OSAKA – Five movies from the Philippines will be participating in the 15th Osaka Asian Film Festival (OAFF), two of which are part of the Competition section.
The award-winning rom-com film "Write About Love" directed by Crisanto Aquino and the noir-inspired movie "Babae at Baril" directed by Rae Red are among the 15 competing films from Asia that will vie for the Grand Prix and Most Promising Talent Award.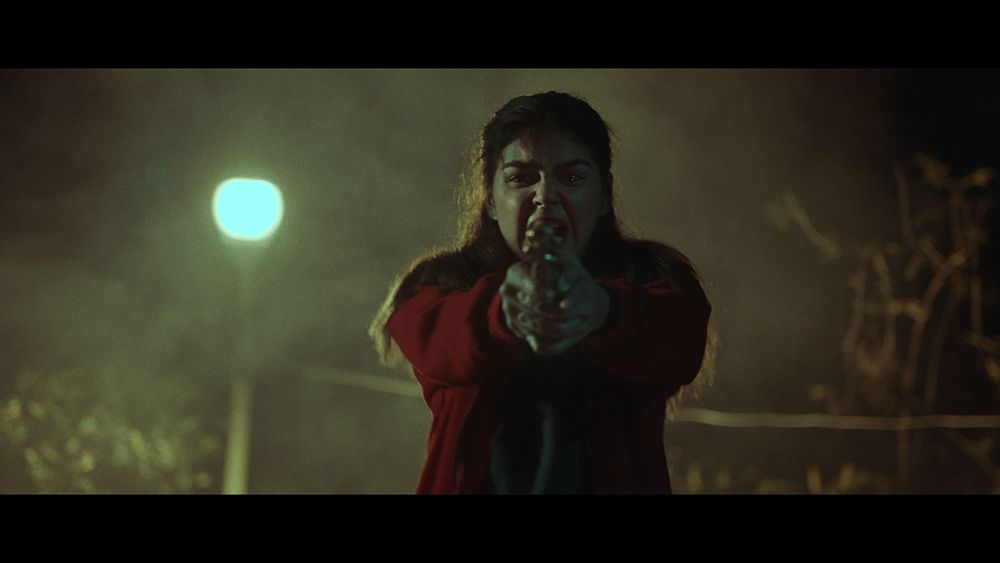 Meanwhile, Jade Castro's "LSS (Last Song Syndrome)," Jose Enrique Tiglao's "Metamorphosis" and Kim Tai-sik's "Sunshine Family" will be featured in the Special Programs (New Action! Southeast Asia) section, which highlights new movements in Southeast Asian cinema.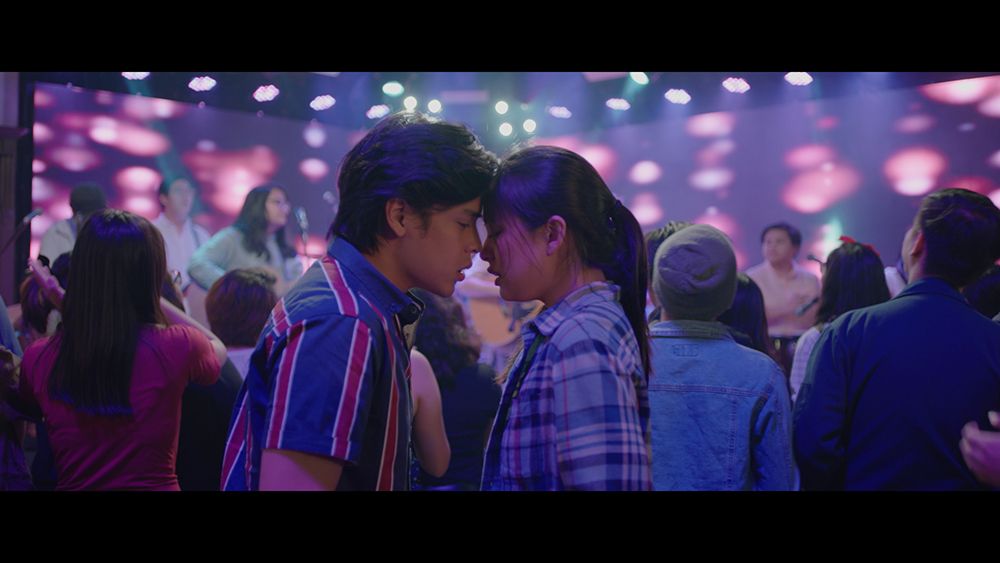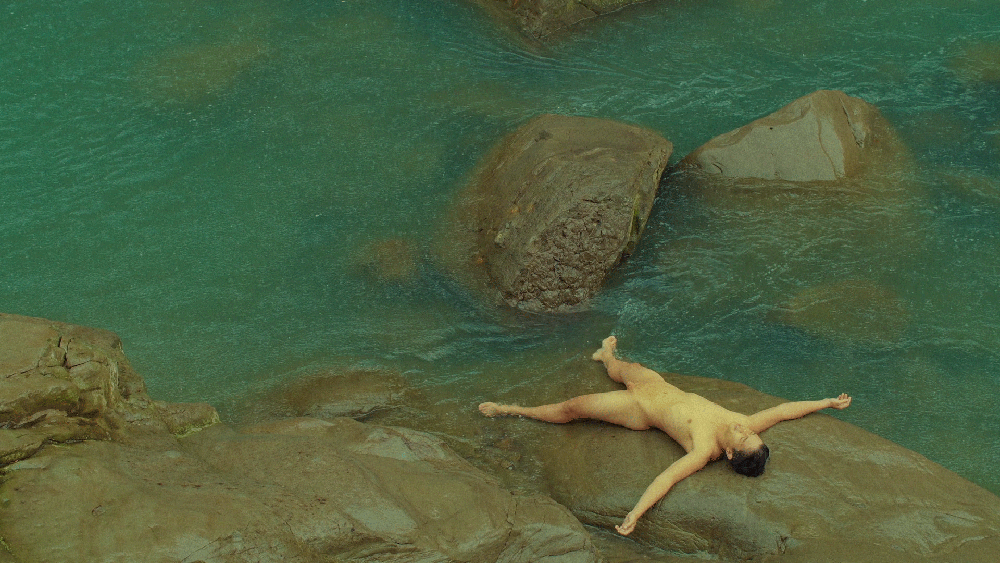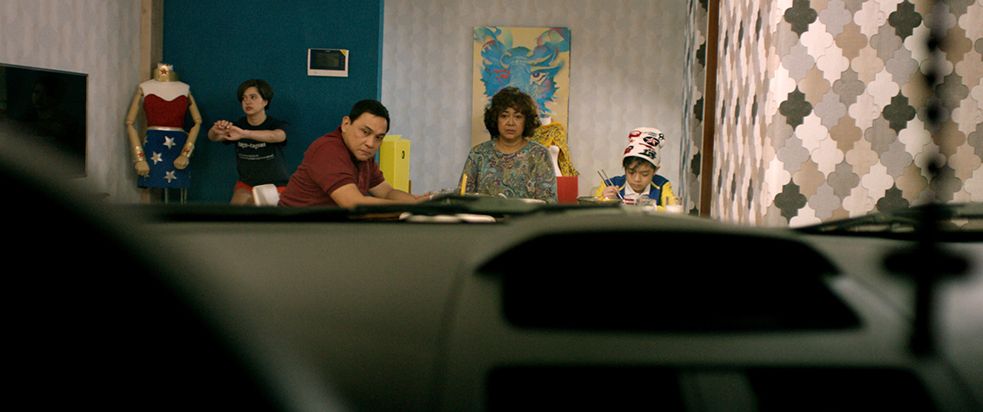 This year's edition of OAFF will take place at different venues in Osaka City from March 6 to 15. - Florenda Corpuz
(Article cover photo: Write About Love)