One of the most loved cities by local and foreign tourists who visit Saitama is Chichibu, a small valley in the western part of the prefecture that is known for its natural and scenic spots, such as the Chichibu Mountains and Nagatoro Valley. The Chichibu Yomatsuri, a night festival designated as UNESCO Intangible Cultural Heritage, and held on Dec. 2 and 3 each year, also entices many visitors from different parts of Japan and the world.
An hour and a half train ride from central Tokyo will take one to Chichibu. But aside from its pristine beauty and spectacular events, the city's rich cultural heritage also awaits to be discovered, experienced and enjoyed.
Kimono stroll
The Chichibu Meisen is a traditional silk fabric produced in the city. Women used to wear it as everyday clothing during the Taisho era (1912-1926). But the popularity of Western-style fashion made wearing the silk-made kimono less appealing. Asako Sekikawa, the proprietress of the Chichibu Meisen rental shop Irohatori has been endeavoring to reintroduce the culture of wearing Chichibu Meisen casually. "I want to wear the Chichibu Meisen everyday," she told Filipino-Japanese Journal (FJJ) in an interview. She said that the Chichibu Meisen kimono is silky, warm, and comfortable to wear. Her hope is that when visitors come to Chichibu, they will learn about Chichibu Meisen and appreciate it. Don't miss the opportunity to stroll around Chichibu in a beautiful Chichibu Meisen kimono!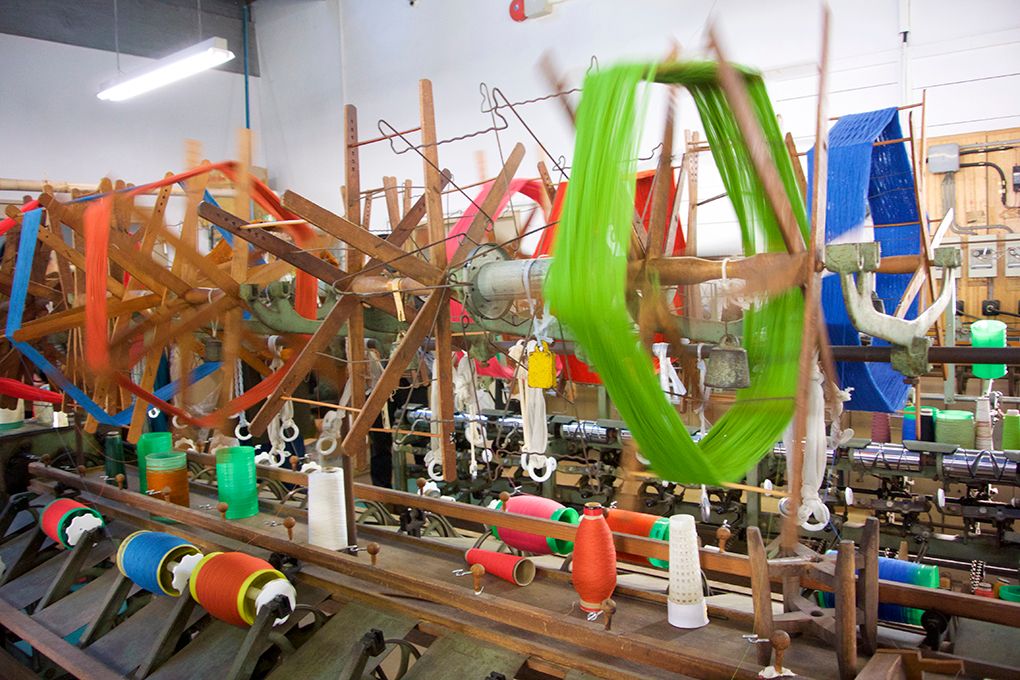 Stay and dine in historic buildings
If you're looking for a nice place to rest and eat while in Chichibu, the newly opened Nipponia Chichibu Monzenmachi shouldn't be missed! What started as a storehouse over a century ago was converted into a cozy hotel with eight rooms and a restaurant/café. Their French cuisine made from locally produced ingredients is a must try.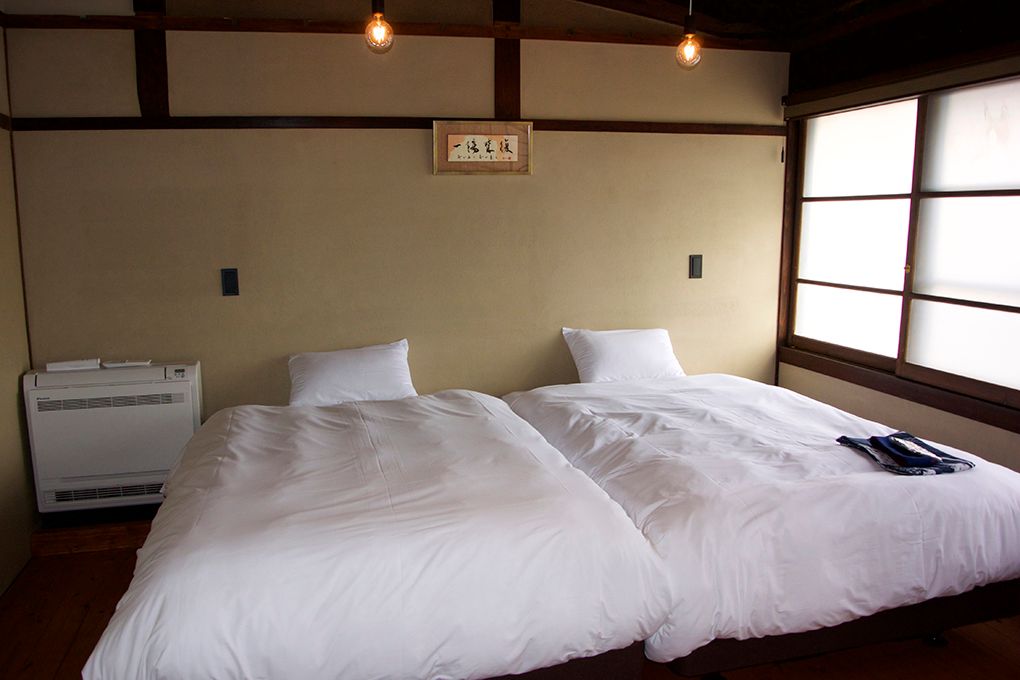 Sip a glass of the 'world's best whisky'
After a day of exploring Chichibu, why not have a taste of its local alcohol at the Venture Whisky Ltd. Chichibu Distillery, the sole whisky distillery in the city. This is where the detailed history of Ichiro's Malt, the world's best whisky (World Whiskies Award - Japanese category), can be learned. While it is not open to public, once daily tours of the distillery are available to professionals. - Florenda Corpuz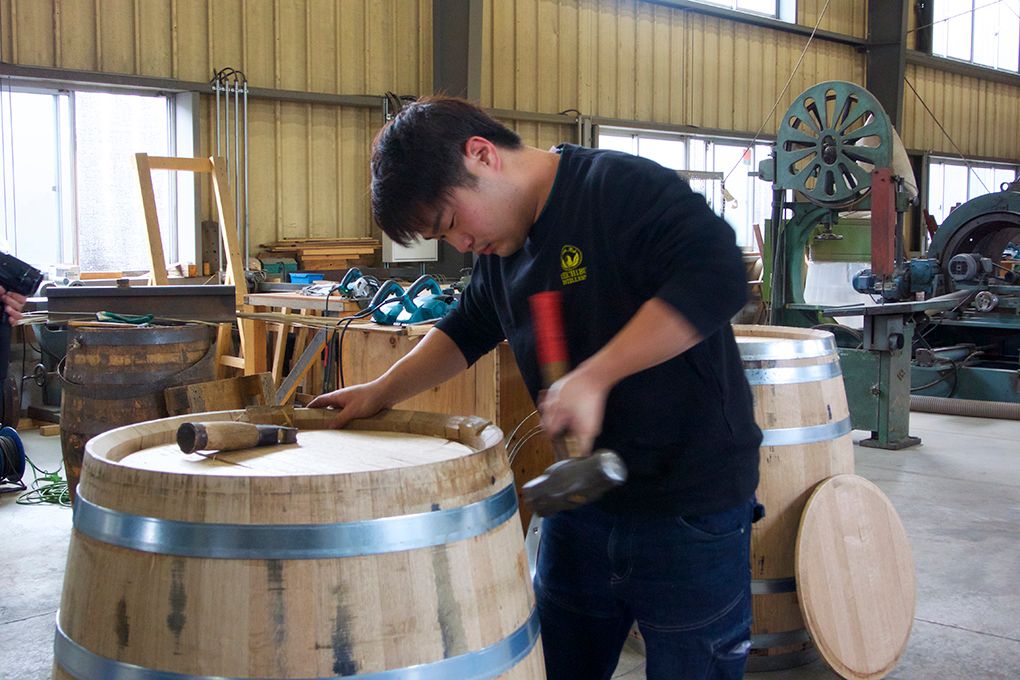 - Reference: Foreign Press Center Japan, Saitama Prefecture and Kumagaya City Media Desk