TOKYO – Binibining Pilipinas International 2021 Hannah Arnold has ended her Miss International 2022 journey after making it to the Final 15, but failing to advance to the Final 8.
The 26-year-old Fil-Aussie model and scientist was among the 66 candidates who competed for the 60th Miss International crown at the Tokyo Dome City Hall last Dec. 13.
Germany's Jasmin Selberg brought home the crown. The first, second, third and fourth runners-up were Cabo Verde, Peru, Colombia and Dominican Republic, respectively.
"When the show was starting, when the guitar was playing, I looked down at my national costume and the sash, and then I remembered, wow, I'm representing the Philippines. It's been amazing," Arnold told Filipino-Japanese Journal (FJJ) in an exclusive interview right after the pageant.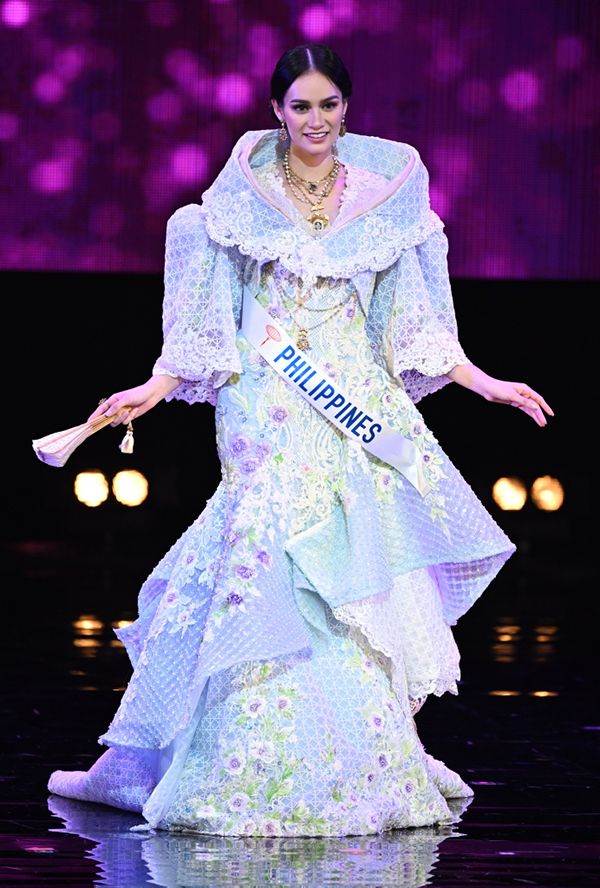 "I know there's been negative and positive comments, but it has been absolutely incredible. Hearing the other girls say, 'Philippines, good morning,' I'm like wow that's me! Of all the Binibinis, of all the girls in the international community, the fact that I got to be Miss Philippines was absolutely amazing," she added.
Arnold was the only candidate from Asia who made it to the Final 15.
"Being the only Asian, I really had to look around. There were so many girls I thought that were going to be called. The Asian group was so powerful… so to be that one chosen to represent all of them was special, but I just wished there was more of us there also," she said.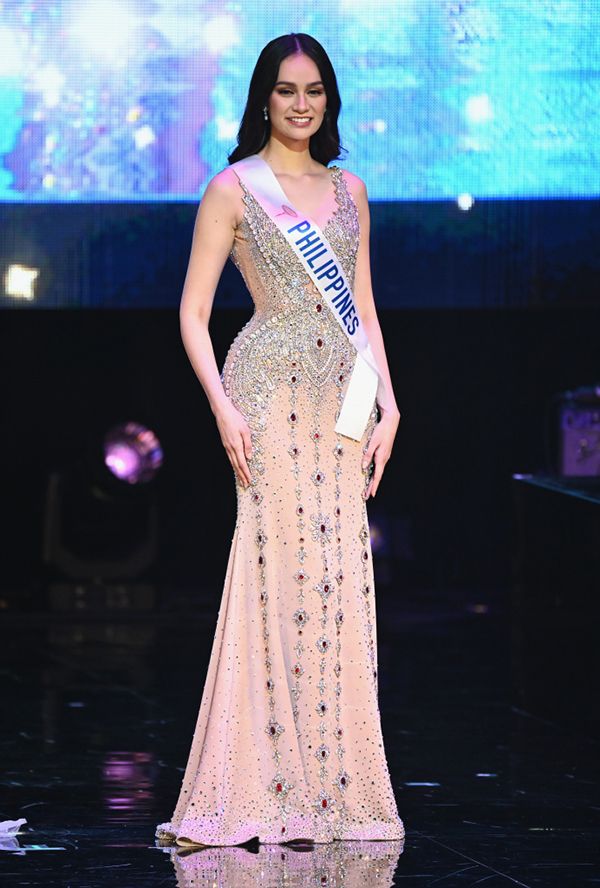 When asked about her reign – the most outstanding for her – she pointed out Binibing Pilipinas' faith in her.
"Binibini believed in me enough to allow me to compete here. They could have told me, 'no, your reign is over.' They could have told me, 'we're gonna crown someone, and she will compete.' But the fact that they believed in me, that was the most outstanding moment of my reign," the Filipina beauty queen, who hails from Masbate, shared with FJJ.
Arnold turned emotional and cried about the thought of missing Japan after representing the Philippines in the prestigious pageant.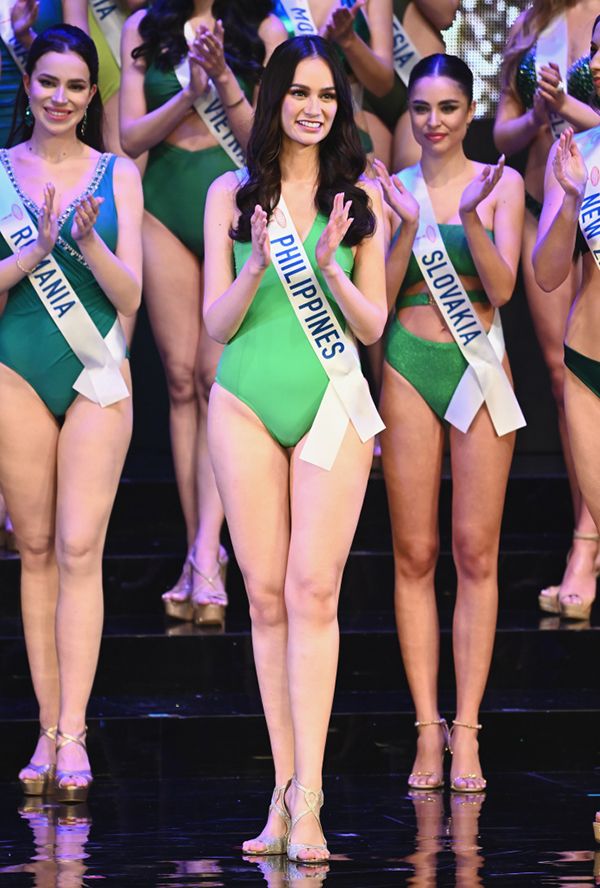 "I'm gonna miss the people within this organization, especially my chaperone," she said.
With tears in her eyes, she expressed gratitude for her fans and supporters.
"Thank you so much. The fact that everyone stayed with me for so long since my first Binibini, that's really amazing. When I didn't make it to the Top 8, I checked my phone, and everyone's comments were very positive. I was nervous they would be disappointed in me, but the fact that everyone was so nice, I really appreciate it. So thank you, Philippines."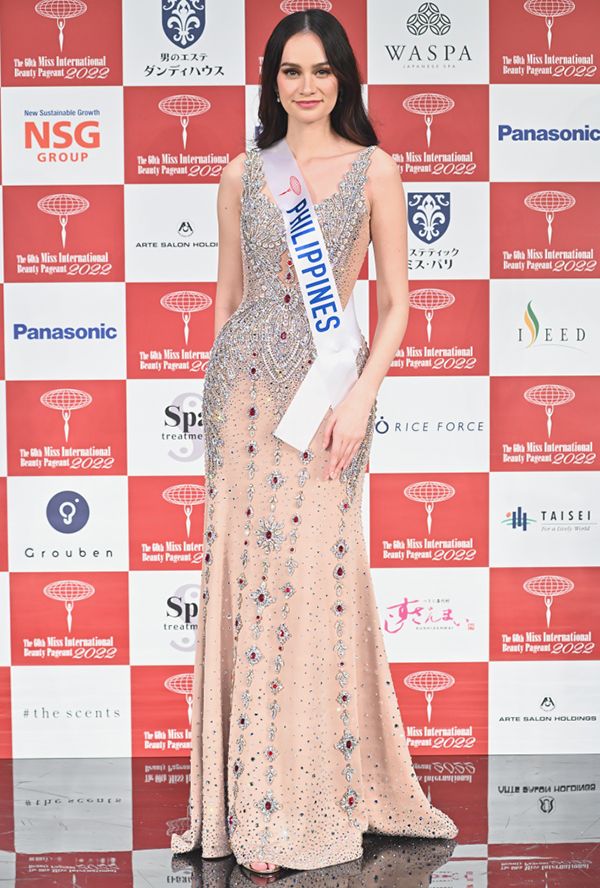 Arnold tried to win the Philippines' seventh Miss International title, which was won by Kylie Verzosa in 2016, Bea Rose Santiago in 2013, Precious Lara Quigaman in 2005, Melanie Marquez in 1979, Aurora Pijuan in 1970, and Gemma Teresa Cruz in 1964. - Florenda Corpuz