TOKYO – Five talented contemporary artists from the Philippines showcased their works at the Art Fair Tokyo (AFT) 2023 held at the Tokyo International Forum from March 10 to 12.
Galerie Stephanie, a regular participant in the prestigious art fair, exhibited the works of Lyndon Maglalang, Shannah Orencio, Vincent de Pio, Farley del Rosario and Jomike Tejido in two exhibitions: "Where Origins End" featuring the works of Maglalang and Orencio, and "Momentary Infinities" displaying the works of del Rosario, de Pio and Tejido.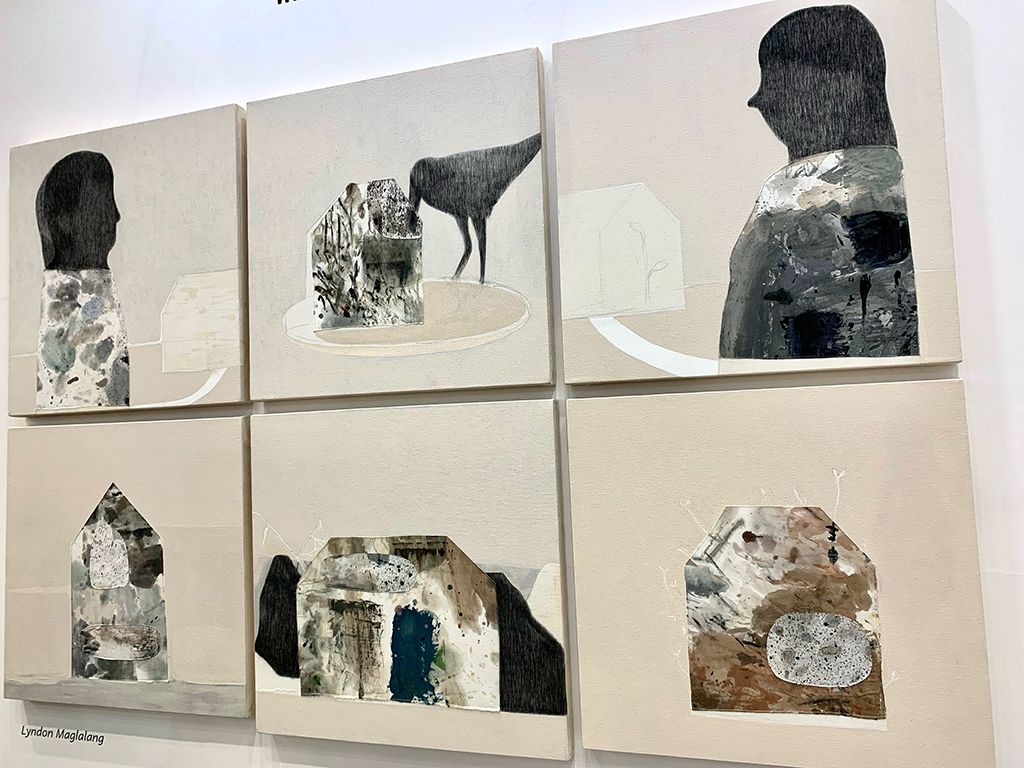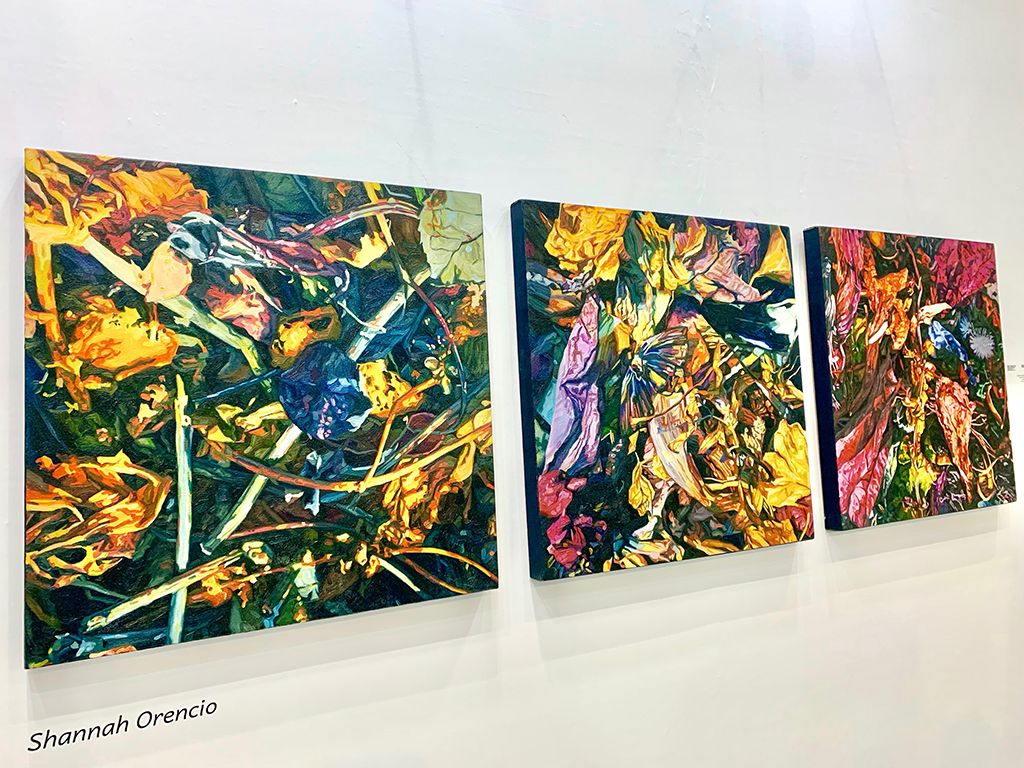 "Four out of five of these artists are represented artists. And we really want to showcase their talents. So theme-wise, they are cohesive, and we feel that their themes are catered to the Japanese market," said Sierra Isabelle Castillo, marketing and events manager of Galerie Stephanie.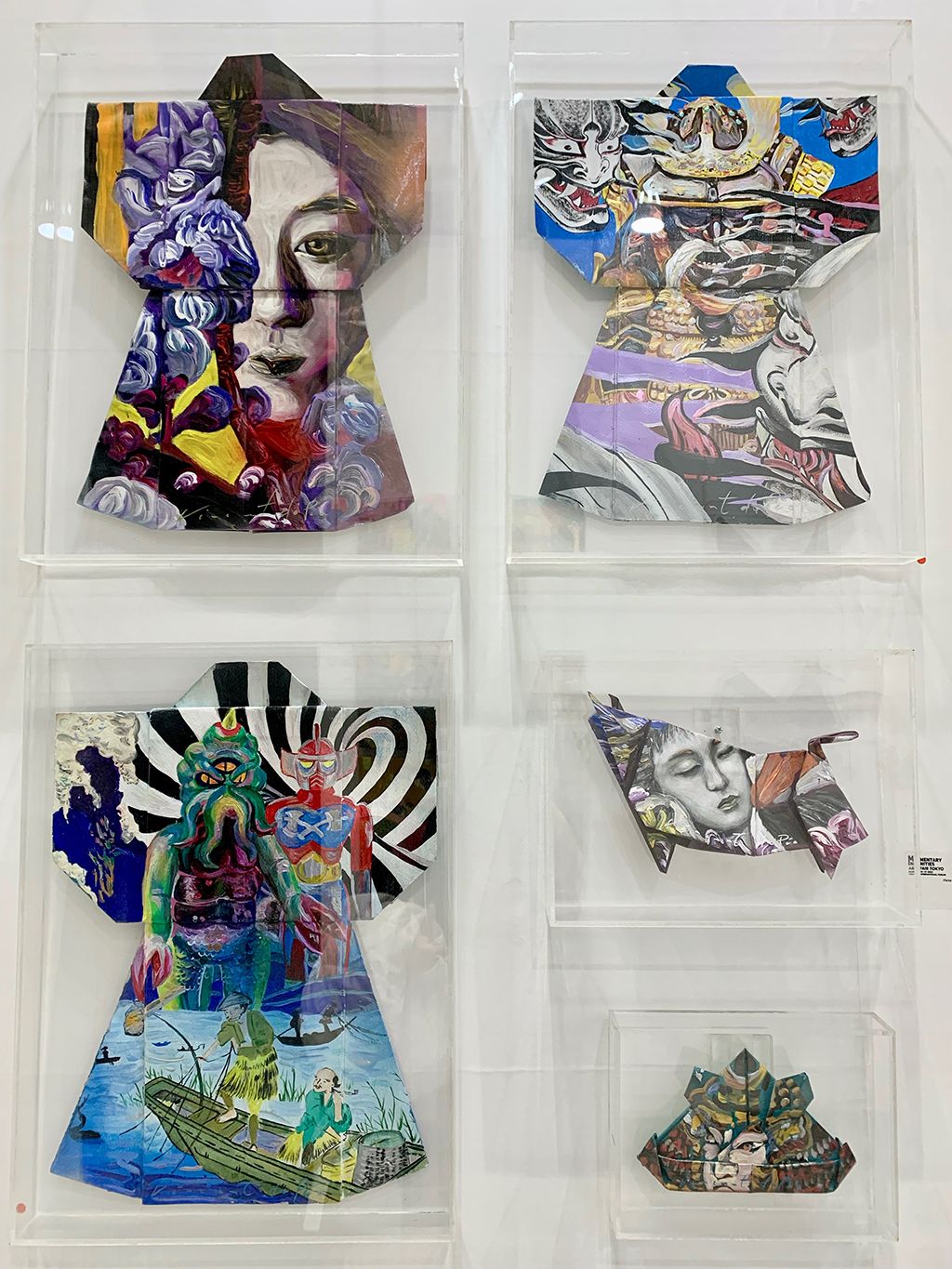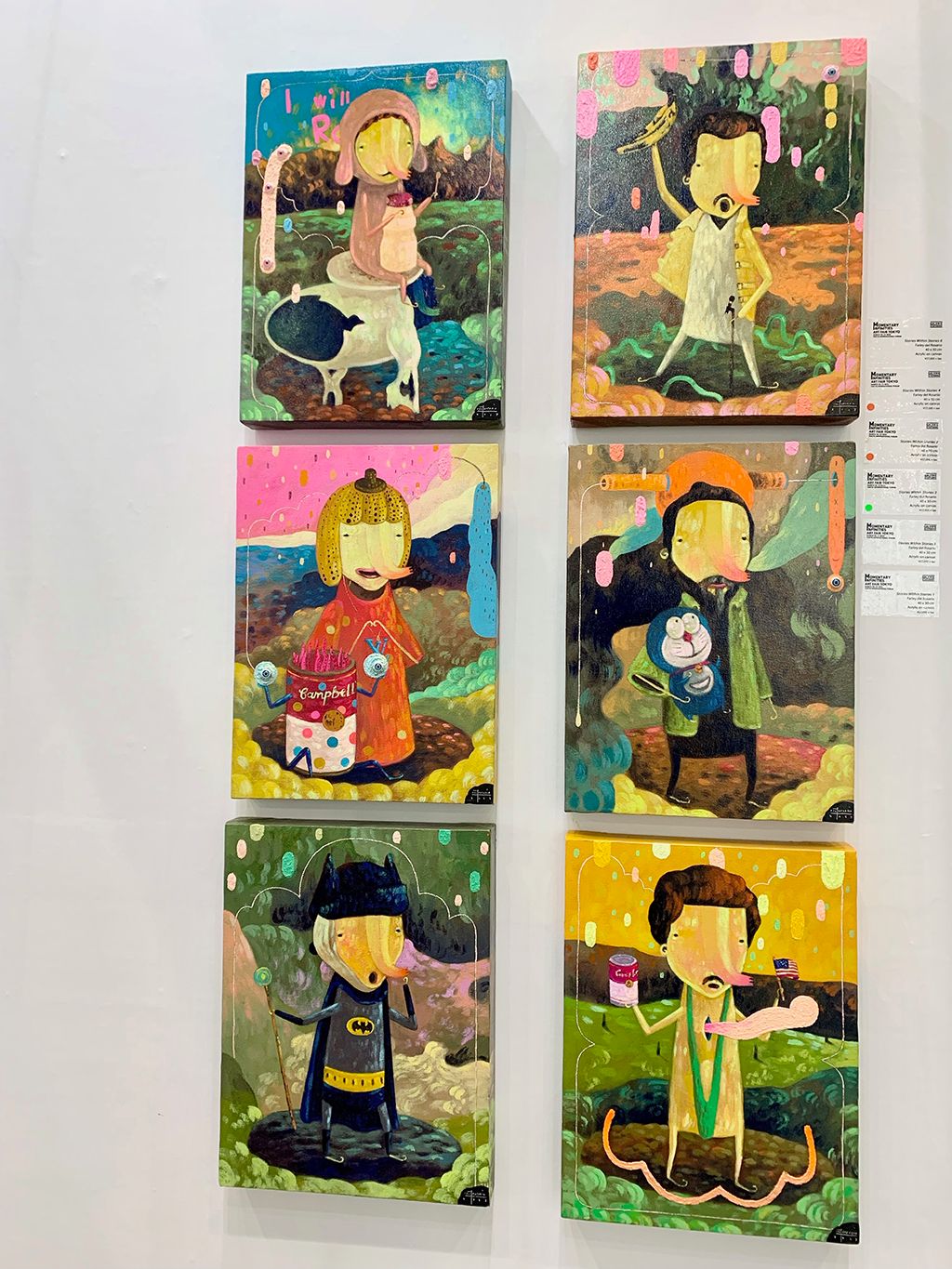 Tejido, one of the three artists present during the three-day art show, expressed his aspirations for participating in AFT. He aims to attract new collectors and see how viewers from other Asian countries respond to his art.
"Although Japan is still in Asia, it is like New York, a melting pot of many races. It is a great way to showcase my art to the world without being too far from the Philippines," he told Filipino-Japanese Journal.
When asked what is unique about his works, Tejido, who started painting professionally in 2007, shared that his uniqueness lies in how he plays with forms and colors that display happiness despite the seasons.
"'Yung nandito na works ko 'yasumi' ibig sabihin 'vacation'. So para sa akin, 'yung pagpunta sa Japan despite sa anong season, para sa akin masaya. So 'yun ang nire-reflect ng paintings ko – very playful, whimsical, happy," he added.
This year's edition of AFT, the largest international art fair in Japan and the oldest in Asia, brought together 143 galleries from Japan and abroad, including Manila-based Galerie Stephanie. - Florenda Corpuz