TOKYO – "The Fisher," the first Filipino movie nominated for the Ethical Film Award at the 36th Tokyo International Film Festival (TIFF), has achieved success with two screenings at the World Focus section of the prestigious festival.
Paul Soriano, the film's writer, producer, and director, along with cast members Mon Confiado and Enchong Dee, engaged in Q&A sessions following its successful screenings.
Shot in Ilocos Norte where acclaimed Filipino classics like "Himala" and "Ang Panday" were filmed, "The Fisher" recounts the tale of Pedro (Confiado), a fisherman facing the decision of the fate of the mysterious stranger Hai (Dee), whom he discovered lost at sea. This encounter is shadowed by suspicions of Hai impregnating Pedro's adoptive daughter and triggering a fish-rotting plague.
The film earned favorable reviews from both the press and industry professionals, with Japanese audiences commending its storytelling and direction during its Japan premiere at Toho Cinemas Chanter 2 on Oct. 26.
A Japanese attendee, familiar with Soriano's previous works like "Siargao" and "Mañanita," expressed enthusiasm, saying, "I feel like I saw some amazing film right now because I felt like I was into a world of myths and legends."
During the Q&A, Soriano was asked about the evolution in his filmmaking from "Siargao" to "Mañanita" to "The Fisher."
"I believe as a filmmaker, each film you do defines where you are at that particular moment... Eventually, I am trying to find my own voice after training under many filmmakers, observing a lot of cinema. Now as I am much older, much more mature, I am finding my voice, and I think with 'The Fisher,' it is really maybe the style of filmmaking and storytelling that I am becoming," he replied.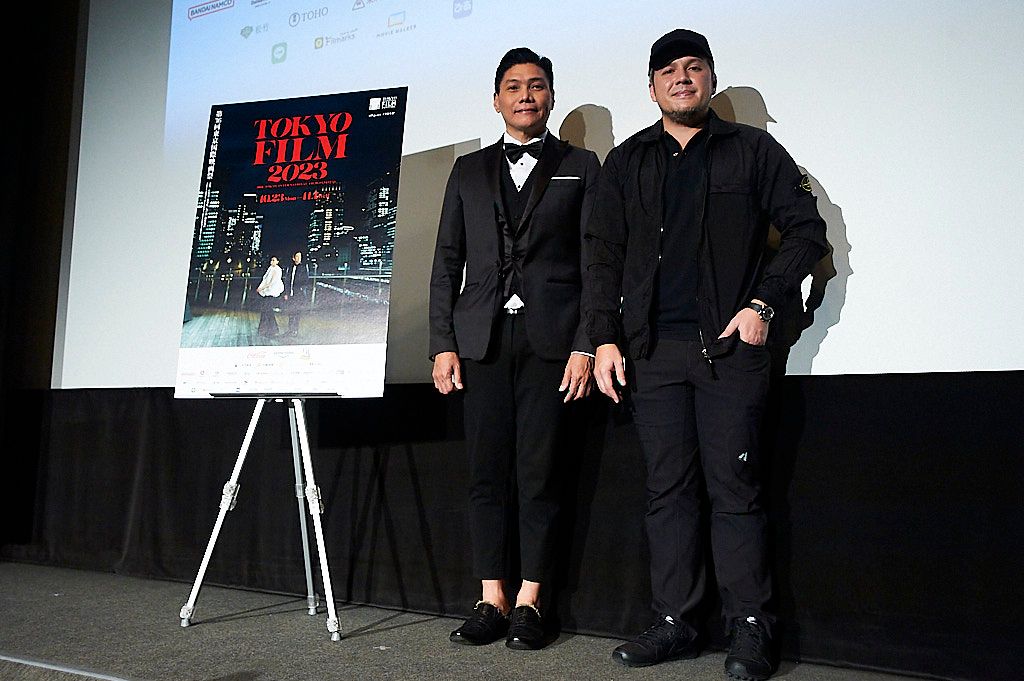 At the second Q&A event on Oct. 30, another Japanese audience member asked Soriano about why the film was not in competition, expressing personal admiration for it.
"We actually had our world premiere in Fuzhou, China, so it made us only eligible in the World Focus. But nonetheless, it's always great to be here at TIFF and to present our film," Soriano explained.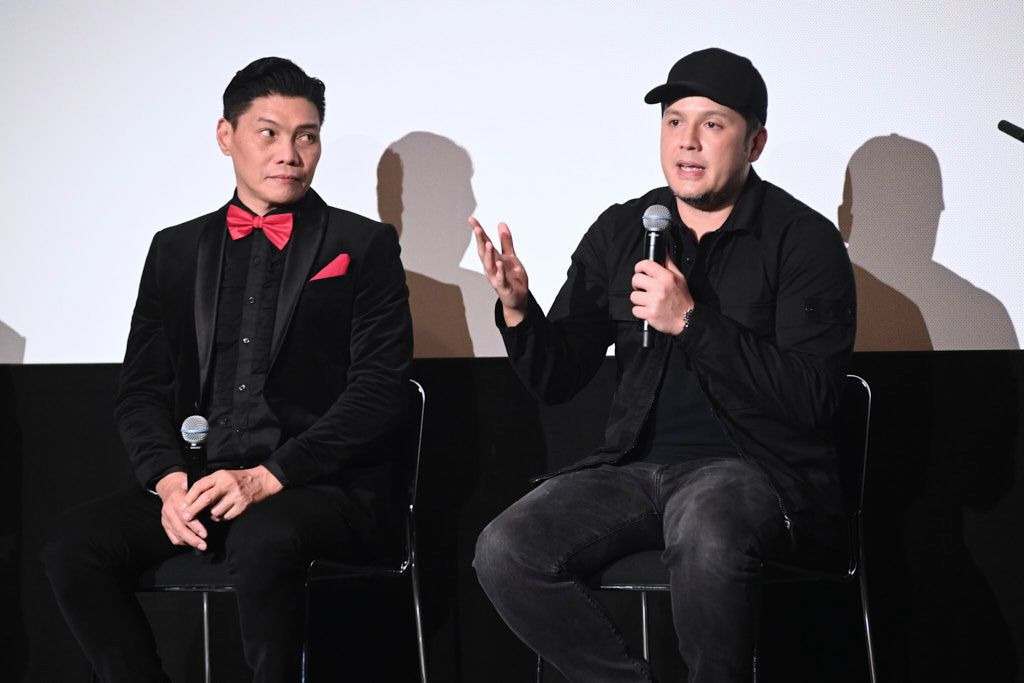 Another attendee noted the film's quiet and tranquil nature, asking if Soriano intentionally minimized the dialogue.
"I am a very 'less is more' kind of filmmaker. I like to show rather than tell, and hopefully, that works with the films that I do," Soriano responded.
The same audience member added that even with less dialogue, Soriano really presented the film well with his directorial skill and very unique storytelling.
"I loved it, and I was moved by your film," he told Soriano.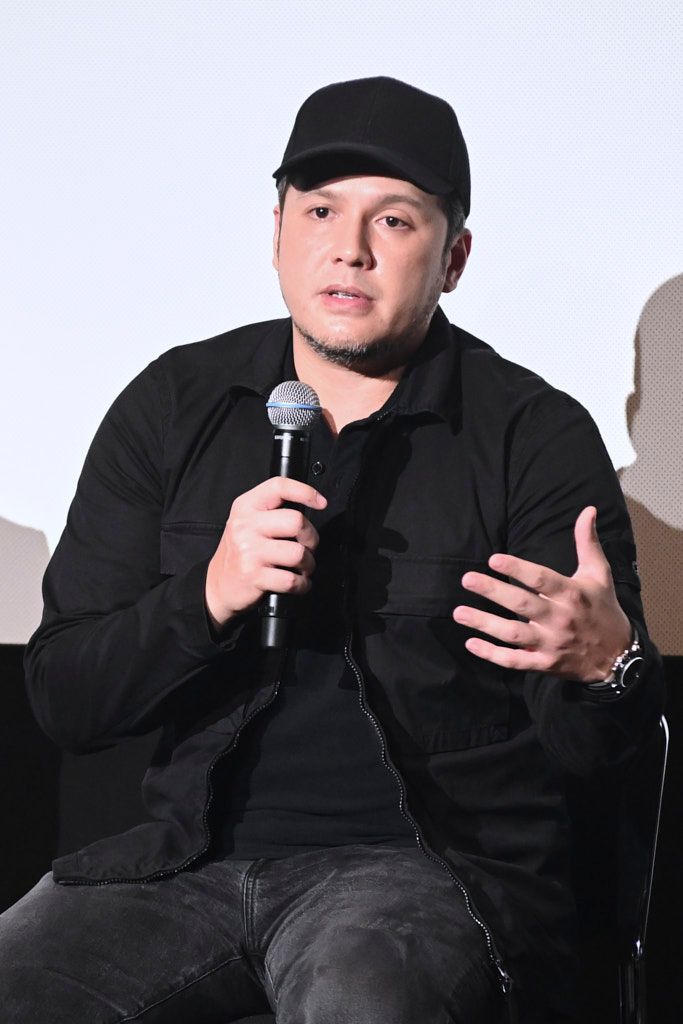 "The Fisher" marks Soriano's third appearance at TIFF as a director, having participated in 2015 with "Kid Kulafu," screened in the Crosscut Asia section, and in the Competition section for "Mañanita" in 2019.
Conveying his gratitude, Soriano said, "I always appreciate it when you, the audience, can watch our work, our film, and it's always great to be here in Tokyo. I'm always thankful and grateful to be here at the Tokyo International Film Festival, so thank you." - Florenda Corpuz
(Photos by Din Eugenio)