OSAKA – The Department of Tourism (DOT) and the Tourism Promotions Board (TPB) have set a goal of enticing one million Japanese tourists to visit the Philippines during their first and biggest Philippine Business Mission (PBM) in more than two years at the Swissotel Nankai last Nov. 28.
After the Philippines reopened its borders to international tourism in February, it received 80,813 Japanese tourists out of the 2.1 million total foreign visitor arrivals, as of Nov. 24.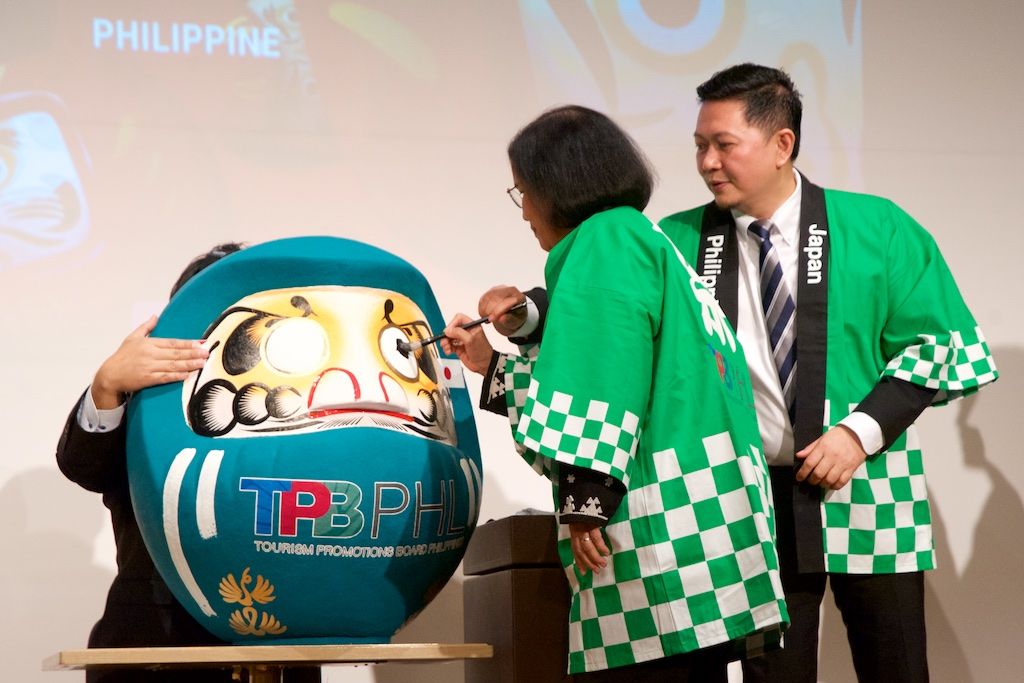 Before the COVID-19 pandemic, the country welcomed 682,788 Japanese tourists, ranking number four as source of foreign arrivals, and representing 8.27 percent of the total number of international arrivals.
The PBM, organized jointly by the DOT and the TPB, is an institutional program that has been held annually in Japan for the past thirteen years, but was postponed since 2020 due to the pandemic. It is regarded as the top international trade event for the Philippine travel industry in Japan, which includes three components of consecutive activities: Philippine travel seminars for Japanese agents, business-to-business meetings between Philippine sellers and Japanese buyers, and a Philippine reception for business networking.
The PBM 2022 Osaka edition adopted the theme "Festival of Hope: Recovery, Resilience, and Rediscovery," which is a celebration of the triumph of tourism over the pandemic considering the gradual recovery of the industry seen in the last 10 months since the Philippines reopened its doors to foreign tourists.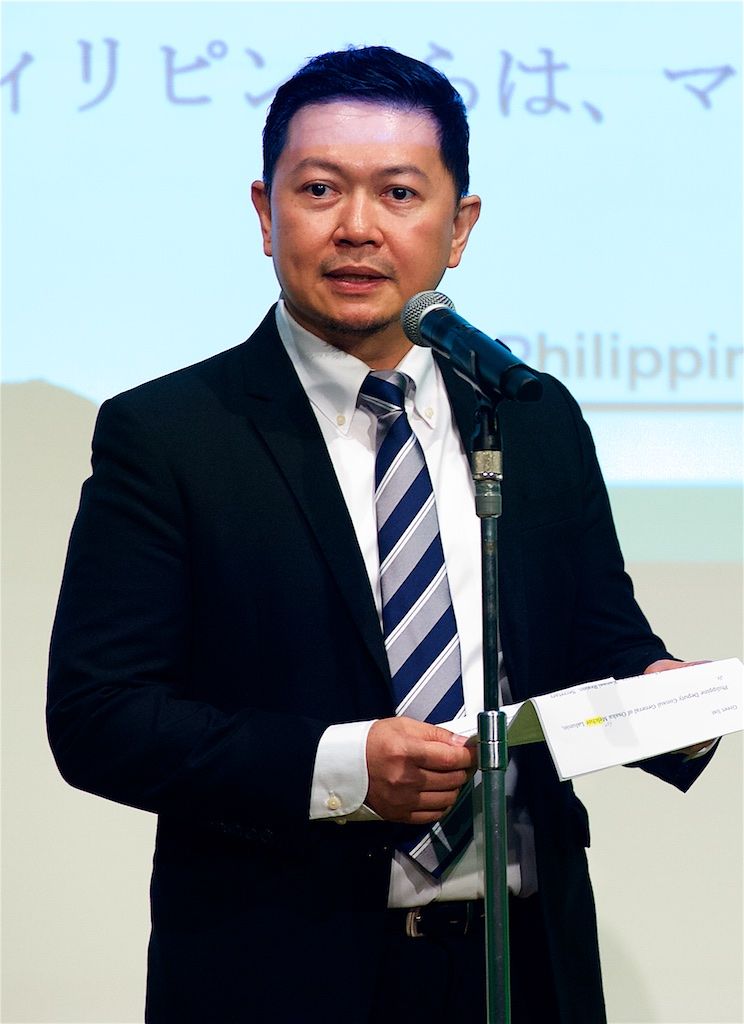 "The Department of Tourism, under the leadership of Tourism Secretary Christina Garcia Frasco, is optimistic that the Philippines can surpass the pre-pandemic performance levels given the promising initial gains seen since the Philippines opened its borders for tourism at the beginning of the year," DOT Osaka Attaché Jerome Diaz said in his speech.
"As a gathering that initiates meaningful conversations toward safe travels between Japan and the Philippines, the PBM Osaka 2022 will lead to the rediscovery of the various attractions in the different regions of the Philippines and the measures in place to ensure a safe stay for them," he added.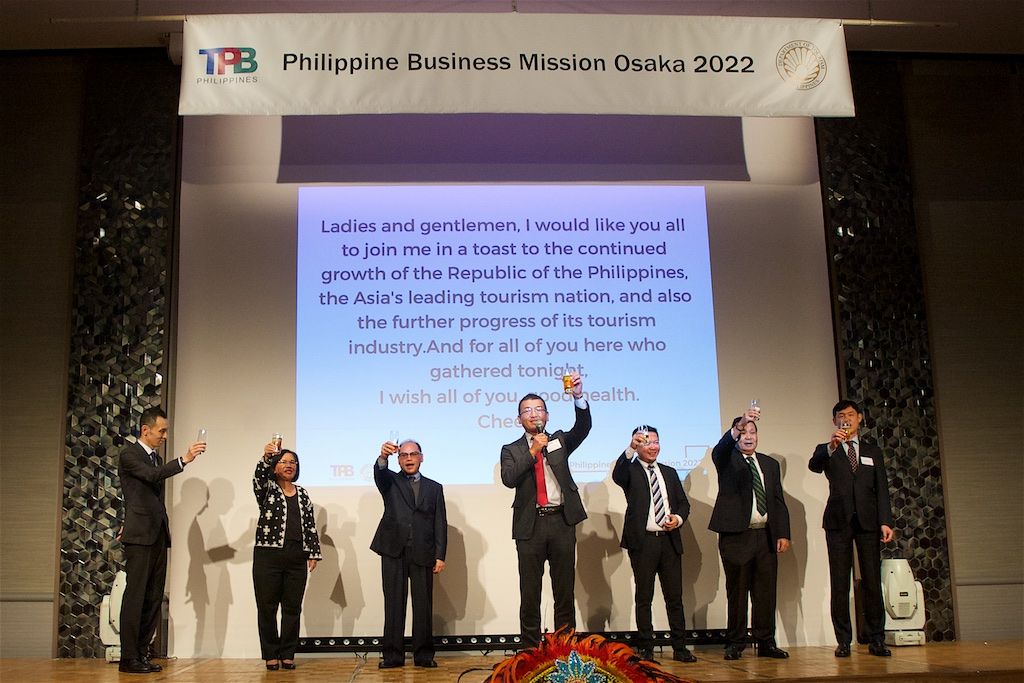 The event culminated in success with 67 Japanese companies participating in the business meetings, and a total of 395 one-on-one meetings. The evening was capped by a networking reception with 96 companies, and 122 Japanese travel and tourism partners in attendance. - Florenda Corpuz