TOKYO – Swiss tennis legend Roger Federer has returned to Japan for the first time in three years, and participated in a promotional event at Ariake Coliseum on Nov. 19 – marking his first big public appearance since retiring from the sport two months ago.
Federer took part in the Uniqlo LifeWear Day Tokyo 2022 event that celebrated his historic 25-year career.
"It's nice to be standing again on a tennis court. I don't get to do it so much at the moment after my retirement," said the 20-time Grand Slam singles champion.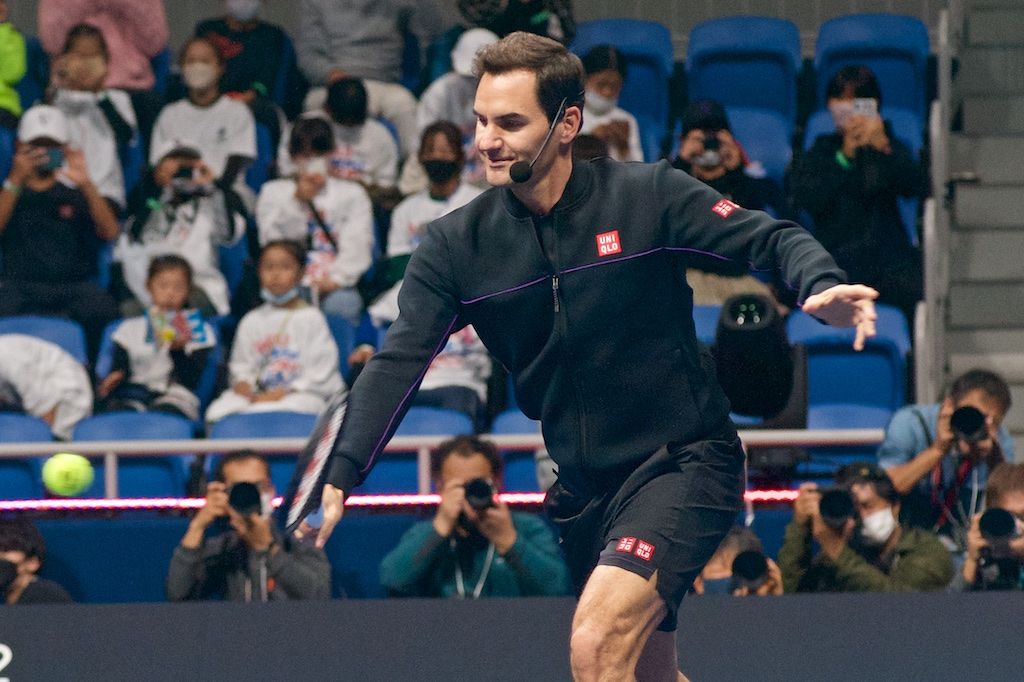 "It's a pleasure for me to be here in Japan, in Tokyo. It's been too long – almost three years – so I feel very happy and lucky to be here today," he added.
The 41-year-old tennis star participated in a talk session and exhibition match together with Kei Nishikori, Shingo Kunieda, and Gordon Reid.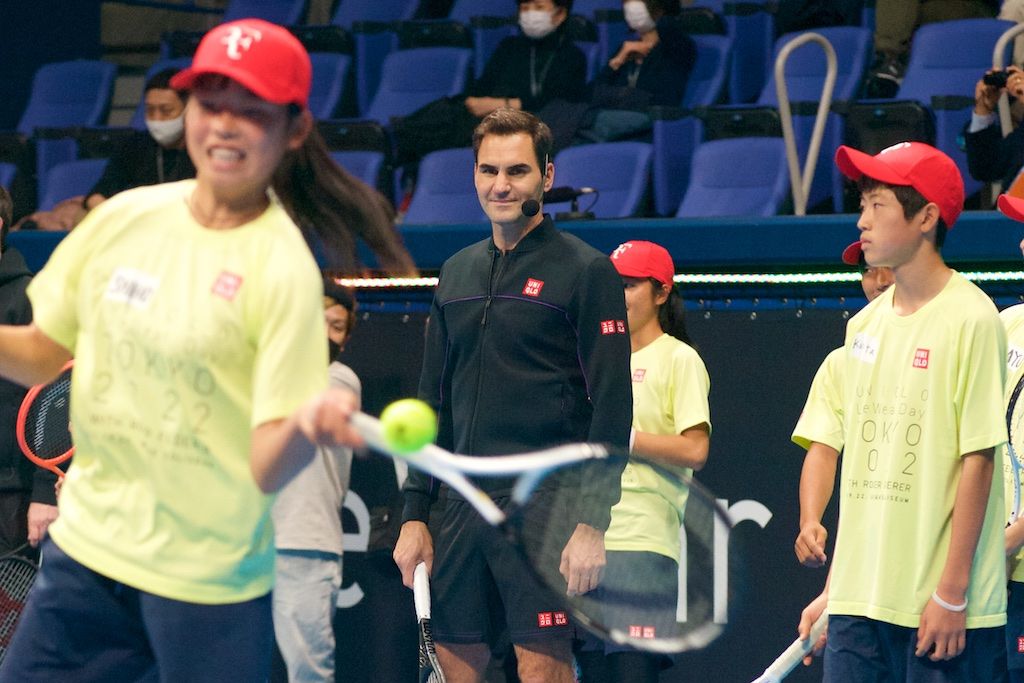 He also gave a clinic to elementary school children.
"I love doing kids clinics," Federer shared.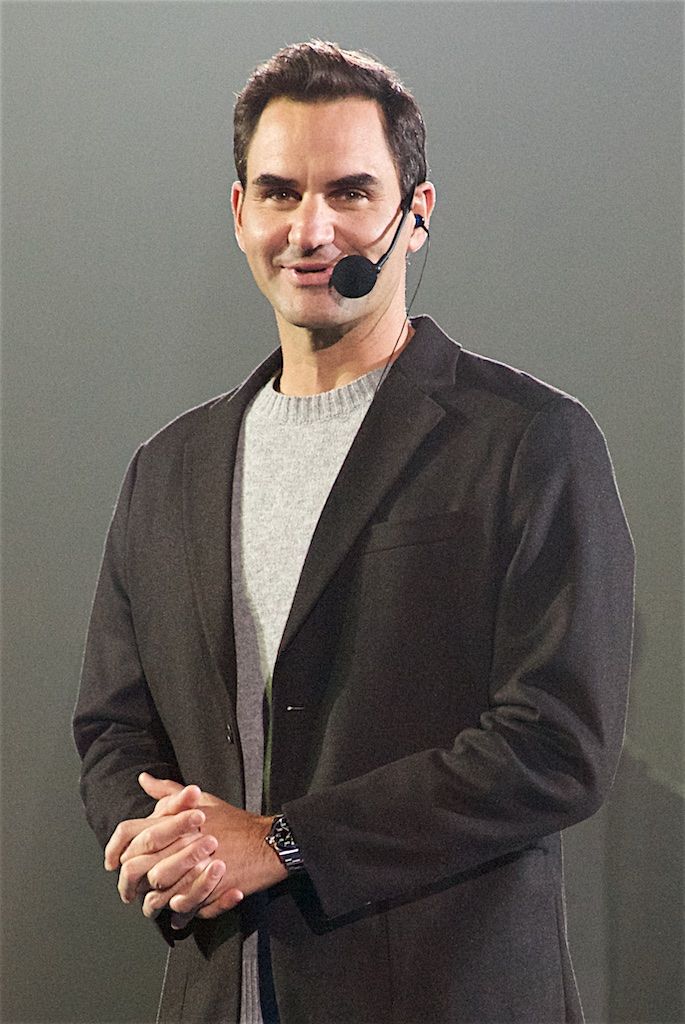 He continued, "In my career, giving clinics was always one of the things I enjoyed most." - Florenda Corpuz
(Photos by Din Eugenio)