TOKYO – Japanese fans experienced a wave of disappointment as the highly-anticipated Japan premiere, stage greeting, and press conference of "Mission: Impossible – Dead Reckoning Part One" were canceled due to the ongoing SAG-AFTRA strike in Hollywood. However, their beloved lead star, Tom Cruise, who was set to grace the promotional events, sent a heartfelt message to his devoted supporters in Japan, promising he would visit them soon.
In a video message released on July 17, recorded before the strike on July 14, Cruise conveyed his hopes that fans would still relish the film's thrilling action on the big screen with top-notch sound and picture quality.
"Hello everyone. I hope you enjoy watching 'Mission: Impossible – Dead Reckoning Part One' on the largest screen possible with the best sound and the best picture," Cruise, known for his iconic portrayal of special agent Ethan Hunt, warmly conveyed to the camera.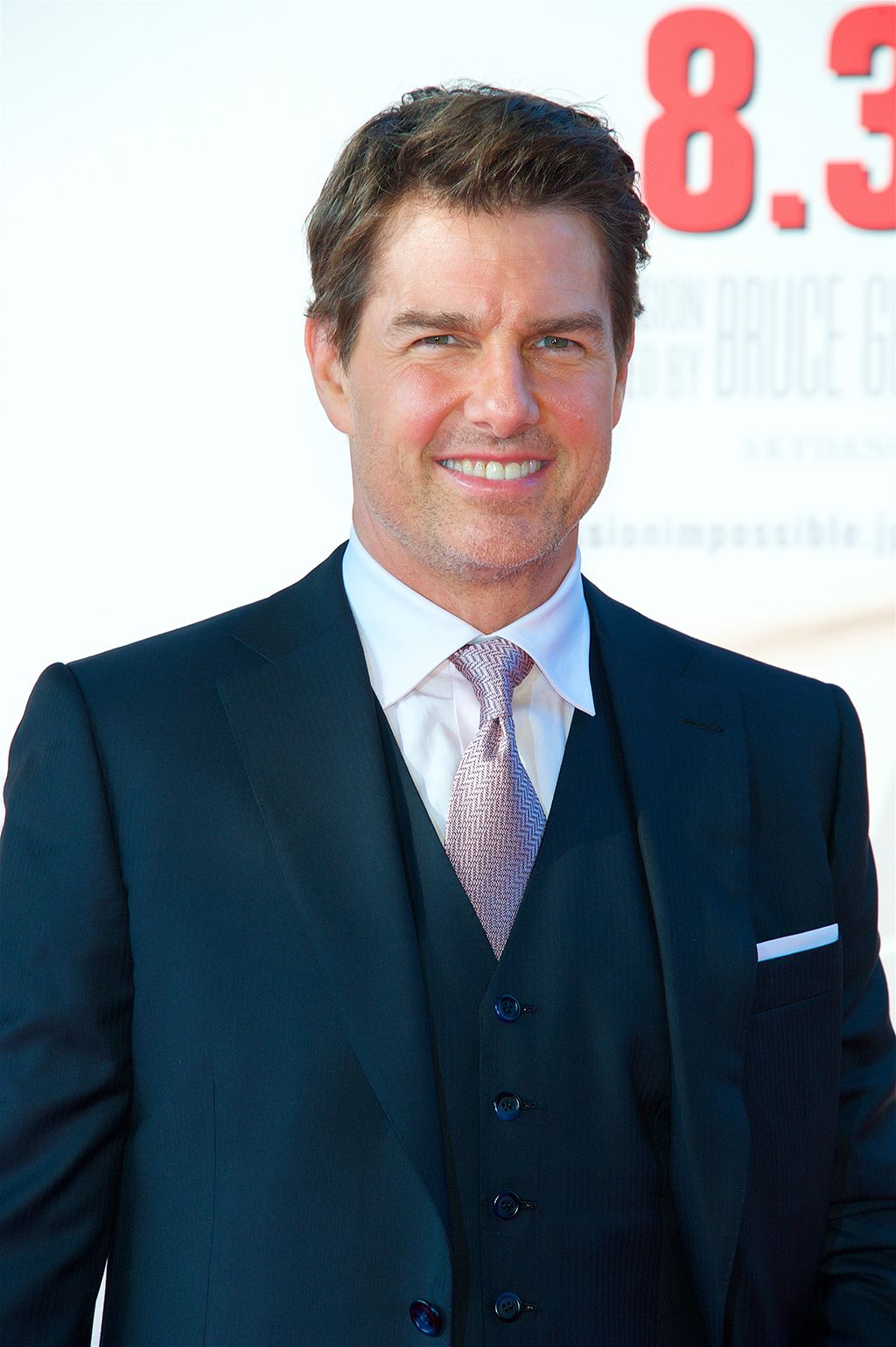 Cruise reassured his Japanese fans that he has every intention of visiting them in the near future. "I want you to know that I'll be there soon, and until then, I look forward to seeing you at the movies," he said.
The visit would have marked Cruise's 25th time in the country, with Japan being the last stop of the film's global promotional tour.
"Mission: Impossible – Dead Reckoning Part One" is the latest installment in the action-packed franchise and is scheduled to hit Japanese cinemas on July 21. - Words by Florenda Corpuz, Photos by Din Eugenio