Tokamachi City is situated in the southern region of Niigata Prefecture. It is part of the tourism sphere known as Snow Country. Each winter season, it receives an average of 2.5 meters of snow that blanket the landscape for around one-third of the year.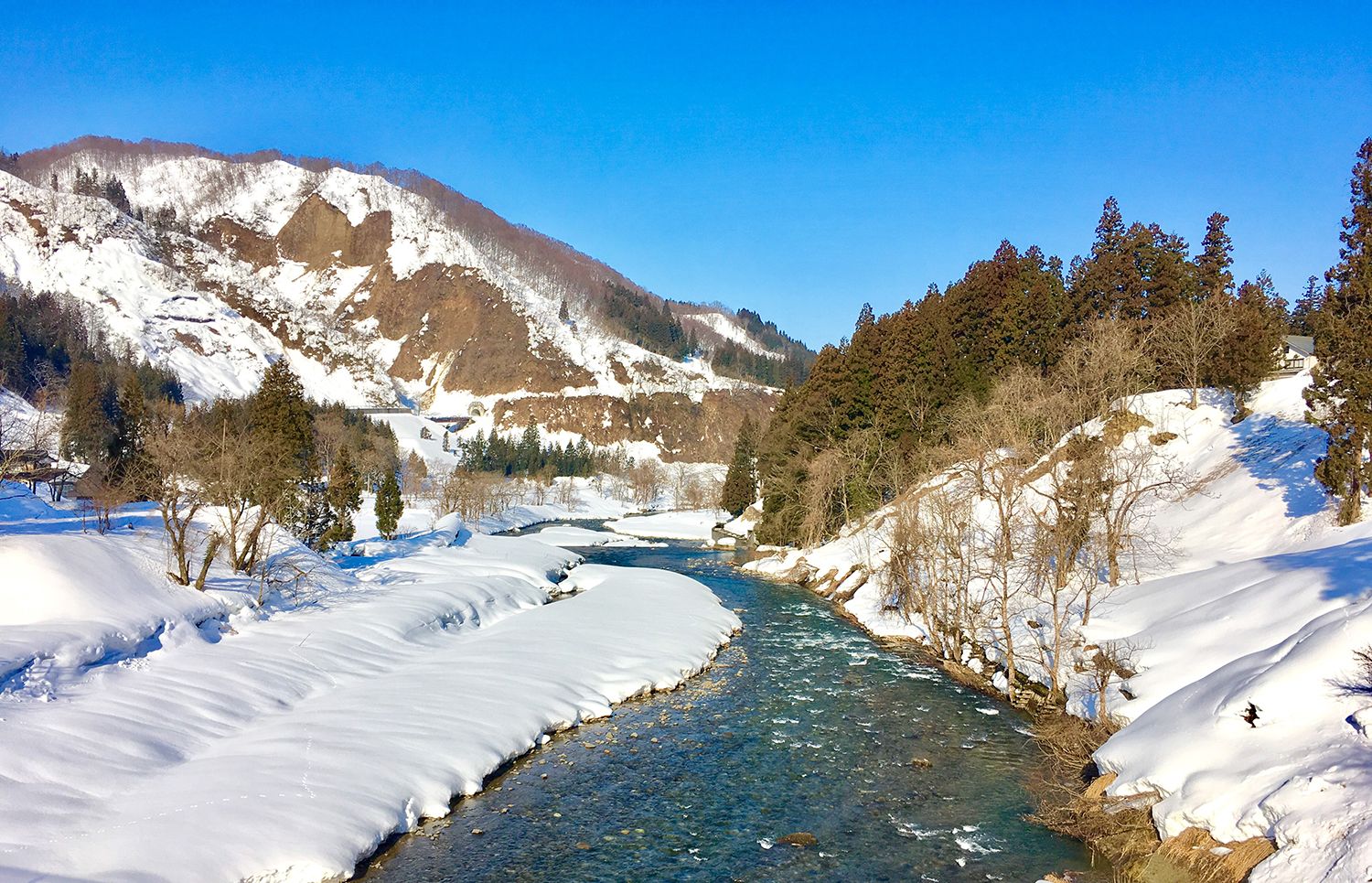 An approximately two-hour bullet train ride from Tokyo will take you to Tokamachi. Here are five cool ideas for things to do in the city, so that you can enjoy and make the most of your winter getaway!
1. Visit Tokamachi City Museum – This is home to the kaen-gata doki, an assemblage of Jomon Period pottery, which has been designated as national cultural treasure. Other exhibits include snow culture, the Shinano River, textile production in the past, old tools and various other important cultural assets of the region.
2. See some art – Matsudai Nohbutai, a field museum related to the Echigo-Tsumari Triennale, should not be missed when visiting Tokamachi. Here, you can enjoy works of Japanese and international contemporary artists on foot. A visit to Echigo-Tsumari Satoyama Museum of Contemporary Art, Kinare is recommended. "House of Birds," a 19-meter high tower artwork built for birds by Spanish artist Jaume Plensa is also a must-see.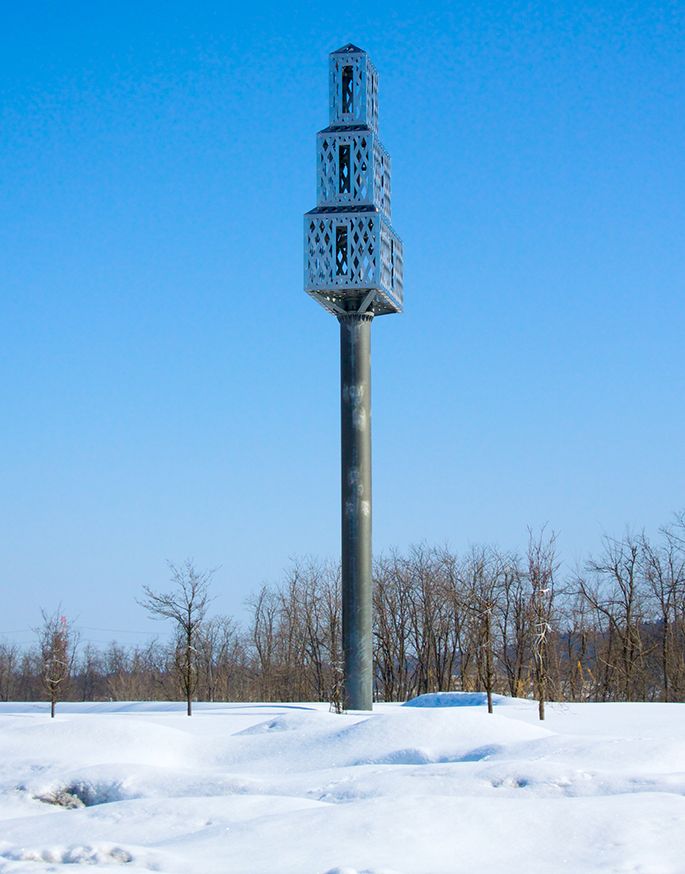 3. Stay at Kiyotsukyo Hotel Setoguchi – A Japanese style inn that offers the ambience of the showa era. Here, you can enjoy wild dishes like bear, boar and duck, grilled in an irorisunken hearth.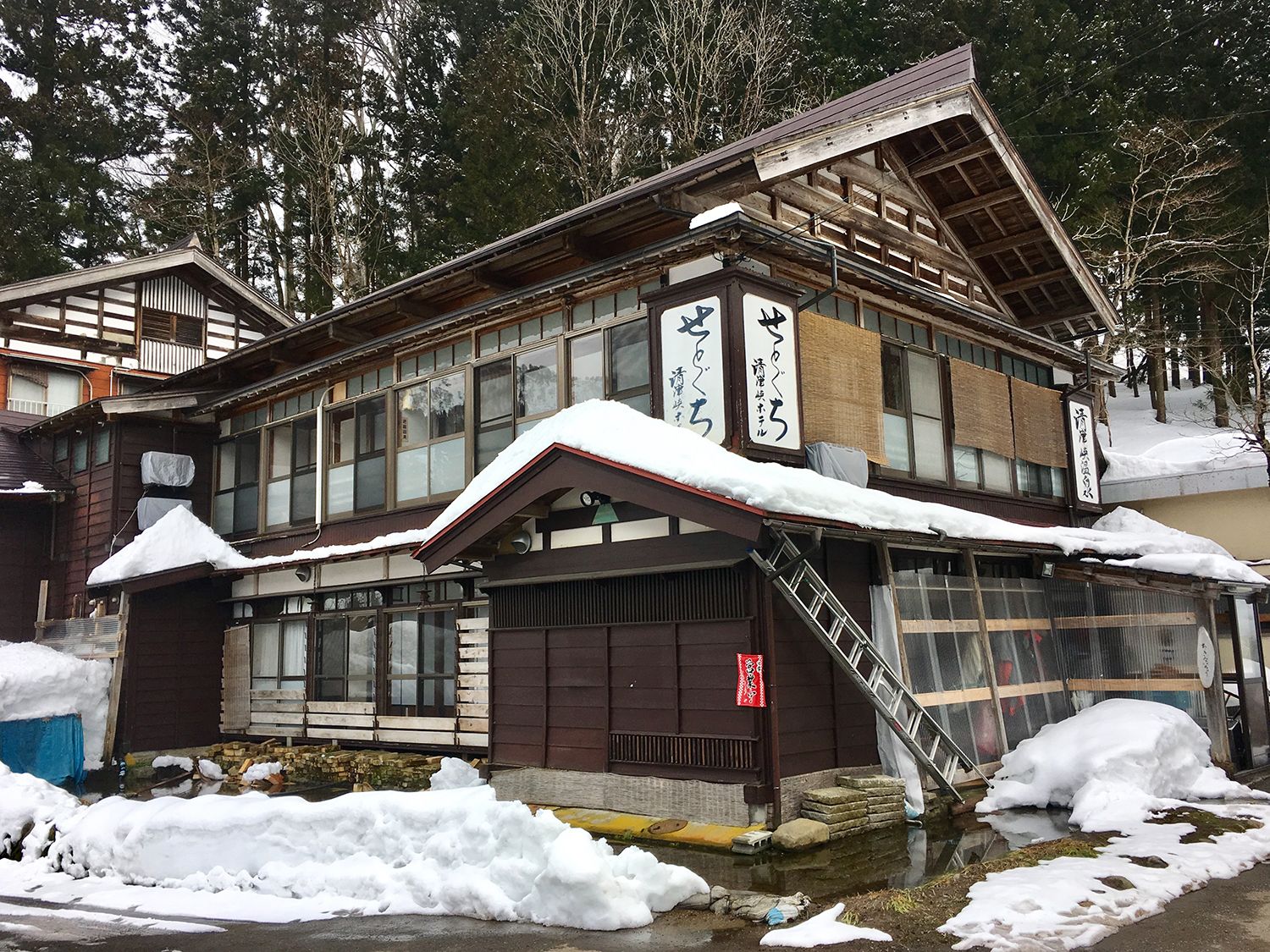 4. Hike in the snow wearing kanjiki, build kamakura snow dome – On the grounds of Kiyotsukyo Hotel Setoguchi, guests can enjoy hiking through the snowfields wearing traditional Japanese snowshoes or building a kamakura snow dome and then light it up come evening while enjoying grilled mochi cakes.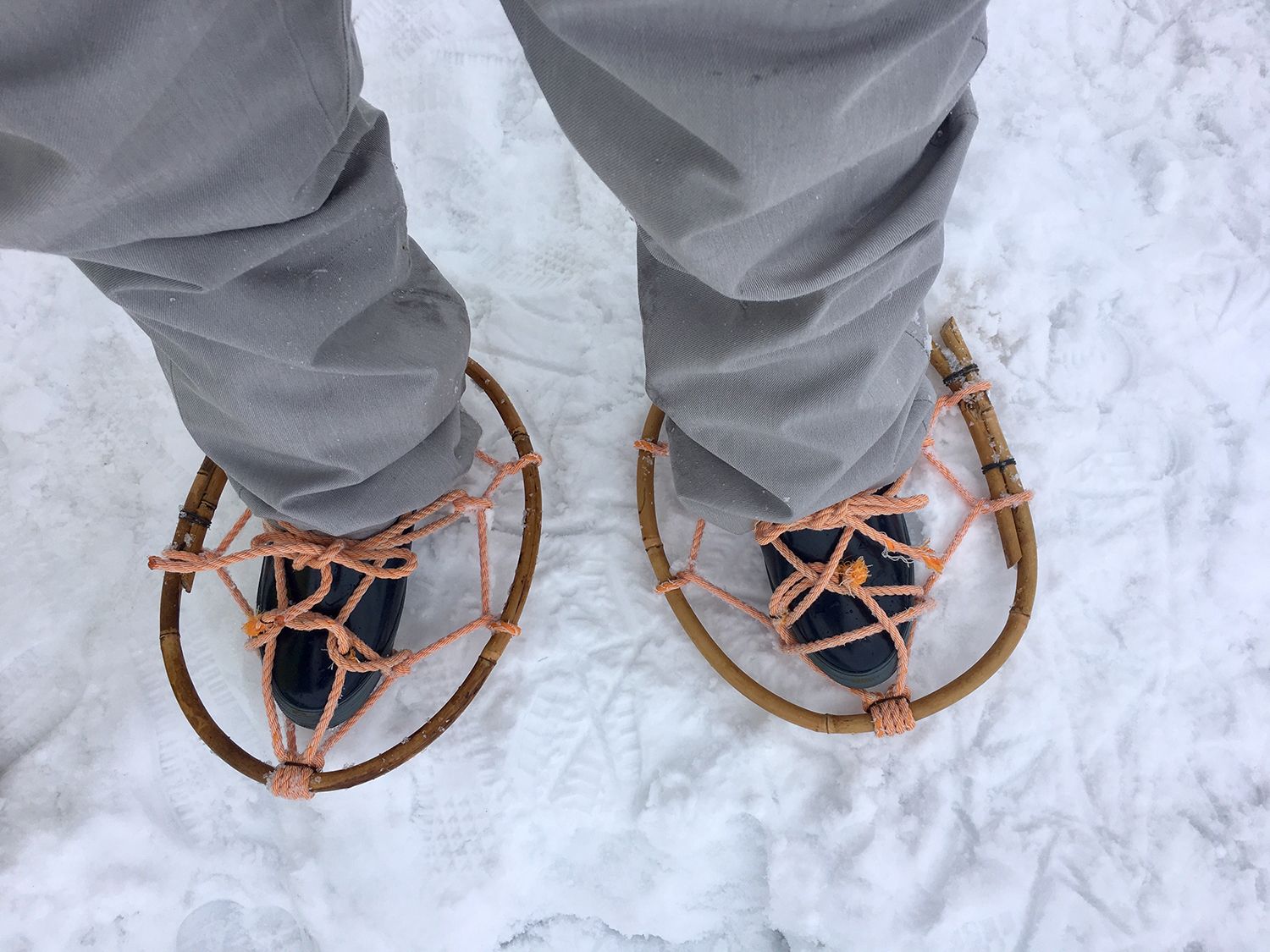 5. Taste some of Niigata's leading brands of sake – Make a pit stop at Ponshukan Sake Shop located in the precincts of Echigo-Yuzawa Station for some sake before you head back to Tokyo. Here, you can taste the leading brands of sake produced by 95 breweries in Niigata and other 22 brands that have been recommended by Ponshukan's sake sommelier. They also sell local specialties and offer other attractions including sake bath.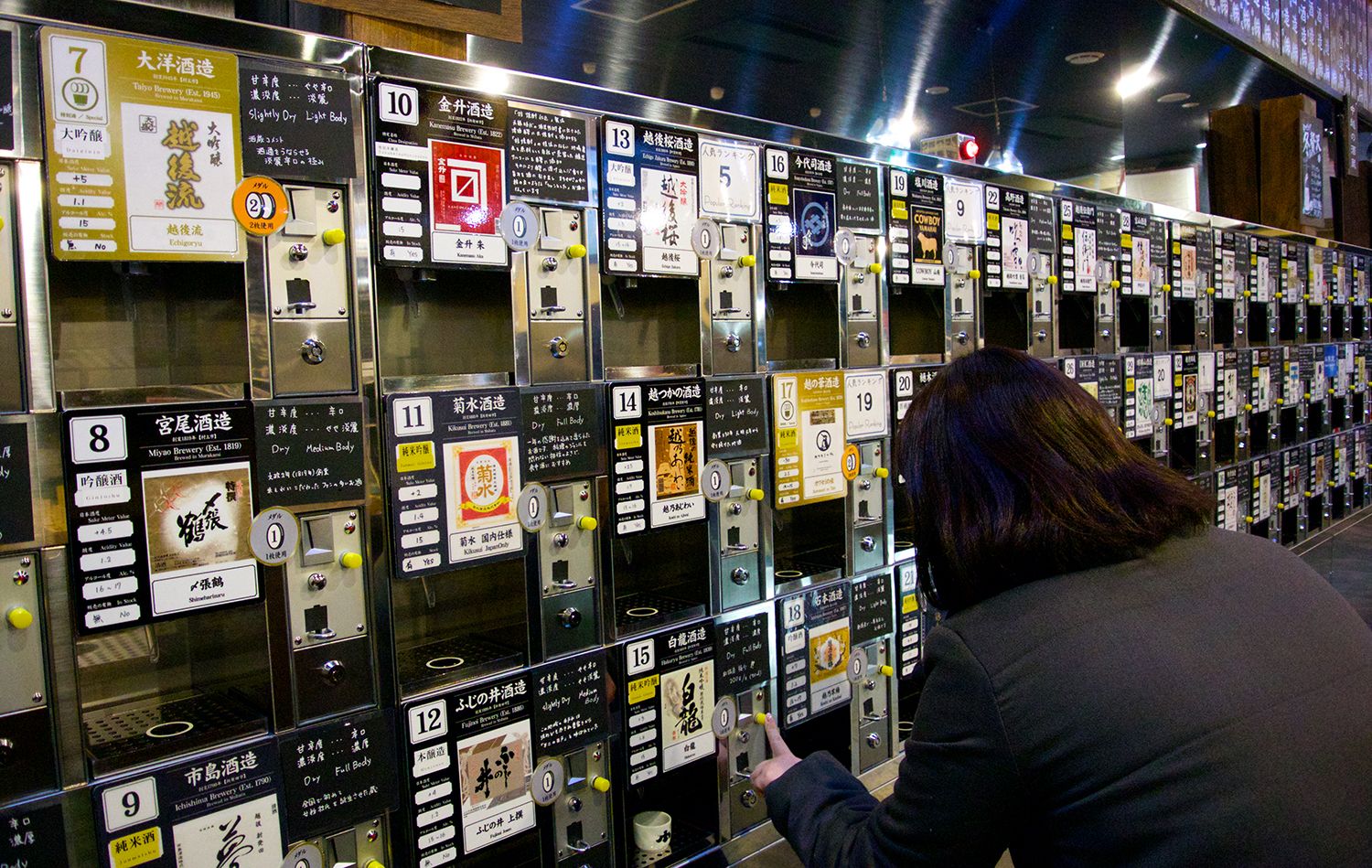 Reference: Tokamachi Tourist Association
This article was originally published in Filipino-Japanese Journal March 2017 issue.
(Words and photographs by Florenda Corpuz)