Tokamachi is a snow country situated in the southern region of Niigata Prefecture. Aside from being the perfect place to spend a snowy day in Japan, it is an enthralling destination for art makers and art lovers alike because of the city's rich art history and culture.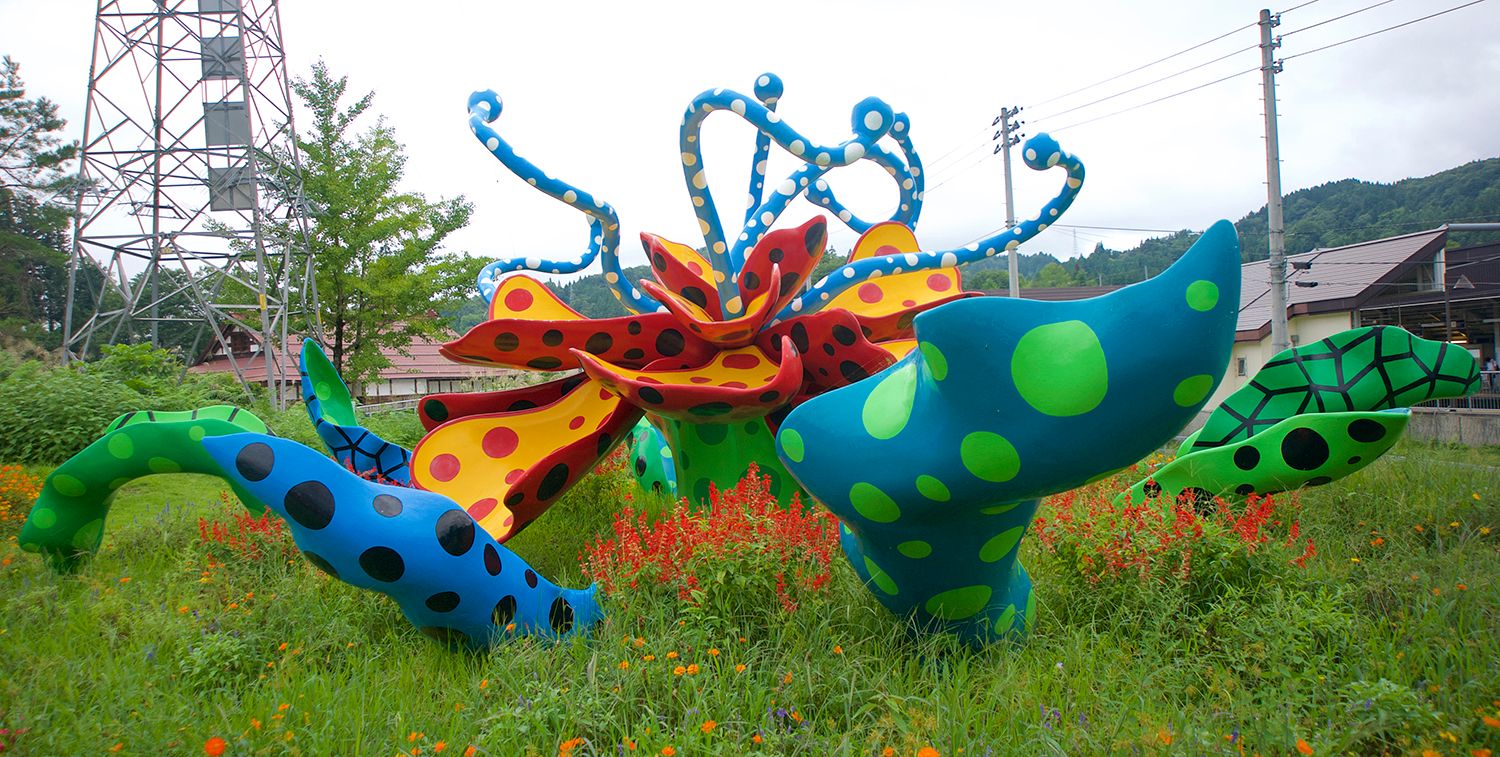 A two-hour bullet train ride from Tokyo will take you to Tokamachi. And once you reach the place, you can begin your creative discovery by visiting the Tokamachi Art Museum where an exhibition of the flame-style earthenware, Japan's oldest national treasures, created some 5,000 years ago, can be seen.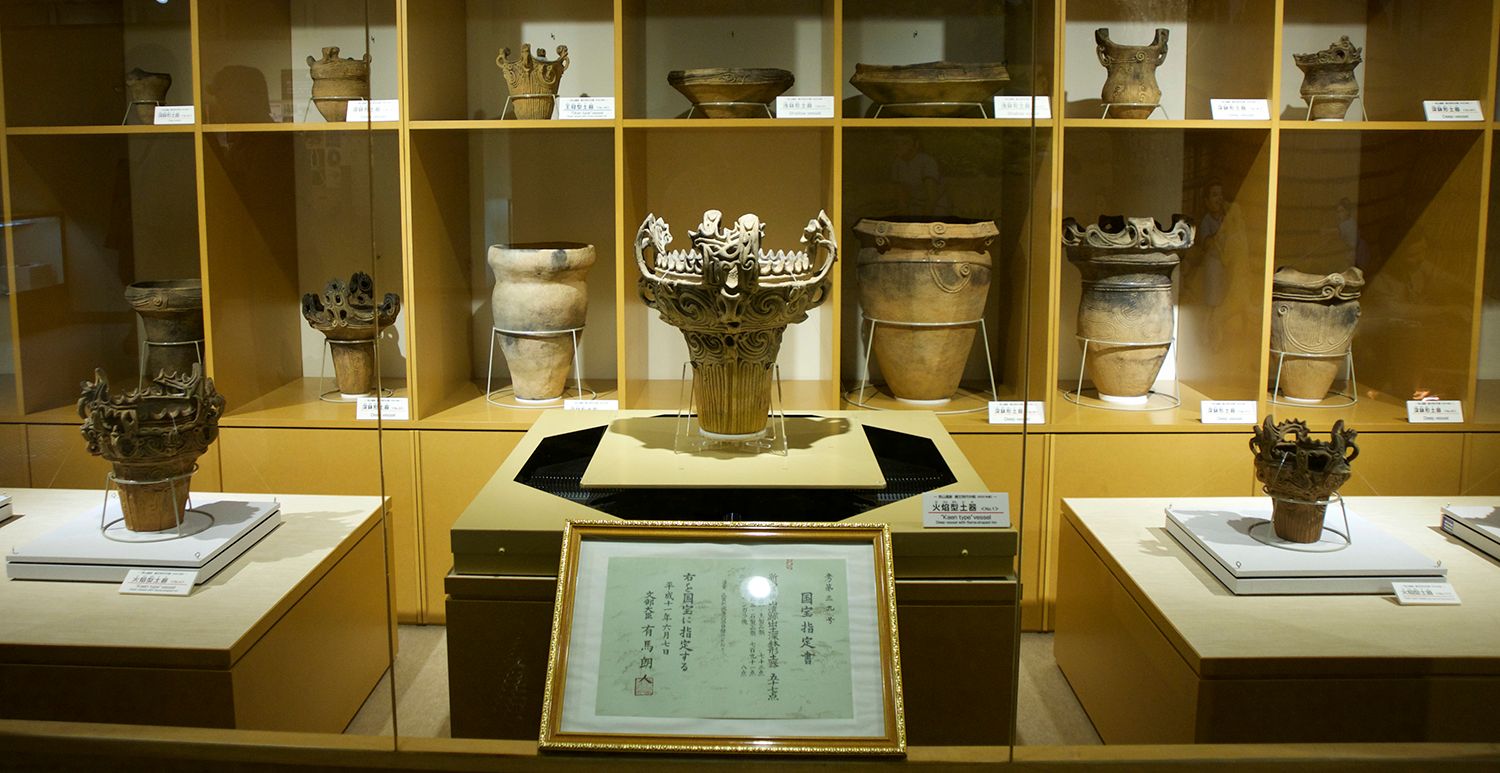 Matsudai Nohbutai, a field museum related to the Echigo-Tsumari Triennale, should not be missed when visiting Tokamachi. Here, you can enjoy works of Japanese and international contemporary artists such as "Tsumari in Bloom" by Yayoi Kusama and "The Rice Field" by Ilya & Emilia Kabakov.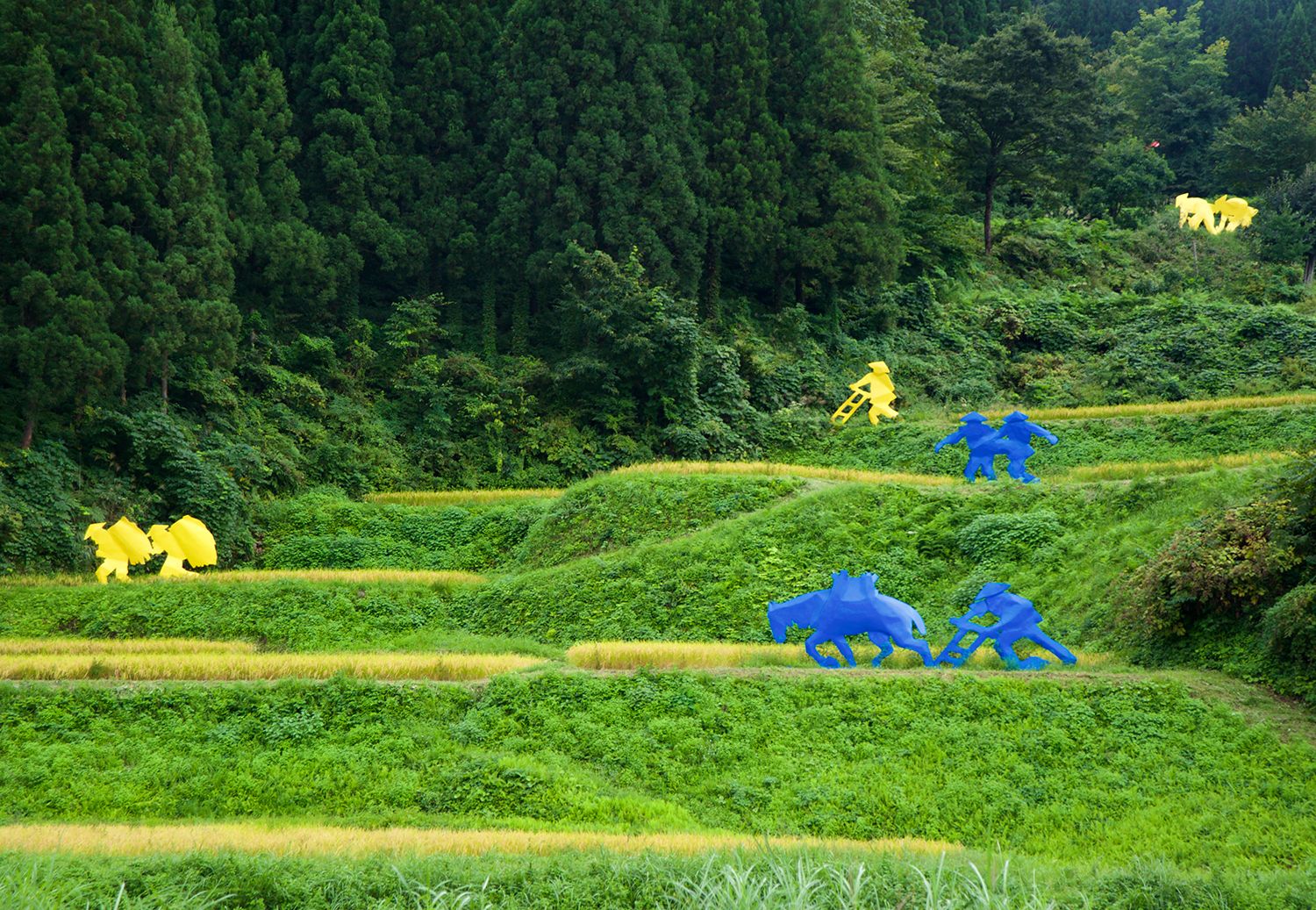 A stopover to the "House of Light," a real guest house created by award-winning American artist James Turrell is recommended. Jimmy Liao's "Kiss & Goodbye" is also a must-see.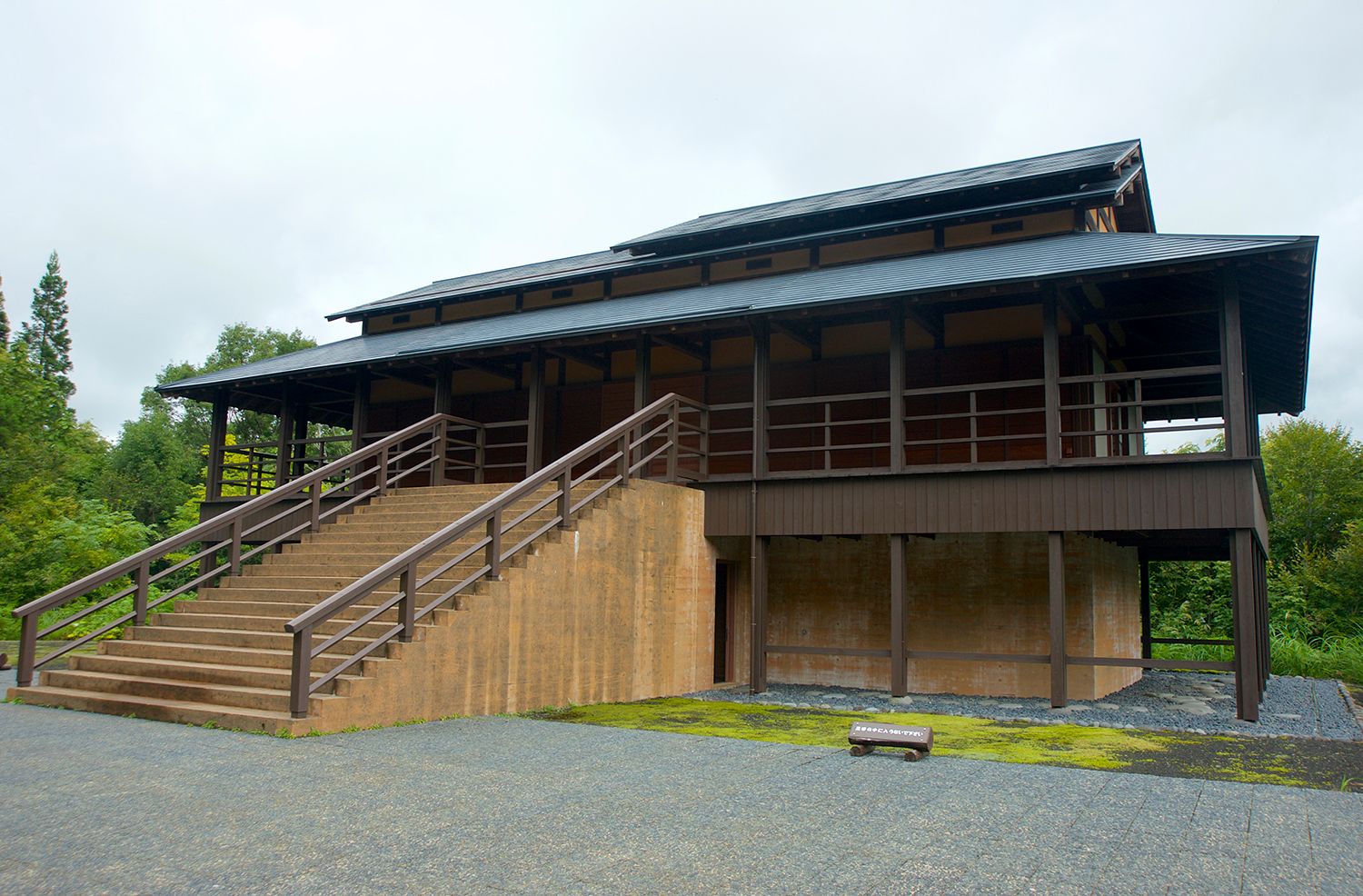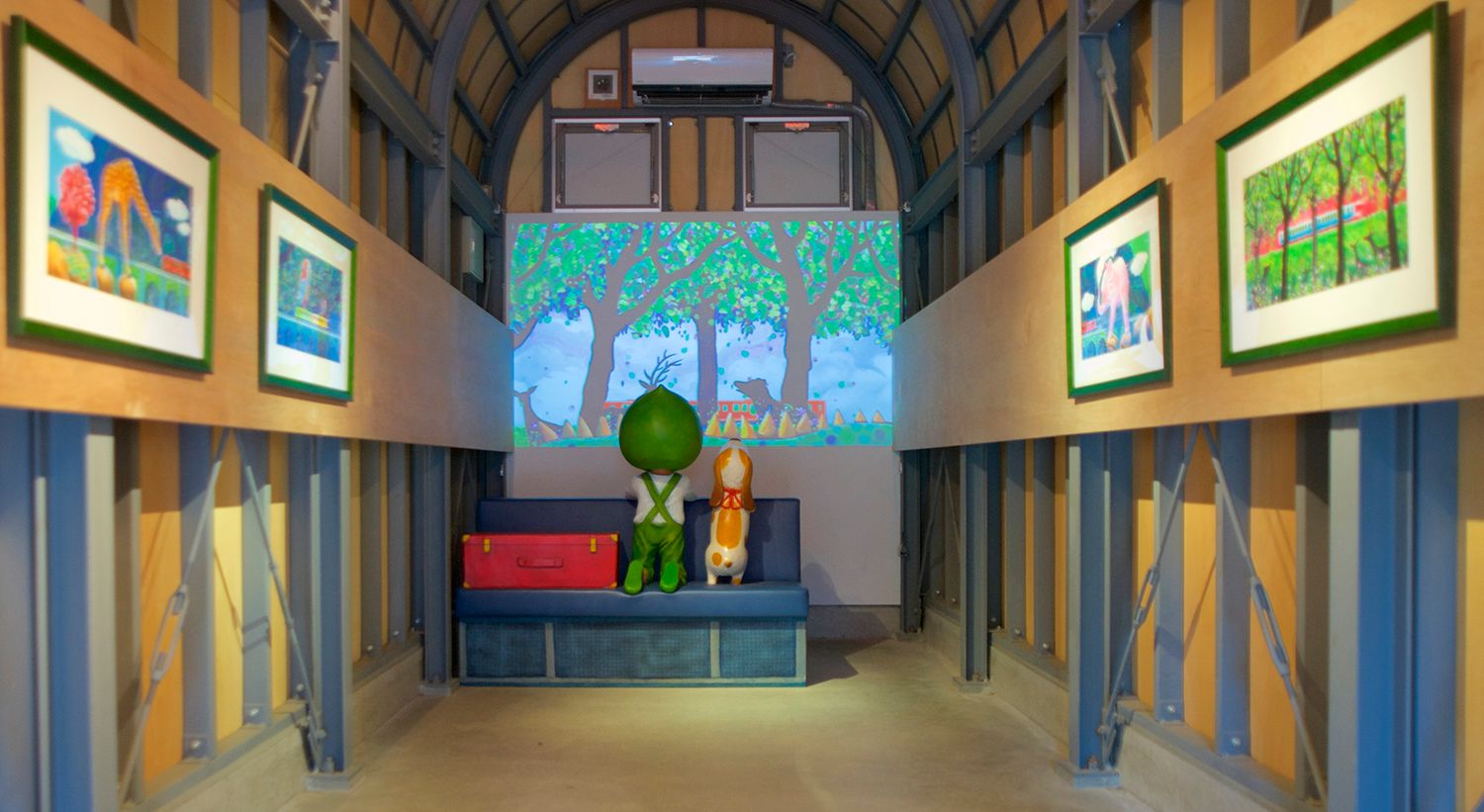 Tokamachi is well known for its beautiful kimonos, so a visit to the Suizan Kobo, a kimono factory where you can observe part of the kimono dyeing procedures is a great experience.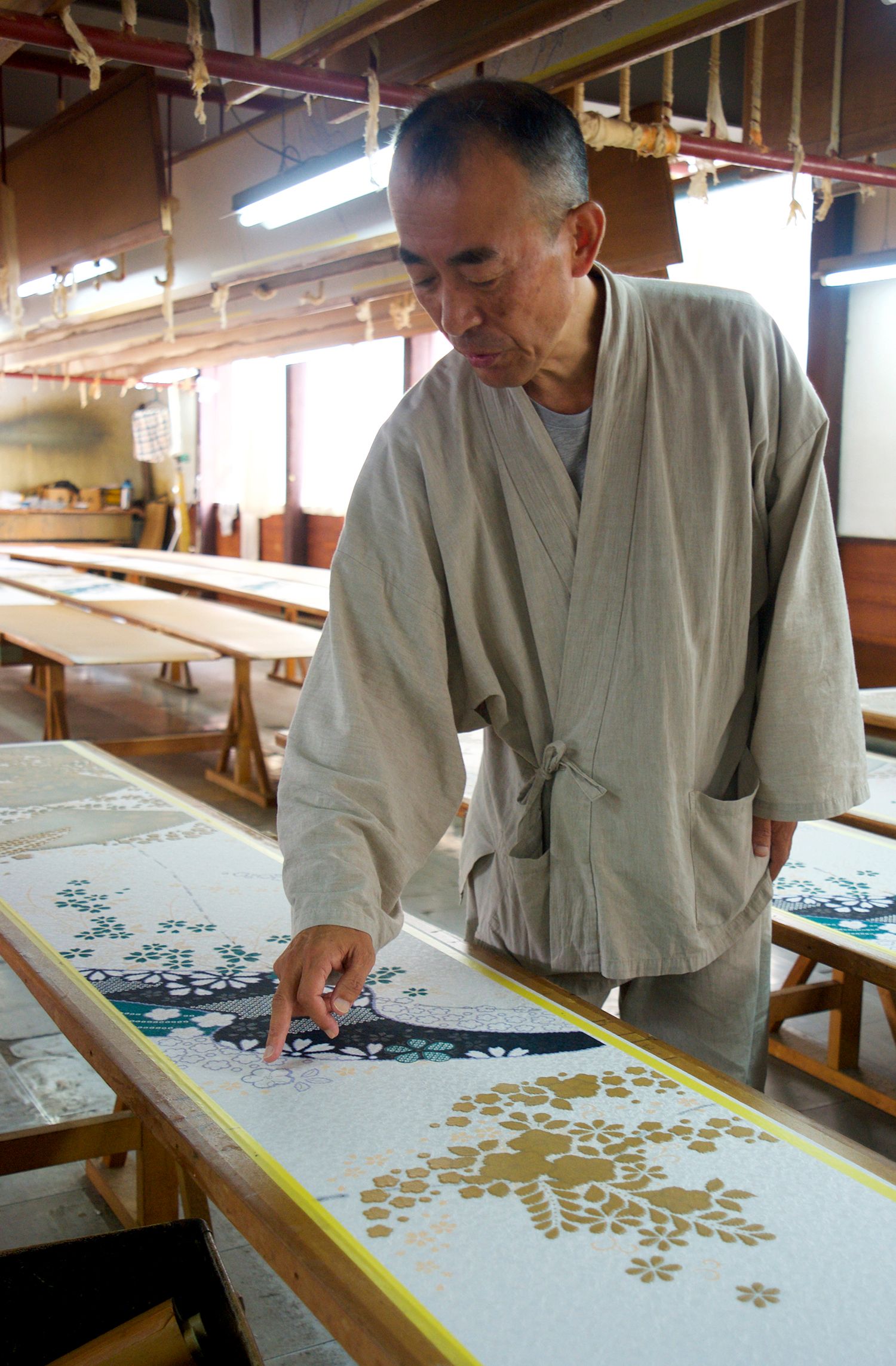 Visit Tokamachi City and get mesmerized!
This article was originally published in Filipino-Japanese Journal October 2016 issue.
(Words by Florenda Corpuz, Photographs by Din Eugenio)