TOKYO – Philanthropist actors Adrien Brody, Luke Evans and Jean Reno gathered early this month in the Japanese capital to give help and support to the work of the Global Gift Foundation, a non-profit organization that aims to create positive change in the development, well-being, health and social inclusion of the most vulnerable.
The event, which took place at Grand Hyatt Hotel in Roppongi Hills last Dec. 5, marked the first time that the international charity gala was held in Japan.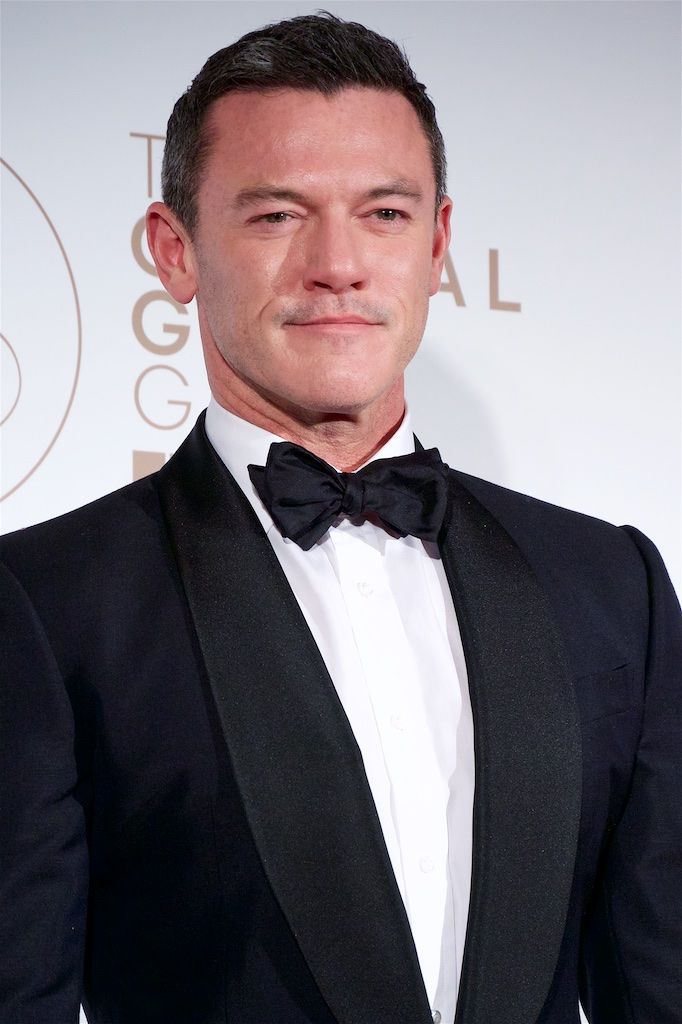 Maria Bravo, actress, entrepreneur, philanthropist and founder of Global Gift Foundation, chaired this year's edition alongside honorary chair Alex Ramirez, baseball legend and former Yokohama DeNA BayStars manager.
"Tonight, people from all over the world have come to Japan to celebrate the Global Gift Gala. These people are philantrophists, great artists, very talented professionals. But most importantly, they are great human beings," Bravo told the press.
She expressed delight that the Global Gift Gala was finally held in Japan with the support of the Japanese government.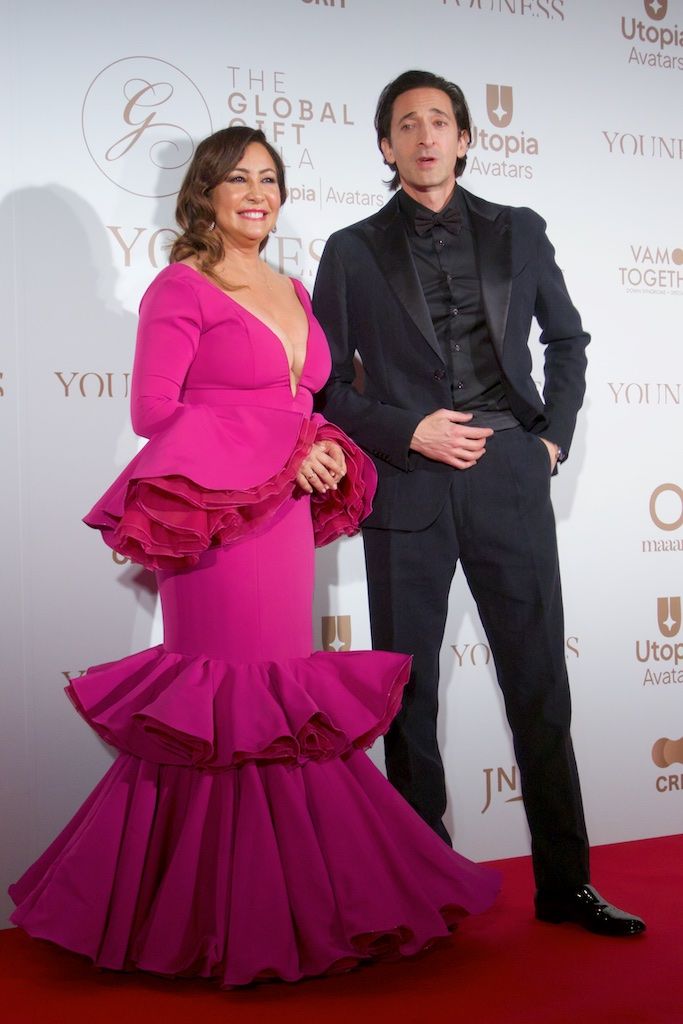 "I am delighted to the opportunity to have joined forces with the people of Japan, bringing this event to the Tokyo's social calendar, The Global Gift Gala makes a real difference to the lives of children, woman, and it is an honor to be in the Land of Rising Sun," she said in her speech.
Brody and Reno were honored with the Global Gift Philanthropist Award in recognition of their exceptional generosity and exemplary commitment to philanthropy.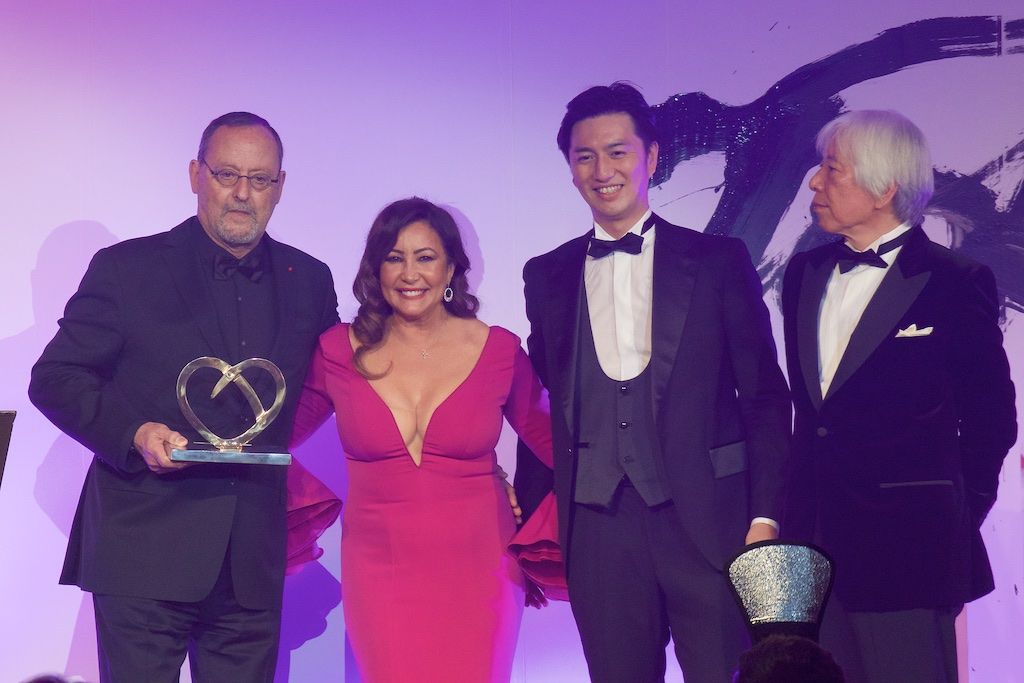 "It is a privilege to be here tonight. I love Japan, I love Tokyo, I love any opportunity to come back here. I love the culture and the people," Brody said.
"I am here because I want to support this wonderful foundation and most importantly, to help those in need," he continued.
"The main objective of tonight is to raise much needed funds for those who are less fortunate than us. Children, families, women who have been subjected to abuse. We have the power to stand together tonight and make a difference," added the Oscar-winning actor.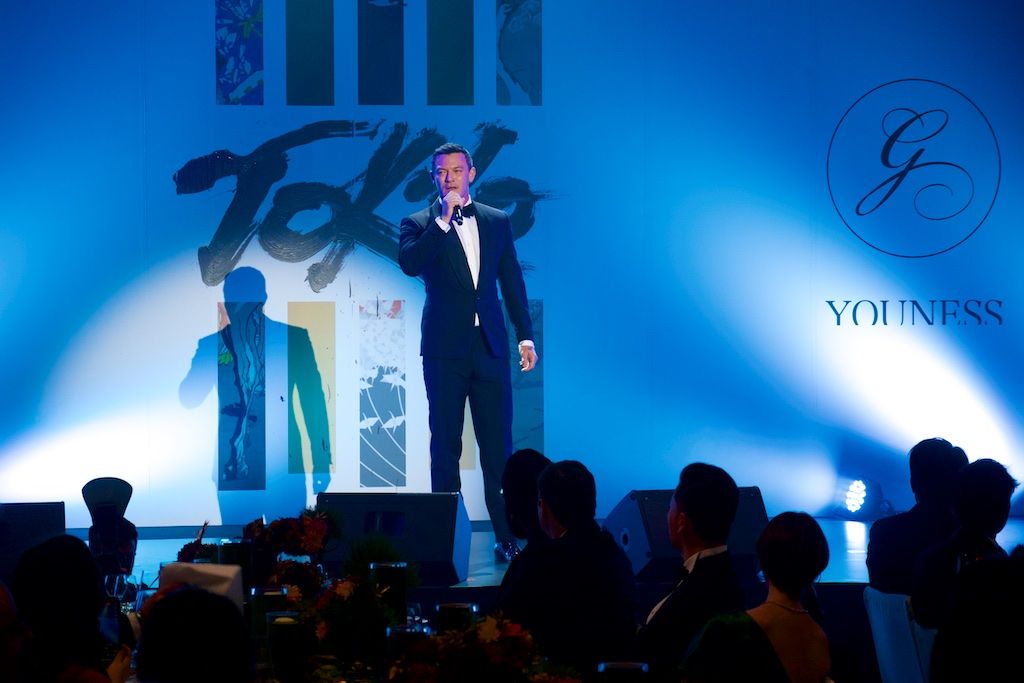 Evans entertained guests with his rendition of "You Raise Me Up."
VAMOS Together, a local foundation founded by Ramirez for children with special needs, was the chosen charity for the fundraising event. - Words and photos by Florenda Corpuz