TOKYO – American actor Austin Butler, who plays Elvis Presley in the Baz Luhrmann-directed biopic, said that he fulfilled the King of Rock 'n' Roll's dream of visiting Japan. "It was Elvis' dream to come here, and he never got to fulfill that dream. But it's so amazing for me to get to live out his dream to come here and share his story with all of you," he uttered.
Butler revealed during his recent visit to Japan to promote his latest film "Elvis" that this was his first time in the country.
"You all welcome me so warmly. Thank you so much," he told the press and the fans who trooped to Yurakucho Mullion on June 28 for the film's Japan premiere, which marked the final stop of its world promotional tour.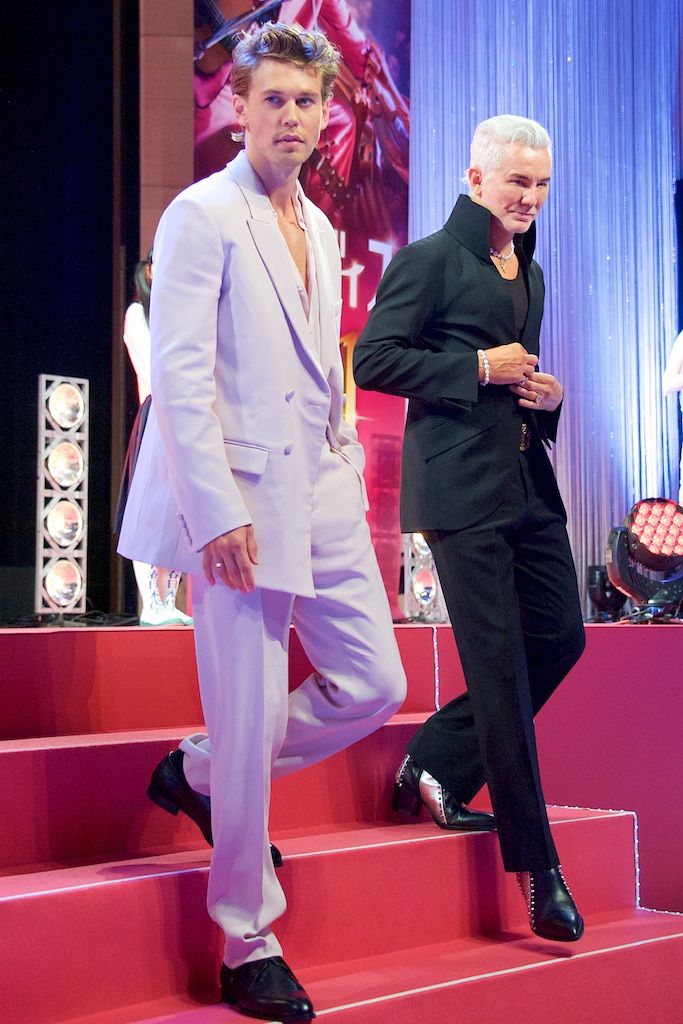 "I just couldn't be more proud that this is the last place on our journey. I'm just so excited to do some karaoke tonight," the 30-year-old actor beamed.
Since kicking off the film's promotional tour in Cannes, the actor visited three other places including Graceland, which is the legendary music icon's beloved home.
"Elvis always wanted to come to Japan and perform here live where he was deeply loved. If you want to find out why it didn't come true, you have to see the film" Luhrmann, who joined Butler at the pink carpet event, noted.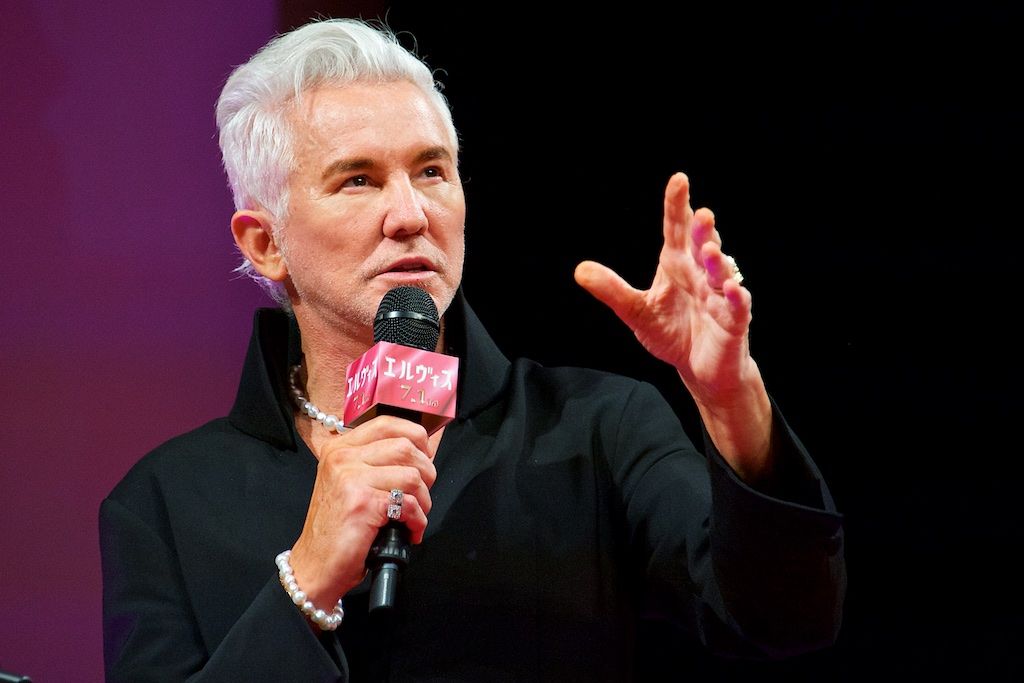 "We didn't let COVID-19 stop us from making the film. We kept going and Tom [Hanks] came back, and Austin never gave up, and we made the film. This is the right place to end the tour. We're very, very honored to be here," the award-winning Australian filmmaker added.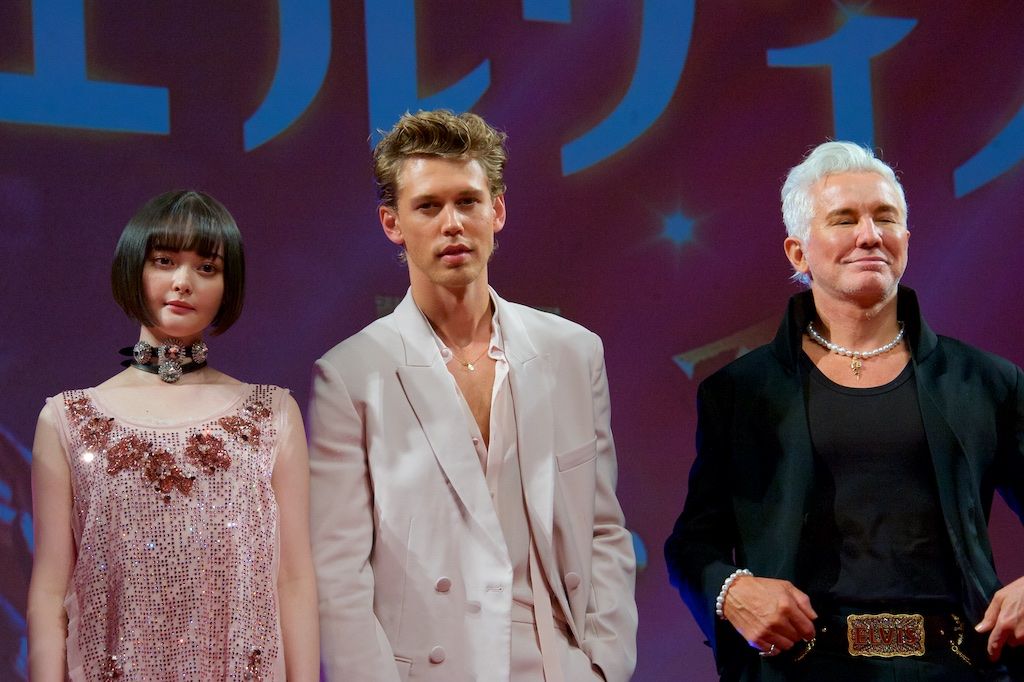 "Elvis" tells the story of Presley, who was enthusiastically loved by young people for his overly sensational performances, but became a target of accusations and was placed under police surveillance. It will be released in Japanese cinemas on July 1. - Florenda Corpuz