TOKYO – The Philippines' premier fashion brand Bench made a triumphant return to the runway at Japan Fashion Week by showcasing the talents of distinguished Filipino designers in their stunning presentation, "BENCH/ Presents TERNOCON" during the Rakuten Fashion Week Tokyo 2024 Spring/Summer show held on Aug. 30 at Shibuya Hikarie Hall A.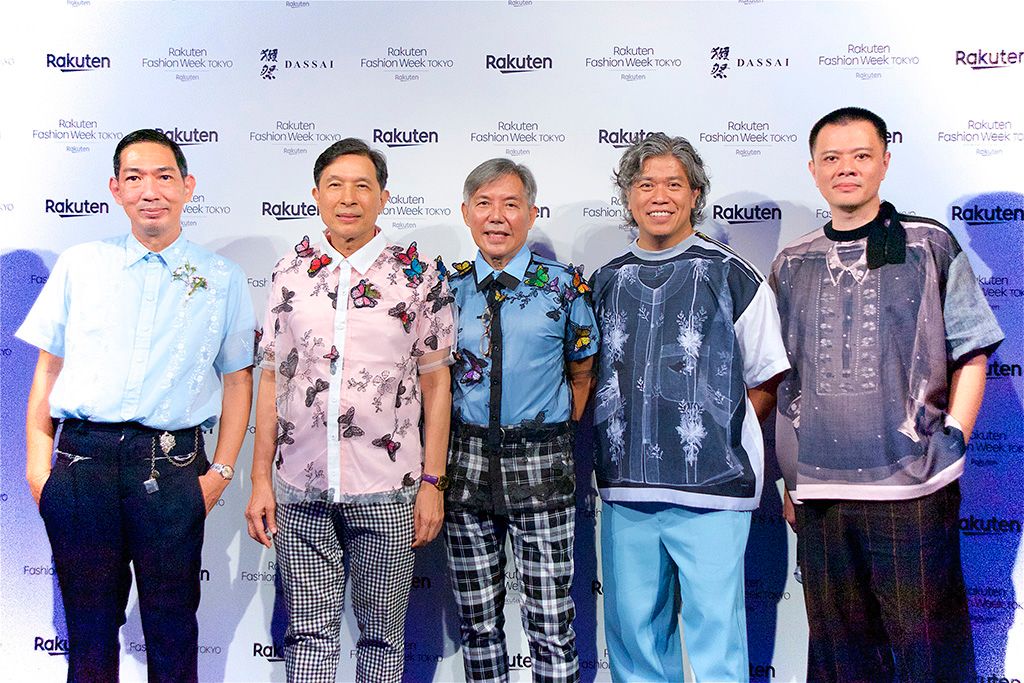 Bench showcased the talents of Dennis Lustico (Northern Samar), Chito Vijandre & Ricky Toledo (Makati), and Joey Samson (Cavite) at RakutenFWT, one of the world's most renowned fashion weeks, with the aim of preserving the tradition of the terno, the Philippine national costume, and promoting its enduring legacy. These designers brilliantly transformed the country's traditional attire into modern and fashionable styles.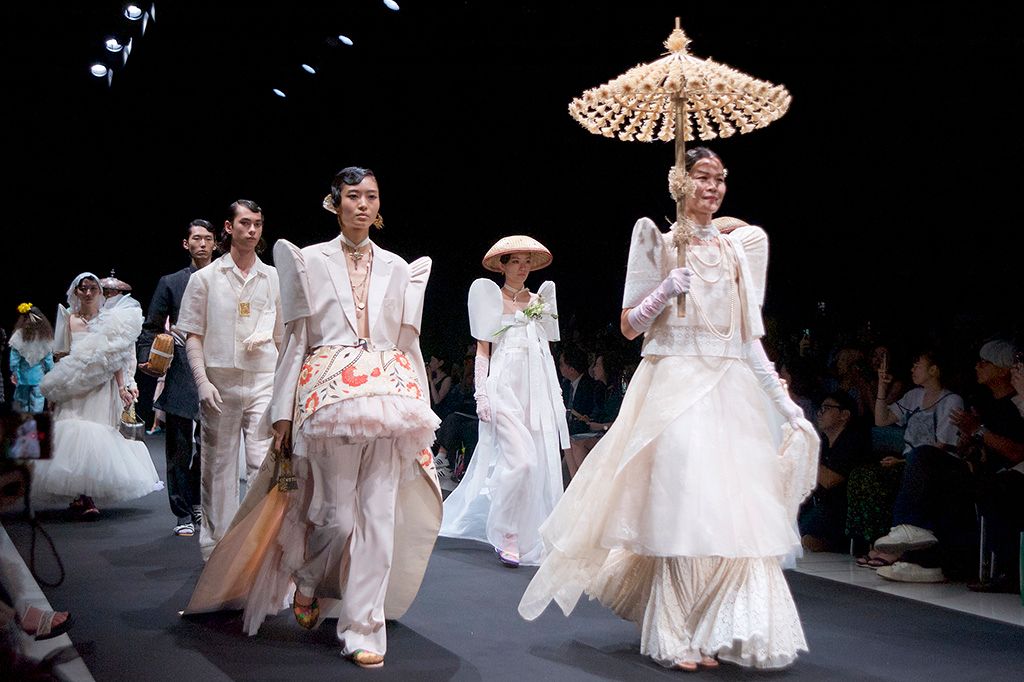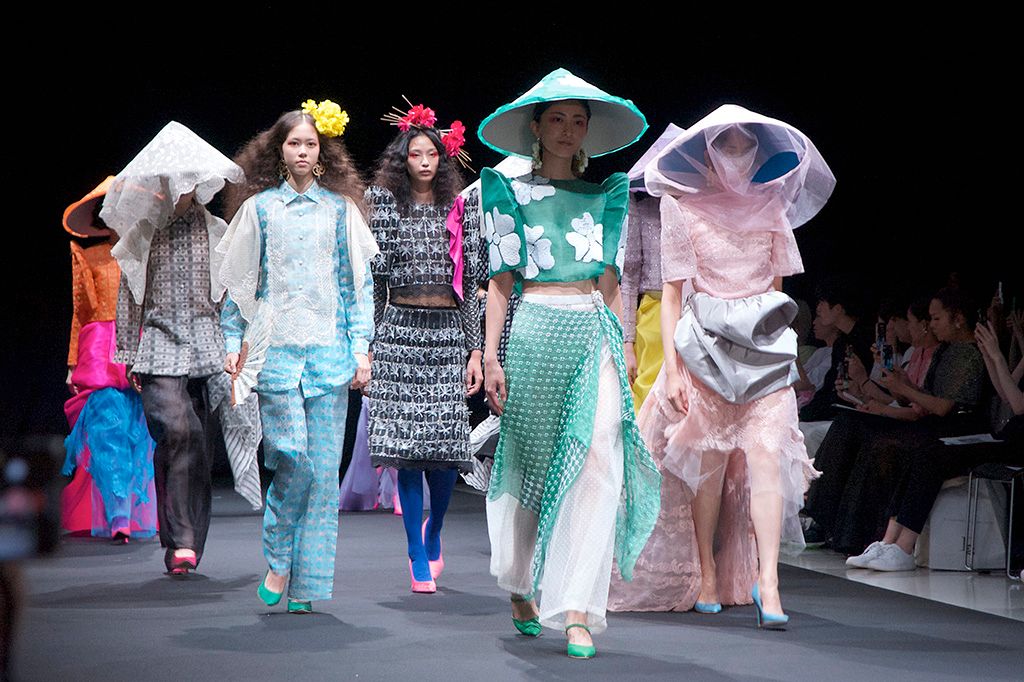 The runway show highlighted the balintawak, the country version of the Philippine terno traditionally worn during town fiestas, pilgrimages, and rural journeys. Apart from its iconic butterfly sleeves, it is characterized by the alampay (a piece of cloth worn as a headscarf, a triangular kerchief, or a narrow rectangle draped over one shoulder) and the tapis (a cloth strip wrapped around the waist). Traditional balintawaks were typically made from cañamazo (for the camisa/blouse) and printed cottons (for the alampay, tapis, and saya/skirt). Design motifs incorporated stripes, plaids, floral patterns, and whimsical imagery. The designers were challenged to reinterpret the balintawak for modern-day Filipinos while preserving its core identity as a countryside attire.
"One of our advocacies is truly to love local, and we're doing this event to promote the Philippine terno and our country's culture. We're proud to showcase what we have to the world," Bench Founder Ben Chan told Filipino-Japanese Journal (FJJ) right after the show.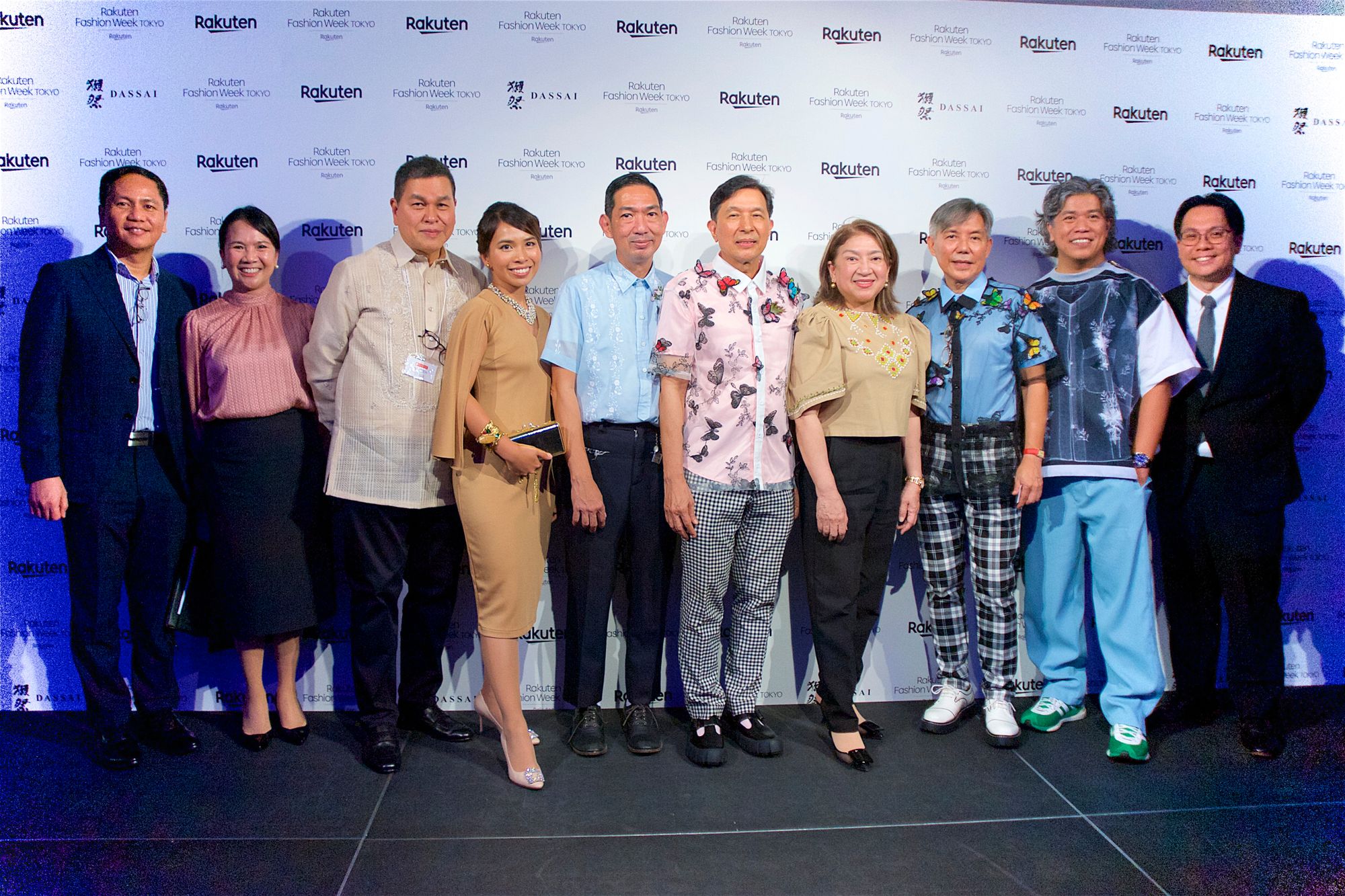 Philippine Ambassador to Japan Mylene Garcia-Albano, who watched the show, shared her thoughts on Bench's participation in the event.
"We've been showcasing many aspects of our culture to them. They are familiar with our tourism, and hopefully, with our efforts, they will become familiar with our cuisine. This is another aspect - traditional Filipino fashion, how it can merge with modern style to captivate a broader audience, not only among the Philippine population but also among the Japanese," she said.
Bench collaborates with the Cultural Center of the Philippines to organize Ternocon once every two years. This event marks the brand's fifth participation in Japan's celebrated biannual fashion event. - Florenda Corpuz