FUKUOKA – Brillante Ma. Mendoza's film "Alpha, The Right To Kill" bagged the Kumamoto City Award at this year's Focus on Asia International Film Festival Fukuoka, which was held at the United Cinemas Canal City 13, Canal City Hakata from Sept. 13 to 19.
"Thank you very much. Today, I was at a different place lecturing 'A Master Class in Filmmaking.' I thought this was the main reason for participating in your wonderful film festival. Yet it is a great honor to receive this wonderful award, which I must admit was an unexpected surprise," the award-winning filmmaker from the Philippines said in his acceptance speech.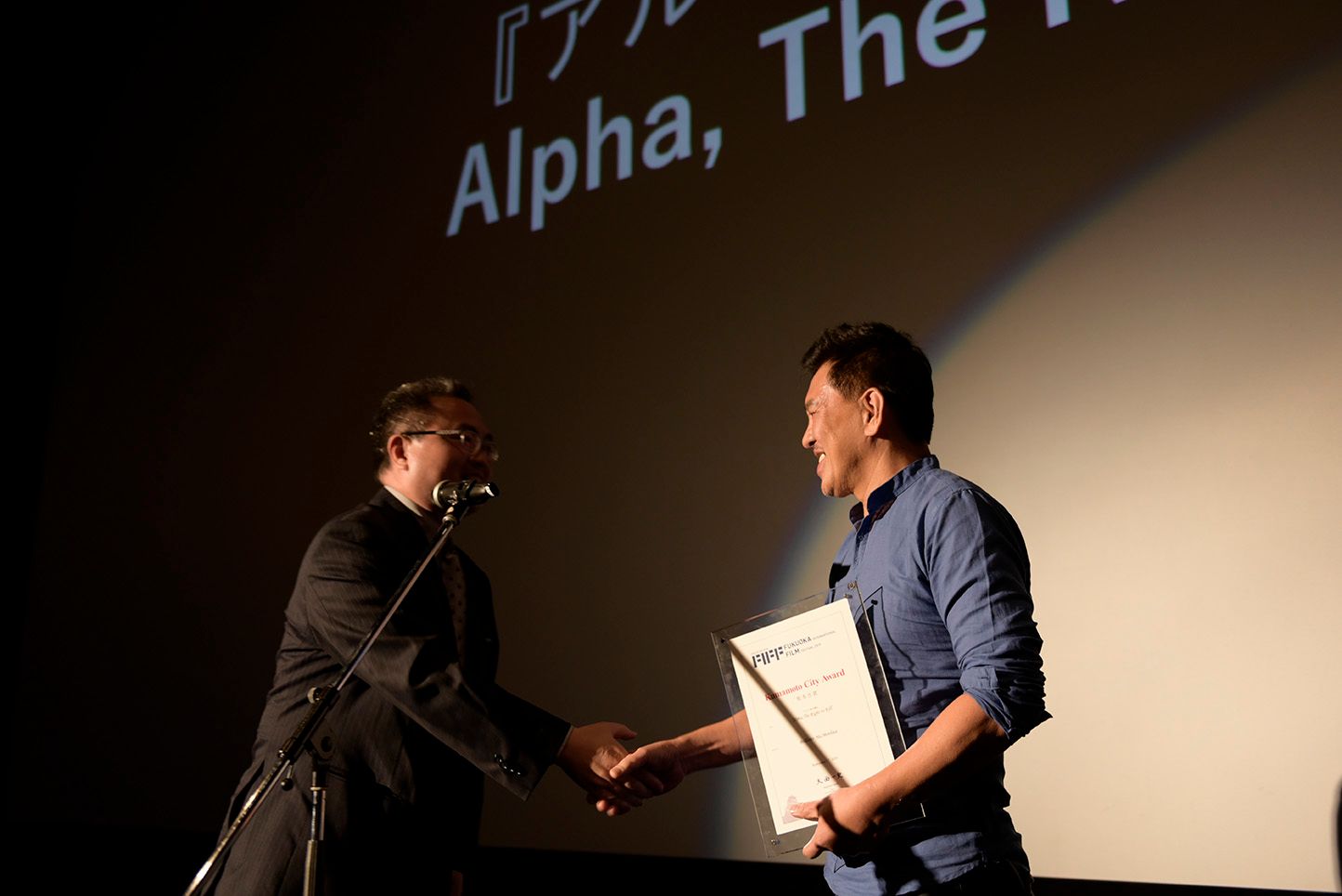 "It has been 10 years since I last participated in your film festival. Yet I am grateful from the bottom of my heart for receiving such a warm welcome from all of you. Again, thank you very much," Mendoza added.
Written by Troy Espiritu, the film is set against the backdrop of the Philippine government's war on drugs. It stars Baron Geisler, Allen Dizon and Elijah Filamor.
Meanwhile, receiving the Fukuoka Audience Award (grand prize) was India's "Sivaranjani and Two Other Women" directed by Vasanth S. Sai. - Florenda Corpuz