TOKYO – Brad Pitt is in awe of Japan. He is currently in the Japanese capital promoting his new sci-fi film "Ad Astra."
"It's never long enough. Every time I come here, I never have enough time," the 55-year-old actor told the audience at the film's Japan premiere held at Toho Cinemas in Roppongi Hills Friday night.
"I've always wanted to spend more time, and I keep saying 'next time,' so hopefully next time. But it's been absolutely wonderful," he enthused.
"I love being here. I love the way you do things here. I love the way you experience life, and I will get here. I will get here with no work, just pleasure," said the film star.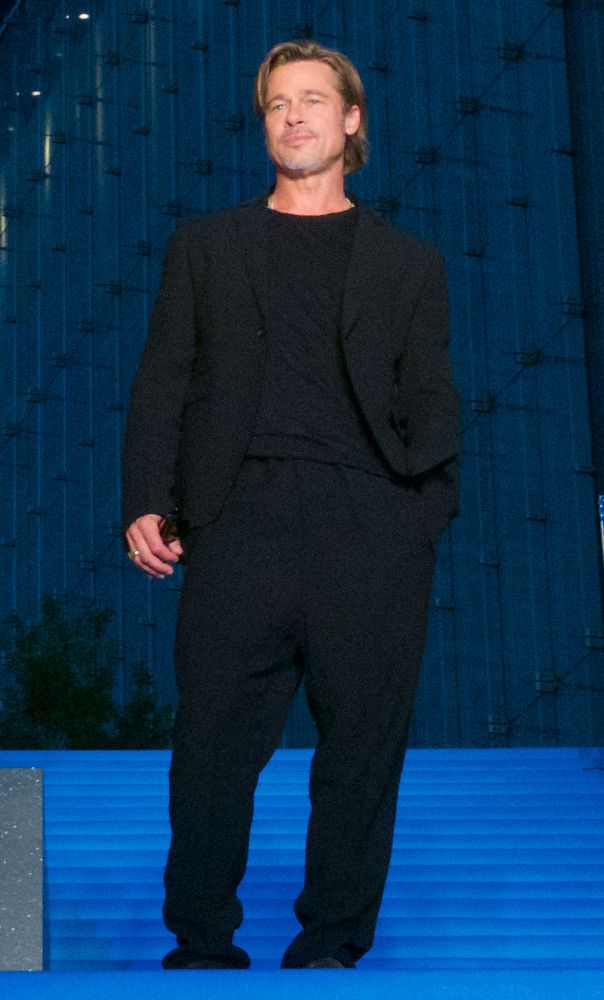 In the movie, Pitt plays the role of Roy McBride, an Army Corps engineer who travels to space to search for his missing astronaut father played by Tommy Lee Jones.
"It's really about the discovery of self," noted the actor when asked about the message of the film.
"I think really understanding our relationship with our parents, and really understanding your relationship with yourself. It's a big adventure film with big action pieces," he went on.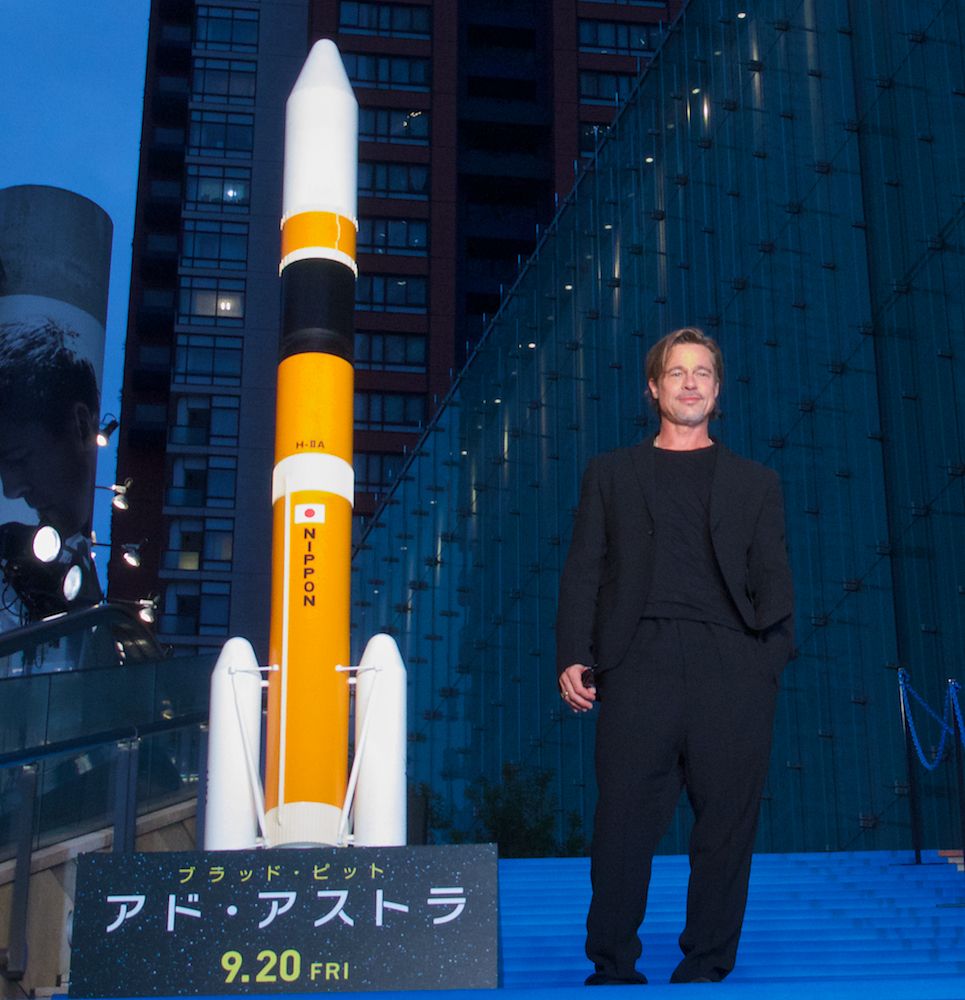 He added: "I've always loved the sci-fi genre, and I feel very privileged that we got to contribute something that's unique. I'm pretty proud of what we've done here. I think it's different."
The "Once Upon a Time in Hollywood" leading man also thanked his adoring Japanese supporters who attended the event to see him, and left a meaningful message for his fans all over the world at the end of the event.
"Just be nice to each other," he said.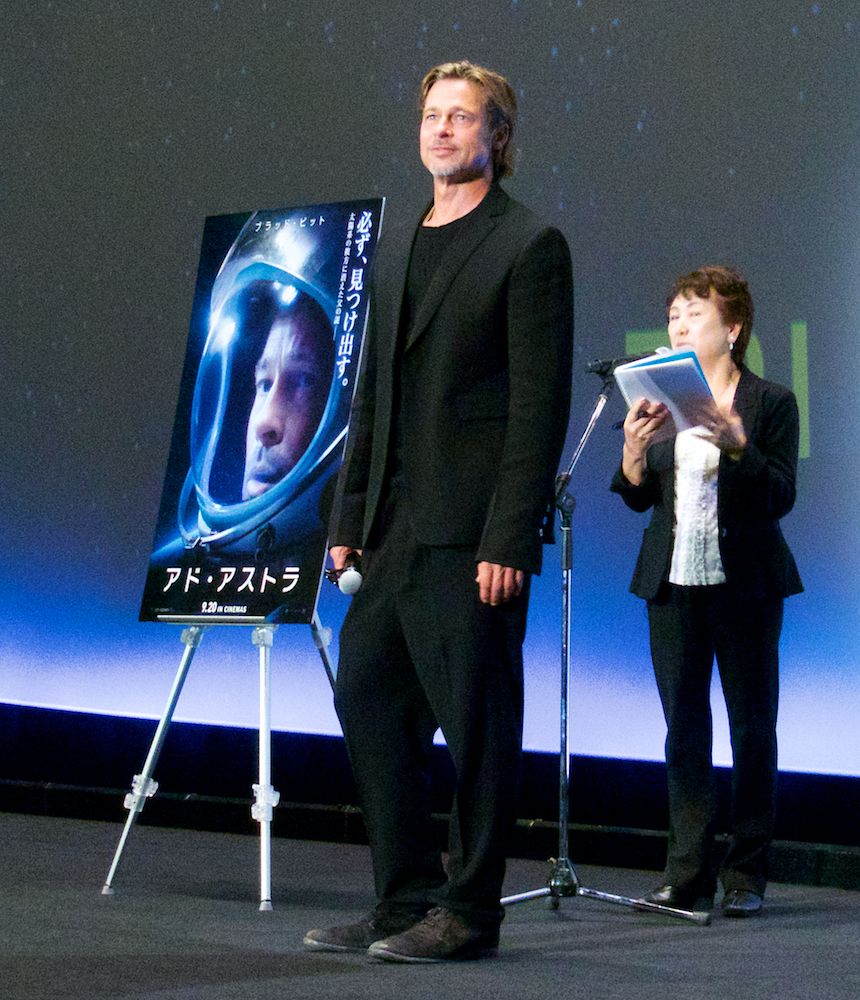 Pitt took part in a press conference at the National Museum of Emerging Science and Innovation on Thursday.
"Ad Astra" arrives in Japan cinemas on Sept. 20. - Florenda Corpuz