In 2019, the Philippines achieved a new milestone in the country's tourism history when it welcomed 8.26 million foreign visitors. According to a report released by the Department of Tourism (DOT), the record-breaking foreign tourist arrivals was a 15.24 percent increase from the 7.16 million international arrivals recorded in 2018.
With the DOT's "It's More Fun in the Philippines" slogan and other promotional campaigns and initiatives, this feat wasn't surprising. More foreign tourists from all over the world were able to discover, explore and marvel at the unspoiled beauty of the country's top tourist spots, pristine beaches, rich historical and cultural heritage, ingenious traditions and divine marine sanctuaries.
Sadly, there was a reported 73 percent drop in foreign visitor arrivals for the first seven months of 2020 from the same period last year due to the COVID-19 pandemic that affected the tourism industry and economy with travel restrictions issued everywhere.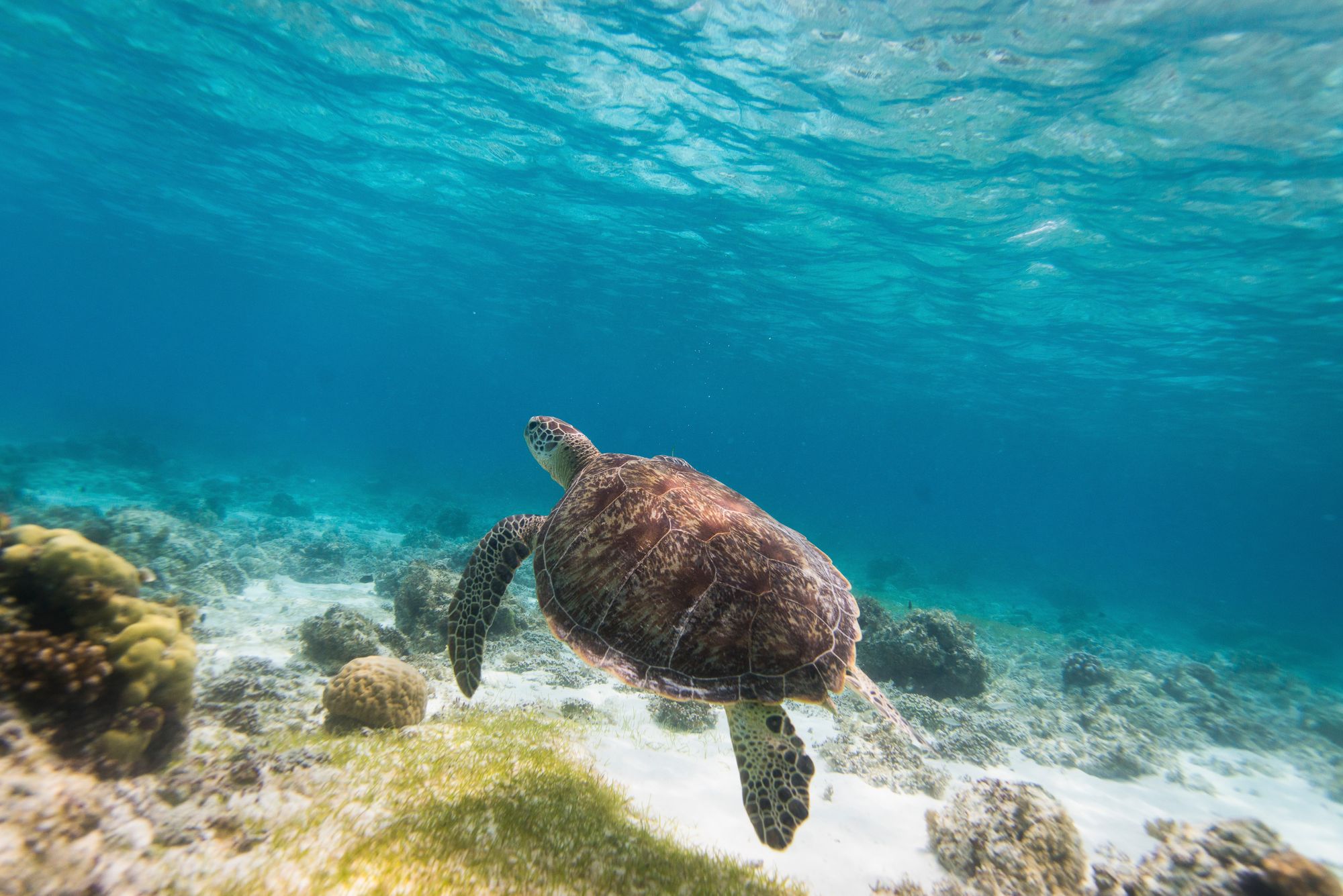 "It's a challenging time for the tourism industry. DOT Tokyo's objective is to send Japanese tourists to the Philippines but it's not easy and possible now because our border is closed. Tapos sa bansa rin natin, bawat probinsiya and municipality may kanya-kanya silang restrictions. We need to unify these restrictions so that it wouldn't be confusing to tourists, travelers," Tourism Attaché Niel P. Ballesteros told Filipino-Japanese Journal in an exclusive interview.
Japan is the Philippines' fourth source market of tourist arrivals after South Korea, China and the United States.
"All DOT posts – and we have 12 tourism posts around the world – are on equal footing in a sense that we are feeling the impact of the pandemic with almost zero foreign tourist arrivals to the Philippines," he added.
Tourism Under the 'New Normal'
Most of the tourism plans and initiatives for this year hang in the balance because of the pandemic, but the work never stops for DOT Tokyo. Ballesteros said that they are working from home most of the time and do webinars. They are always in coordination with the DOT in Manila about the strict implementation of the health and safety protocols as well as other measures that needed to be put in place.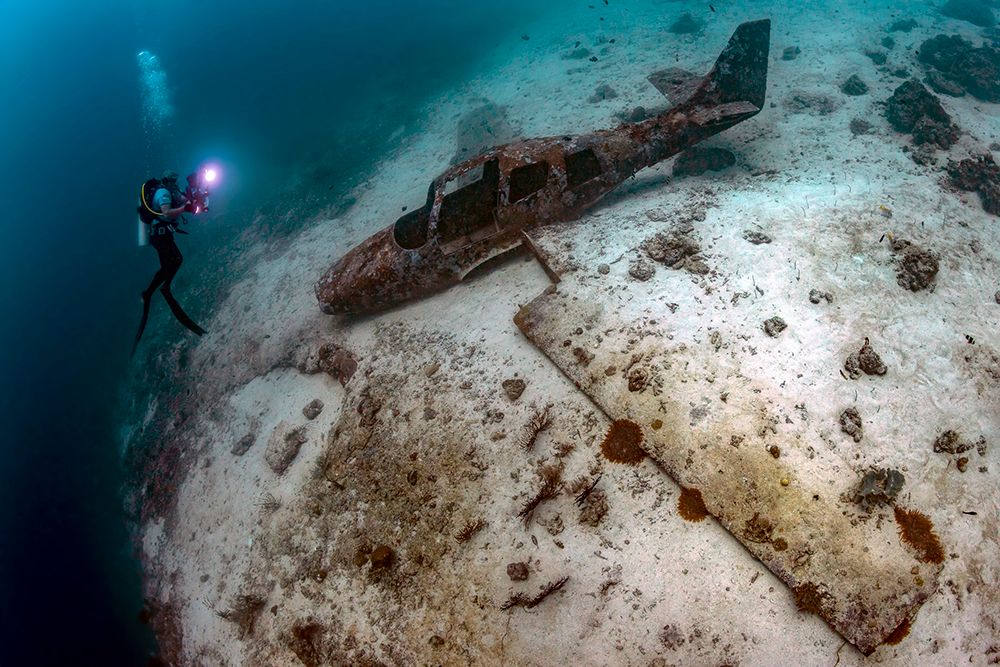 "We need to reboot the desire of the Japanese tourists in going to the Philippines. First, we need to lower the category of the travel advisory because right now we are at Level 3, which means that tourists are discouraged to travel to the country. Level 2 means they can travel but with caution while Level 1 means it is safe to travel," Ballesteros said.
Recently, DOT is looking at the idea of creating "travel bubble," which will allow foreign tourists from countries with low to zero COVID-19 cases to visit some destinations in the Philippines with low to zero cases as well.
Boracay, said to be the crown jewel of Philippine tourism, has reopened on Oct. 1 to local tourists from areas under general community quarantine (GCQ) to build momentum for domestic tourism. Health and safety protocols were established by DOT in coordination with local government units and other government agencies.
Ballesteros is optimistic that international tourism is set to follow.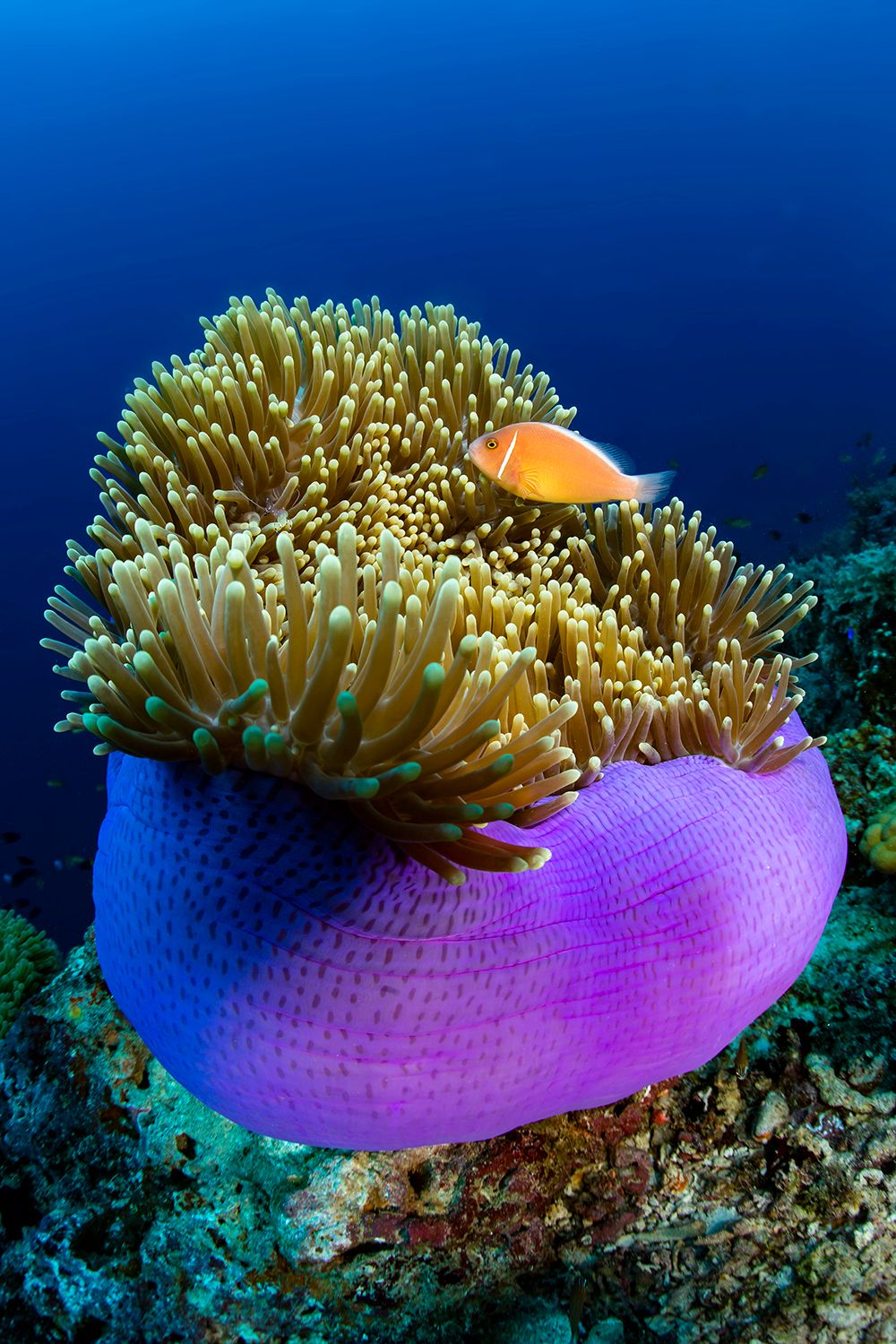 "We are positive that it (travel restrictions) will be lifted – slowly, gradually. It will start with domestic travel, then business travel and then international travel. We are doing our best to find ways to market Philippine tourism while adapting to the new normal, and we are hoping to get the support of Japanese tourists and our kababayans as well."
Promoting Philippine Marine Diving in Japan
Ballesteros strongly believes that one way to attract tourists to the Philippines under these circumstances is to focus promotions to marine diving. The Philippines is arguably the world's best diving destination with its rich marine biodiversity.
Divers can explore some of the best diving spots such as the Amos Rock, a UNESCO World Heritage Site, and is said to be the gem of Tubbataha Reef in Puerto Princesa. Other stunning diving spots also include Coron Bay in Coron, Palawan where divers can see the World War II shipwrecks; Malapascua and Moalboal in Cebu where they can swim with thresher sharks; and Apo Reef Natural Park in Mindoro Occidental, which is considered the second largest reef in the world, among others.
That is why it isn't surprising when the Philippines bagged the top spot as the "Best Diving Area Overseas" in the Marine Diving Awards 2020, based on votes by the subscribers of Japan-based Marine Diving Magazine from May 2019 to February 2020 and by visitors during the Marine Diving Fair 2019.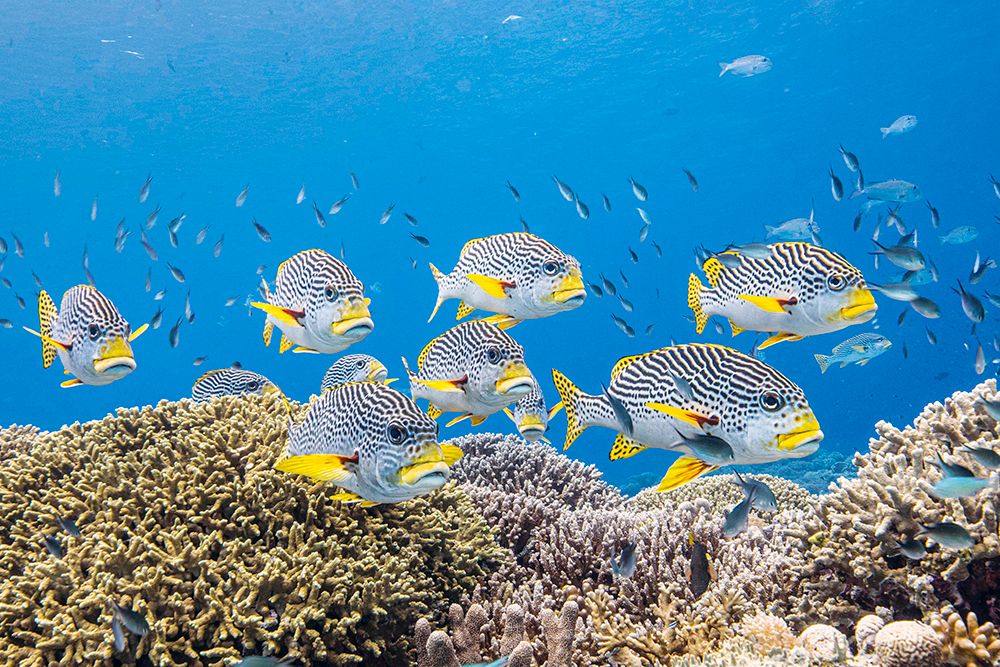 "This was the first time na makuha natin iyong first prize as Best Diving Area in an Overseas Category. Last year, we landed second and eight years ago, we were third. So this one is really an achievement because it means that the Philippines is really a popular dive destinations among the Japanese. Considering that our country is an archipelago surrounded by water, naturally we have the best dive spots – certainly, an underwater paradise," Ballesteros said beaming with pride for the country's feat.
DOT Tokyo also participated in the Marine Diving Fair 2020 that happened last Aug. 21-23, which was the first travel fair that the agency joined under the new normal.
"Japanese tourists has an inclination for niche markets like diving and surfing. They tend to shy away from crowded places," Ballesteros said. "Japan is also an archipelago but the difference is ang lamig ng tubig nila rito unlike sa atin na tropical country, around 23-30 degree Celsius ang tubig."
Ballesteros also takes pride in the world-class skills and professionalism of Filipino diving instructors. In fact, the Tiki Tiki Divers in Moalboal, Cebu was also awarded as the "Favorite Dive Operator, Overseas."
"You can do diving even if you do not know how to swim. We have the best diving instructors in the Philippines, and they are really equipped to train local and foreign dive beginners. Not to mention the Filipinos' hospitality, a well-known trait, that adds warmth to the tourist's unique adventure and memorable experience," Ballesteros pointed out.
The Tourism Attaché encourages Filipinos in Japan to try diving when they go back home.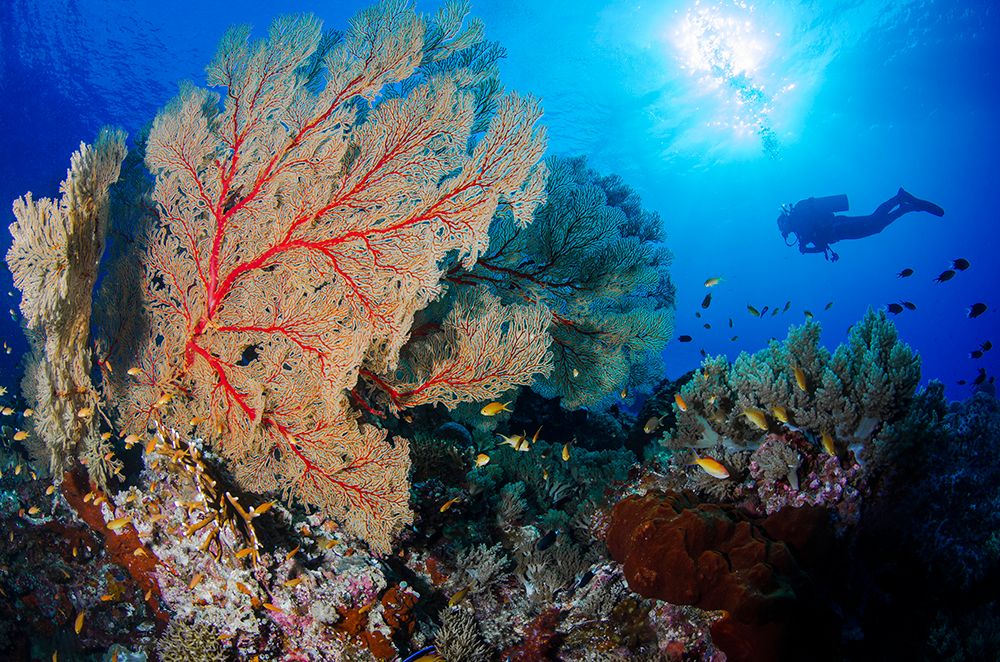 "I would like to take the opportunity to invite our kababayans to please try diving in the Philippines because at the moment sila iyong possible na maka-travel kasi mga Pilipino sila so the restrictions will not apply to them unlike kapag Japanese.
"If you're worried about the coronavirus, diving is the best sport. Kasi walang problem ang social distancing under the water," he enthused.
Leading the Post
The 58-year-old Ballesteros has dedicated his service to the DOT for the past 31 years. He rose from the ranks starting as a motor pool supervisor to taking the post as administrative officer for eight years and two years as tourism attaché in China before transferring to Japan almost a year and a half ago.
As the head of DOT Tokyo, he has several future plans to boost the Philippine tourism in Japan, one of which is to make courtesy calls to all travel agencies here.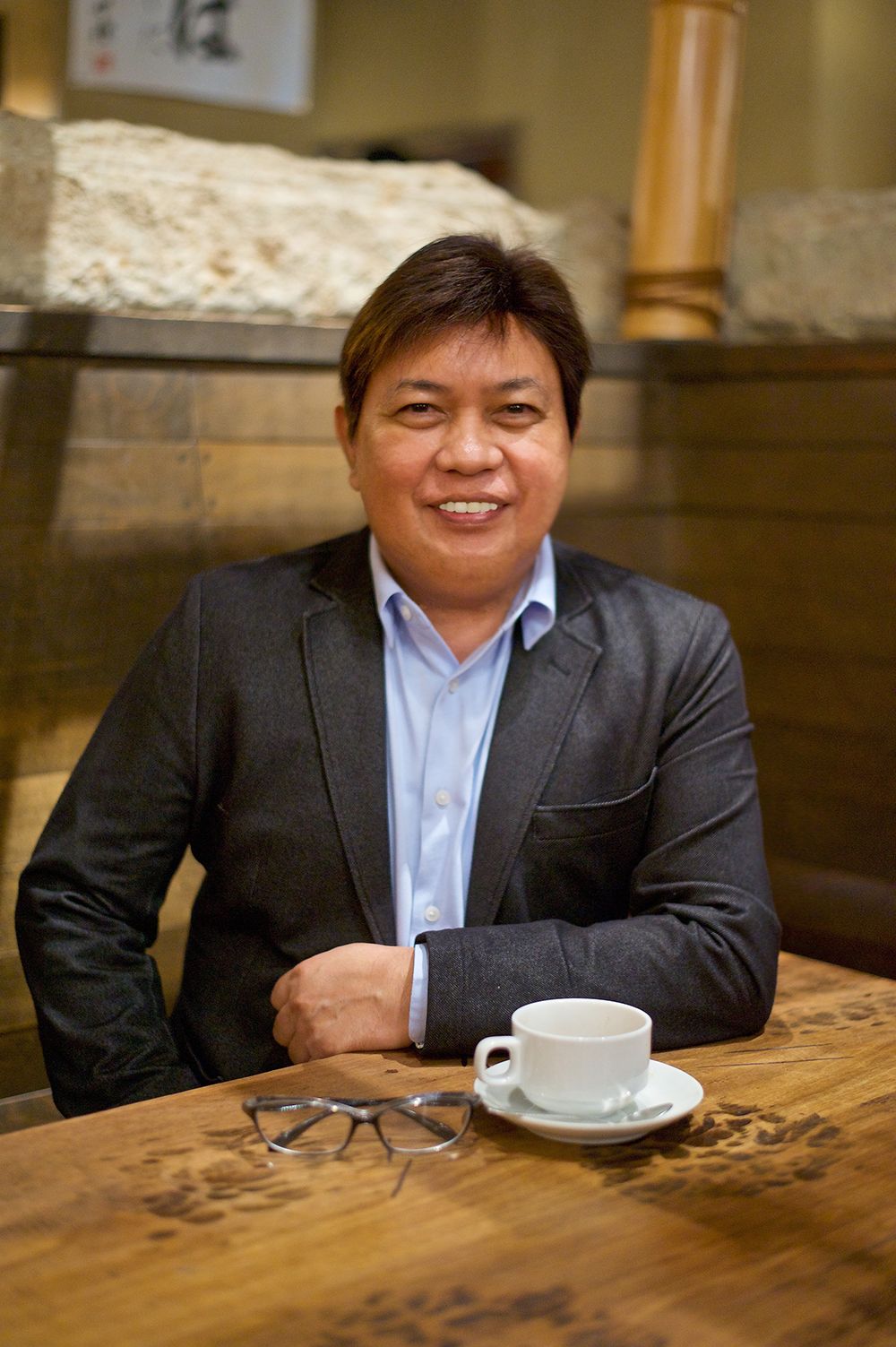 "In Japan, naka-focus lang sa Japan Associations of Travel Agents, which is the umbrella unit of all travel agencies here. Unlike in China, I need to go to all travel agencies so I would like to apply it here," he said.
The agency is also set to participate in the Tourism Expo Japan to be held in Okinawa on Oct. 29 to Nov. 1. DOT Secretary Bernadette Romulo-Puyat will be the keynote speaker in the said event.
DOT Tokyo will continue to hold travel fairs under the new normal, and they are also currently improving their website, and will rely heavily on social media platforms to promote its projects and programs.
"We invited Japanese actor Mahiro Takasugi to cook Filipino dishes with instructions from Miss Theresa Gow, and it will be shown on our Youtube and Facebook pages. We will use the social media heavily because that is the norm now."
A result-oriented manager, Ballesteros hopes to make Japan as the top source market for arrivals in the coming years.
"I am looking forward to making Japan our number one source market for arrivals. It'll be very challenging really, but with hard work and quality campaigns, I believe that it is doable," said Ballesteros, who admitted that he immediately loves Japan's way of life when he transferred here. - Words and interview by Len Armea & Florenda Corpuz
Digital Edition: https://issuu.com/filipino-japanesejournal/docs/filipino-japanese_journal_october_2020