Filipino pop star Inigo Pascual continues to make his own mark in the entertainment industry after becoming the first Filipino Billboard Philippines chart-topper for his song "Dahil Sa'Yo" in 2017. Since then, he has released a series of hit singles both as a solo artist and in collaboration with other international talents.
Last year, the 23-year-old actor-singer has fulfilled his childhood dream of performing at the halftime show of an NBA game, and recently, he has joined talented artists from other countries for the cross-cultural single about prevailing over today's tides and facing a new world together entitled "Rise."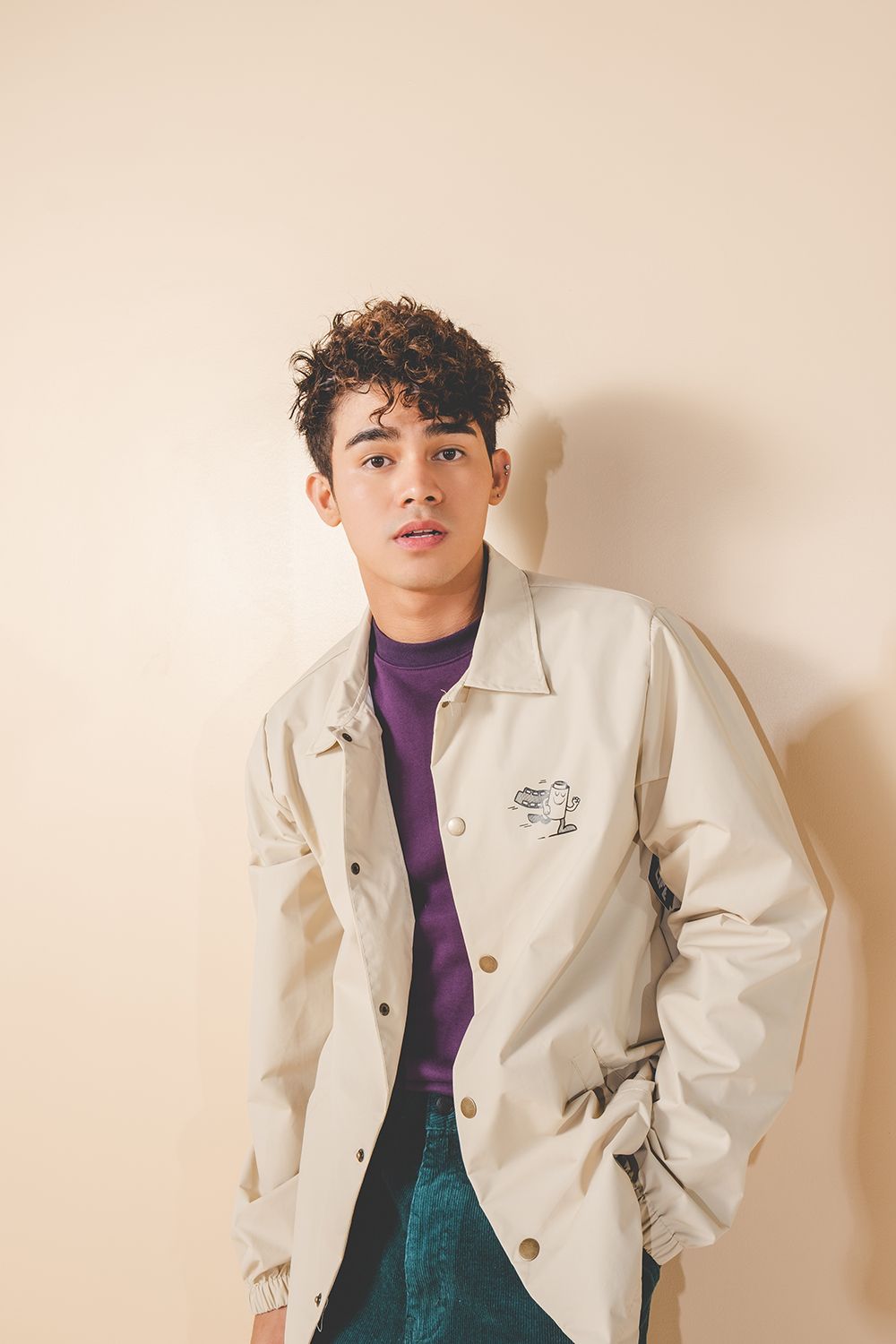 In an email interview with Filipino-Japanese Journal (FJJ), Inigo talks more about his involvement in the song and how he thinks music is helping people amid the COVID-19 pandemic.
FJJ: How do you feel about this collaboration?
Inigo: It feels good to be part of "Rise." This is something I'd want to be part of as an artist. It was great to collaborate for the first time with Sam Concepcion, especially on a song with international artists like Eric Bellinger, Zee Avi, Vince Nantes and Moophs, with such a powerful message perfect for this time that we are all going through together around the world.
FJJ: What made you say yes to do it?
Inigo: The producer of the song "Rise" and Tarsier Records Founder Moophs told me about the concept of the song and the meaning behind putting people from all over the world on it – sharing a positive message of people rising above whatever challenges they are going through right now – and I knew I wanted to be a part of it.
FJJ: What does it mean to you to be one of the featured artists in this song?
Inigo: It's a blessing to be able to use music as a way of speaking to people throughout the world during these tough and unsure times. Also growing up, Chris Brown was one of my favorite artists, and to collaborate with Eric Bellinger, who has co-wrote some of Chris' songs, is an honor. To colab with international artists from the United States to Malaysia to the Philippines on one song is a first for me and I'm happy to be a part of it.
FJJ: What message of hope would you like to convey to people who will hear the song "Rise"?
Inigo: To never give up. I have the word "tiwala" tattooed on me because it means "trust." I'm a big believer that you have to trust the process and know that even with challenging times that come, you'll get through it and you'll "rise" above any obstacles in your way.
FJJ: In your opinion, how can music help people cope with COVID-19?
Inigo: Music is a universal language. It could help bring people together that might not even speak the language. During quarantine, people aren't able to do things they normally do like travel or work. But one thing is constant, and that is music. It is always there to help you cope with any situation that you are going through. For me, not only creating music but listening to music is a therapy. And I think that in this time of pandemic, more people are looking to music to help them rise above their challenges.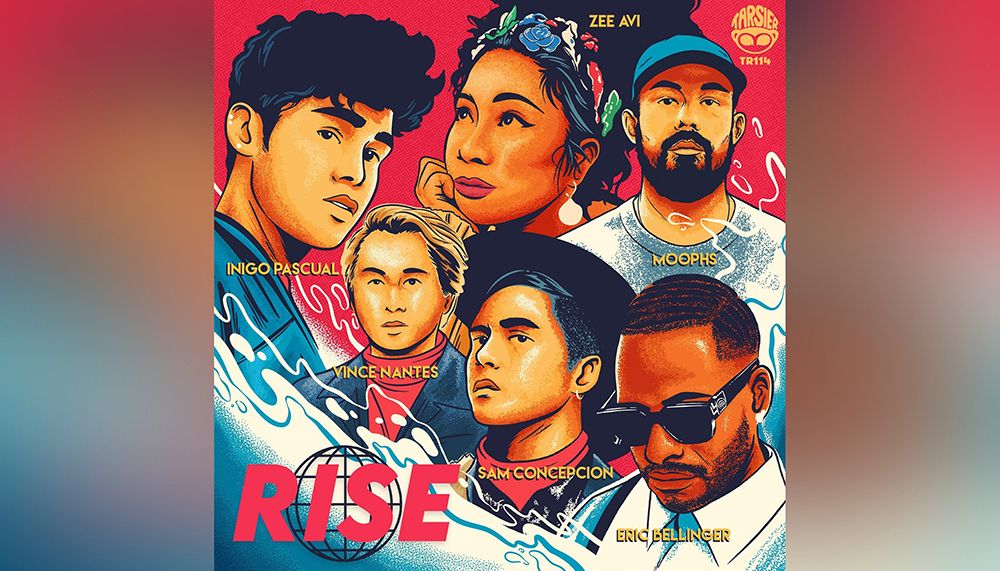 Watch the "Rise" music video on YouTube and stream the song on various digital music platforms. For more updates, like ABS-CBN's Tarsier Records on Facebook (www.facebook.com/tarsierrecords), and follow it on Twitter and Instagram (@tarsierrecords). - Florenda Corpuz
(Photographs courtesy of ABS-CBN)