MANILA/TOKYO – Phenomenal Star Maine Mendoza encouraged Filipina migrant workers in the "Land of the Rising Sun" to remain optimistic in this challenging time.
"Always keep the faith that one day, you will be welcomed with warm hugs of your families and you'll never need to leave your homes again. Sending you prayers and virtual hugs. Laban lang," Maine said in an exclusive email interview with Filipino-Japanese Journal (FJJ).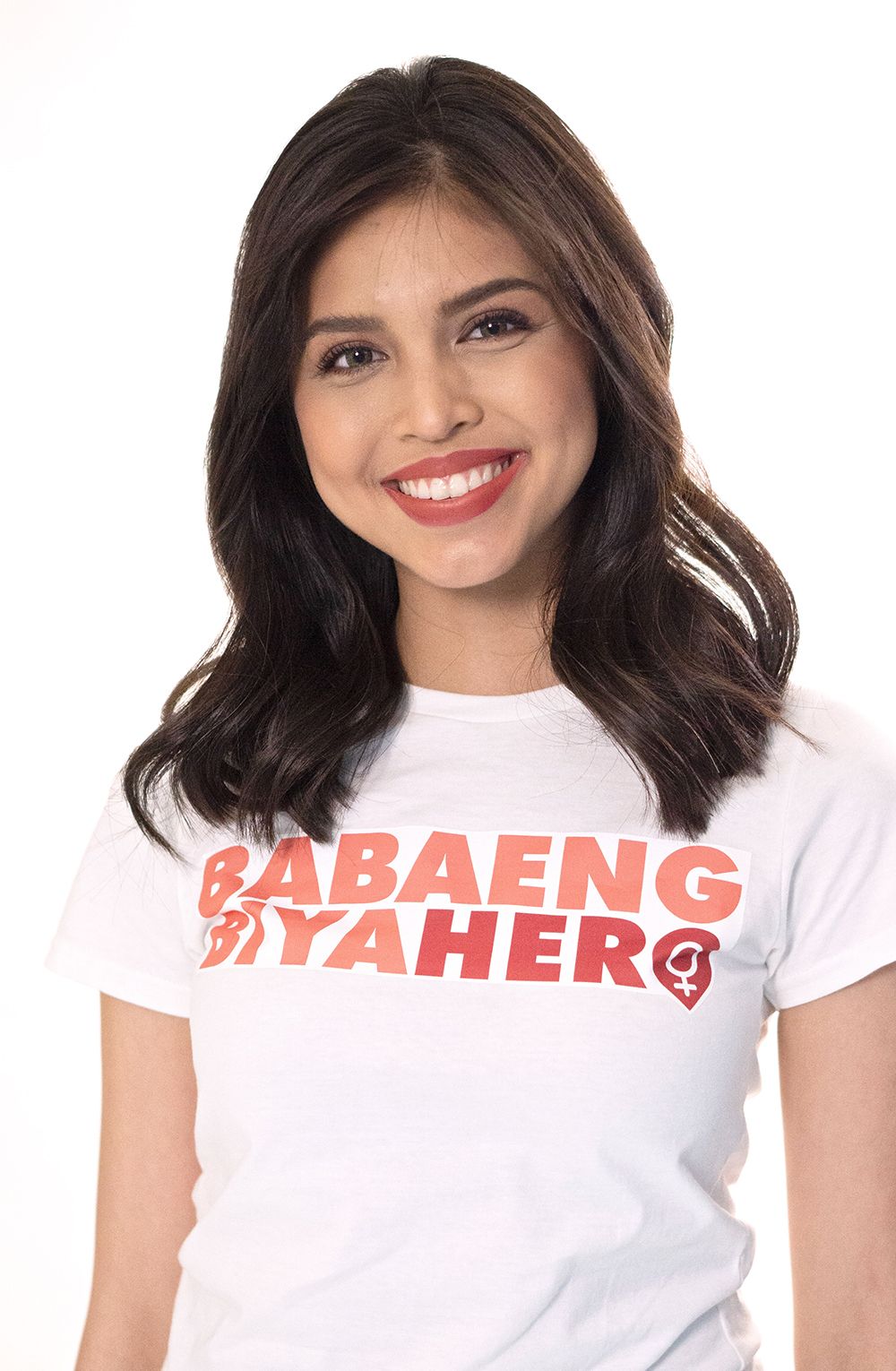 "You have been making us proud with all your hard work and perseverance," she added.
The "Babaeng Biya(hero)" celebrity champion has graced the cover of the magazine where she talked about her newest advocacy to inspire and empower OFW women around the world.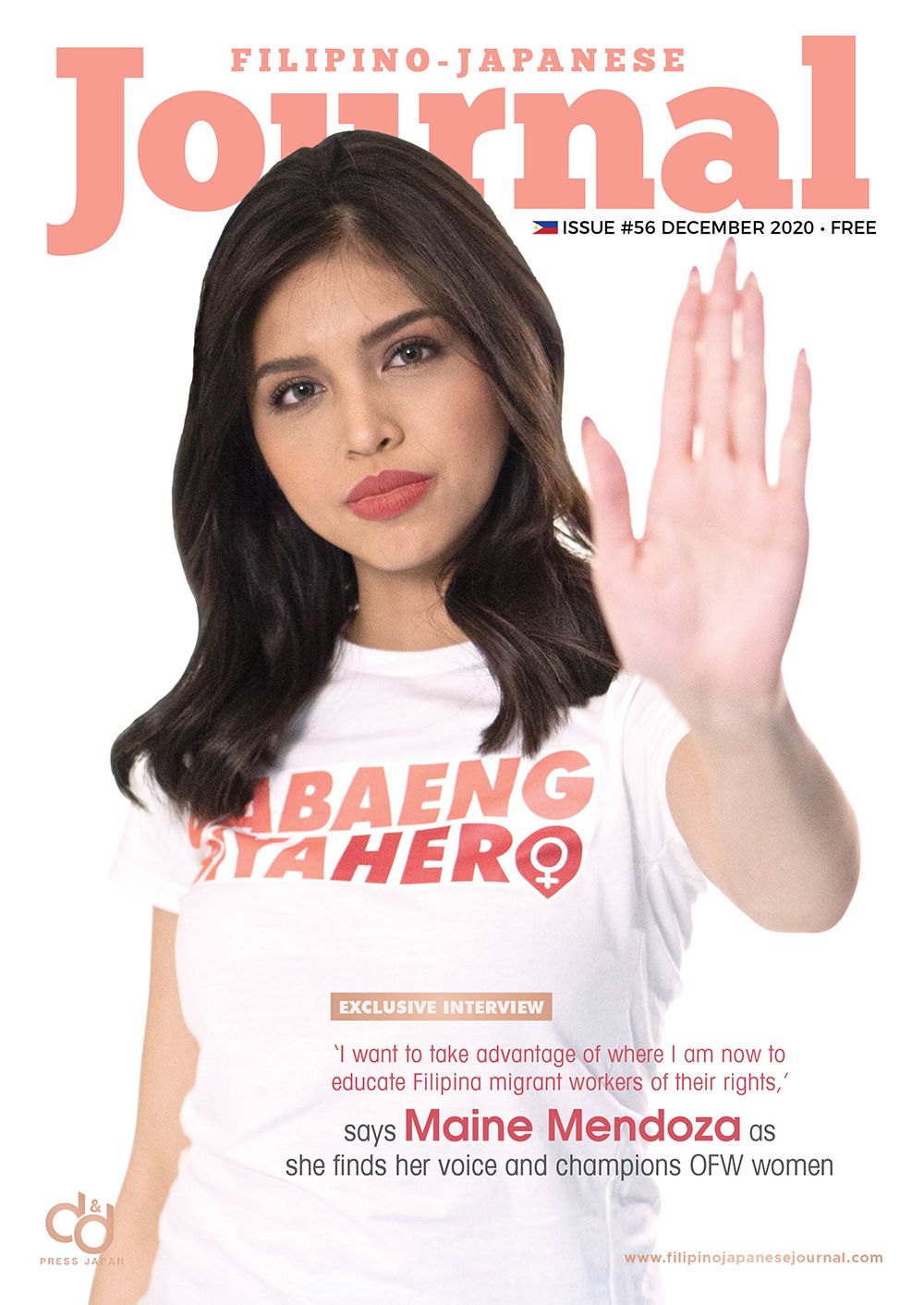 Know what motivated Maine to champion this cause when you get a copy of the December 2020 edition of FJJ, which will be released in Japan on Christmas Day. - Florenda Corpuz
(Photographs courtesy of Safe and Fair Philippines: Babaeng BiyaHero Campaign)