Nestled in the heart of Japan's Honshu Island, the Hokuriku region is a hidden gem that boasts a unique blend of natural beauty, rich cultural heritage, and mouthwatering cuisine. It includes the three prefectures of Fukui, Ishikawa, and Toyama, each offers a distinct experience to visitors.
One of the most convenient ways to travel around the region is via the Hokuriku Shinkansen, connecting Tokyo to Kanazawa, Ishikawa's capital city, with stops in between including Toyama City. Excitingly, starting in March 2024, the bullet train line will extend to Tsuruga City in Fukui Prefecture, making the region even more accessible to local and foreign tourists.
Here are the top five destinations in the Hokuriku region that should be on your travel list:
Echizen Washi Village
Discover the rich history and exceptional craftsmanship of traditional Japanese papermaking in the charming Echizen Washi Village, situated in the picturesque Fukui Prefecture. With a history spanning over 1,500 years, this area is renowned as one of Japan's most significant and oldest washi production centers.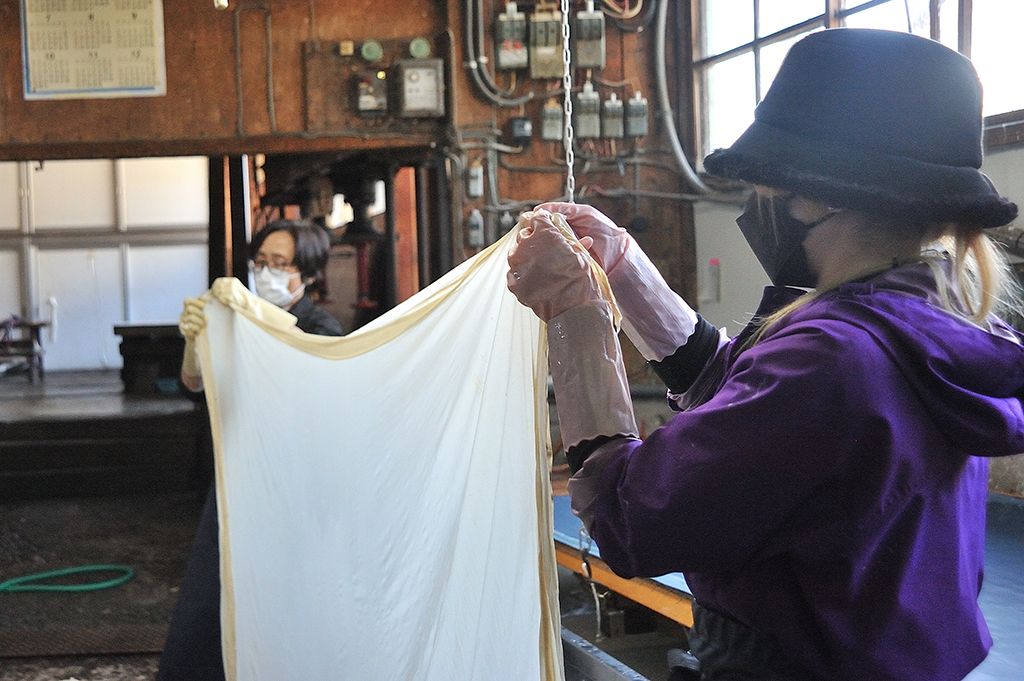 The village is home to several paper companies, where visitors can witness the intricate papermaking process and even try their hand at crafting their own paper. For instance, the Igarashi Seishi Co., Ltd., established in 1919, offers a range of machine-made and handmade fusuma paper, which is typically used in traditional sliding doors. In addition, they have recently launched a new paper brand made from discarded fruits and vegetables called food paper. Another recommended place is the Yanase Ryozo Seishijo, which offers unique techniques and methods used in traditional papermaking.
One of the highlights of the village is the Okamoto-Otaki Shrine, a sacred site dedicated to Kawakami Gozen, the goddess of paper. This shrine is a designated Important Cultural Property, recognized for its historical and architectural significance.
Higashi Chaya District and Nagamachi
Kanazawa City in Ishikawa Prefecture may not be the first place that comes to mind when you think of geishas.But who would have thought that it has not just one, but three geisha districts waiting to be explored?
One of the most impressive of these districts is Higashi Chaya, which is the largest and most famous of the three.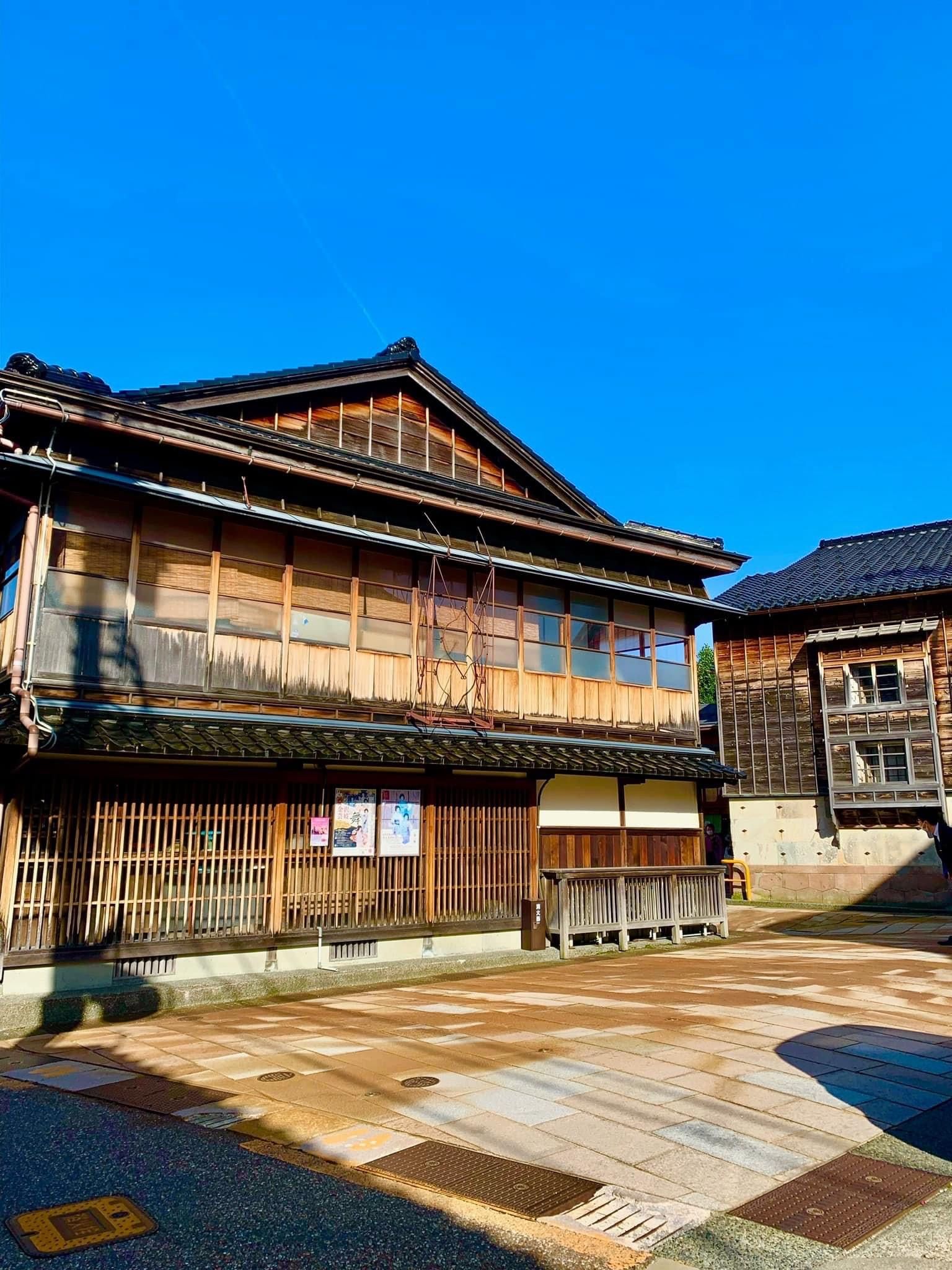 This district is particularly special due to its architectural heritage. During the Edo period, the construction of two-story buildings was strictly prohibited, with the exception of geisha houses. In Higashi Chaya, the second floor of these charming wooden structures served as guest rooms. Today, the geisha houses in Higashi Chaya, along with those in Kyoto's Gion district and Kanazawa's Kazue-machi, have been designated as National Important Cultural Properties, recognizing their cultural significance and historical value.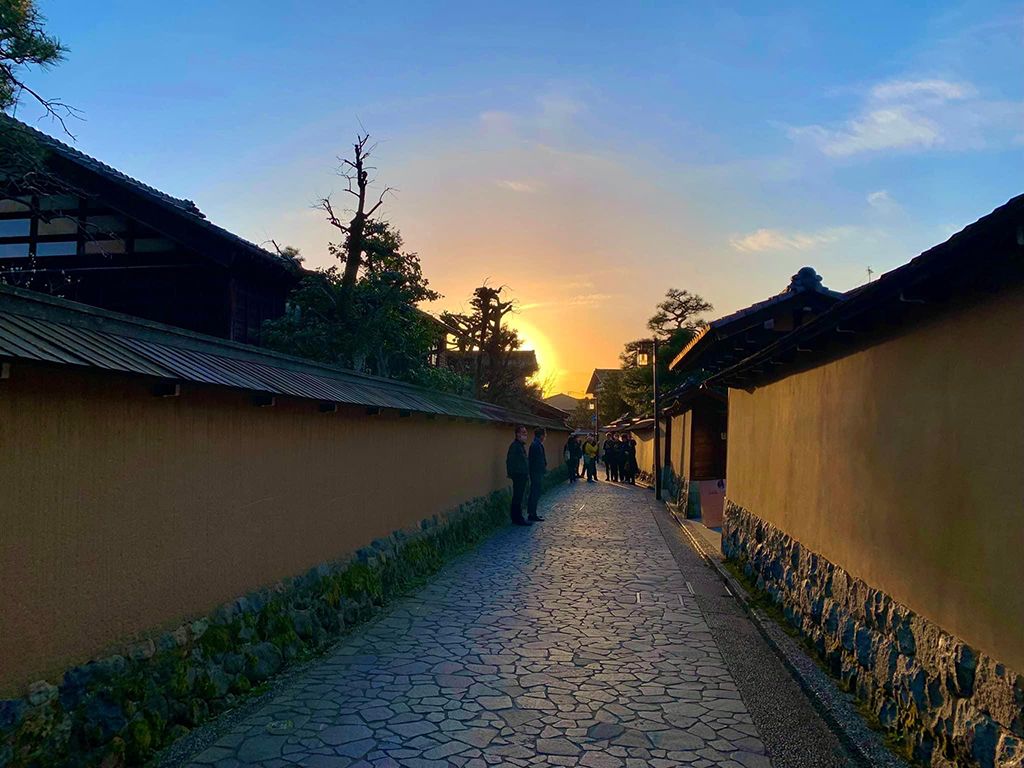 Nagamachi is another area in Kanazawa worth visiting. It is where middle to high-ranking samurai once lived. Visitors can explore narrow streets lined with restored samurai residences and get a glimpse into the daily lives of these historical figures.
Inami and Iwase Districts
The Inami district, located in Toyama Prefecture's Nanto City, is renowned as the birthplace of Inami woodcarving, showcasing some of Japan's most exquisite carving techniques. The district's Yokamachi-dori, a famous landmark, is home to several woodcarving workshops, making it a must-visit destination for art enthusiasts.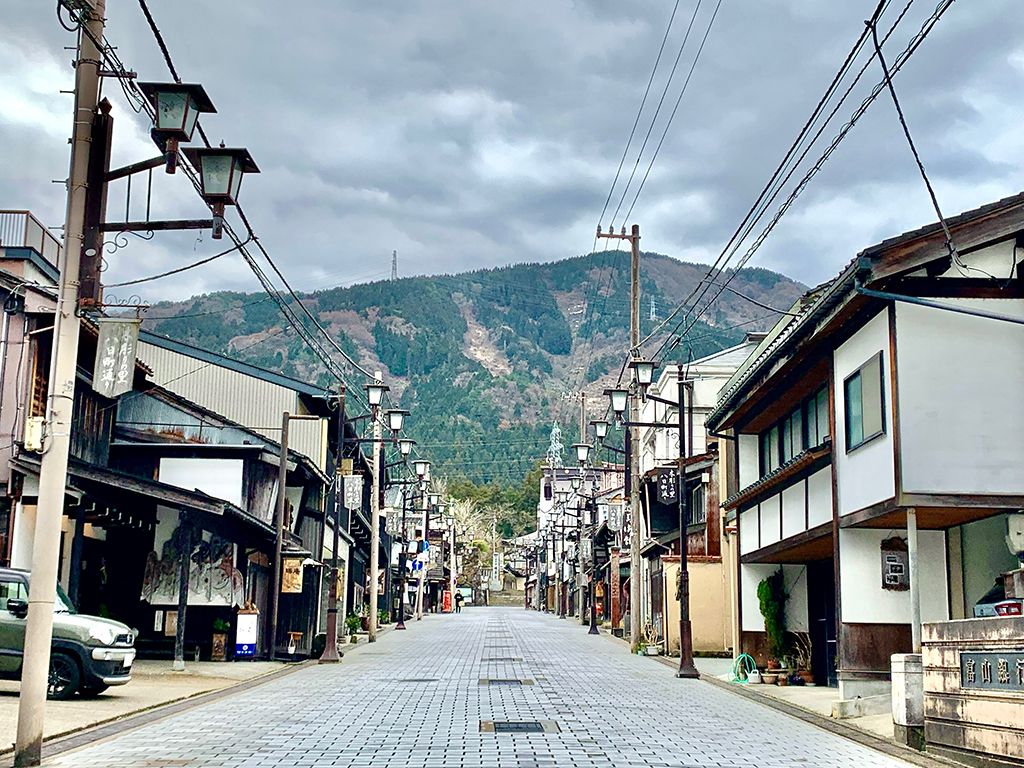 Once a bustling port town during the Edo Period, the Iwase district is now a popular destination for locals and tourists alike seeking a place to shop, eat, drink, and unwind. Here, you will find Saseki, a sake bar with an impressive collection of over 100 different types of sake; and the award-winning Kobo Brewery, where you can indulge in original craft beers. - Florenda Corpuz