TOKYO – Japan is now officially in the midst of spring, and one cannot help but admire the season's enchanting allure. The fresh aromas, vivid colors, and the prospect of a fresh start are all grounds for gratitude.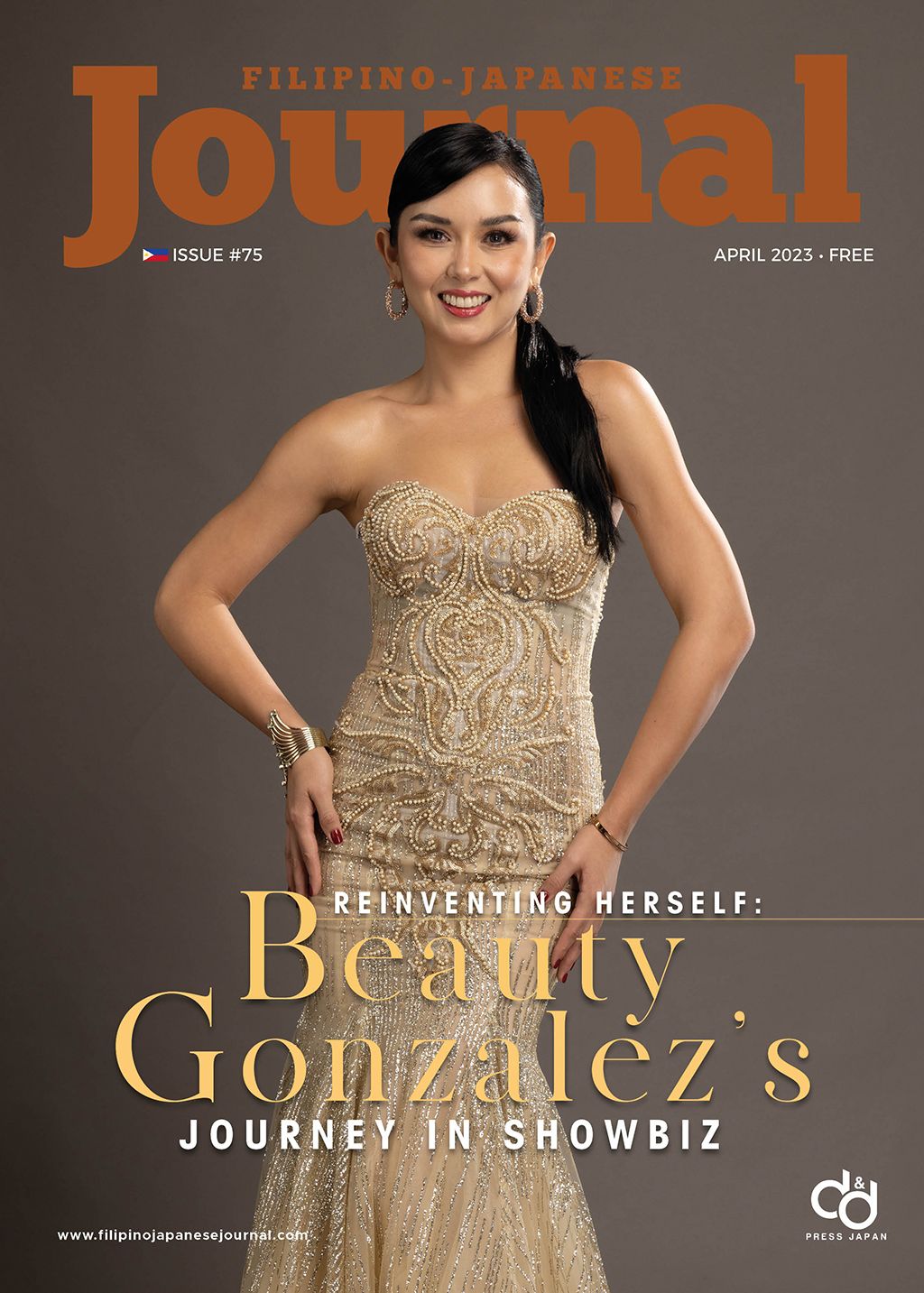 This month, we are highlighting the stunning Kapuso actress Beauty Gonzalez on our cover as we celebrate beauty. Despite starting off as a hesitant artist, she has evolved into a versatile actress throughout her showbiz journey, expressing gratitude for the numerous projects entrusted to her by GMA. Her latest afternoon drama series, "Stolen Life," is set to premiere in July.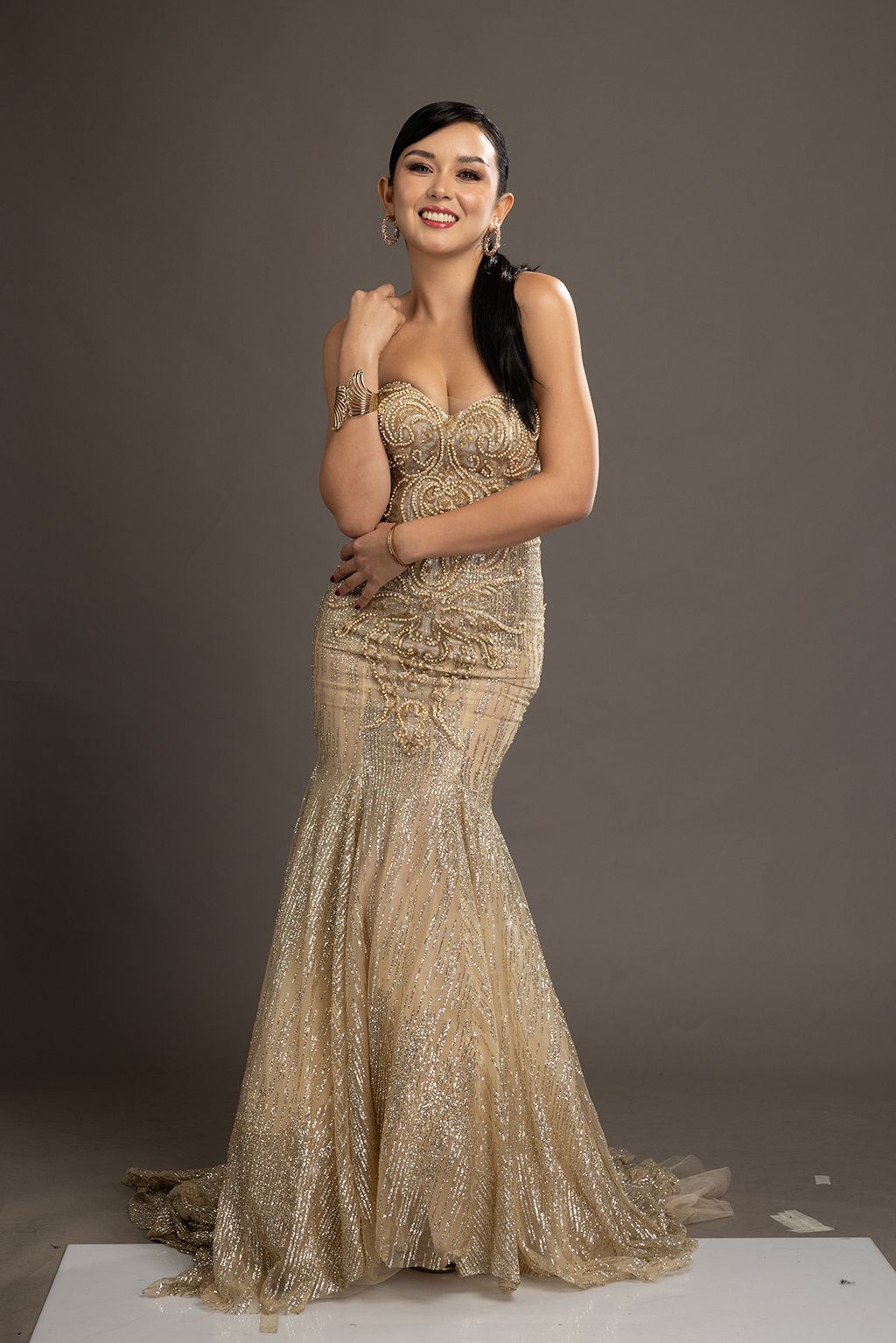 "Good projects. For me, it's really about the story, the project, and the material," she said in a virtual interview with the Filipino-Japanese Journal when asked about her source of motivation.
Don't forget to grab a free copy of our April 2023 issue, which will be available in Japan on Friday!
(Photos courtesy of GMA)