Tokyo still has a few areas where you can experience the shitamachi or old downtown vibe, and one of them is Shibamata, a retro neighborhood popularly known among the Japanese as the fictive hometown of protagonist Torajiro Kuruma or Tora-san, the kind-hearted vagabond who is always unlucky in love.
Shibamata, located in the Japanese capital's northeastern Katsushika Ward, is not on most foreign tourists' travel radar. However, it is a place that has its own unique traditional charm that is reminiscent of the good old days.
Meet Tora-san: Shibamata's Famous Son
The life-sized bronze statues of Tora-san and his sister, Sakura, will greet visitors outside Shibamata Station. A museum that showcases some of the costumes, props and stage sets that were used in the comedy film series, "Otoko wa Tsurai yo (It's Tough Being a Man)", is just nearby.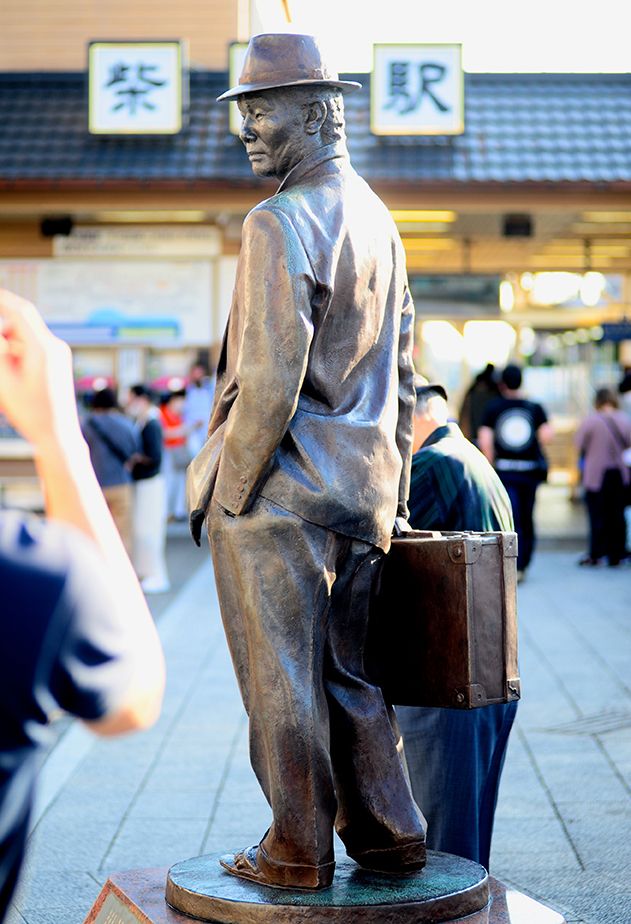 Next to it is another museum dedicated to Yoji Yamada, the legendary director who helmed almost all of the 50 Tora-san movies.
What to See and Eat
The 200-meter-long Taishakuten-sando can't be missed when visiting Shibamata. It is a street lined with restaurants and souvenir shops that add to the nostalgic atmosphere of the area. You don't want to miss out on the food that local vendors offer here, particularly the tasty oden and kusa-dango.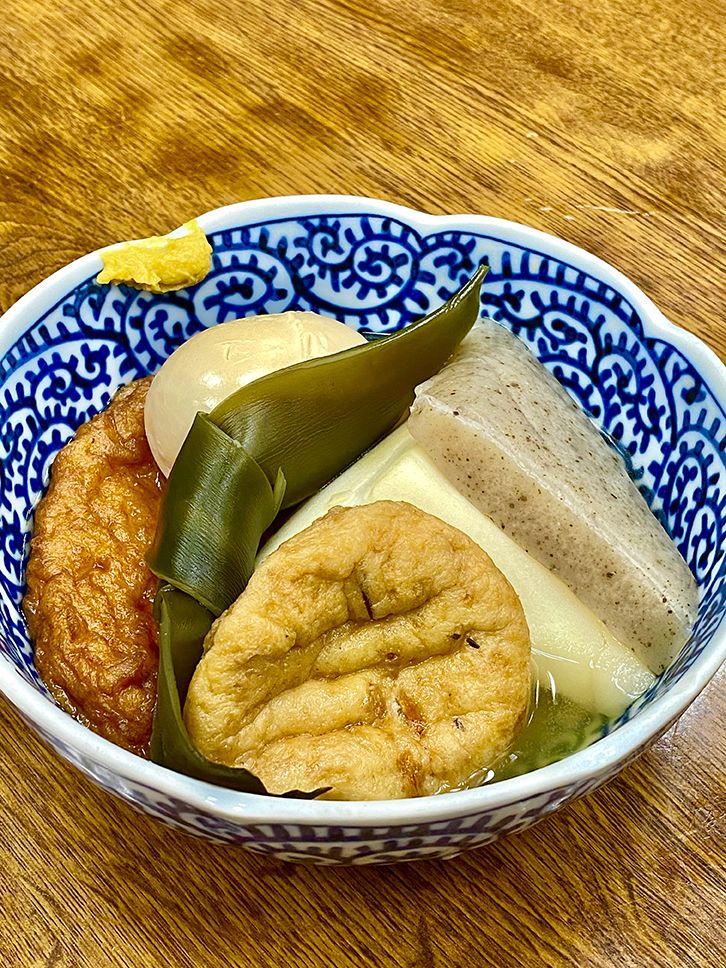 At the end of this shotengai is where you will find the Taishakuten, a Nichiren Buddhist temple that has been treasured by the locals for almost 400 years.
The Yamamoto-tei, a unique building that combines the aesthetic designs of the Japanese and Western architectures, is a must-see. Its exquisiteness can be best enjoyed while sipping a cup of green tea or coffee and gazing at the Shoin-style garden at the same time.
On Feb. 18, 2018, Shibamata became the first area within Tokyo to be chosen as a Natural Important Cultural Landscape. - Words by Florenda Corpuz, Photos by Din Eugenio