TOKYO – The Imperial Hotel puts the spotlight on the Philippines as it holds a fair this whole month of April to celebrate the 65th anniversary of the normalization of diplomatic relations between the country and Japan.
The Philippines Fair 2022, which was launched on April 1 at the Parkside Diner of the hotel, offers modern and authentic Filipino cuisine in Japan prepared under the guidance of the Philippine Embassy's recommended Filipina chef.
Vigan longganisa, adobo, turon and ukoy are featured in the menu. A calamansi juice based drink called "Water Lily" completes the list.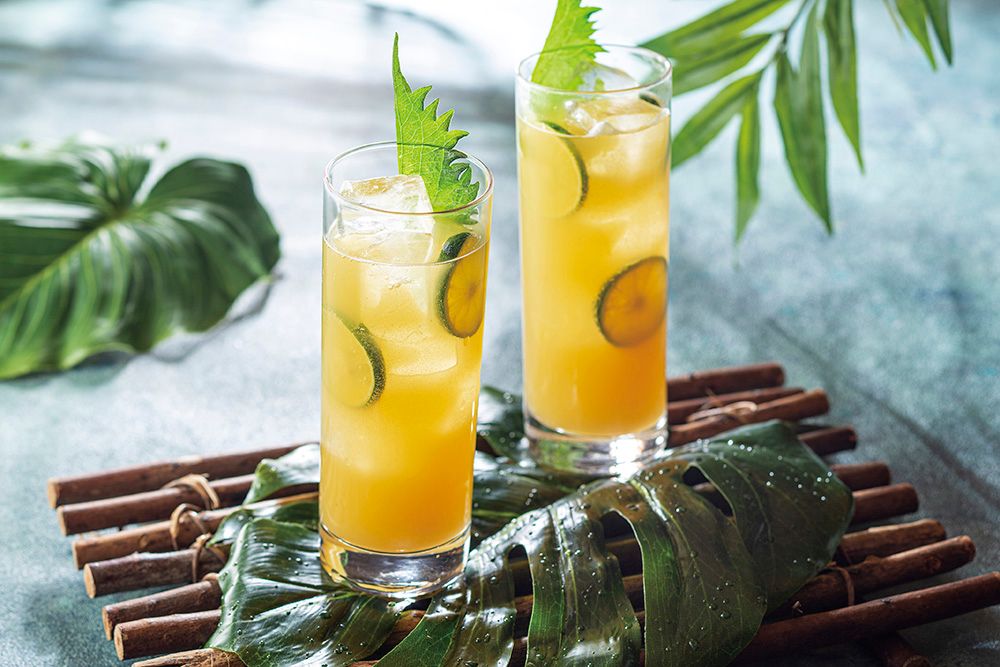 In his remarks, Philippine Ambassador to Japan Jose C. Laurel V mentioned that the event also coincides with the celebration of the Filipino Food Month in the Philippines.
"From Luzon, Visayas, to Mindanao, food has always been part of the warm welcome and great hospitality that Filipinos are known for around the world. So, I hope that you will all get to have more of these food experiences in the Philippines in the future. Please enjoy the food. Let's eat! Kain tayo! Or as they say in the Japanese language, 'tabemashou!'"
In addition to the food, diners have the chance to learn more about the popular tourist destinations in the Philippines and the various products of the country used in making the dishes as the information is made available at the diner's electronic screen display.
The fair runs through April 30 and is open from 11:00 a.m. - FJJ