TOKYO – Japan has came out on top of this year's list of Asia's 50 Best Restaurants with 11 entries.
Fronting this group is Den (No. 1), earning the dual titles of The Best Restaurant in Asia and – for a fifth successive year – The Best Restaurant in Japan. Opened in 2007, Den first entered the Asia's 50 Best Restaurants list in 2016 at No. 37. It made its debut on The World's 50 Best Restaurants list the following year, rising to No. 11 in 2021.
"Den reflects the personality of its chef-owner, Zaiyu Hasegawa," the Asia's 50 Best Restaurants said in a statement.
"Taking a playful, personal approach to kaiseki cuisine, Hasegawa and his team delight diners with creative presentations and surprising twists on traditional dishes," it added.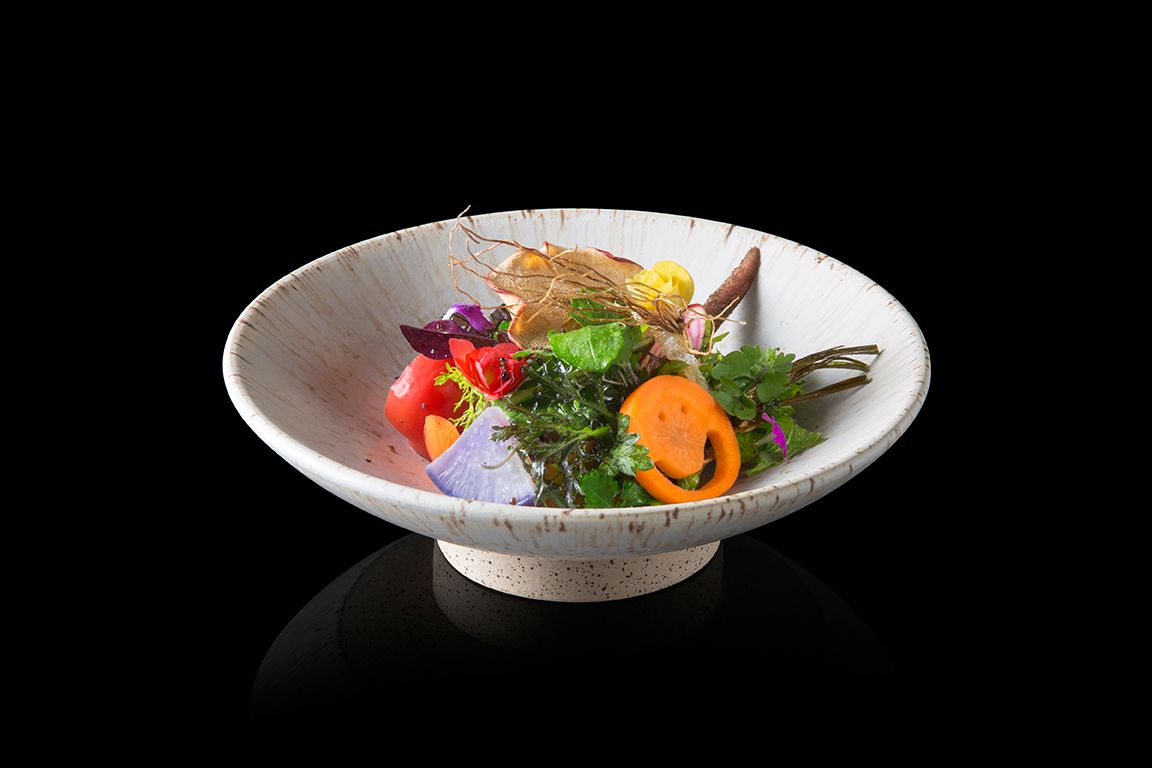 The country was also represented by returning favorites Florilège (No. 3), La Cime (No. 6), Sazenka (No. 11), Narisawa (No. 15) and La Maison de la Nature Goh (No. 36).
Japanese chefs and restaurants were also recognized in several individual award categories. Rising 14 places to No. 13, Ode in Tokyo was named the winner of the Highest Climber Award. Villa Aida in Wakayama made a remarkable debut on the list at No. 14, earning the Highest New Entry Award.
Été in Tokyo has double reason to celebrate. As well as entering the list at No. 42, the restaurant's chef-owner, Natsuko Shoji received the Asia's Best Female Chef Award. Other newcomers to this year's list include Sézanne (No. 17) in Tokyo and the Italian-inspired Cenci (No. 43) in Kyoto.
Meanwhile, the Philippines has three restaurants on the 51-100 list: Gallery by Chele in Manila at No. 69, Antonio's in Tagaytay at No. 74 and Toyo Eatery in Manila at No. 94.
The prestigious list was revealed on March 29 at three simultaneous events across Asia, gathering chefs, restaurateurs, industry VIPs and media in person in Bangkok, Macau and Tokyo. - FJJ
(Article cover photo: Den's Zaiyu Hasegawa receives The Best Restaurant in Asia and The Best Restaurant in Japan awards)