Haneda Airport Garden, a pioneering airport facility in Japan, has triumphed over numerous hurdles on its quest to become a unique destination that immerses visitors in the vibrant tapestry of Japanese culture. In an exclusive interview, Katsuyuki Tou, General Manager of Haneda Airport Garden, and Naoyuki Murata, Senior Director of Haneda Operations Department, shed light on the challenges they encountered during the construction and design phases of the commercial complex, as well as the reception from travelers and the general public.
In the face of governmental ownership, the Haneda Airport Garden area posed a significant challenge for the development team. Murata acknowledged, "Our company owns the land and the property that we sell or lease. The airport facility area was very challenging for us to overcome because it is owned by the government." As Sumitomo Realty and Development Co., a renowned urban development company, embarked on this project, they undertook extensive coordination efforts with the government and other pertinent authorities to delineate their role.
Furthermore, the reopening of Japan's borders for international tourism presented additional challenges. With limited time for preparation, the workforce of the Haneda Airport Garden faced difficulties in providing the level of service expected by both the management and guests.
"We were not able to provide enough training to our staff so it affected the overall service quality that led to some negative feedback," Murata explained.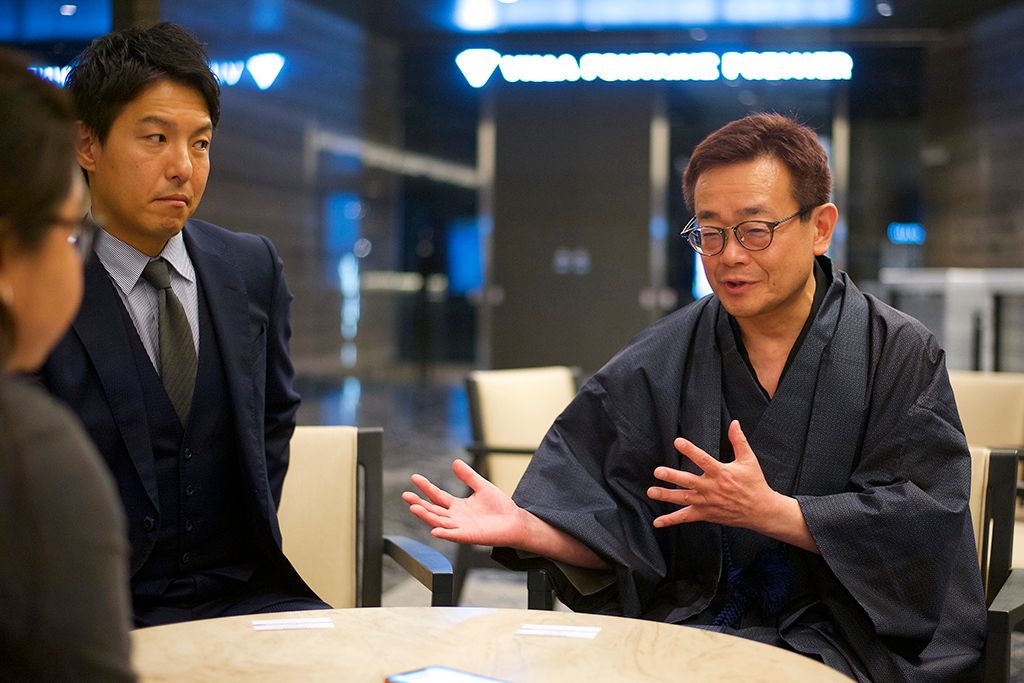 However, despite these obstacles, Haneda Airport Garden has received a lot of positive comments from travelers and visitors alike since its opening last Jan. 31. Guests have expressed their appreciation for the array of facilities, including the natural hot spring with a view and various shops, enabling them to enjoy a range of amenities before their flights.
Initially focused on attracting tourists and encouraging consumer spending, Haneda Airport Garden reassessed its approach during the height of the pandemic and recognized the importance of local areas and their cultural contributions. The facility began incorporating specialties from different regions of Japan.
"We want to become the information dissemination center for our guests so that they can discover new Japan by themselves starting from here at Haneda Airport Garden," Tou said.
Moreover, maintaining a balance between demand for international tourism and ensuring COVID-19 safety protocols remains a top priority for Haneda Airport Garden. The management emphasized the importance of promptly addressing incidents and ensuring guest security and safety, not only during the pandemic but also in general. Measures such as handwashing, temperature checks, and instructing staff not to report to work with a fever demonstrate their commitment to providing a safe environment.
"In order for us to provide better service, safety and security to our guests, we will intensify our focus on our own safety and security measures as well," Tou added.
Haneda Airport Garden, which is directly connected to Haneda Airport Terminal 3, distinguishes itself by positioning its location as a gateway for visitors to experience the rich tapestry of Japan's cultures and regions. By delivering an unforgettable experience, the facility aspires to leave a lasting impression on travelers and encourage return visits. - Words and interview by Florenda Corpuz, Photos by Din Eugenio