TOKYO – In celebration of the 124th anniversary of the proclamation of Philippine Independence on June 12, the Department of Tourism (DOT) has once again teamed up with Hard Rock Cafe and Tony Roma's in Roppongi to launch the "Meet Philippines" campaign from June 1 to 30, featuring a menu of popular Filipino food.
The tie-up promotion project features the two legendary American restaurants own unique interpretation of four dishes from the Philippines, namely Grilled Pork Liempo, Inasal Chicken, Halo-Halo and Ube Brownie.
"This campaign aims to give the restaurants' customers a simulated travel experience to the Philippines by offering Filipino cuisine," the DOT Office in Tokyo said in a statement.
The first 1,000 customers to order from the campaign menu will receive an original key chain or mask case from the DOT. In addition, the first 500 customers at each restaurant to post on social media with the designated hashtag will receive an original dry bag or stainless steel straw.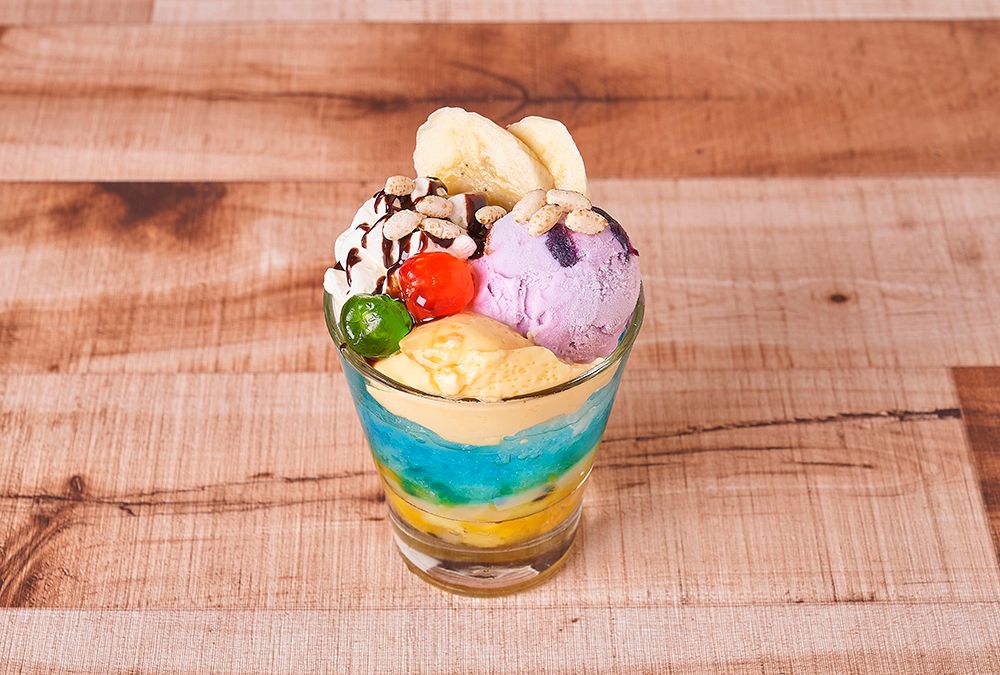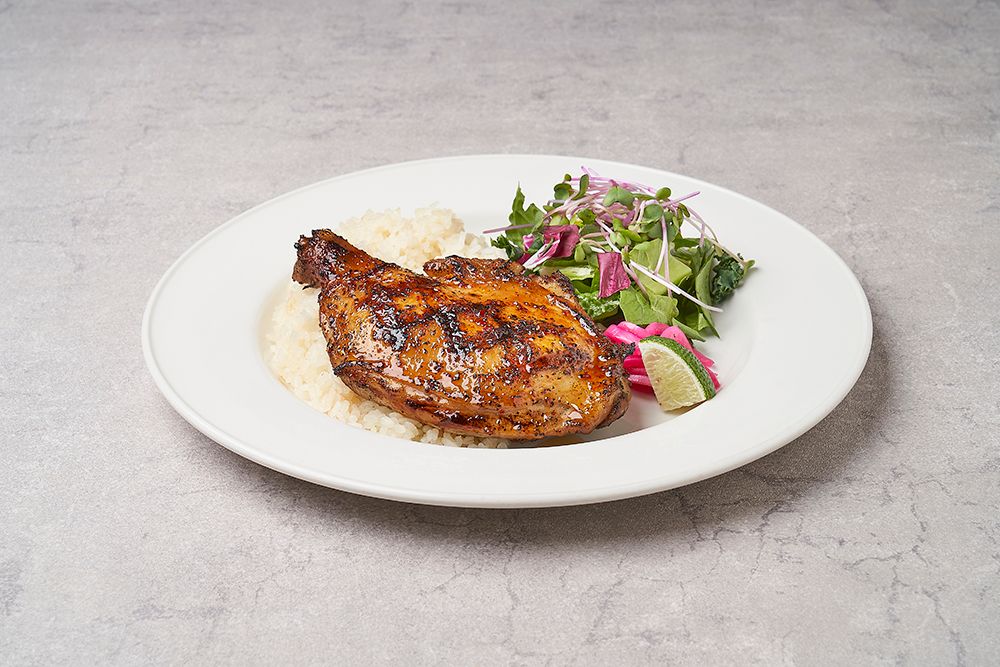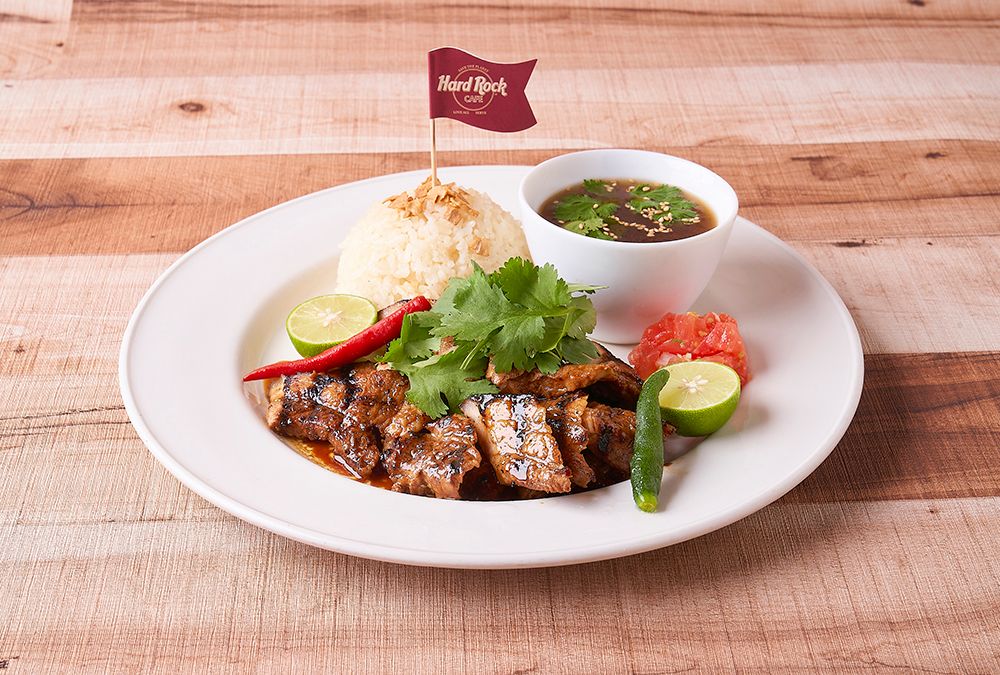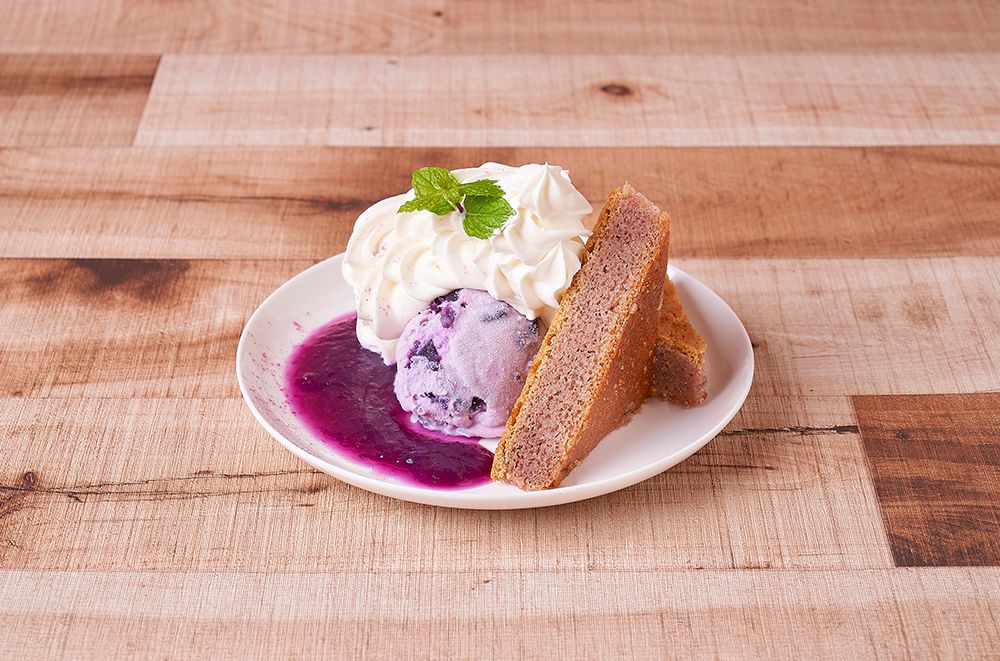 'It's More Fun in the Philippines' at Hard Rock Cafe
The DOT Tokyo, in cooperation with the Philippine Embassy, partners with Hard Rock Cafe Tokyo to bring you "It's More Fun in the Philippines" on June 13 in celebration of the 124th Philippine Independence.
Enjoy Filipino dishes as artist duo Last Call serenades you with Filipino and Japanese music. - Florenda Corpuz