Japan has emerged as the best represented Asian nation with 12 foodie spots in this year's Asia's 50 Best Restaurants ranking.
Leading this group is Den (No. 3), retaining the title of "The Best Restaurant in Japan" for the third consecutive year.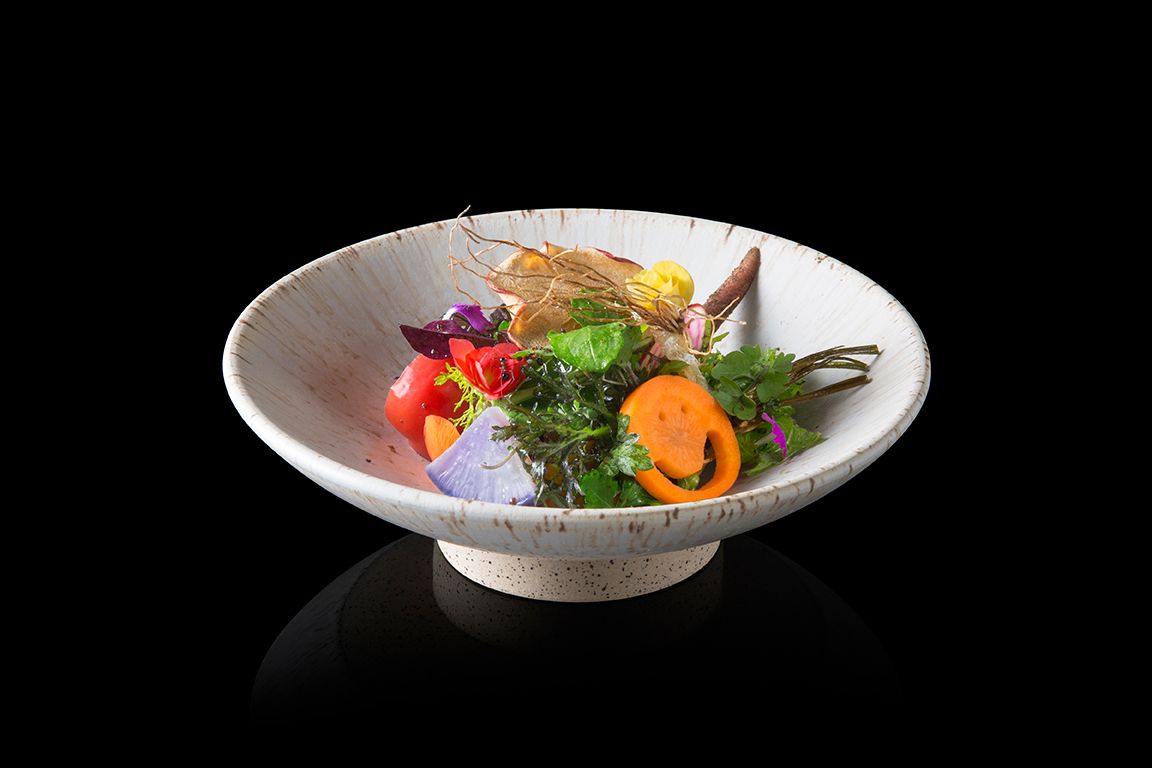 Other Japan restaurants within the top 10 include Tokyo-based Florilège (No. 7) and Narisawa (No. 9) as well as Osaka-based La Cime (No. 10).
La Cime's acclaimed chef, Yusuke Takada, is this year's recipient of the peer-voted Inedit Damm Chefs' Choice Award.
Ode and Inua, both located in Tokyo, make their debuts landing at No. 35 and No. 49 respectively.
In addition to the list are Il Ristorante Luca Fantin (No. 17), Nihonryori RyuGin (No. 24), Sazenka (No. 29), La Maison de la Nature Goh in Fukuoka (No. 40), Sushi Saito (No. 46) and L'Effervescence (No. 48).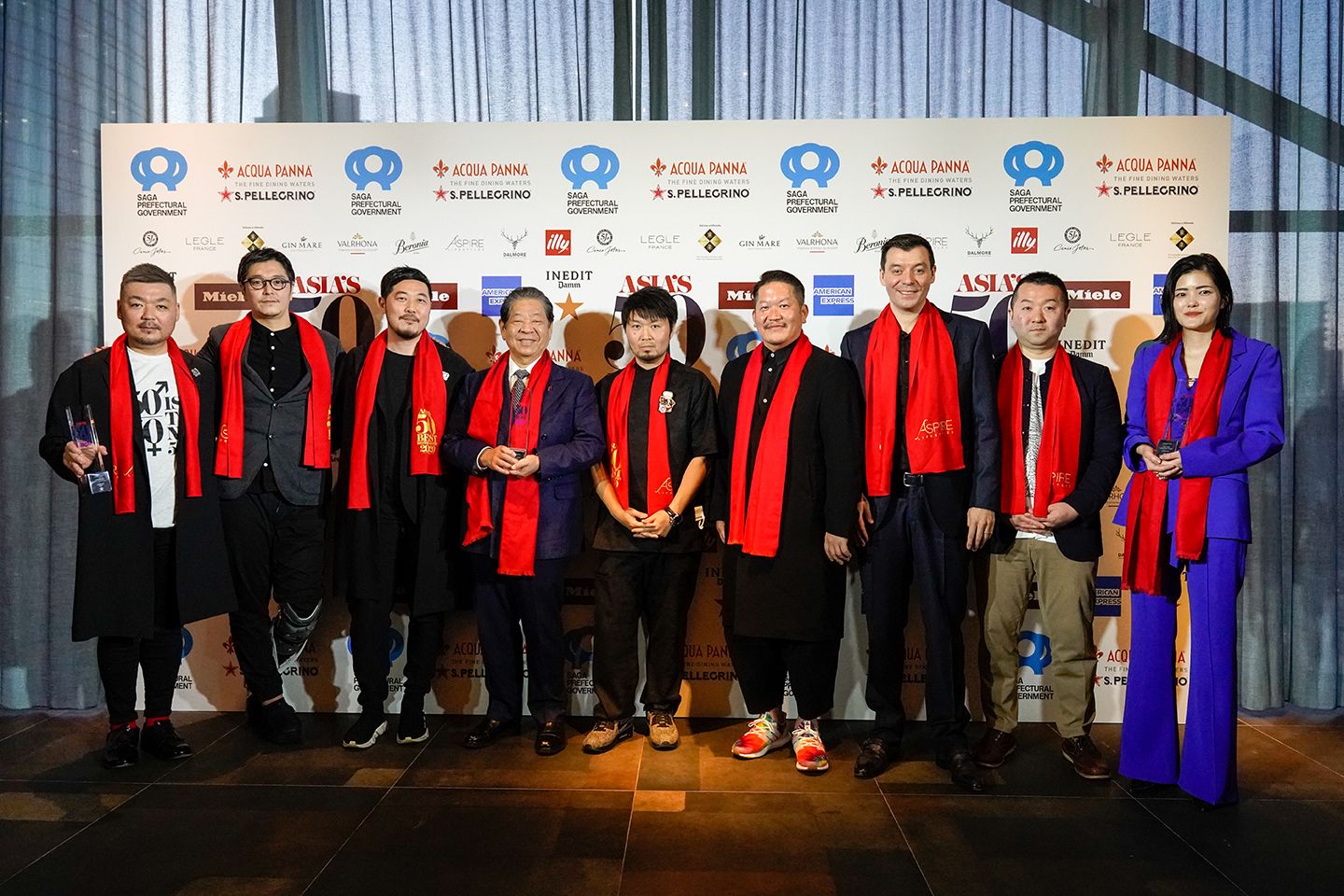 Legendary cuisinier Yoshihiro Murata of Kikunoi restaurant in Kyoto is this year's winner of the American Express Icon Award, while Natsuko Shoji of Été wins the Asia's Best Pastry Chef Award, sponsored by Valrhona.
Meanwhile, Toyo Eatery (No. 43) retains the "The Best Restaurant in the Philippines" title for a second successive year.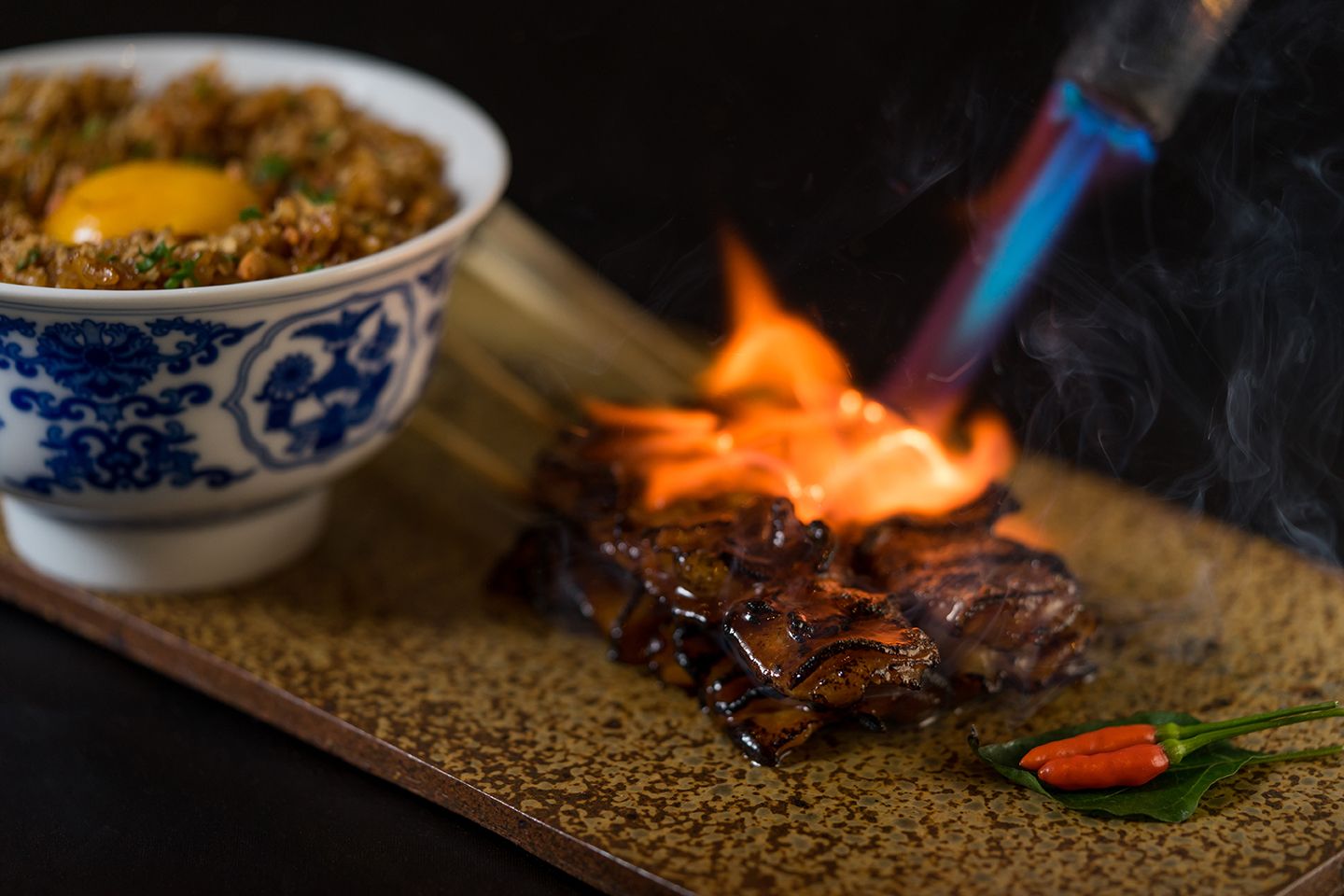 This year's awarding ceremony was due to take place in Saga Prefecture last March 24, but organizers replaced it with a virtual event that was streamed online as a result of the COVID-19 pandemic. - Florenda Corpuz
(Article cover photo: La Cime's dish)