TOKYO – The Japan Shopping Tourism Organization (JSTO) has launched a photo contest enticing international travelers, who are currently unable to visit Japan due to the COVID-19 pandemic, to join and win amazing prizes by sharing some of their best photo memories on Instagram. The contest, which started last Dec. 1, will run until Feb. 28, 2021.
The "Japan Shopping Festival," held for the 13th year by the JSTO, is the largest shopping event for foreign visitors to Japan. Every year, more than 500 shops nationwide participate. In the previous years, cooperating outlets visibly displayed welcome posters featuring Hello Kitty, and distributed small gifts or discount coupons with JSTO promotions. As it is difficult to receive foreign tourists this year, the Japan Shopping Festival wants to enable them to join the festival and win fantastic prizes.
Participants only need to post some of their preferred pictures related to their shopping experience in Japan, e.g. showing their favorite Japanese products or locations visited in the country.
How to participate
1. Follow "@japanshoppingfestival".
2. Post photos related to your shopping experience in Japan, your favorite Japanese products, or your trip to the country using the hashtag #2020jsf.
Prizes
First prize
JCB gift card worth 200,000 yen. As part of the special shopping spree, the lucky winner will be accompanied by one of Japan's top personal shoppers and stylists using a private car.
*To be presented upon arrival in Japan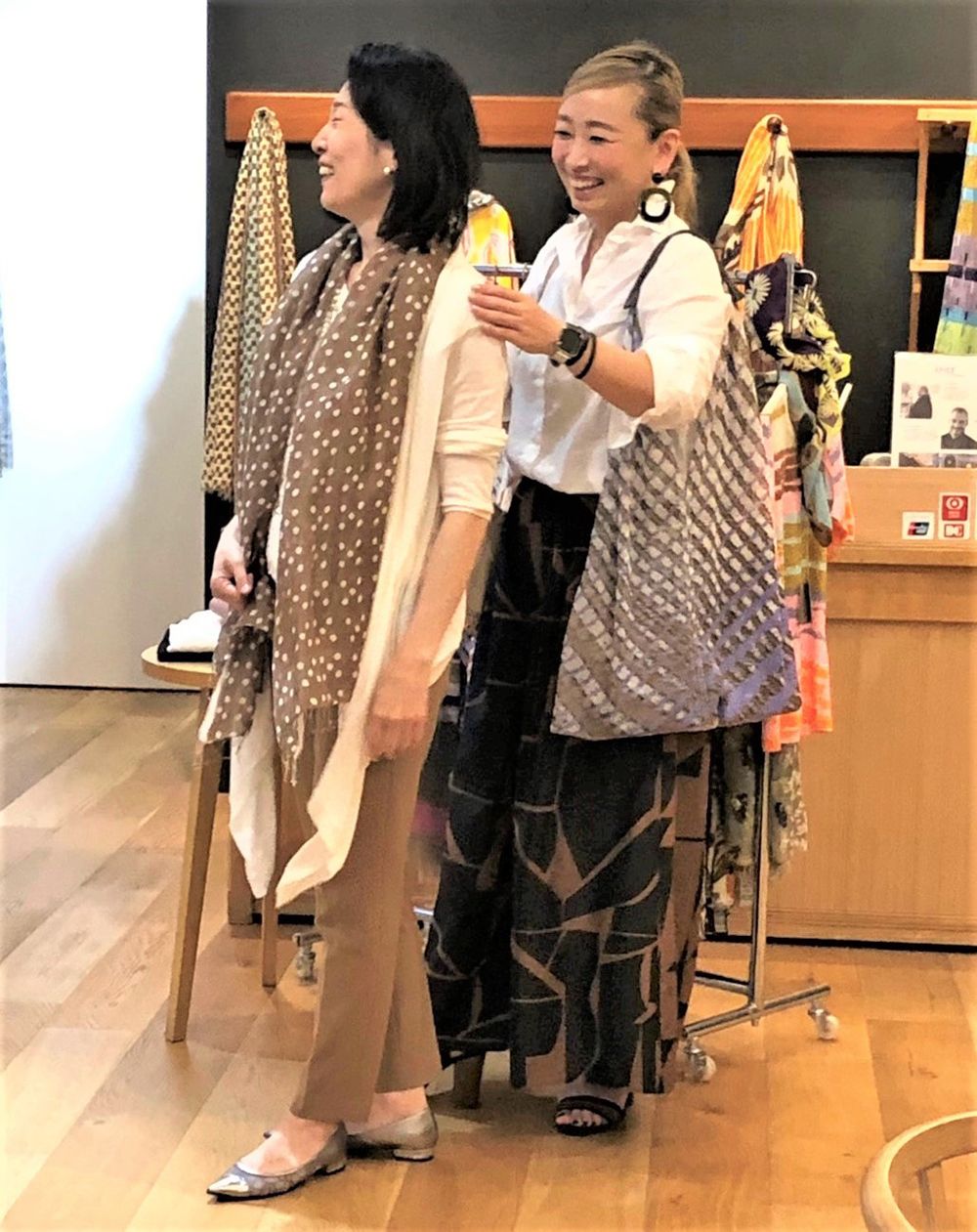 Other prizes
1. Seven winners of Yamagata's premium sake "Kurando Hizoh Shizukutori Junmai Daiginjo" (Kotobuki Toraya Shuzo)
*To be presented upon arrival in Japan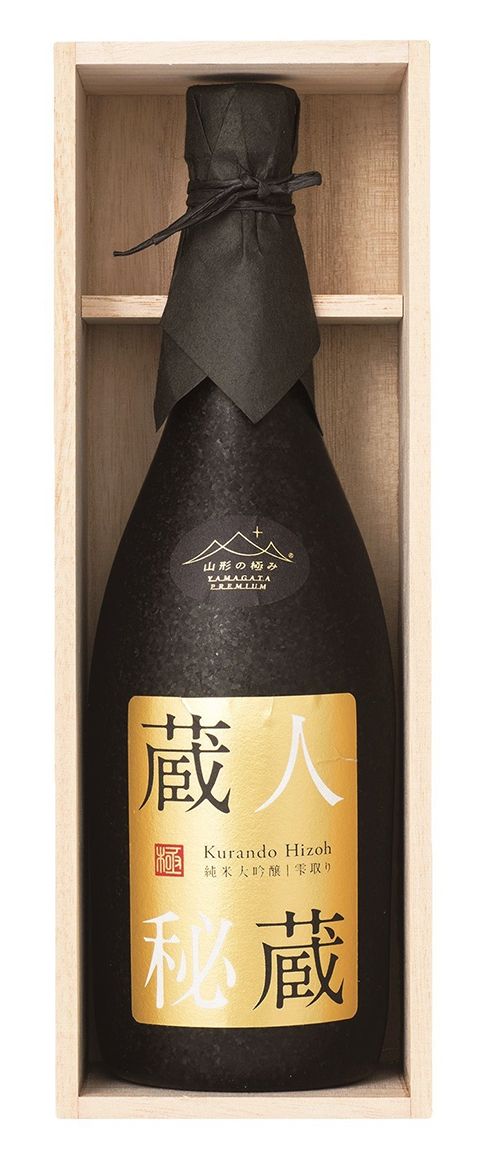 2. One winner of Blue Label Crestbridge drawstring bag
*To be delivered to your home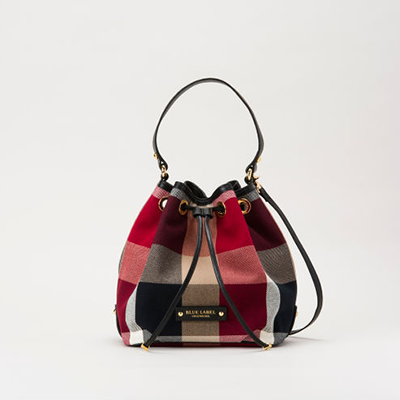 Three winners of Paulownia wood smartphone eco speaker (Suzuki Ishitaro Tansu Store)
*To be delivered to your home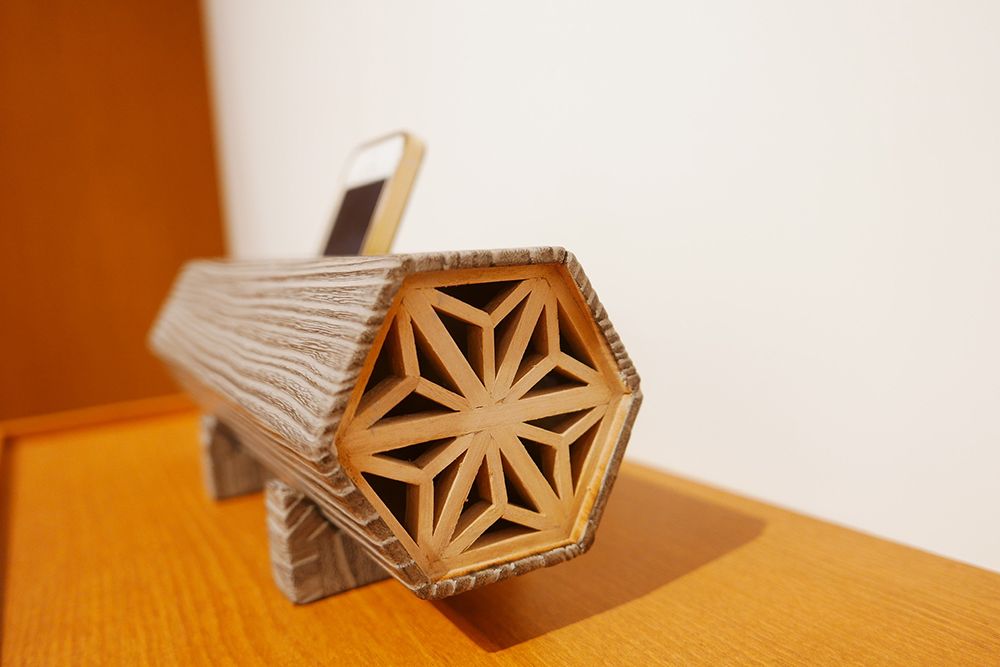 For more details, please visit: https://jsf.japanshopping.org/ - FJJ