TOKYO – Liam Neeson visited Japan for the first time in 13 years to promote his latest suspense action film "The Commuter (Train Mission)."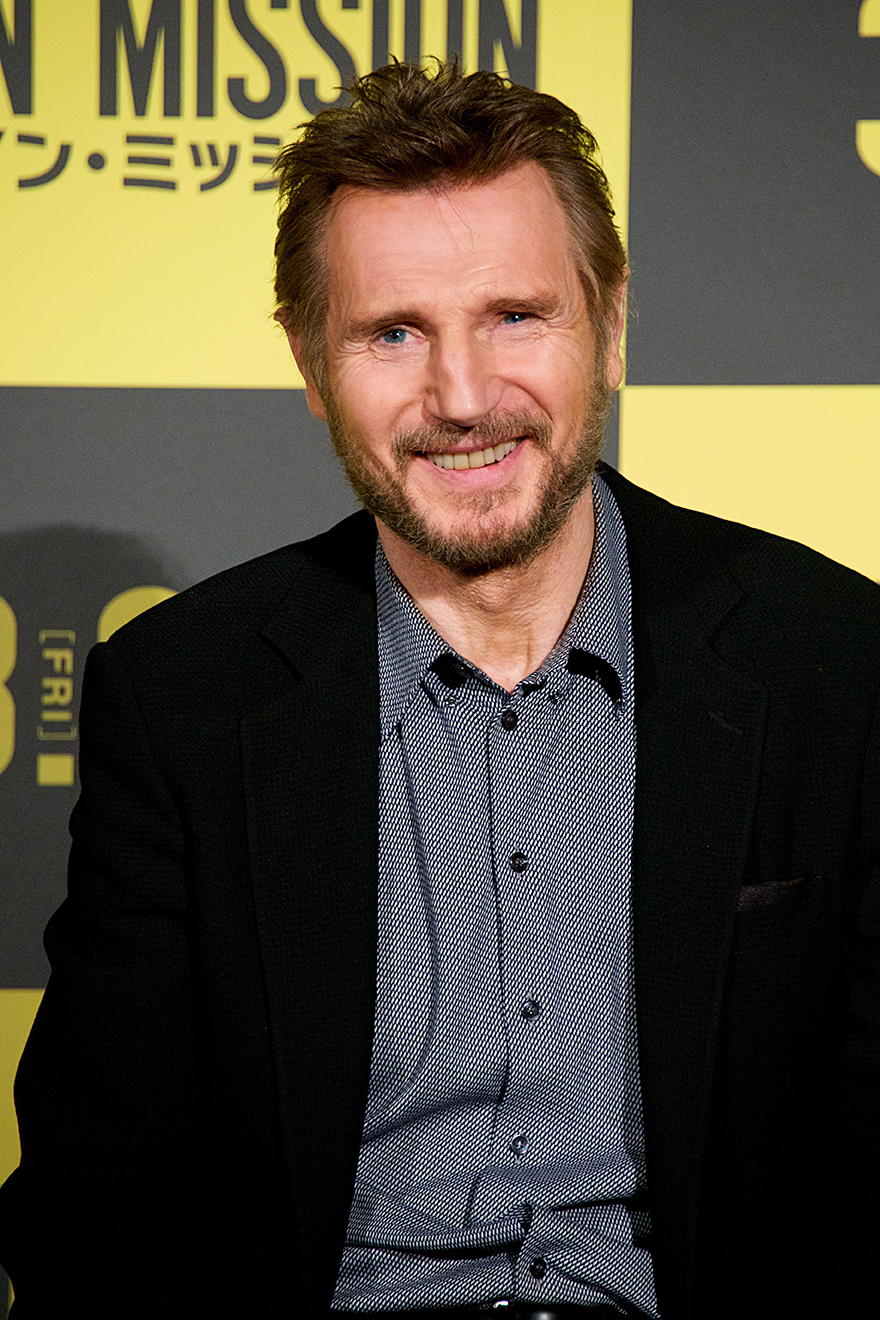 The Irish thespian, 65, attended the Japan premiere of his film at Toho Cinemas in Roppongi Hills on March 18.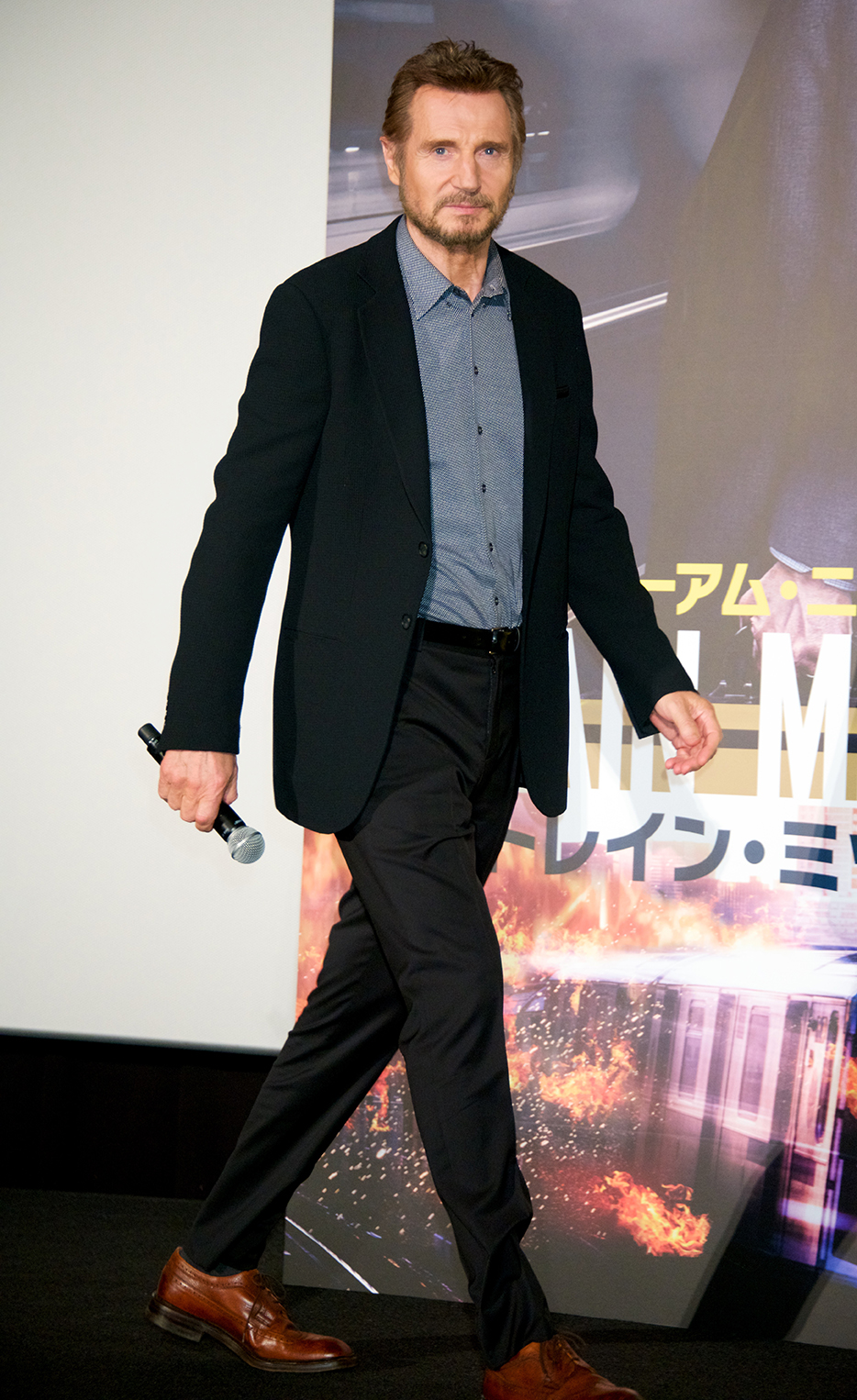 "I'm honored to be back in Tokyo again. Thank you from the bottom of my heart for being here and for supporting this film. It's great. Arigato gozaimasu," he enthused.
Neeson who last came to Japan in May 2005 for the promotion of "Batman Begins" was presented with a bouquet of flowers by Japanese actress Alisa Mizuki.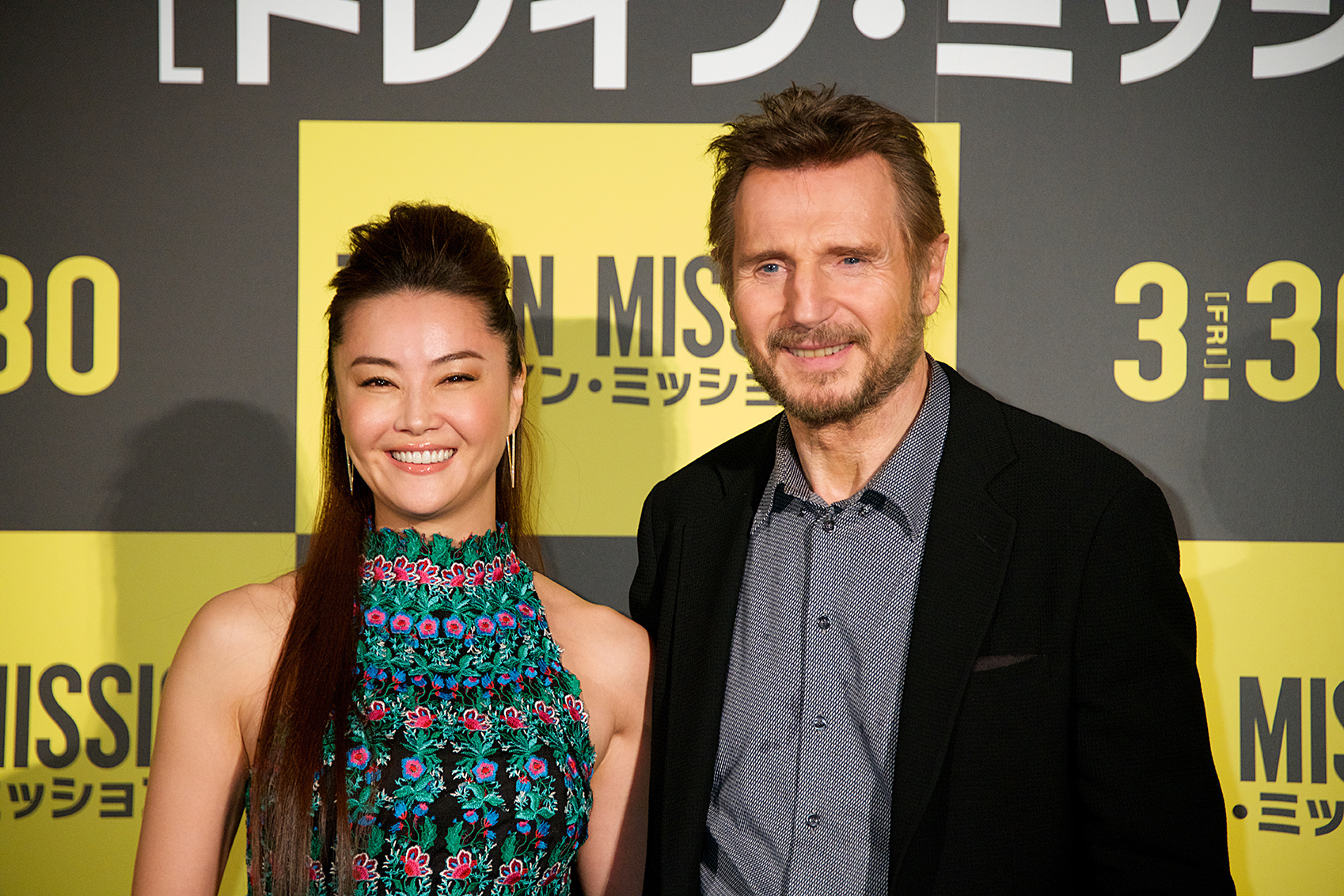 In the film, he portrays the character of a businessman who gets caught up in a criminal conspiracy during his daily commute home.
"The Commuter (Train Mission)" directed by Jaume Collet-Serra opened in cinemas across the country on March 30.
This article was originally published in Filipino-Japanese Journal April 2018 issue.
(Words by Florenda Corpuz, Photographs by Din Eugenio)