TOKYO – Art Underground and Galerie Stephanie are participating at Art Fair Tokyo (AFT) 2019, which is currently being held at Tokyo International Forum, Hall E until March 10.
For this year's edition, 160 galleries from 29 cities in Japan and abroad, including Manila-based Art Underground and Galerie Stephanie are exhibiting a wide range of artworks for display and sale.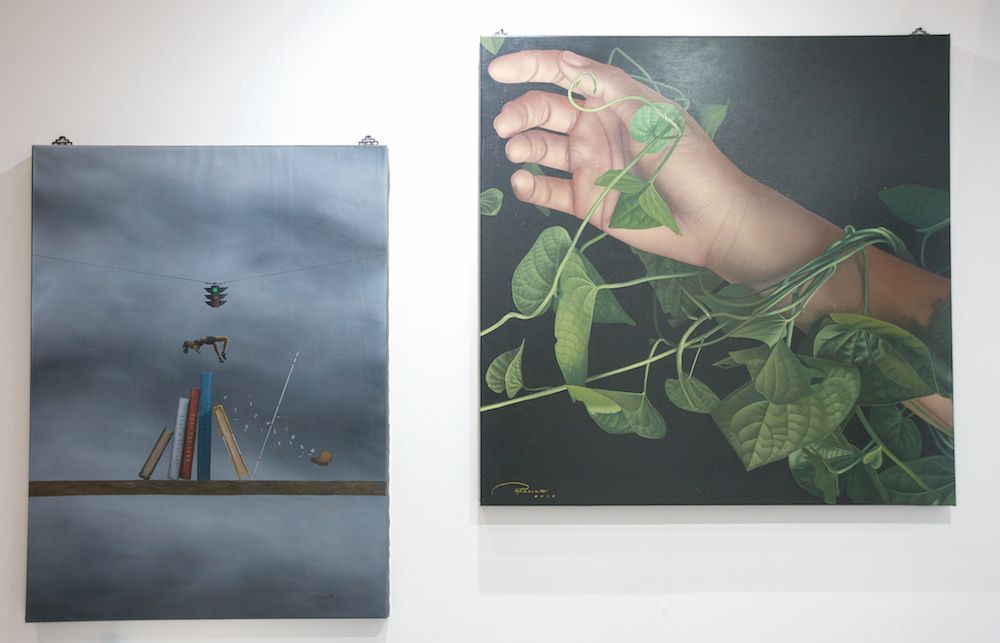 Art Underground is showcasing a collection of works by six artists, namely Andres Barrioquinto, Ciron Seneres, Iya Consorio, Bryan Teves, Erikson Arcilla and Lui Manaig for a group show entitled "Anorak."
"We would like to continue to push and show the Japanese market what the Philippines has to offer. That's what we want to accomplish – that Manila has a lot of really good artists," said Art Underground Managing Director Nicholas Arnault Teotico in an interview with Filipino-Japanese Journal (FJJ).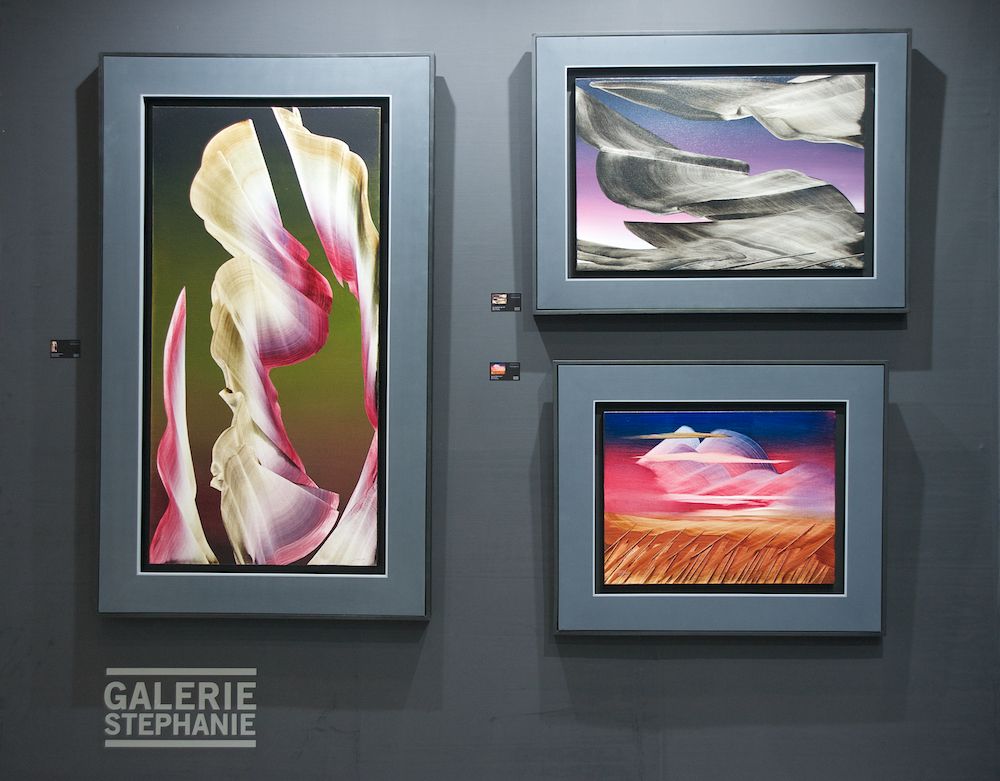 Galerie Stephanie is featuring the works of renowned abstract painter Justin Nuyda, who is one of the founding members of the Saturday Group.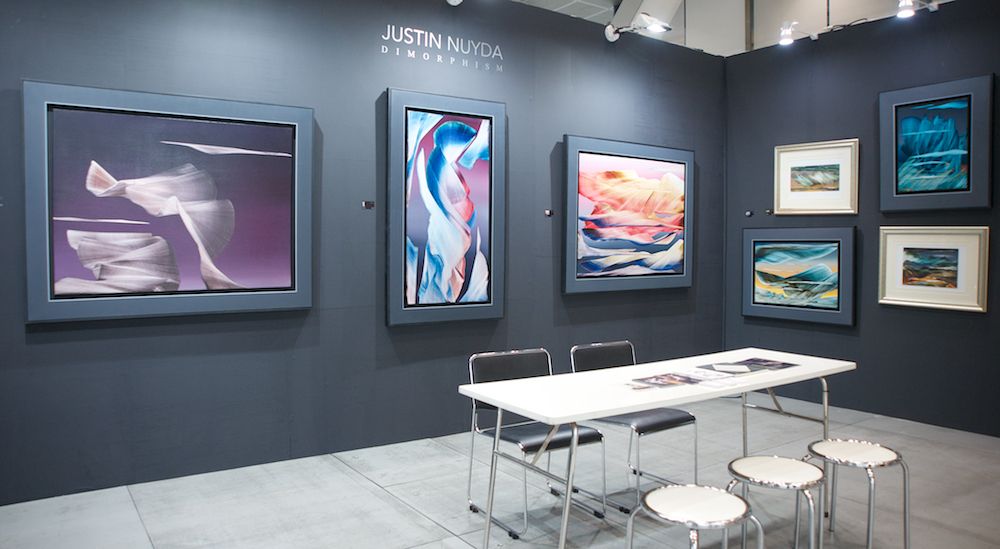 According to artist liaison Grace Micah Oreiro, they chose to exhibit the works of Nuyda because they wanted to test the Japanese market if they will respond well to modernist abstract.
"Since we're gonna do it modernist abstract, we'd rather go with the one that's very renowned," she said.
This is the third time for the two galleries to participate at AFT, which is the largest international art fair in Japan and the oldest in Asia. - Florenda Corpuz
(Photographs by Din Eugenio)