TOKYO – American actor and director Michael B. Jordan took center stage at the Japan premiere of his highly successful film, "Creed III," amplifying the already vibrant atmosphere of Korakuen Hall on May 17.
Expressing his gratitude for the warm reception, Jordan stated, "I'm blown away by the love and support from everyone, so thank you guys for coming out. Arigato! I've been waiting 10 years to get here to visit. So the fact that I'm finally here kind of doesn't feel real."
The occasion not only marked the debut of a foreign film's red carpet event at the revered Korakuen Hall but also served as Jordan's inaugural visit to the country.
"I feel special to allow access to such a sacred place that means so much to the history here. I come into this with nothing but respect," he said.
He eagerly looked forward to immersing himself in Japanese culture and daily experiences. He further expressed his anticipation in sharing his movie with the Japanese audience, acknowledging their significant influence on his growth as a storyteller, filmmaker, and actor, as well as the impact of Japanese culture on the film's themes.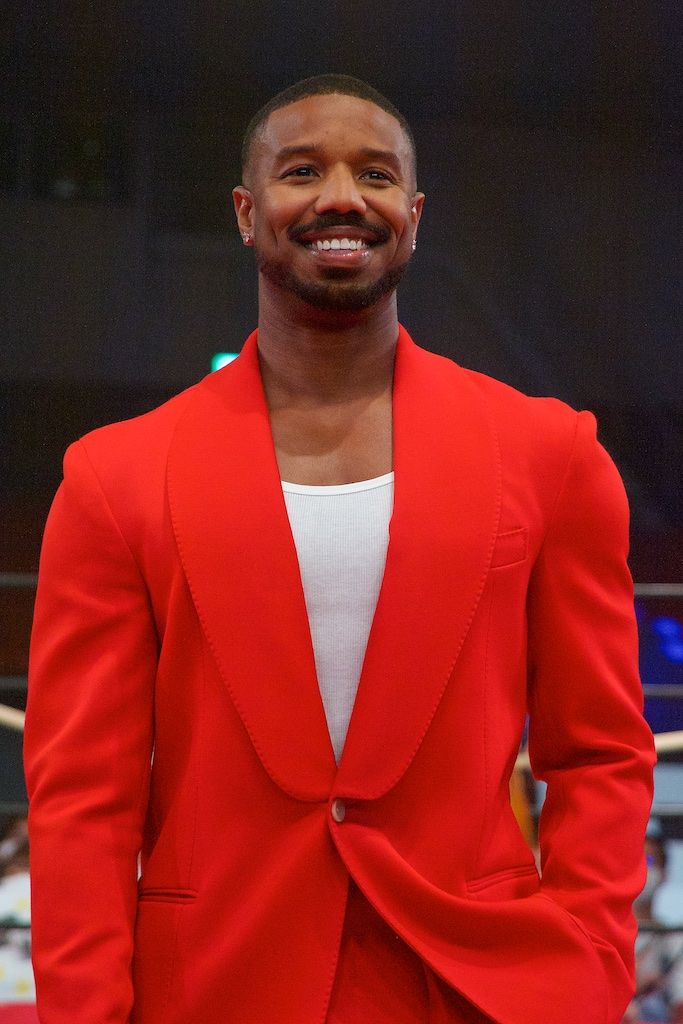 During discussions about the film and its protagonist, Adonis, the actor-director emphasized the importance of delving into the character's past in "Creed III."
"I wanted this to be an origin story and a trilogy all in one, so in order to do that, you need to go back to the past and understand why Adonis is the way that he is," he said.
He also aimed to incorporate themes such as forgiveness, toxic masculinity, and the value of familial relationships while hoping to instill a sense of heroism within individuals, empowering them to overcome adversity and emerge victorious in their own lives.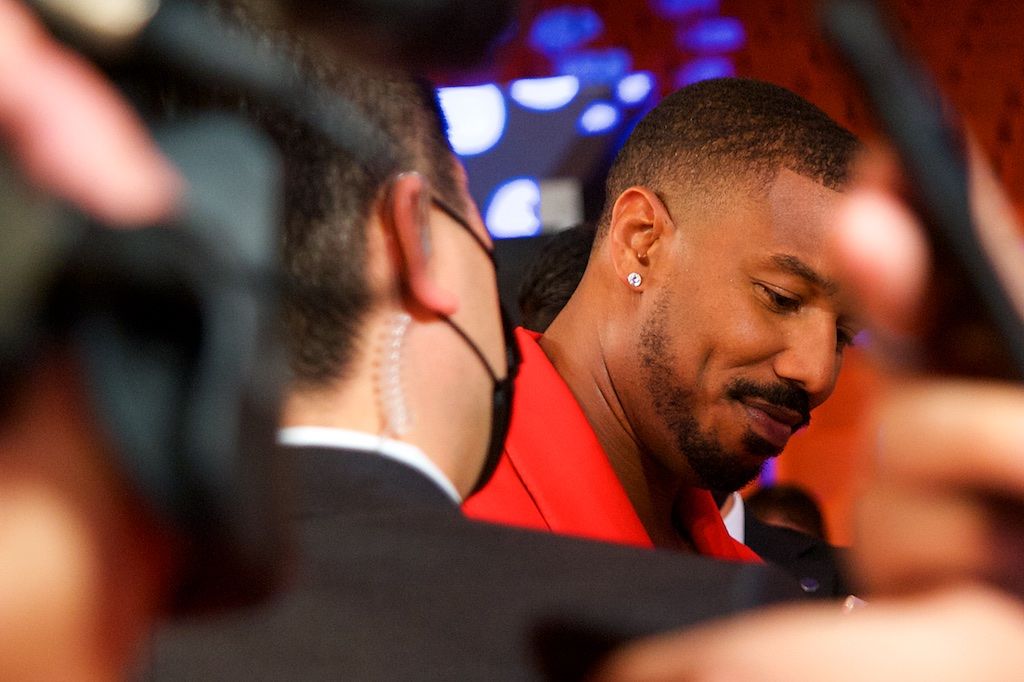 "I wanted everybody to feel like no matter what they're going through now, they can come out on top, a hero. I think that's important," he added.
Amidst the excitement, Jordan was bestowed with a special championship belt, presented by former Japanese world boxing champions Yasuei Yakushiji, Satoshi Iida, Shinsuke Yamanaka, and Toshiaki Nishioka.
"To be up here amongst these legends in this building, this is kind of crazy," Jordan enthused, filled with admiration, honor, and gratitude.
Jordan also found himself speechless at his film's unprecedented success. It achieved the accolade of the highest-grossing opening in the sports movie genre. Reflecting on this accomplishment, he humbly stated, "Honestly, you know you could not have written it any better."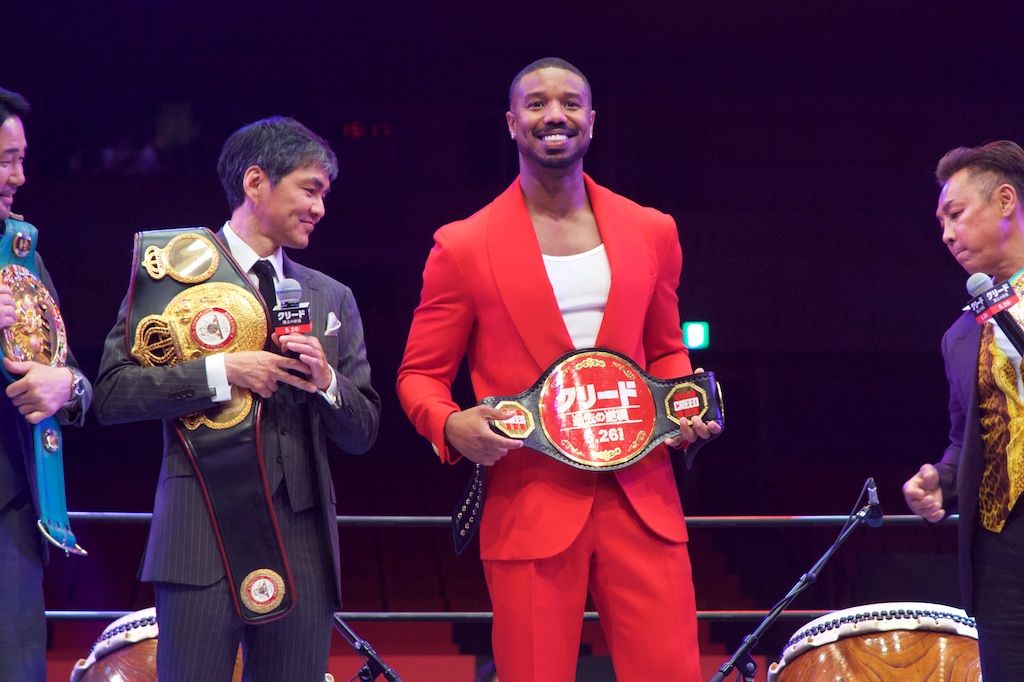 He added, "It feels surreal. I'm extremely fortunate and blessed to be in this position. So I must continue to do the hard work and continue to make stories and make movies, hopefully continuing to unite people. I love people from all over, so if I can connect people through my work and through my art, it's a victory. I feel great."
With the Japan premiere setting the stage for the film's upcoming release in Japanese cinemas on May 26, fans eagerly await the chance to experience the latest chapter in the "Creed" saga. - Florenda Corpuz