NAMIE, Fukushima Prefecture – Nissan Motor Corporation is helping the town of Namie, one of the most disaster-affected areas in Fukushima Prefecture, revitalize its community by accelerating the movement of people and goods in the area through a proof-of-concept experiment for on-demand vehicle service called Namie Smart Mobility.
Prior to the Fukushima nuclear disaster triggered by the 2011 Tohoku earthquake and tsunami, Namie Town had the largest population among the eight towns and villages of Futaba County, which also include Hirono Town, Naraha Town, Tomioka Town, Kawauchi Village, Okuma Town, Futaba Town and Katsurao Village. The 21,000-plus residents of Namie Town were evacuated to safer places across Japan due to the Fukushima Daiichi Nuclear Power Plant Accident. More than five years after the evacuation orders were lifted, most of them have not returned to their homes. As of June 2022, Namie Town has a population of 1,888.
Last year, Nissan launched an initiative to raise the mobility and solve the transportation issues in Namie Town, which only has one metered cab, a single fixed-route bus and a municipal on-demand taxi operating.
How It Works
With Namie Smart Mobility, a registered user can book a ride at "virtual stations," which are located throughout the town, and can be seen via a smartphone app. There are seven "digital stations" located at major locations in the area, including JR Namie Station, Michi no Eki Namie and the Namie Town Hall, where a guest user who has not registered for the service can also book for a ride. A passenger may share a ride with other riders if they are heading in the same direction.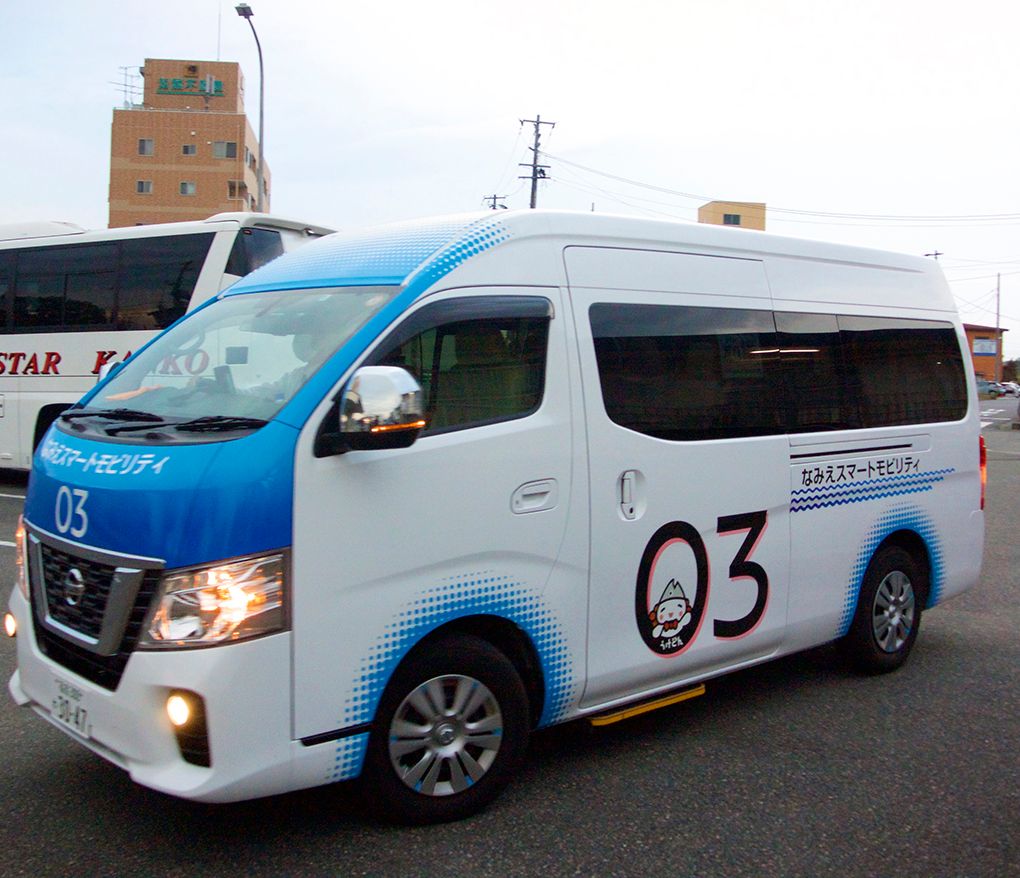 "Right now, we have three cars and three drivers. But two will be enough," said Naoki Miyashita, deputy general manager of Nissan.
He added that the ride is free for all passengers, but starting January next year, they will charge users for the service.
The vehicles run from 8:00 a.m. to 7:30 p.m. (until 9:30 p.m. on Thursdays, Fridays and Saturdays), and arrive a few minutes after being requested.
Currently, the majority of riders are in their 20s and 40s.
Aoi Yoshino, a 24-year-old community development worker, said she finds the service beneficial and convenient.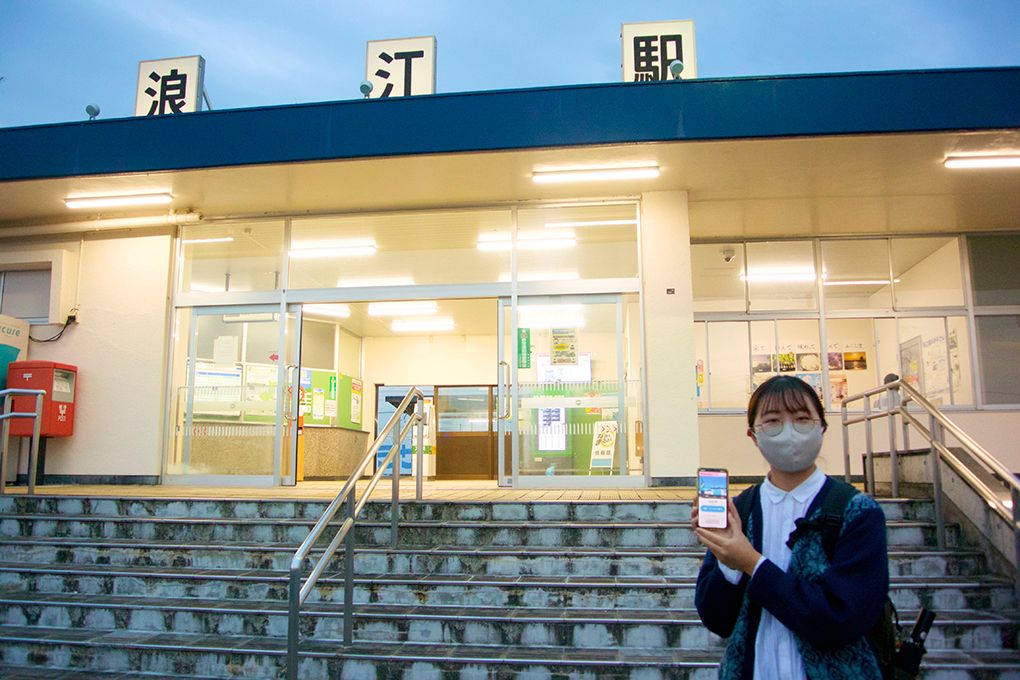 "The area is evolving, please go here, and eat fresh fish," she added.
Namie Smart Mobility is not just a vehicle service for people living and visiting the town. It also supports shops and restaurants at the "virtual shopping center" by delivering the products bought by customers online right straight to their homes.
It is Nissan's hope that when former residents return to their homes, and new visitors visit Namie Town, they will see a revitalized place, Miyashita told reporters. - Florenda Corpuz
(Article cover photo: Nissan Deputy General Manager Naoki Miyashita shows a digital station located in front of the JR Namie Station)