TOKYO – To commemorate KitKat's 45th anniversary in Japan, a limited edition assortment of 35 flavors of the popular chocolate bar will go on sale in the country starting Nov. 19.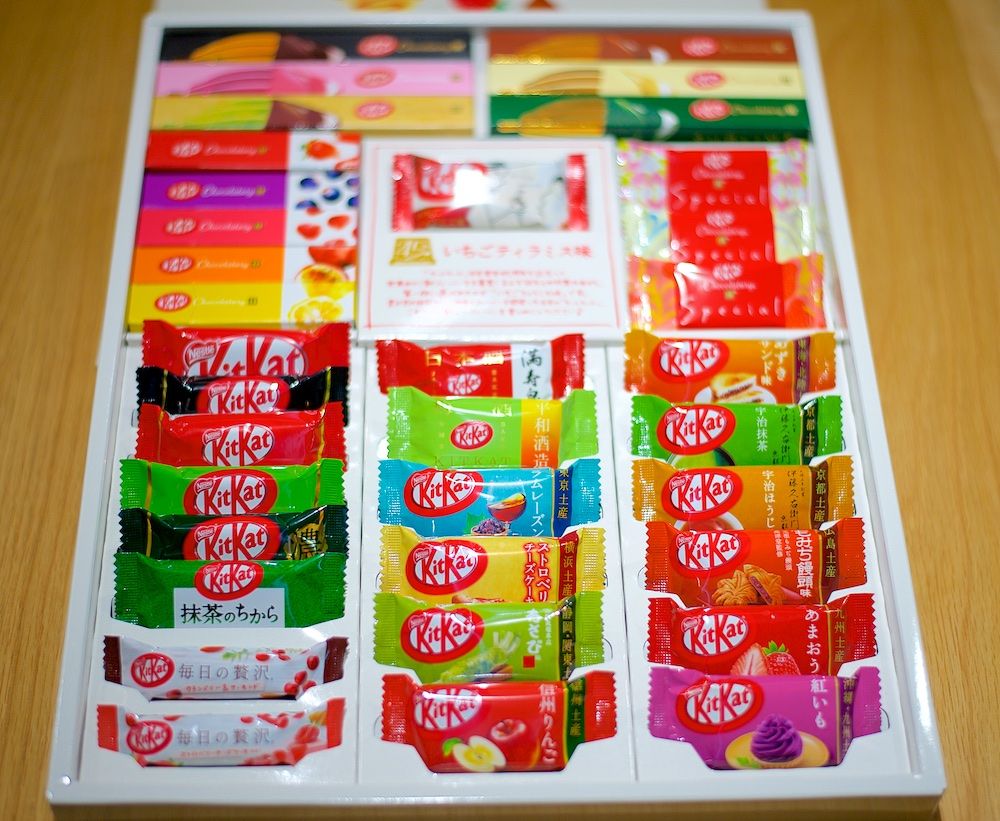 This will be sold at KitKat Chocolatory stores and online shops like Nestle, Amazon, Rakuten and Lohaco for 5,800 yen (excluding tax), according to Nestle Japan Ltd., which has produced over 350 unique flavors – from green tea to sake – since introducing the chocolate bar to Japan in 1973.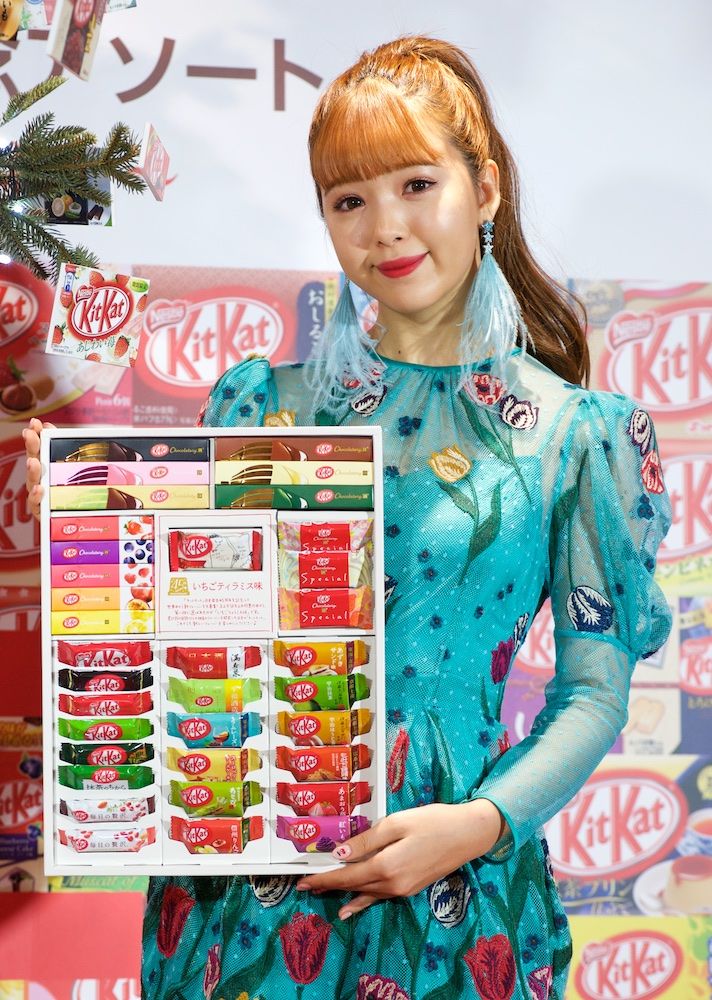 This KitKat assortment has the most varieties in history. It includes strawberry tiramisu, which was voted as the number one flavor by about 500,000 chocolate lovers from 81 countries and regions.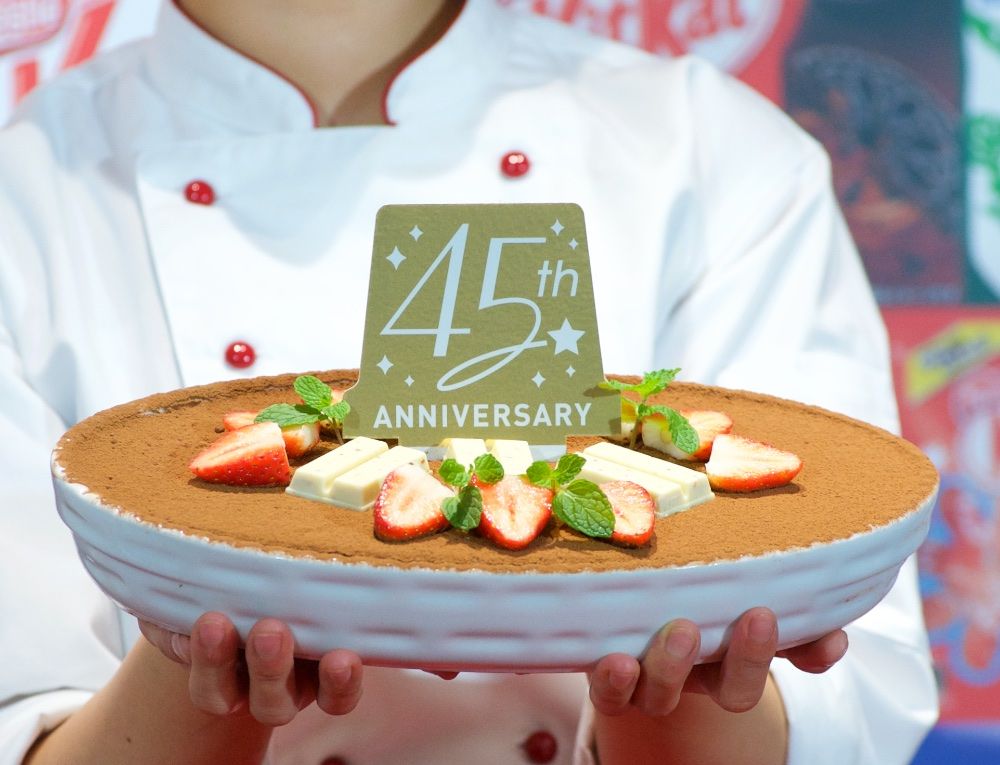 "We are grateful for the daily support of our fans in Japan and abroad," the company said in a statement.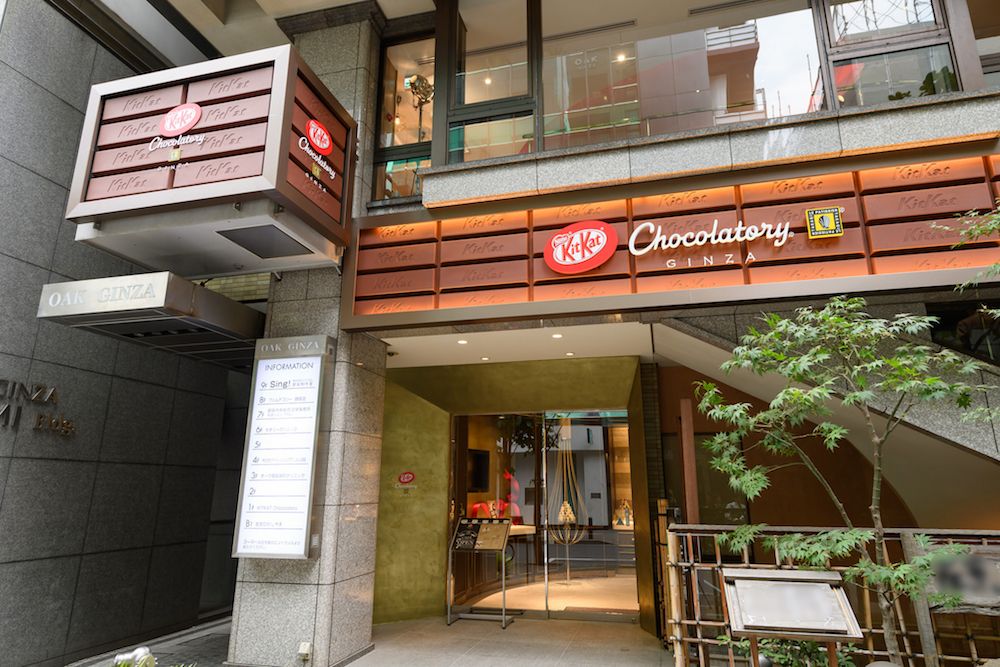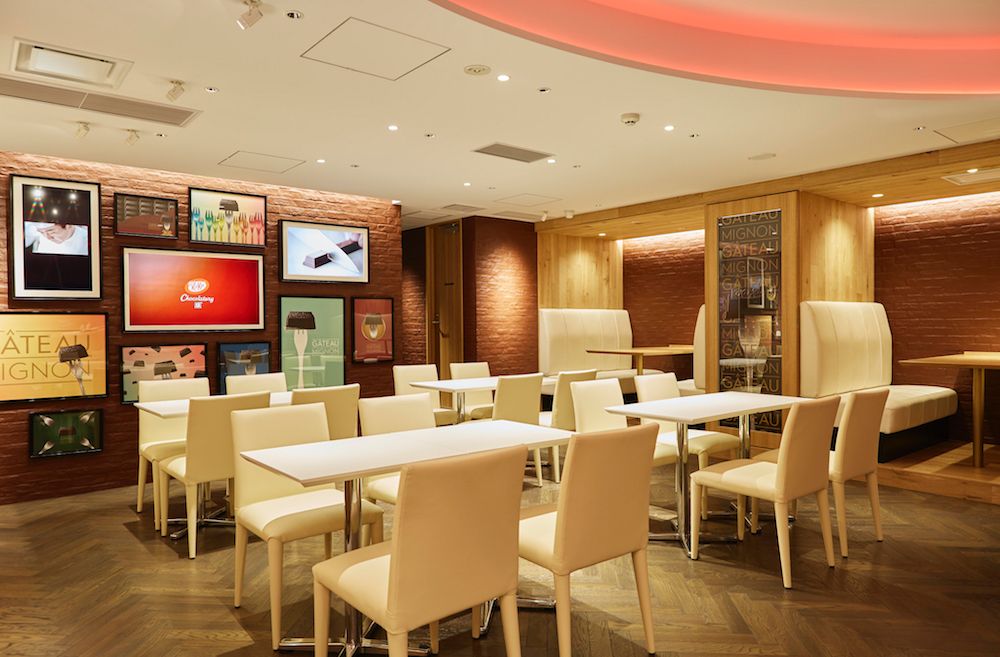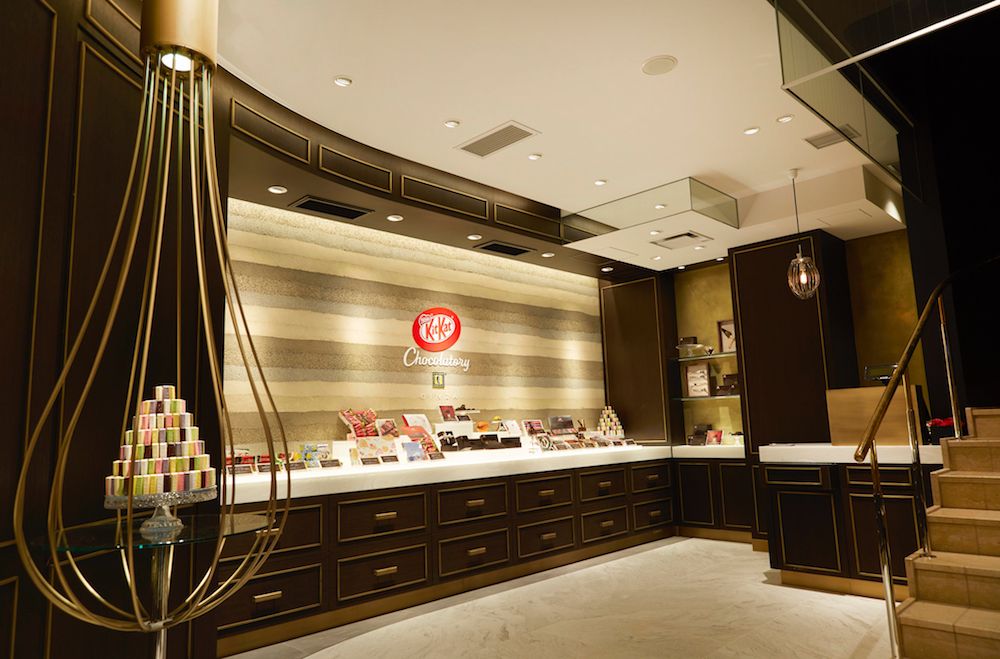 KitKat, traditionally a four-fingered chocolate bar, was launched in the U.K. in 1935 and is sold in more than 100 countries around the world. In Japan, it has long been sold under the slogan "I know my wish will come true (kit)," making it a popular communication tool for expressing support and gratitude to loved ones, especially students taking entrance exams. - Florenda Corpuz
(Photographs by Din Eugenio)