MANILA – Japan's new envoy to the Philippines Kazuhiko Koshikawa has arrived in the country on Thursday, the Japan Embassy in Manila said.
In a statement, Ambassador-designate of Japan to the Philippines Koshikawa expressed his firm commitment to building on the foundations of the long-standing partnership between Japan and the Philippines.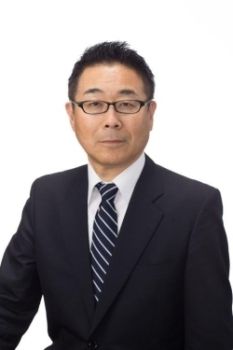 "It is my great honor and privilege to be appointed Ambassador of Japan to the Philippines. The relationship between our two countries is a shining example of cooperation and mutual understanding that our forebears have nurtured. I am delighted to have this opportunity to scale new heights of the bilateral relations and forge even closer friendship," he said.
Koshikawa was the former Executive Senior Vice President of the Japan International Cooperation Agency (JICA).
He also served as the Ambassador of Japan to Spain and to Angola, in 2014-2016 and in 2008-2011, respectively.
"As my diplomatic mission here in the Philippines begins, I shall exert every possible effort to further galvanize the foundations that make our bilateral ties special. I look forward to working with the people of the Philippines in realizing my commitments," Koshikawa added.
The new Japanese ambassador succeeded former envoy Koji Haneda, who ended his tour of duty in the Philippines earlier this month. - Florenda Corpuz