TOKYO – Nine Japanese restaurants and one Filipino eatery were included among the 50 best restaurants in Asia for 2021, in a list sponsored by S.Pellegrino & Acqua Panna.
Tokyo-based Den retained its No. 3 place and won the title "The Best Restaurant in Japan" for a fourth successive year while Florilège and Narisawa both maintained their respective places within the top 10, at No. 7 and No. 9. Climbing an impressive 29 places to No. 19, L'Effervescence was named this year's Beronia Highest Climber Award.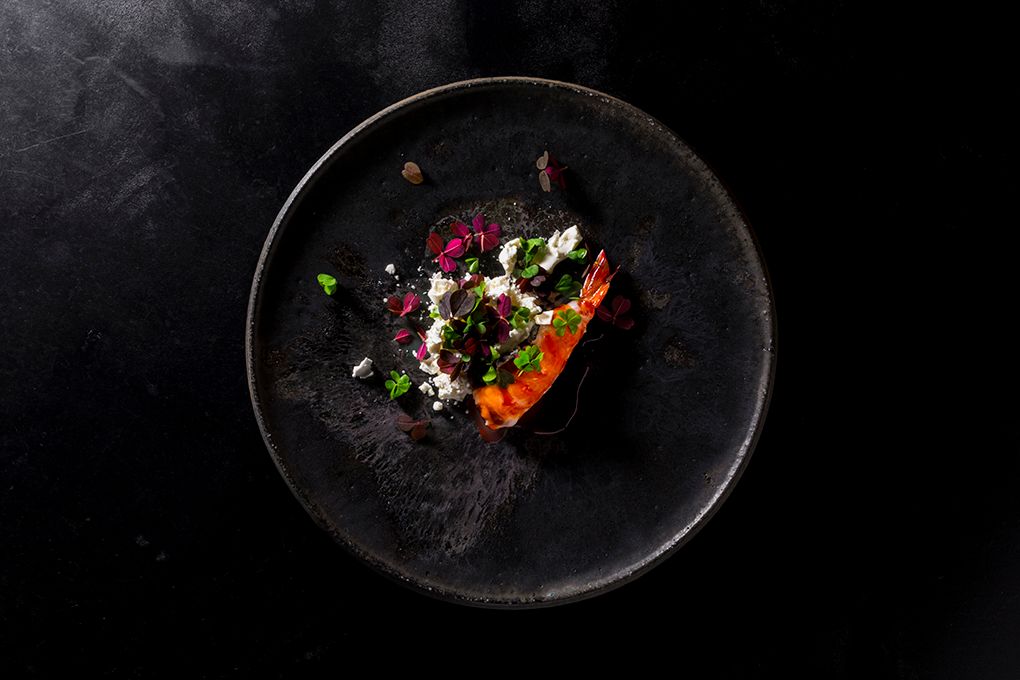 Japan's other returning favorites include La Cime (No. 8), Sazenka (No. 12), Ode (No. 27), La Maison de la Nature Goh (No. 30) and Nihonryori RyuGin (No. 35).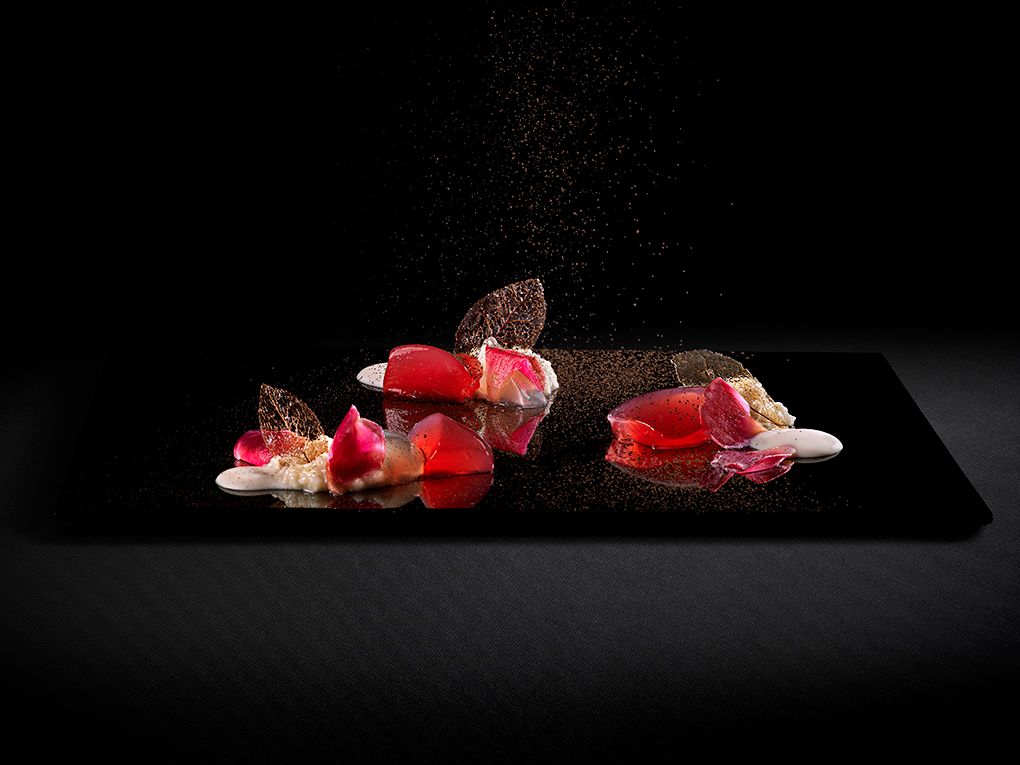 Meanwhile, Toyo Eatery (No. 49) in Makati City kept the "The Best Restaurant in the Philippines" honor for the third consecutive year.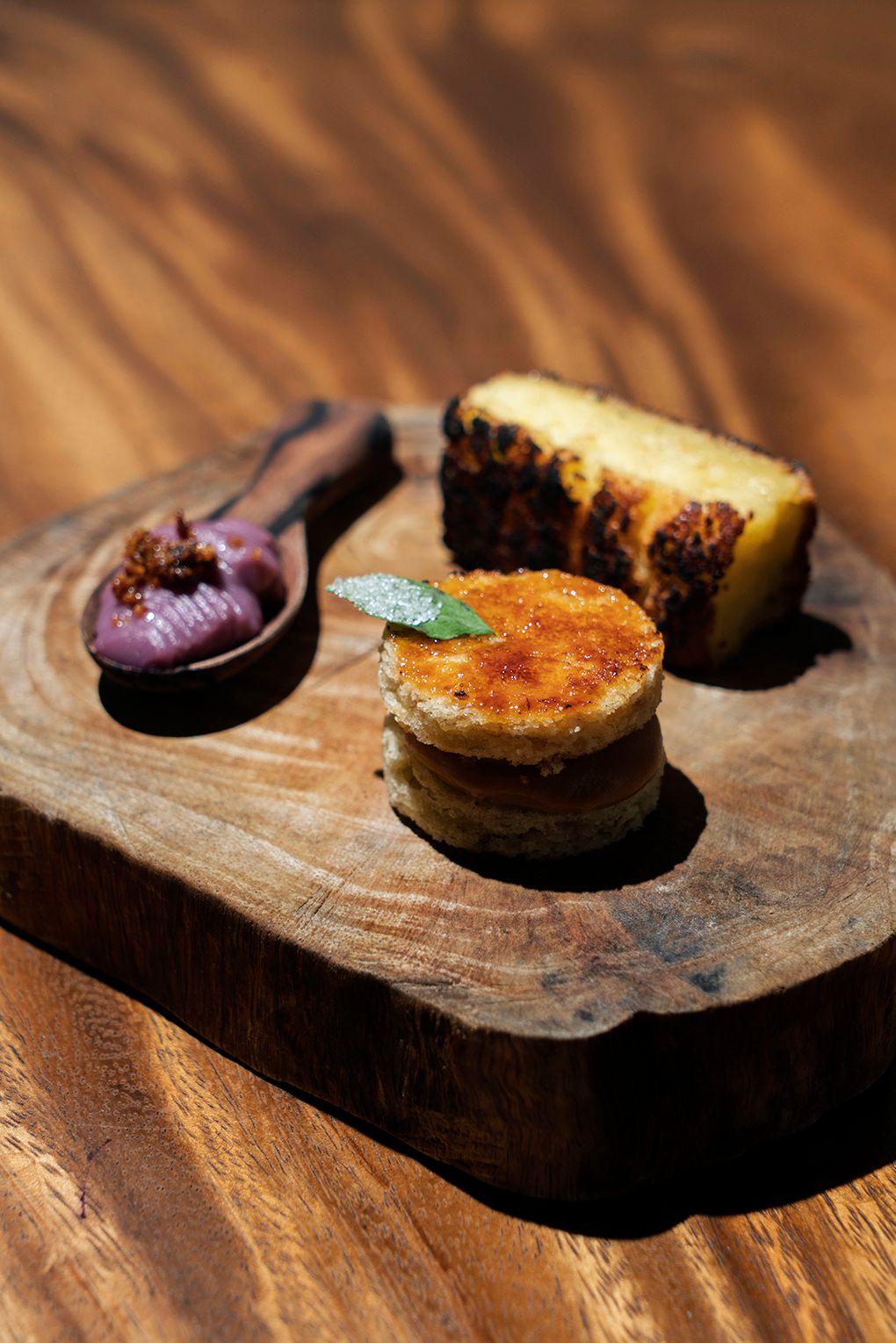 The results for this year's list was unveiled on March 25 in a virtual ceremony streamed to a global audience. - Florenda Corpuz
(Article cover photo: Den's signature dish - Garden Salad. Photo credit: Shinichiro Fujii, Jesto)