MANILA/TOKYO – Filmmakers don't stop being filmmakers because there is a pandemic. This sounds true for acclaimed Filipino auteur Brillante Mendoza whose latest movies made it to the lineup of the recently concluded 34th Tokyo International Film Festival (TIFF).
"The COVID-19 situation shouldn't stop us from doing something creative," Mendoza told a virtual Q&A session while filming his next movie in Oriental Mindoro, a province in Luzon, Philippines.
"This is the situation that we have right now, but we've been through other similar situations in the past. Even harder situations. But it shouldn't hinder us from creating and doing something worthy, especially if what we're doing is something that we really love doing," he said.
His current effort, "Payback (Resbak)," had its world premiere in the Main Competition section of TIFF last Oct. 30. It competed against 14 other entries from around the globe for the Tokyo Grand Prix, among other awards.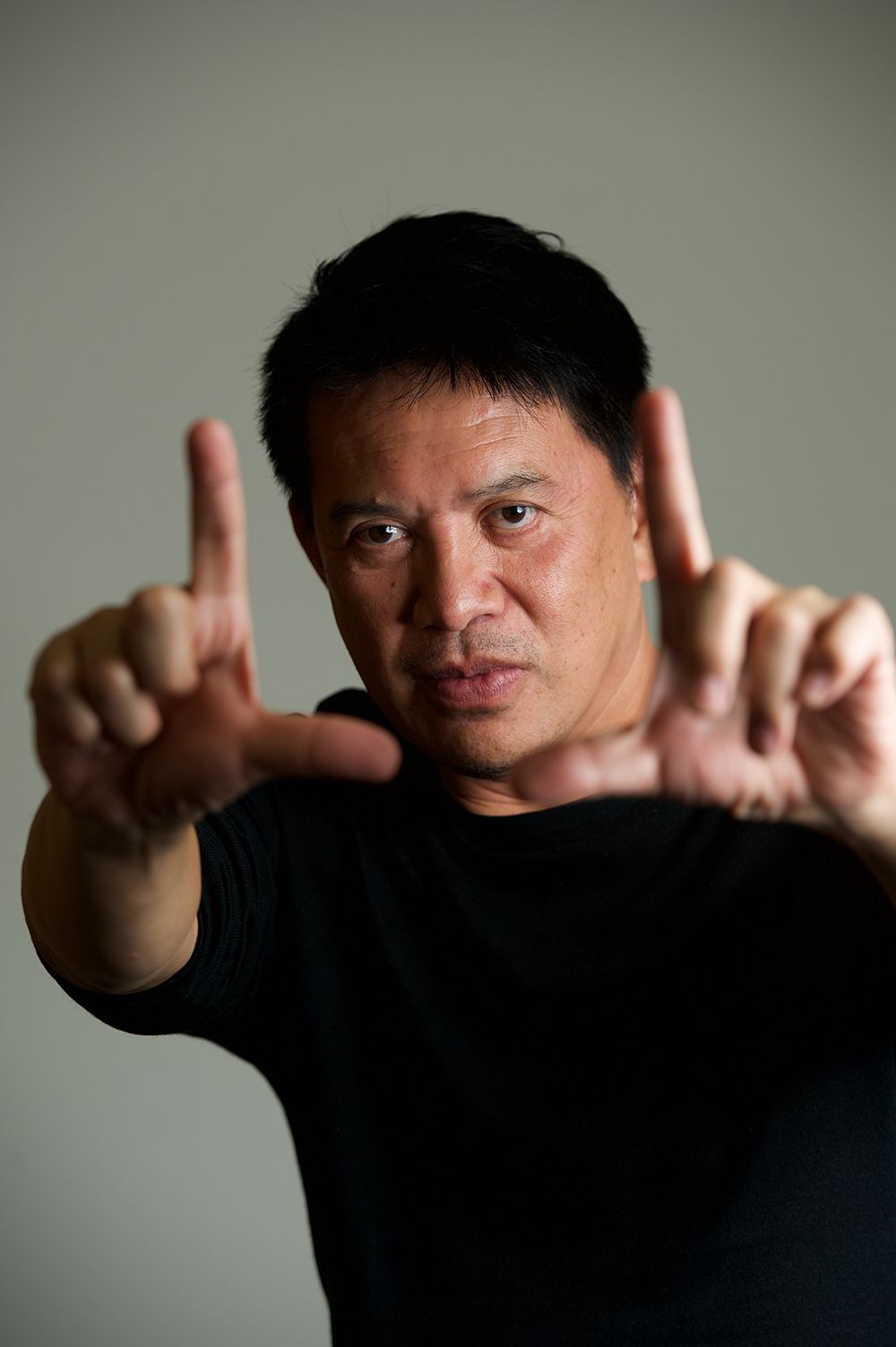 "These are based on real-life situations and real-life stories," said Mendoza about the film, the story of young Isaac, who has to steal motorcycles to pay off his father's debts.
Although the film didn't win an award, it won the hearts and minds of the audiences who watched it.
Another film he helmed, "Gensan Punch," the true story of Japanese boxer Naozumi "Nao" Tsuchiyama, had its Japan premiere as part of the Gala Selection; while "The Brokers", produced by him and directed by his student Daniel Palacio, made the cut in TIFF's Asian Future section.
"I'm very happy to be back at TIFF again," he enthused. "I feel good that my film is being shown in other countries like Japan, where I have a very soft spot even before I became a jury at the festival."
Mendoza, a regular fixture at TIFF since 2015, has established a love affair with Japan with several film collaborations and recognitions. In 2018, he made history by becoming the first Filipino jury president of the festival's Main Competition section.
"I'm only one of many filmmakers from the Philippines, but it's a known fact that I have a close relationship with the Japanese and more specifically, with TIFF. I have a future project that will be shot in Japan, with Japanese and Filipino actors and crew, and I think the relationship will continue and become better and better." - Florenda Corpuz, with report from TIFF