TOKYO – The Ateneo Blue Eagles returned with fervor to the World University Basketball Series (WUBS), emerging victorious against Japan once more with a nail-biting 70-69 triumph over a select under-21 team representing Japanese universities.
In a pulsating display of basketball prowess, the Ateneo Blue Eagles once again left their mark on the international stage as they clashed with a spirited under-21 selection from Japan in an exciting exhibition match at the Yoyogi National Stadium Second Gymnasium on Thursday, as part of the 2023 WUBS.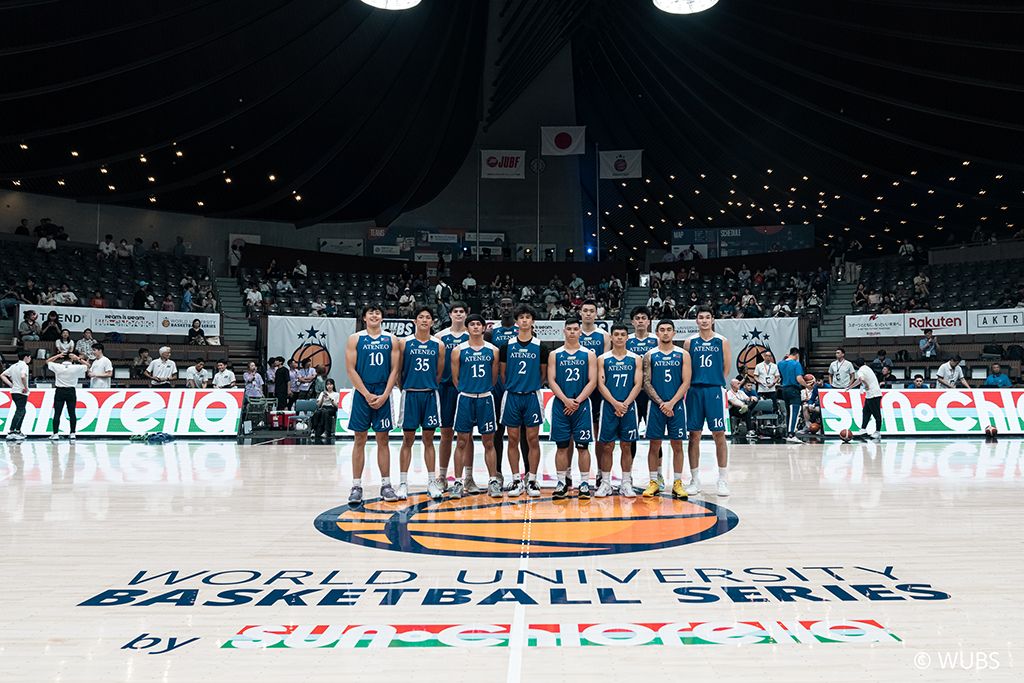 "That was a great game for us. We really appreciate the Japanese federation for allowing us to play against their under-21 team. That's excellent experience for our younger players and the team that we played, most of the players, it's their first year playing for Ateneo and I couldn't have asked for anything better. We're very, very happy that we won the game," shared head coach Tab Baldwin with the Filipino-Japanese Journal.
"The game could easily have gone either way. I was impressed with our players, and I was very impressed with the Japanese players as well. They played tough, they played fast, they played smart. I thought our boys did a really good job, measuring up to the competition and holding on at the end under real pressure. This is great experience for our players. It's always good to win when you're learning at the same time," Baldwin added.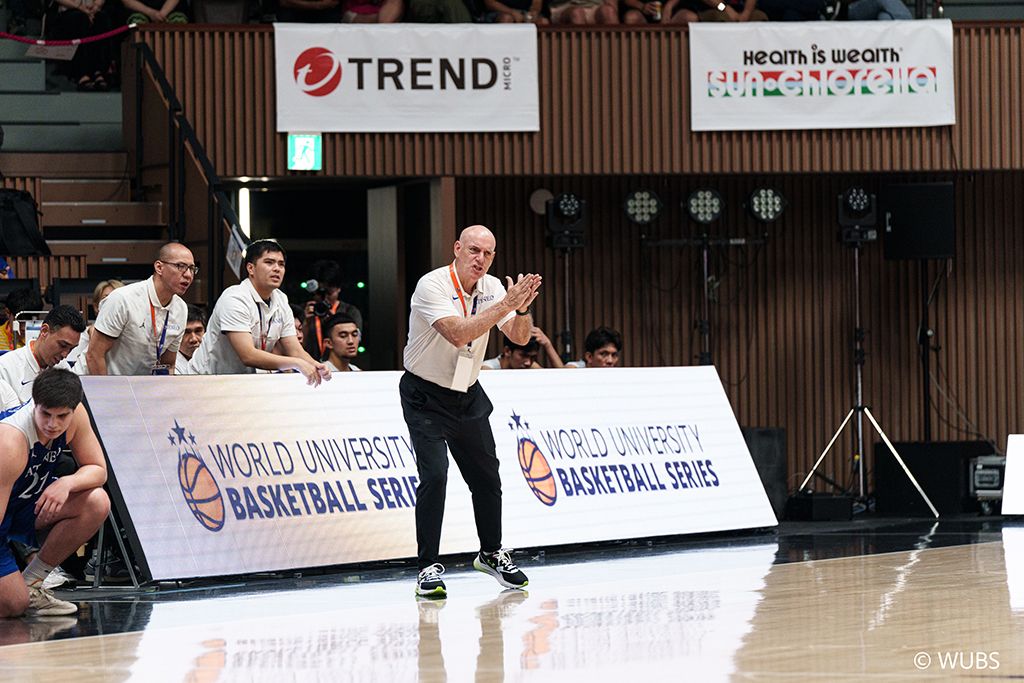 Ateneo is poised to defend their WUBS championship title as they prepare to face off against the University of Sydney Lions from Australia on Friday.
"We didn't really have any specific goals. We came here to get better as a basketball team. There's no question that the exhibition game helped us. But it's just one game. Now, we enter the tournament, and obviously, we came here to perform well and win, but also to improve," Baldwin noted.
He mentioned that their roster would undergo significant changes when they take on Australia.
"We expect the same effort, and hopefully, a little bit better performance from our more veteran players," Baldwin highlighted.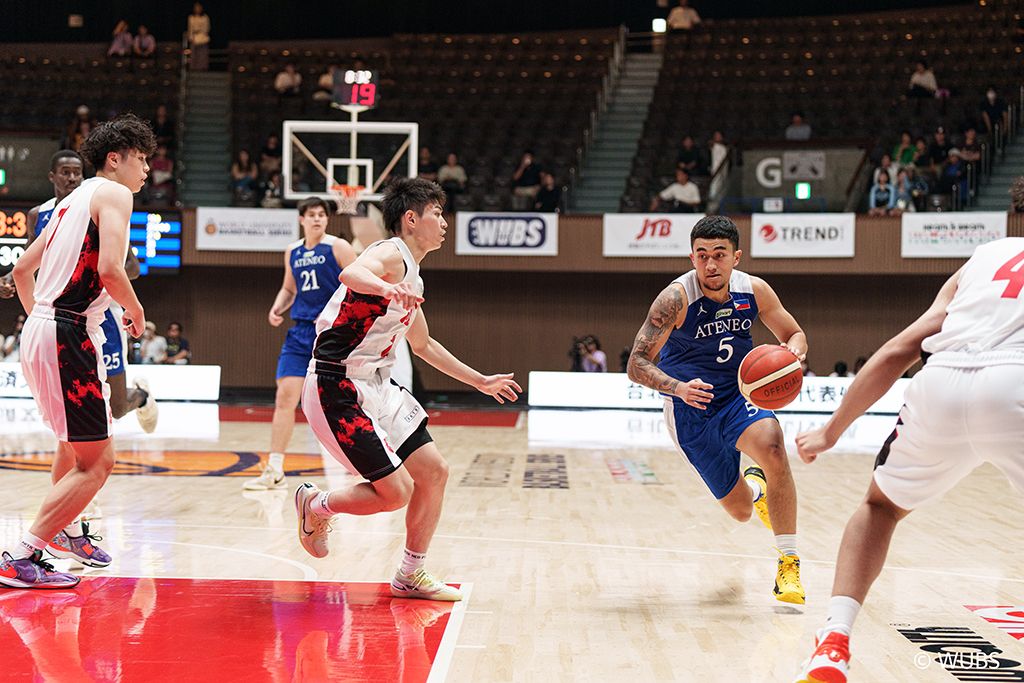 "I'm not really big on expectations. We aim to play each game, win each game, and perform well in each game. My expectation is that the players give their best effort and do what they are supposed to do. They do their job, and hopefully, if we do that, we come out with a win. Primarily, it's about discipline, working hard, and meeting the expectations set for them," Baldwin responded when asked about this year's WUBS expectations.
Should the Blue Eagles secure a victory against the Aussies on Friday, they will advance to face the winner between Perbanas Institute of Indonesia and Hakuoh University of Japan in the knockout semifinal on Saturday. - Florenda Corpuz
(Photos courtesy of WUBS)