TOKYO – Japan is preparing to unveil its tallest skyscraper, the Mori JP Tower, soaring to an impressive height of 330 meters. The grand inauguration is scheduled for Nov. 24, with an ambitious goal of attracting and hosting an estimated 30 million visitors annually.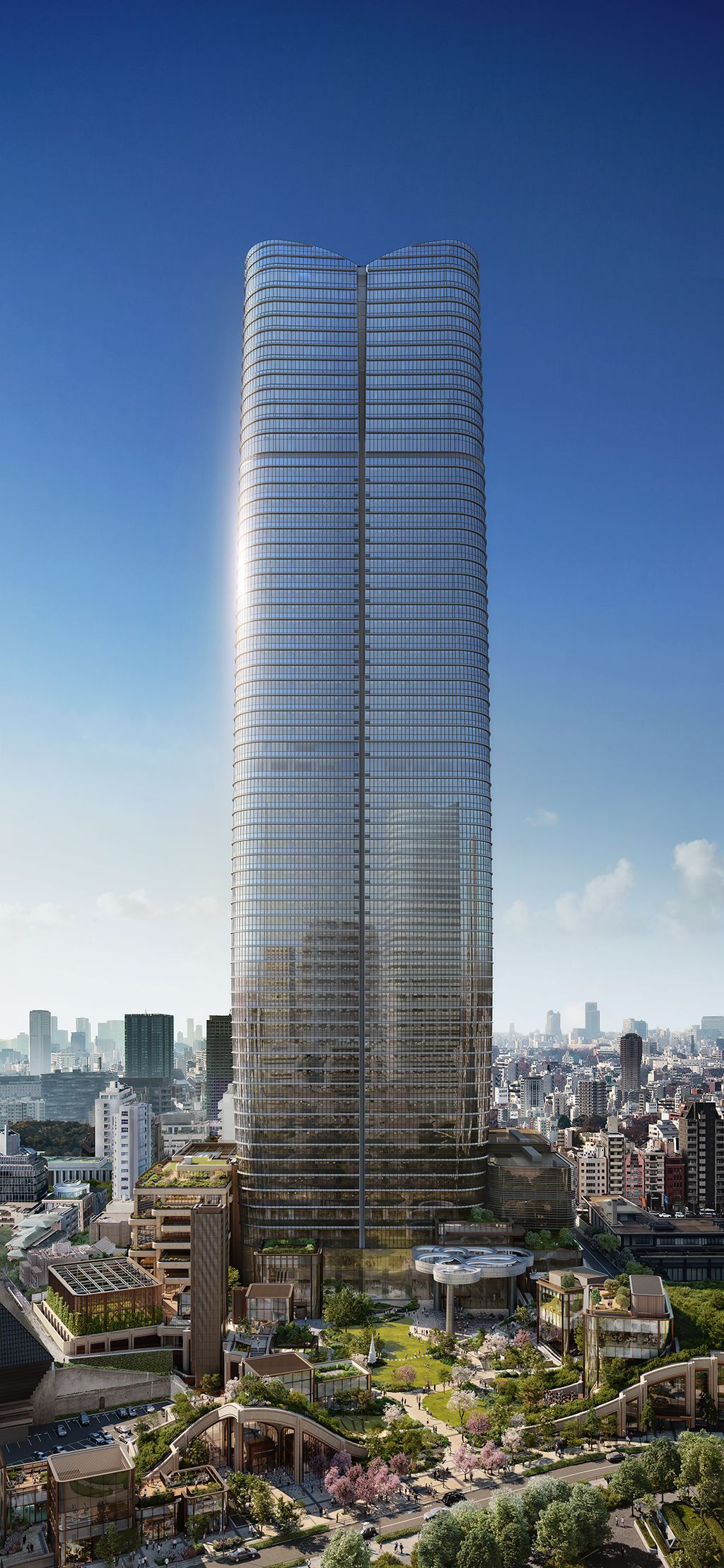 The Mori JP Tower boasts an impressive 64 floors above ground, surpassing Osaka City's Abeno Harukas, which currently stands as the country's second tallest edifice at 300 meters. It forms an integral part of Azabudai Hills, a visionary "modern urban village" nestled in the heart of central Tokyo. This innovative development is a collaborative endeavor led by Mori Building, in partnership with other enterprises and involving around 300 landowners, spanning a remarkable duration of approximately 35 years.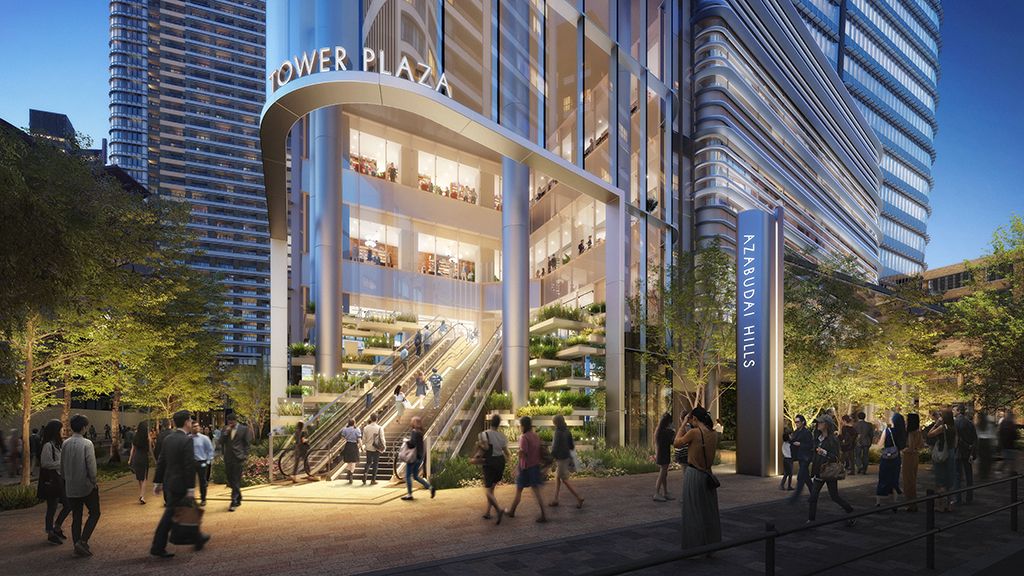 Together with two other skyscrapers, the tower is designed to incorporate offices, residential spaces, a high-end hotel, and an array of commercial facilities. Collectively, they are poised to accommodate around 20,000 employees and 3,500 residents.
The three towers of Azabudai Hills incorporate earthquake-resistant features, ensuring uninterrupted business operations even in the face of a major seismic event. In times of crisis, the multi-use complex can provide temporary shelter for up to 3,600 individuals who may find themselves stranded or in need of assistance.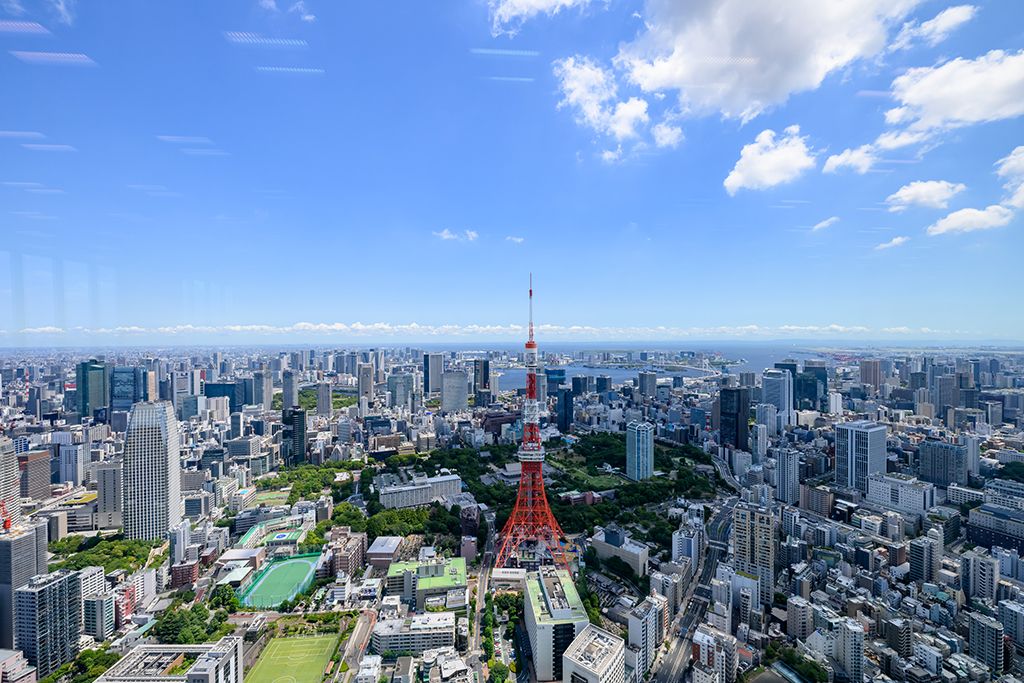 During a press conference on Tuesday, Mori Building President and CEO Tsuji Shingo described Azabudai Hills as "the perfect place to create the future of Tokyo." He expressed their aspiration to "show a new way of life in the city" within this complex, emphasizing a fresh perspective on urban living. - Florenda Corpuz
(Photos courtesy of ©DBOX for Mori Building Co., Ltd. - Azabudai Hills)