"Philippines will make you beautiful," Tourism Secretary Bernadette Romulo-Puyat said as the Department of Tourism (DOT) seeks to attract more Japanese women travelers to visit the country.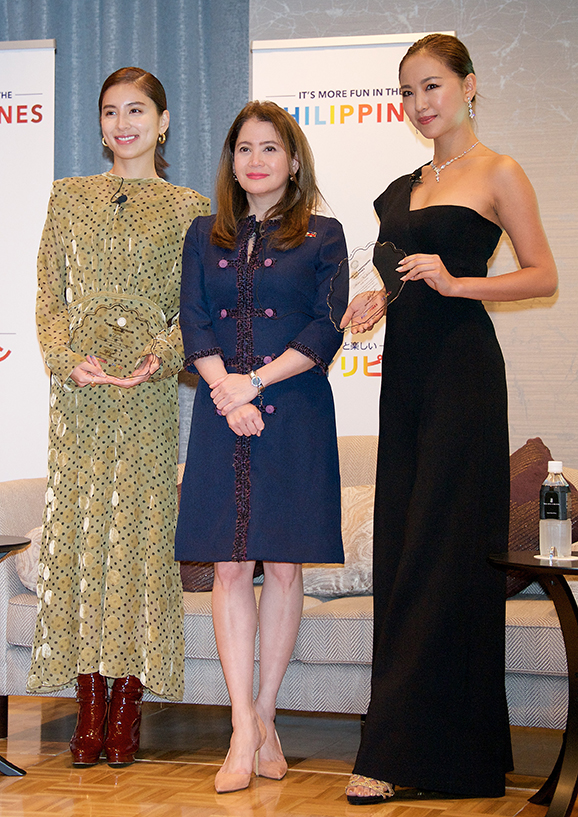 The tourism department introduced Japanese fashion model Izumi "Loveli" Shirahama and 2014 Miss Universe-Japan first runner-up Hiro Nishiuchi as Philippine Tourism Fun Ambassadors during the recently held Philippine Business Mission (PBM) 2018 at Ritz Carlton, Tokyo.
As tourism fun ambassadors, they will work on promotional campaigns including Coron, Palawan and Bohol in line with DOT's Joshi Tabi(Women's Travel) program as part of the Kirei Ni Nareru Firipin(The Philippines Makes You Beautiful Inside and Out) sub campaign.
"We hope more Japanese women will discover why the Philippines makes us beautiful. We will take this opportunity to introduce health and wellness, shopping, and food and gastronomy tour products to the ladies segment," Puyat said.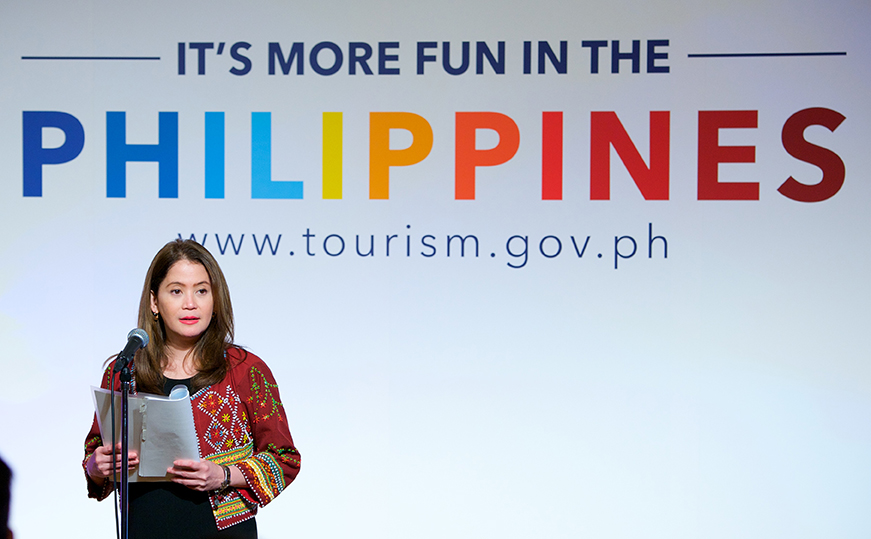 According to the tourism chief, Japan produced a total of 584,180 visitors to the Philippines in 2017 and has remained the fourth top market with a 9.14 percent improvement from 2016's arrivals of 535,238.
For the first quarter of 2018, the Japanese market yielded a total of 230,199 travelers, reflecting a 9.04 percent growth rate, placing fourth once again in the country's top source markets.
"We are happy to know that more and more of the Japanese tourists have been coming to the country," she added.
Puyat, who was in Japan for her first overseas engagement as tourism chief, led the 108-member delegation composed of 39 private sector companies and government agencies from travel agencies, hotels and resorts as they met with their Japanese counterparts in the course of the three-day business mission in the cities of Tokyo, Osaka and Nagoya last June 26 to 29.
The PBM is an annual travel trade event organized by DOT and Tourism Promotions Board (TPB).
This article was originally published in Filipino-Japanese Journal July 2018 issue.
(Words by Florenda Corpuz, Photographs by Din Eugenio)