TOKYO – Filipinos in Japan who miss eating taho can now satisfy their cravings—all they need to do is go to Gokayama Tofu restaurant.
Located on the border of Saga and Fukuoka prefectures, Gokayama Tofu introduced last March its new taho product that is comprised of the following ingredients: soft tofu that is made with natural spring water from Mount Sefuri, premium soybeans produced in Saga Prefecture, tapioca balls, and brown sugar.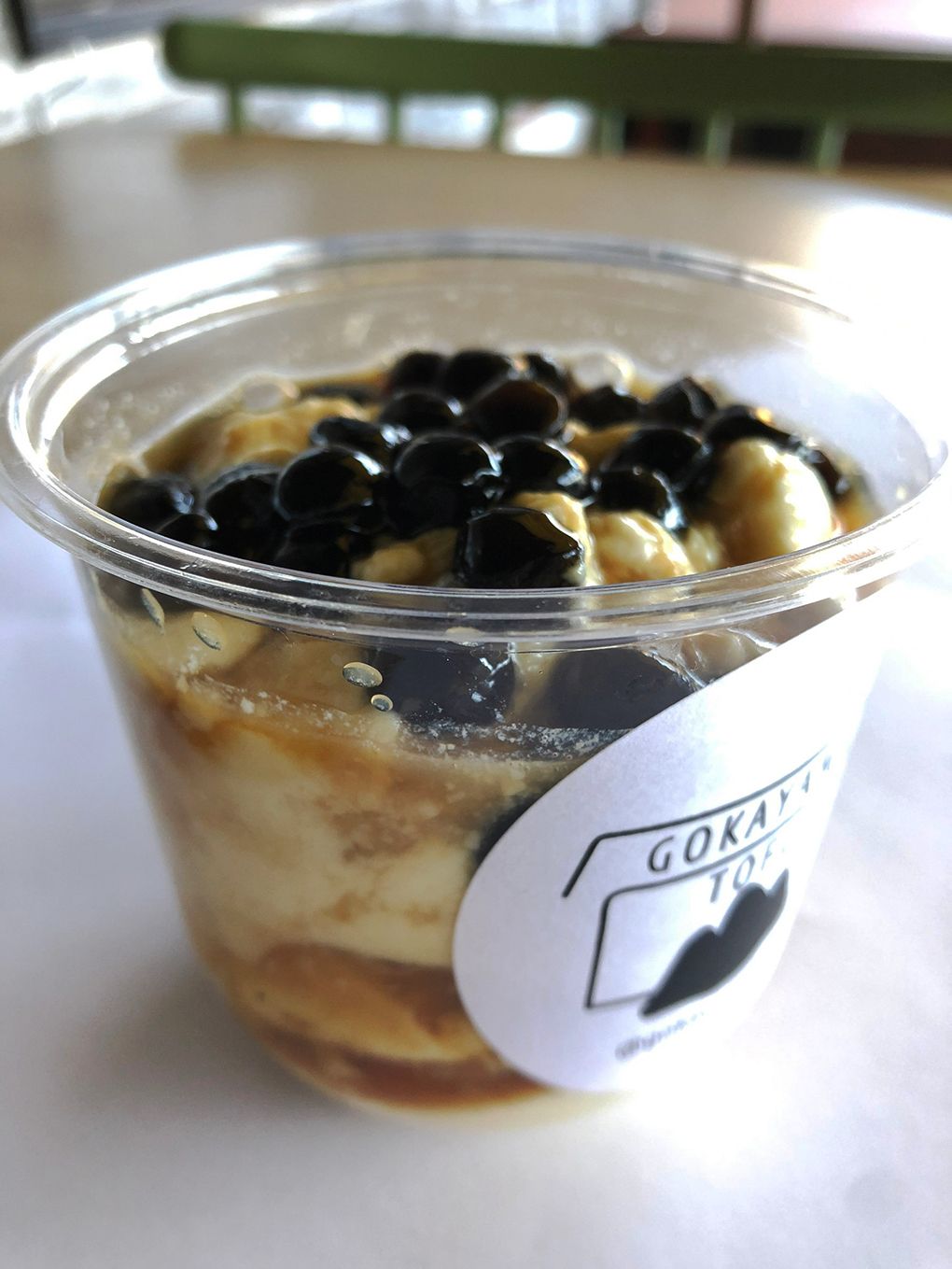 "We started making taho, the classic sweet snack from the Philippines, with the thought of providing an enjoyable experience for customers during the pandemic when it is hard to travel abroad," the company said in a statement.
The Gokayama Taho is a sweet, delicious, and healthy dessert with no animal fat and sugar added. It is specially made for customers who are health conscious.
Bonnie, a well-known social media influencer in Japan who is part Filipino, was named as the brand ambassador for Gokayama Taho.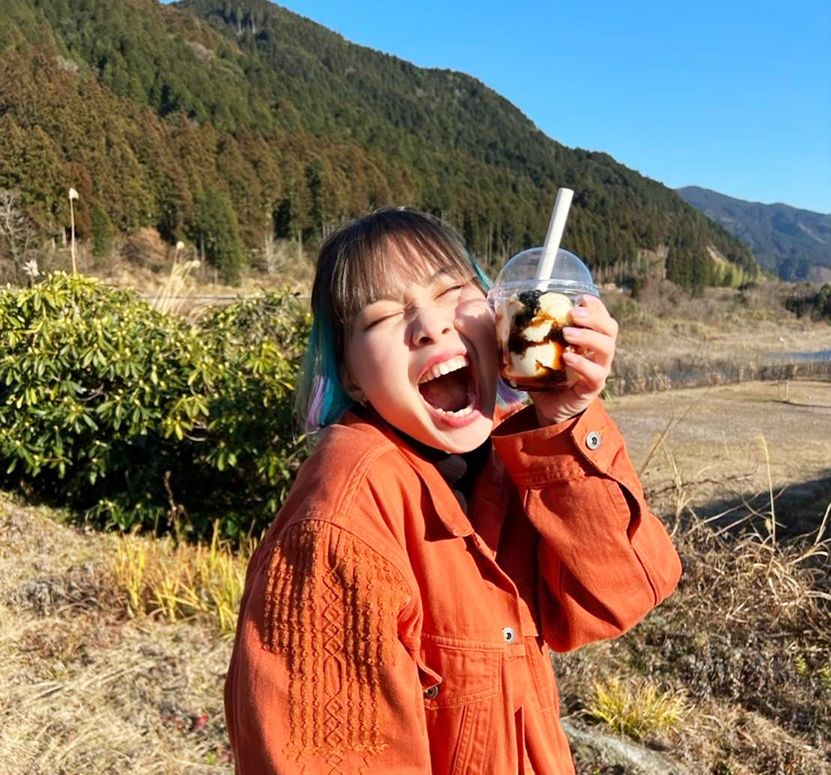 "With her help in collecting advice from the Philippine Embassy and the Filipino community, the original Filipino dessert was born," the company noted.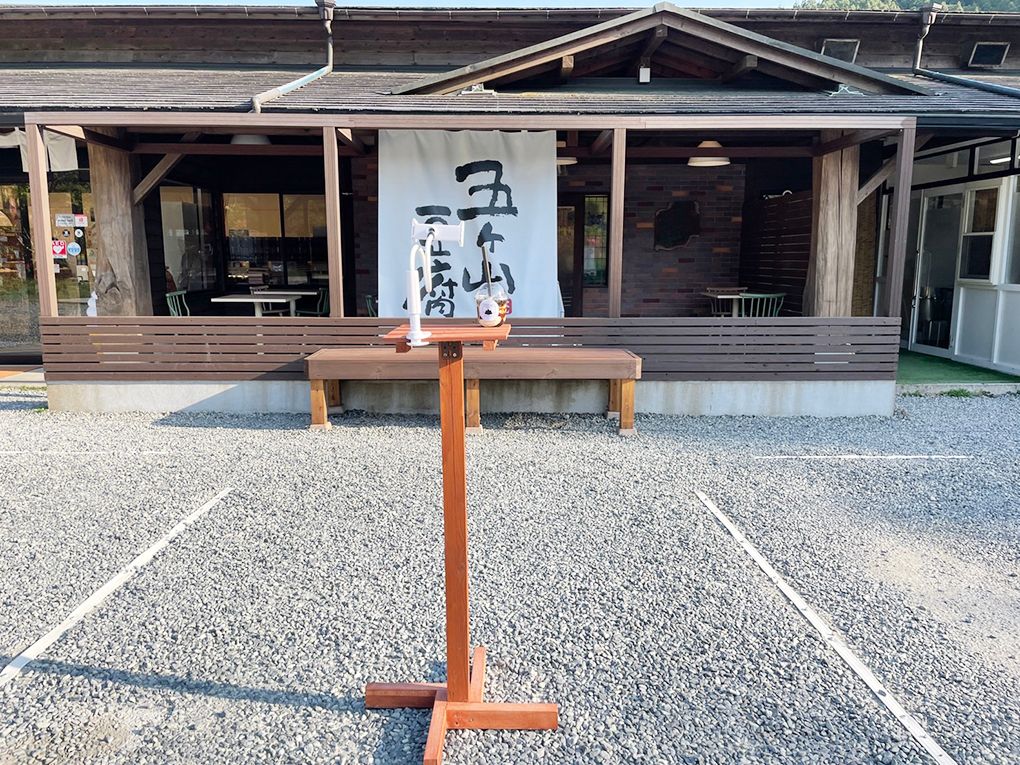 Due to the popularity of the Gokayama Taho, Filipino customers from the prefectures of Fukuoka, Saga, and even those from Kanto area come to the restaurant to enjoy a taste reminiscent of home. - Florenda Corpuz
(Photos courtesy of Gokayama Tofu)