TOKYO – Philippine bet Bea Patricia "Patch" Magtanong finished in the top 8 of the 59th Miss International Beauty Pageant held Tuesday at Tokyo Dome City Hall.
The 25-year-old lawyer-beauty queen from Bataan delivered an inspiring speech on women empowerment and gender equality during the final round of the competition.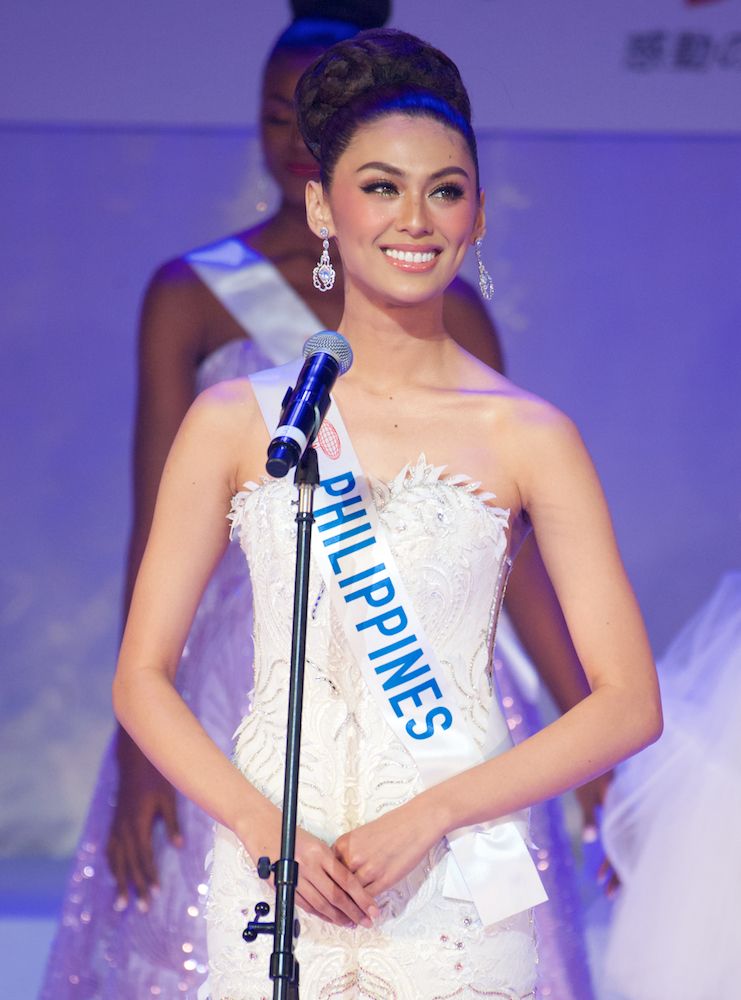 "When I was younger, I found it strange that I was subjected to different standards as other boys my age. When I got older and even more so when I became a lawyer, I began to question these standards and challenge them. Why should women live in fear of harassment, violence, and discrimination when basic human decency calls for respect, tolerance, and compassion?
"To cheer all women means to support all women regardless of their race, religion, or background. But not only this – it also means to remove the barriers that prevent women from realizing their full potential. Miss International does this by fostering a global culture of women empowerment and gender equality. And through this platform, we can ensure that no woman anytime, anywhere is left behind," she said.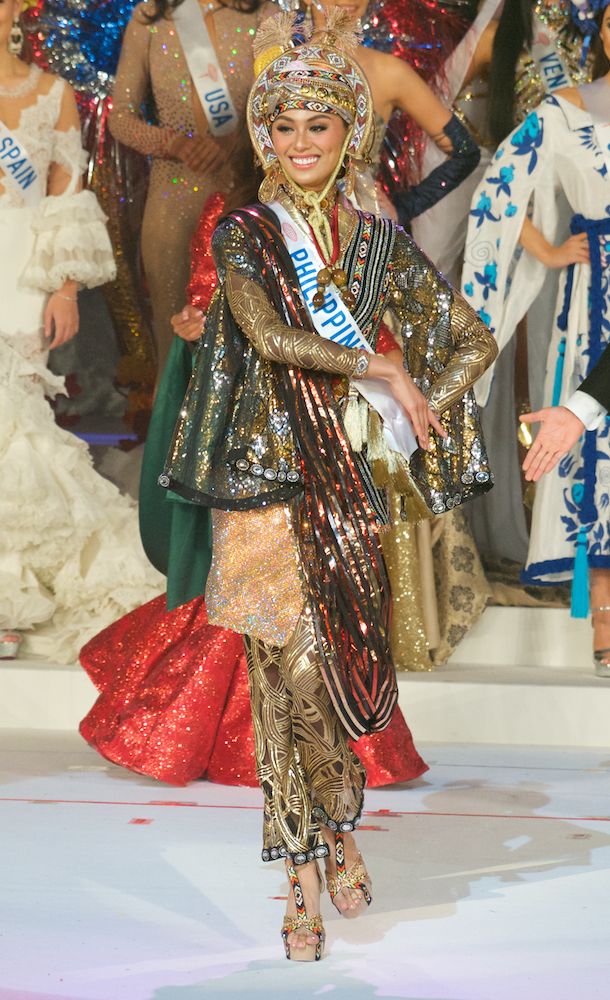 Magtanong aimed for the Philippines' seventh Miss International crown.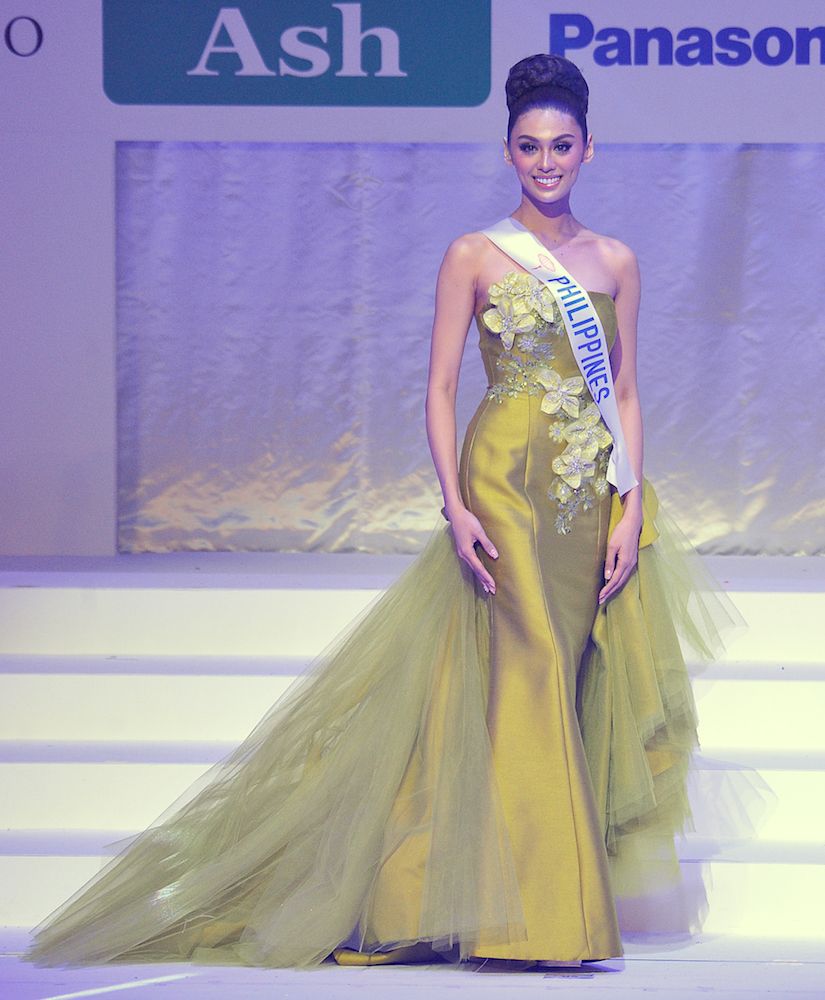 "I was just so thankful to even reach the top 8. I was so thankful to deliver my speech. And then after I delivered it, I was at peace. I knew that I did everything I could and I accepted my fate," she told Filipino-Japanese Journal in an interview after the coronation.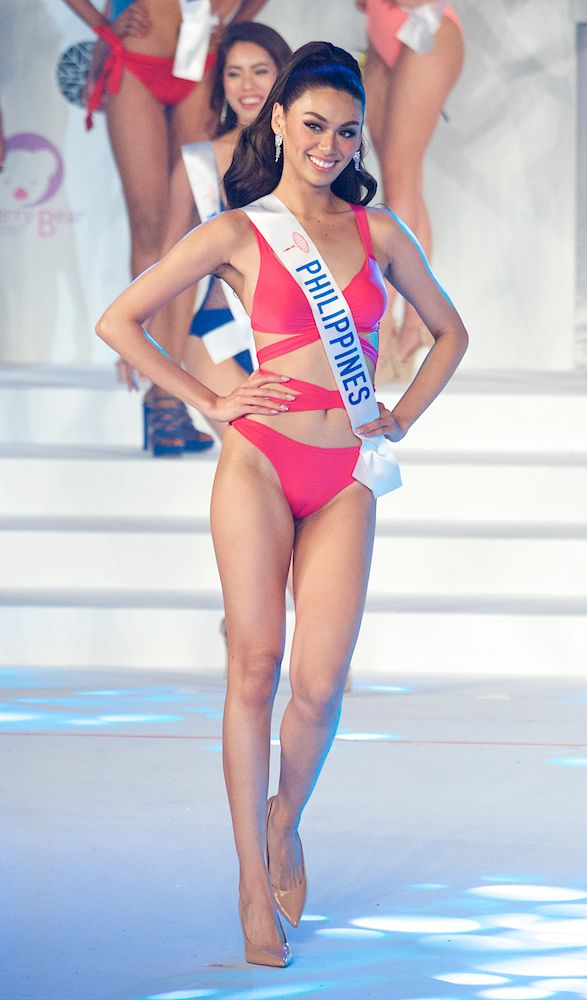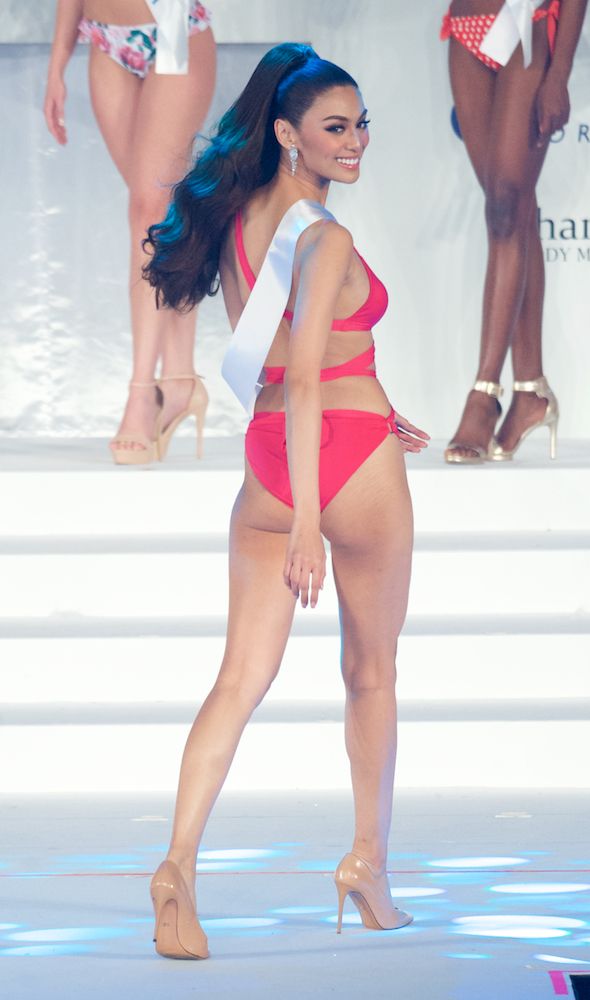 Last year, her predecessor Ma. Ahtisa Manalo almost won the coveted title after she finished first runner-up in the competition.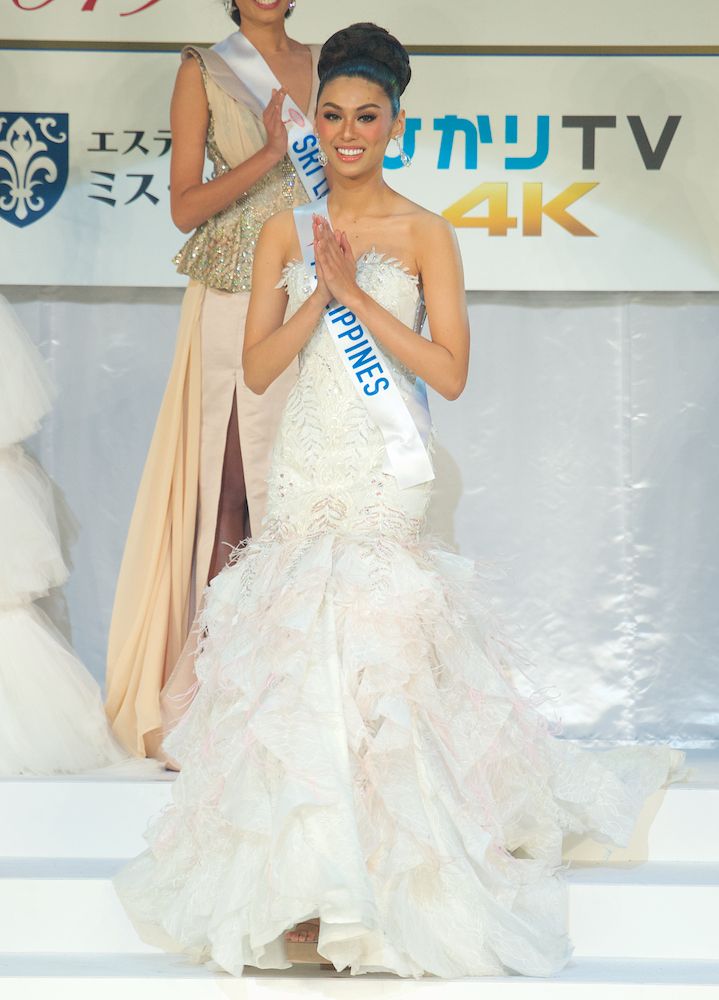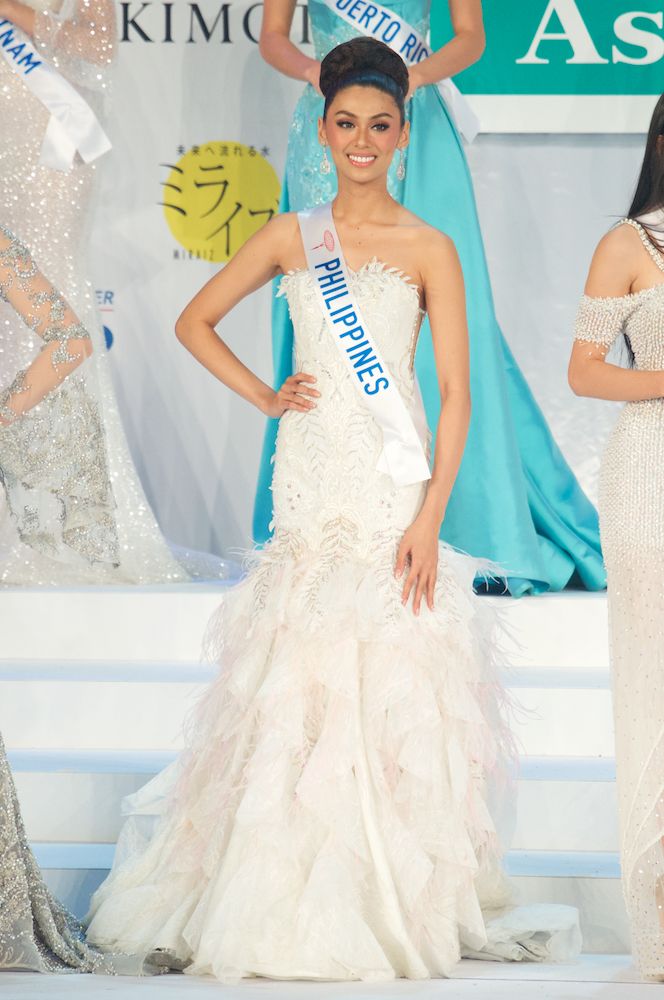 The Philippines has six Miss International winners to date: Kylie Verzosa (2016), who served as backstage correspondent during the coronation night, Bea Rose Santiago (2013), Precious Lara Quigaman (2005), Melanie Marquez (1979), Aurora Pijuan (1970) and Gemma Teresa Cruz (1964).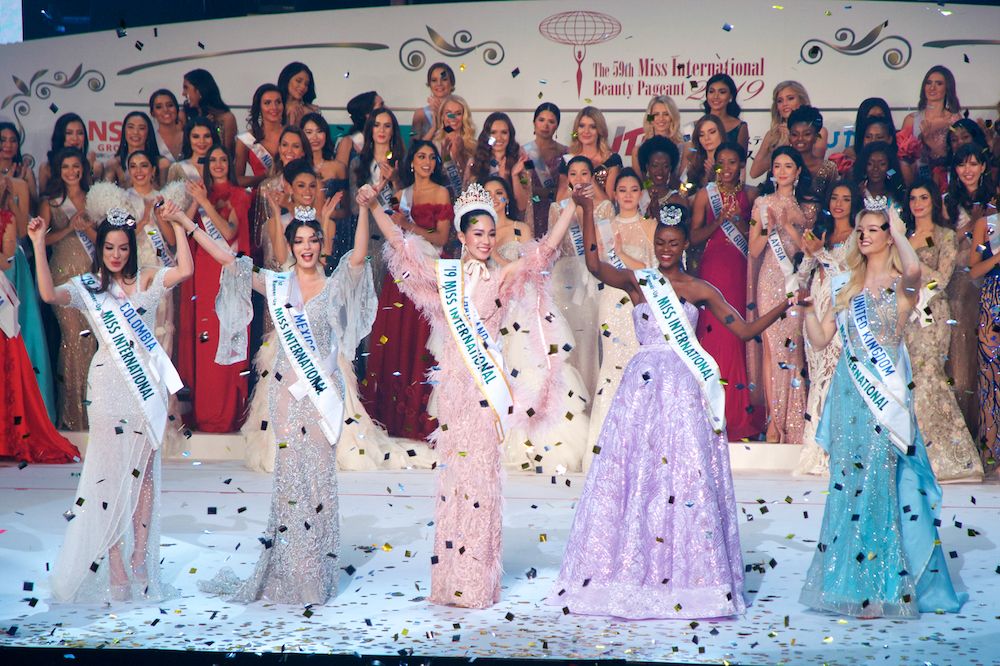 Miss Thailand Sireethorn Leearamwat was crowned Miss International 2019. Other winners include Miss Mexico (1st runner-up), Miss Uganda (2nd runner-up), Miss Colombia (3rd runner-up) and Miss United Kingdom (4th runner-up). Special awards were given to Miss Vietnam (Best in National Costume), Miss Uganda (Best in Swimsuit), Miss Guadeloupe (Miss Photogenic), Miss Venezuela (Best in Evening Gown), Miss Thailand (Miss International Asia), Miss Netherlands (Miss International Europe), Miss Peru (Miss International America), Miss Liberia (Miss International Africa) and Miss Hawaii (Miss International Oceania). - Words by Florenda Corpuz, Photographs by Din Eugenio