OSAKA – The acclaimed romantic-comedy film "Write About Love" won the ABC TV Award for being the "most entertaining film among all participating new films" at the recently held 15th Osaka Asian Film Festival (OAFF).
Director Crisanto Aquino and producer Lexter Tarriela personally accepted the award, which was sponsored by Asahi Television Broadcasting Corporation, a member of the OAFF Executive Committee.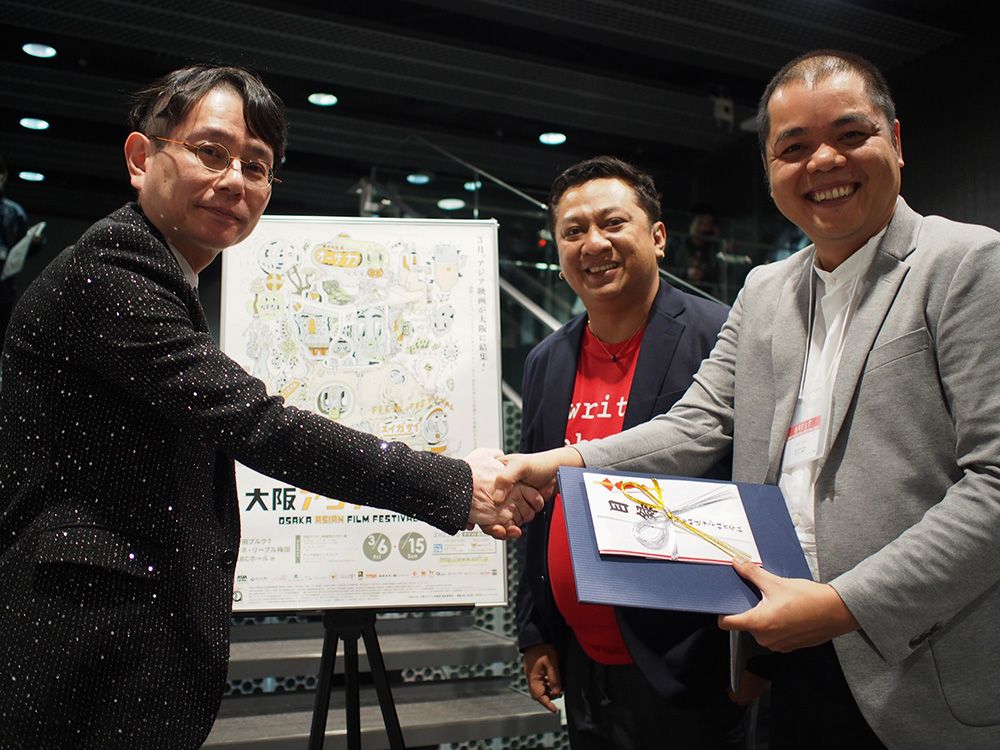 They also received 1,000,000 yen for the TV broadcast rights of the film. It will be shown on Japanese television via the ABC channel.
OAFF described the film as "a wonderful comedy that is bright and energetic to watch even though it incorporates serious themes."
"The technical aspects of the film are elaborate as reflected in the aspect ratio. Scenes taking place in the real world are shot in 4☓3, the movie scenes are 16☓9, and eventually the two worlds are mixed," it added.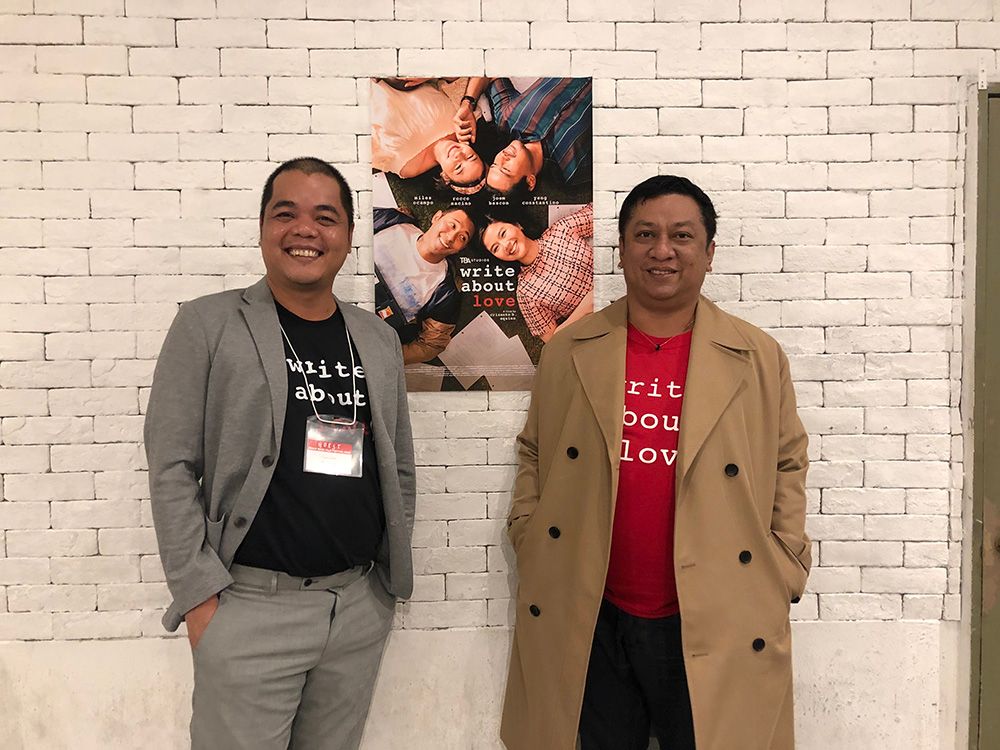 "Write About Love" was an official entry in the 2019 Metro Manila Film Festival (MMFF). Its story revolves around the collaboration of a newbie female writer (Miles Ocampo) and an experienced male writer (Rocco Nacino) to rewrite the script of an unfinished love story. It also stars Yeng Constantino and Joem Bascon as the characters of Ocampo and Nacino's project.
Five films from the Philippines participated at this year's edition of the prestigious cinematic event. "Write About Love" and "Babae at Baril" were part of the Competition section, while "LSS (Last Song Syndrome)," "Metamorphosis" and "Sunshine Family" were featured in the Special Programs (New Action! Southeast Asia) section. - Words by Florenda Corpuz, Photographs courtesy of OAFF