If there's one cartoon character that is well-loved in the world, Sanrio's Hello Kitty would be it. Created in 1974, every product bearing Hello Kitty designs has been sold-out, getting a huge following throughout the years.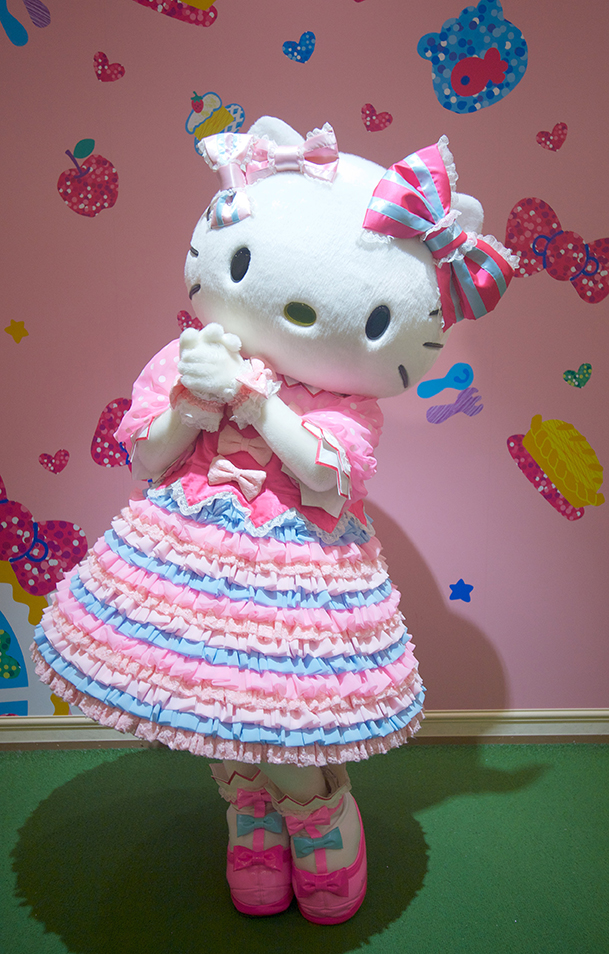 It was in 1990 when Sanrio Entertainment Co., Ltd. decided to open an indoor theme park – Sanrio Puroland, also known as Hello Kitty Land Tokyo – at the outskirts of Tokyo. Since its operation, Sanrio Puroland became one of the most popular and most visited theme parks in Japan.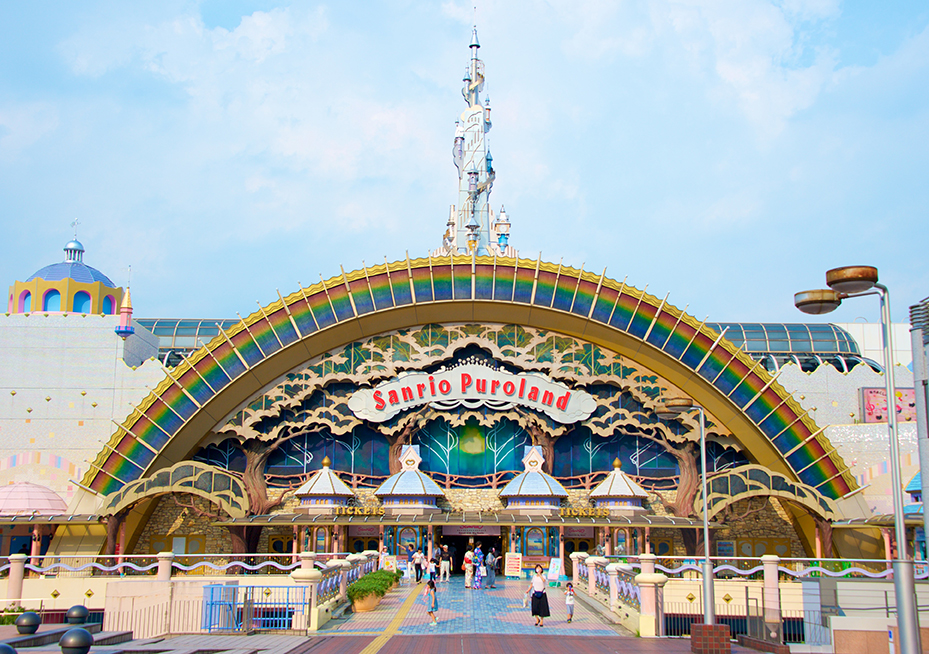 Considered as the "Mecca of Sanrio Characters," Puroland is a combination of two words: "pure" to let the visitors feel the sincerity of the theme park to make them happy and "piero," a Japanese term for clown, to make the visitors smile.
"The concept of Sanrio Puroland is communication, to have fun by meeting Hello Kitty, to make a fun memory inside the theme park and to feel kawaii. It is for everyone, not just for children and female visitors. We also have Sanrio male visitors. We call them 'Sanrio danshi' (Sanrio boys),"said a Sanrio Puroland spokesperson during the media visit of Filipino-Japanese Journal (FJJ).
Sanrio Puroland x Kabuki
To make it more exciting, Sanrio Puroland launched a new program at its Märchen Theater, which features a collaboration between the Japanese traditional culture and Japanese kawaii culture via a full-scale musical entitled "Kawaii Kabuki- Momotarō by the Hello Kitty Troupe." It brings together the world-renowned kabuki theater and Japan's well-loved Sanrio characters.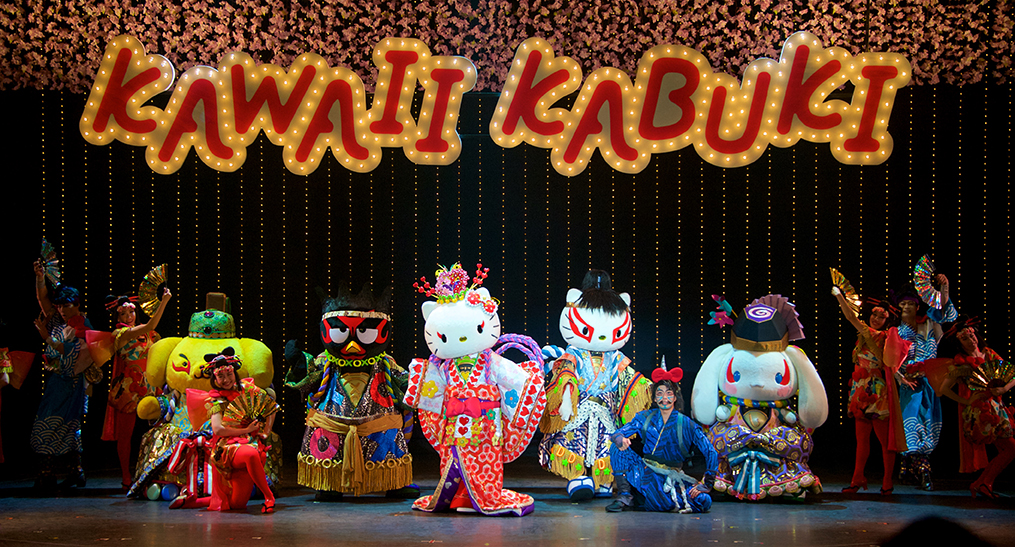 Since its launch in March, "Kawaii Kabuki" is getting rave reviews from Hello Kitty's legion of fans because of its high quality performance and interpretation of the popular Japanese folktale "Momotaro" as well as the beautiful costumes, which perfectly combine the traditional kabuki dresses with cute Hello Kitty motifs.
Aya Komaki, Director of Sanrio Entertainment Co. Ltd., said in a statement that "Kawaii Kabuki" has become one of the main attractions in Sanrio Puroland with the Märchen Theater getting jampacked in every performances.
"We are simply delighted with the warm and encouraging reception of the new Märchen Theatre show. Our aim at all times is to give our visitors a unique experience that uplifts the spirit through the warmth and kindness that our Puroland characters embody in their very own 'kawaii' ways. We feel that that new Kawaii Kabuki is helping much to achieve that."
Other Main Attractions
Yearly, the number of visitors to Sanrio Puroland is increasing. In 2017, about 1,980,000visitors went to the theme park. Among its main attractions include the Sanrio Character Boat ride, a ten-minute water tour to the Sanrio world; My Melody & Kuromi ~ Mymeroad Drive, where you can drive around Mariland using the Eco Melody Car to see the place where Melody and friends live and have your photos taken on six photo spots; Gudetama Land, a place for mini-games and photo spots; and the Lady Kitty House, where you can enter Lady Kitty's gorgeous private quarters, rose garden, dress tower, Japanese tea room and other dreamy spots.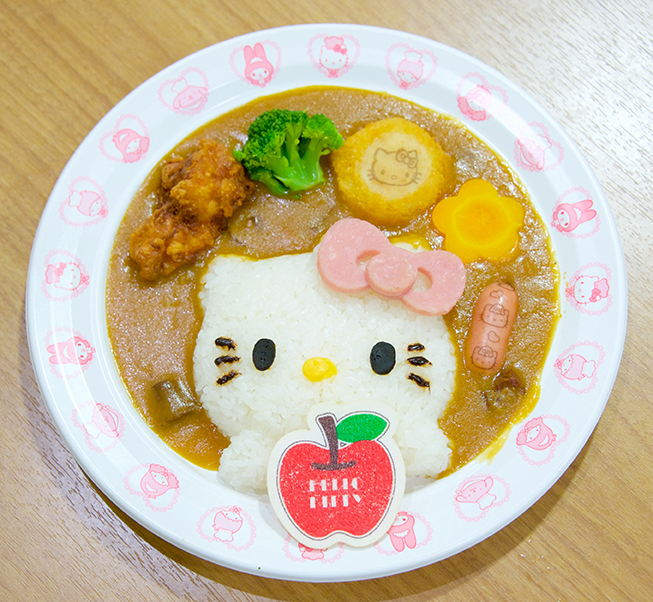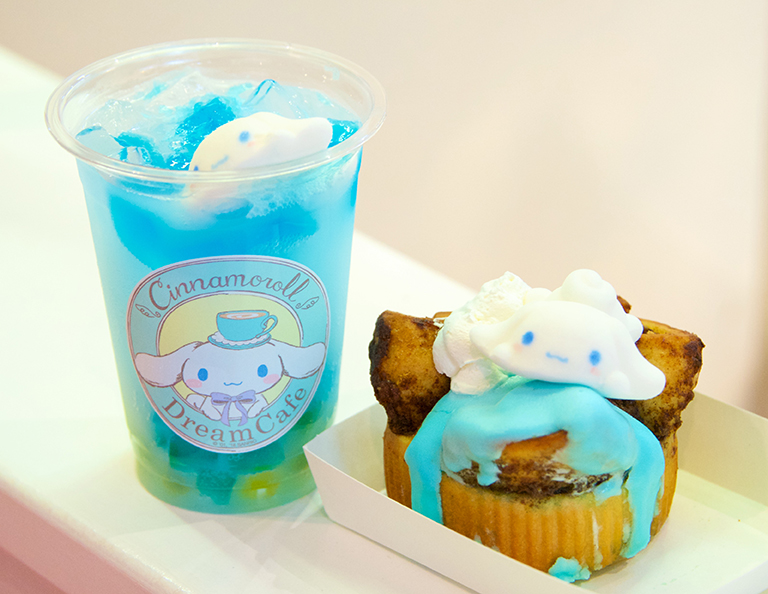 If you're hungry, you can go to the Character Food Court and dig into dishes like pasta, ramen, and curry modelled on Sanrio characters. You can also see the Miracle Gift Parade where you can escape into a fairytale world with Sanrio characters parading and reminding everyone of the importance of being friendly and caring.
Tickets cost ¥3,300 for adults and ¥2,500 for childen during weekdays. On weekends and other holidays, tickets cost ¥3,800 for adults and ¥2,700 for children.
This article was originally published in Filipino-Japanese Journal August 2018 issue.
(Photographs by Din Eugenio)