TOKYO – Popstar Royalty Sarah Geronimo represented the Philippines in the 2nd ASEAN-Japan Music Festival held at the NHK Hall in Shibuya on Oct. 4.
The pop sensation sang two of her massive hits: "Kilometro," a track from her 2014 album "Perfectly Imperfect," and "Tala" from her 2015 album "The Great Unknown."
Geronimo was the second Filipino singer chosen by the Embassy of Japan in the Philippines to perform at the music festival. First was Christian Bautista in 2013.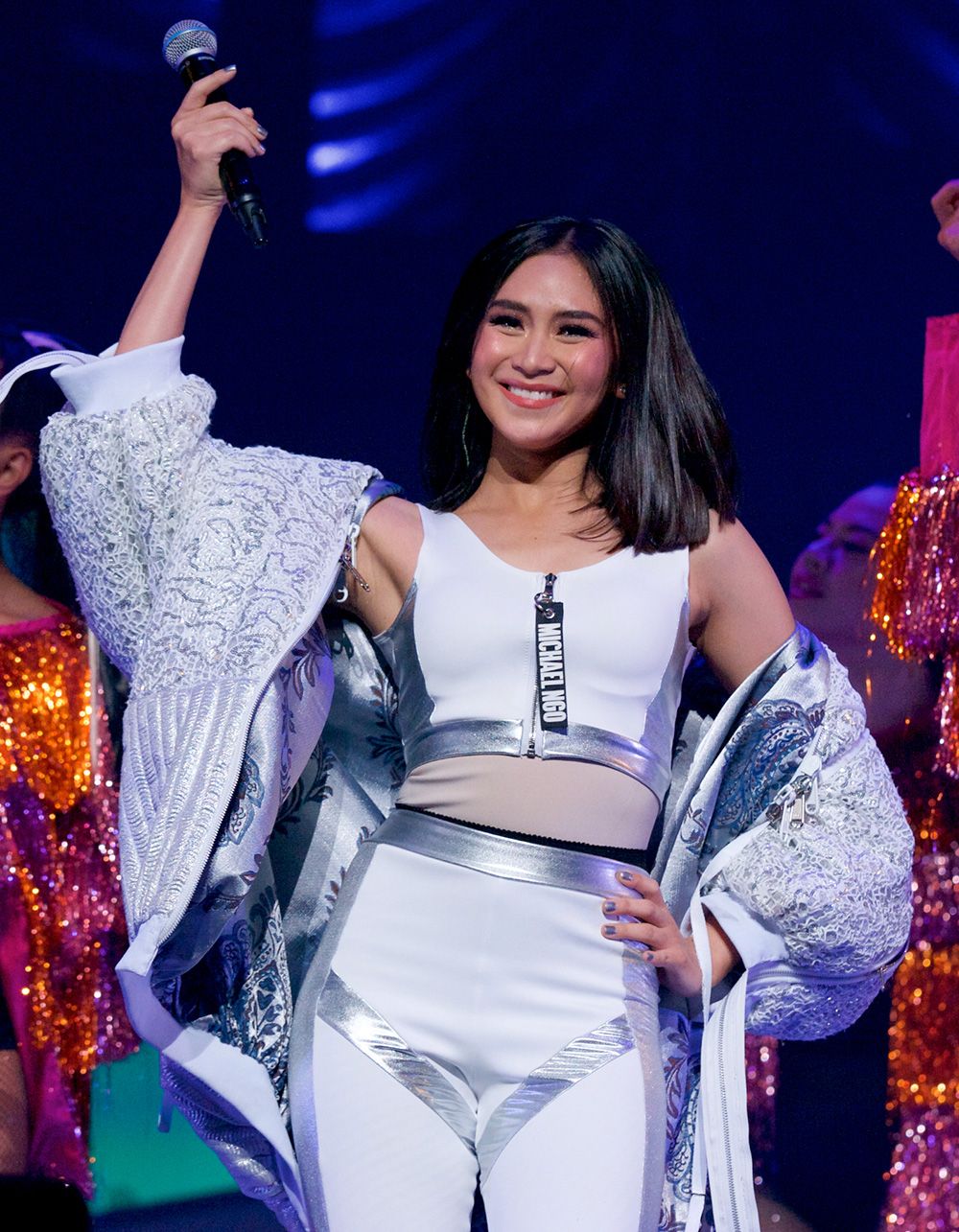 "I love Japan. I love to eat. Japanese food is one of my favorites. When I was a kid, I used to watch my favorite anime and draw my favorite anime characters like Sailor Moon and Akazukin Chacha," Geronimo said when asked by hosts Pikotaro and Hikaru Nishida about her impression of Japan.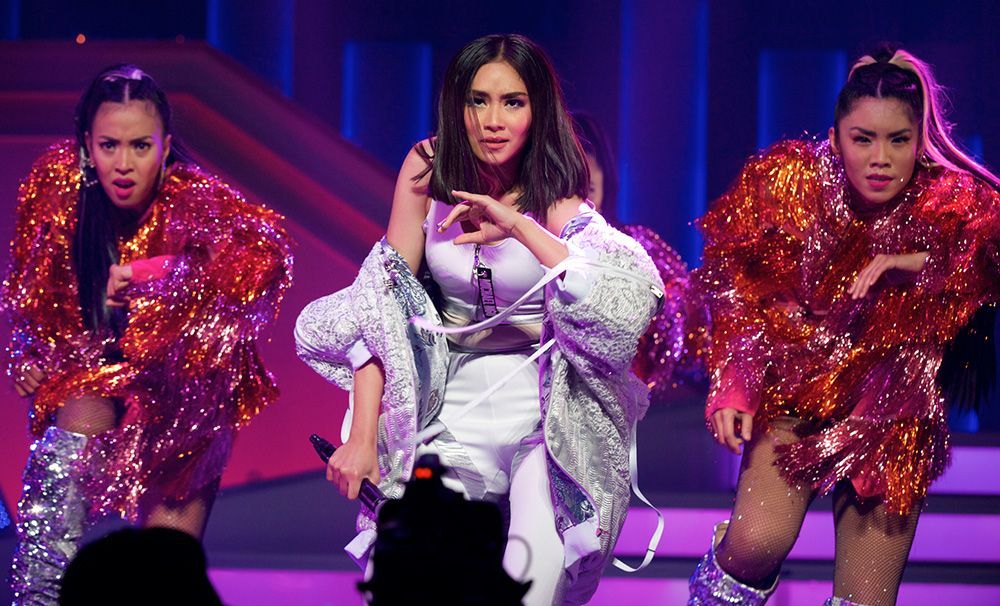 "You have an amazing culture and lovely people. I have so much respect and admiration for this country, especially for its strength and unity as one nation that no matter what kind of calamity and disaster it may face, it has remained resilient and resourceful. It's absolutely inspiring," she added.
Aside from Geronimo, top artists from Japan and other ASEAN countries also performed at the music fest, which included w-inds, KANJANI, Nogizaka46, Natsuko Godai, JSB III Ryuji Imaichi and JSB III Hiroomi Tosaka from Japan; Fakhrul Razi from Brunei Darussalam; Preap Sovath from Cambodia; Andien from Indonesia; Alexandra Bounxouei from Laos; Siti Nurhaliza from Malaysia; Sai Sai Kham Leng from Myanmar; Taufik Batisah from Singapore; Tachaphon (Palaphol) Pholkongseng from Thailand; and Dong Nhi from Vietnam.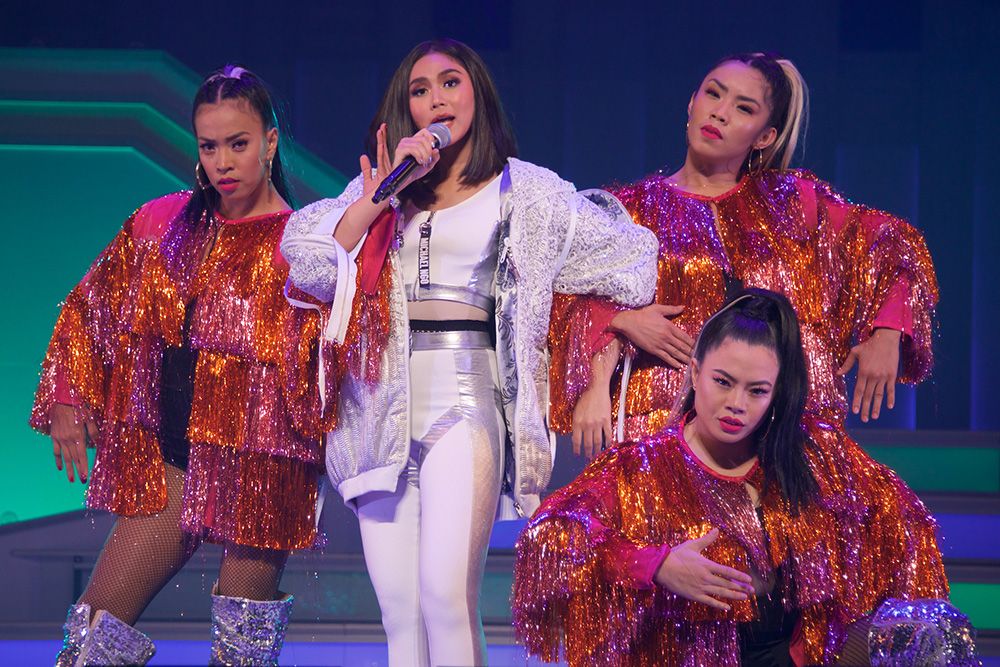 Ryotaro Sugi, the Special Ambassador for Japan and ASEAN rendered a song as well.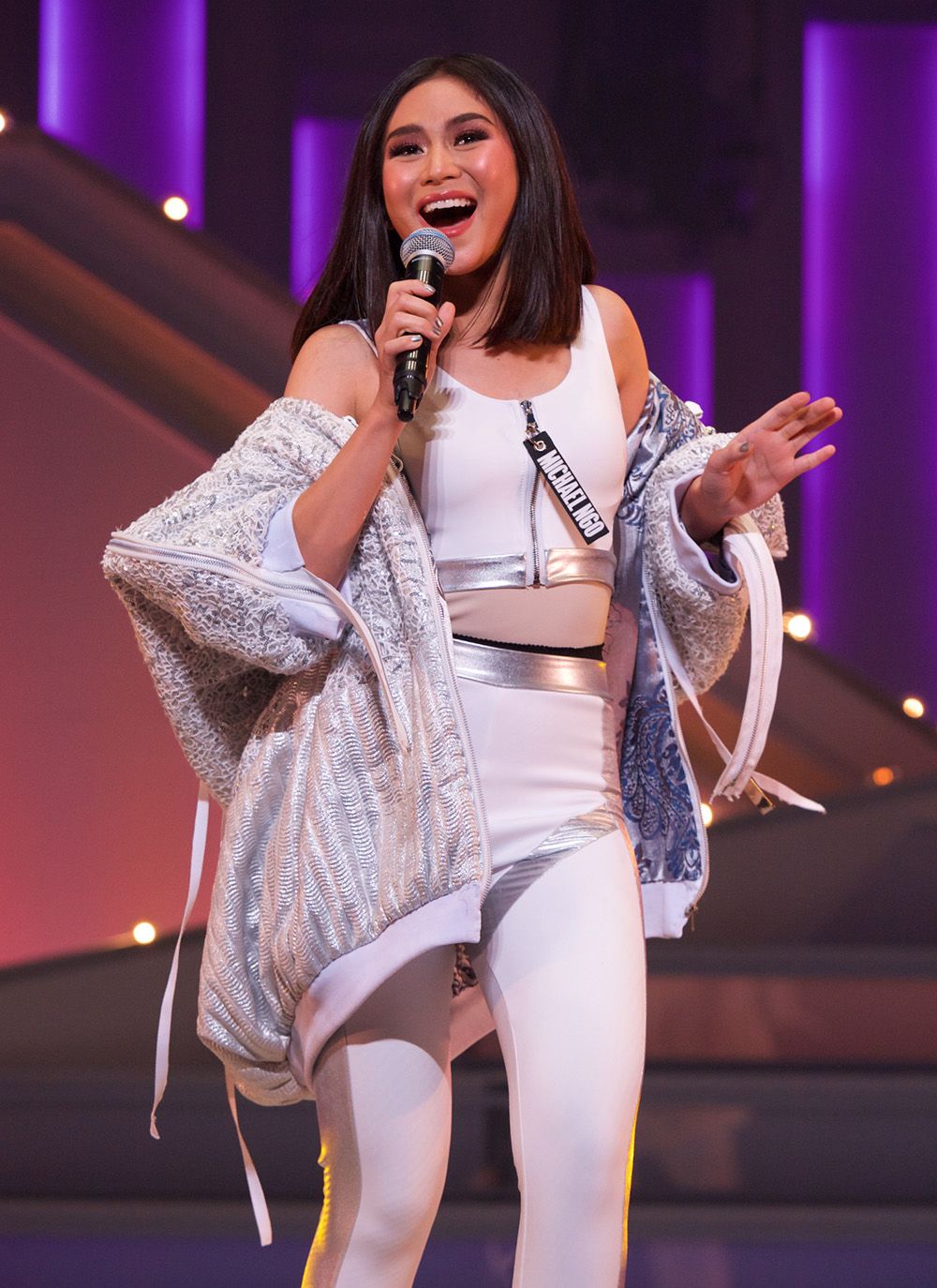 Prime Minister Shinzo Abe graced the event.
The music festival was part of the 45th anniversary celebration of the ASEAN-Japan Friendship Cooperation. It will soon be aired on Philippine TV.
(Words by Florenda Corpuz, Photographs by Din Eugenio)