KYOTO – The Kyoto International Film and Art Festival (KIFF) returned for the fifth year last Oct. 11-14, presenting over 70 films from around the world and a series of art, cultural and United Nations (UN) Sustainable Development Goals (SDGs) awareness events held at venues across the city.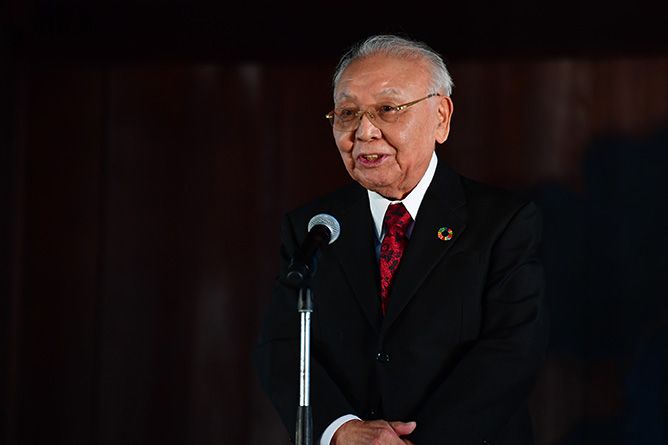 The 2018 edition kicked off with a pre-opening press conference on the red carpet attended by celebrities from Japan and other countries including former South Korean girl group Kara member Park Gyu-Ri from the movie "Beautiful Food," Peking Opera artist Shang Changrong from the film "Cao Cao & Yang Xiu" and former Japanese pop idol turned actress Miyoko Asada from the movie "Erika 38."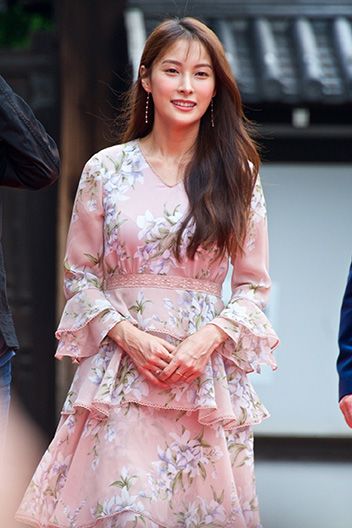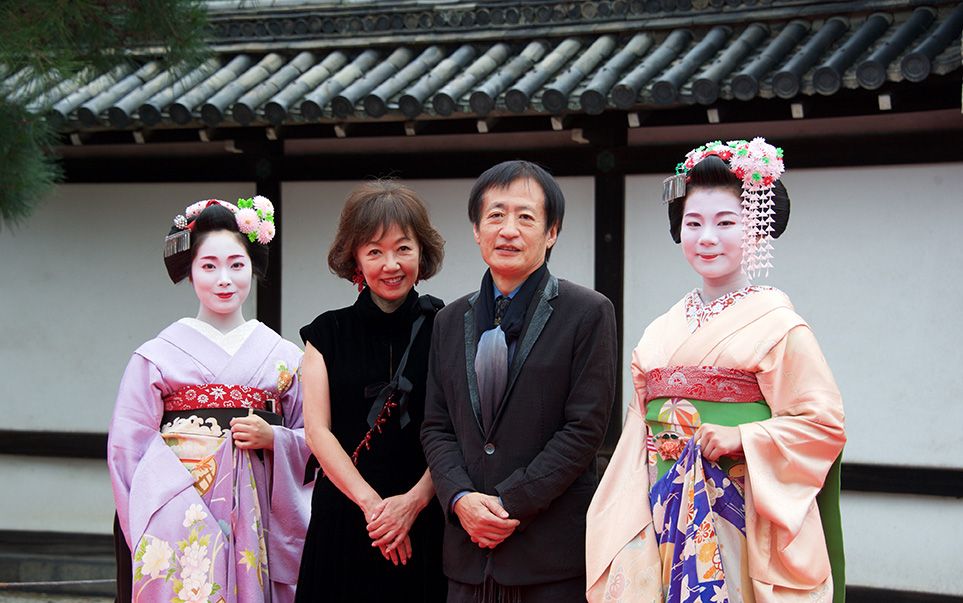 It was followed by the opening ceremony where the audience witnessed an elegantly orchestrated performance by a group of geisha at the Minami Noh Butai of Nishi-Honganji, a revered UNESCO World Heritage Site.
Legendary Kyoto filmmaker Sadao Nakajima officially announced the start of the festival. He remarked that it was a rare opportunity for the opening ceremony of a film festival to be held in such a historically important location. But he said that it was also fitting, since Kyoto is known as "Japan's Hollywood" and the place where the earliest Japanese films were shot. He also thanked the people of Kyoto for their hospitality.
Kyoto City Mayor Daisaku Kadokawa, who was also in attendance, thanked Yoshimoto Kogyo, the festival organizer, for doing so much to help the city.
Film Producer Kazuyoshi Okuyama gave a speech as well in which he noted that the fifth edition of KIFF has developed into a full-fledged festival.
Following the speeches, the organizers awarded the "Most Respect" award to "Cao Cao & Yang Xiu" actors Shang Changrong and Yan Xingpeng.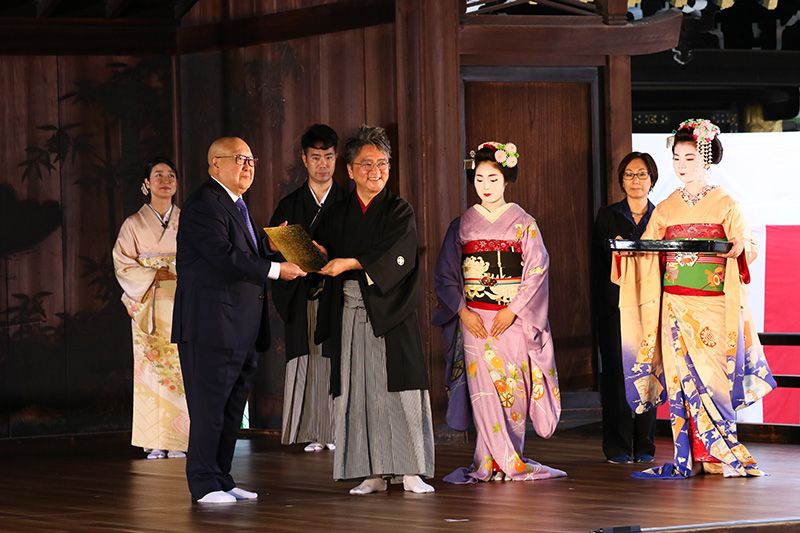 The Shozo Makino Award, named in honor of the famous Kyoto filmmaker, was given to producer Yasuo Furuhata.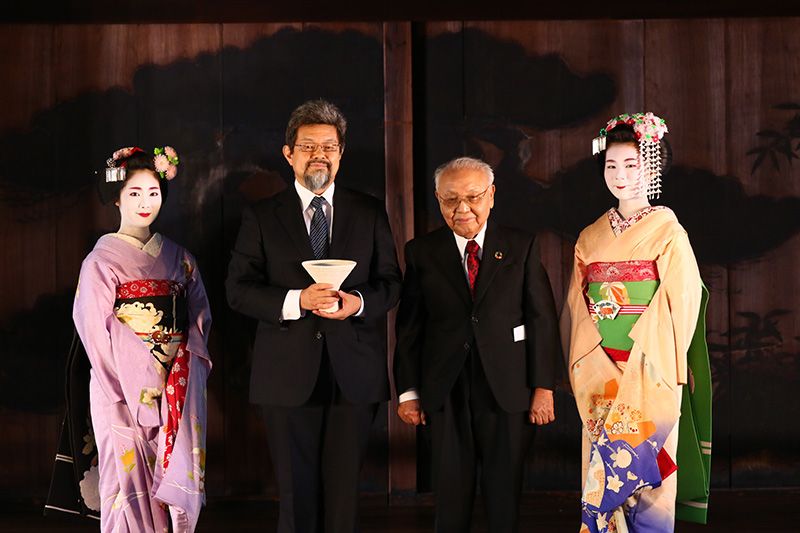 The Toshiro Mifune Award, named after Japan's iconic actor, was awarded to powerhouse actor Koichi Sato.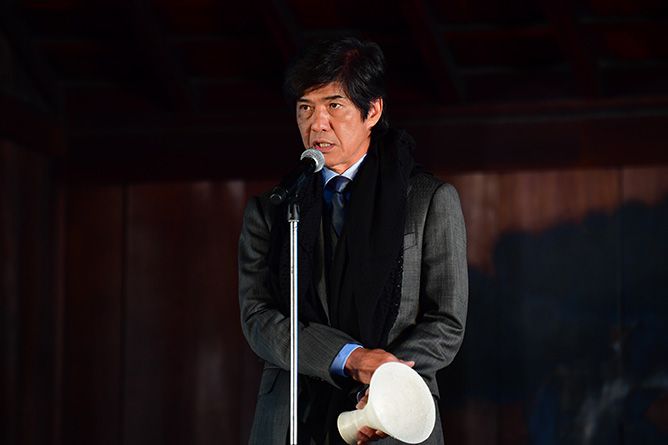 The ceremony ended with a message from legendary actress Machiko Kyo, who said she would like to have been able to attend the festival, as she remembered filming the 1950 classic "Rashomon" in Kyoto.
Festival audience saw the retrospective of four Kazuo Miyagawa films and the screening of the original animated flick "Violence Voyager" by auteur Ujicha.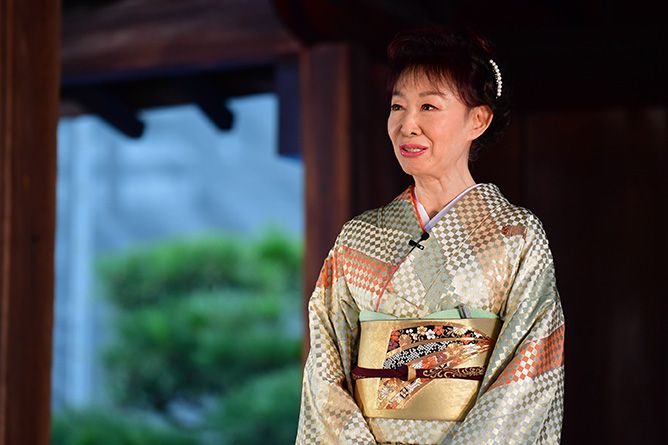 This year, KIFF held events that celebrated on the theme, "Film, Art and Everything Else" with the tagline "Kyoto, Now Showing."
(Words by Florenda Corpuz, Photographs courtesy of KIFF 2018 and Din Eugenio)