It is hard to miss Popstar Royalty Sarah Geronimo these days. She just had her "This 15 Me" concert at the Araneta Coliseum and in the U.S. last April to celebrate her 15th anniversary in show business, and her latest movie "Miss Granny" was shown in the Philippines last August, which racked up Php135 million in its two weeks run alone.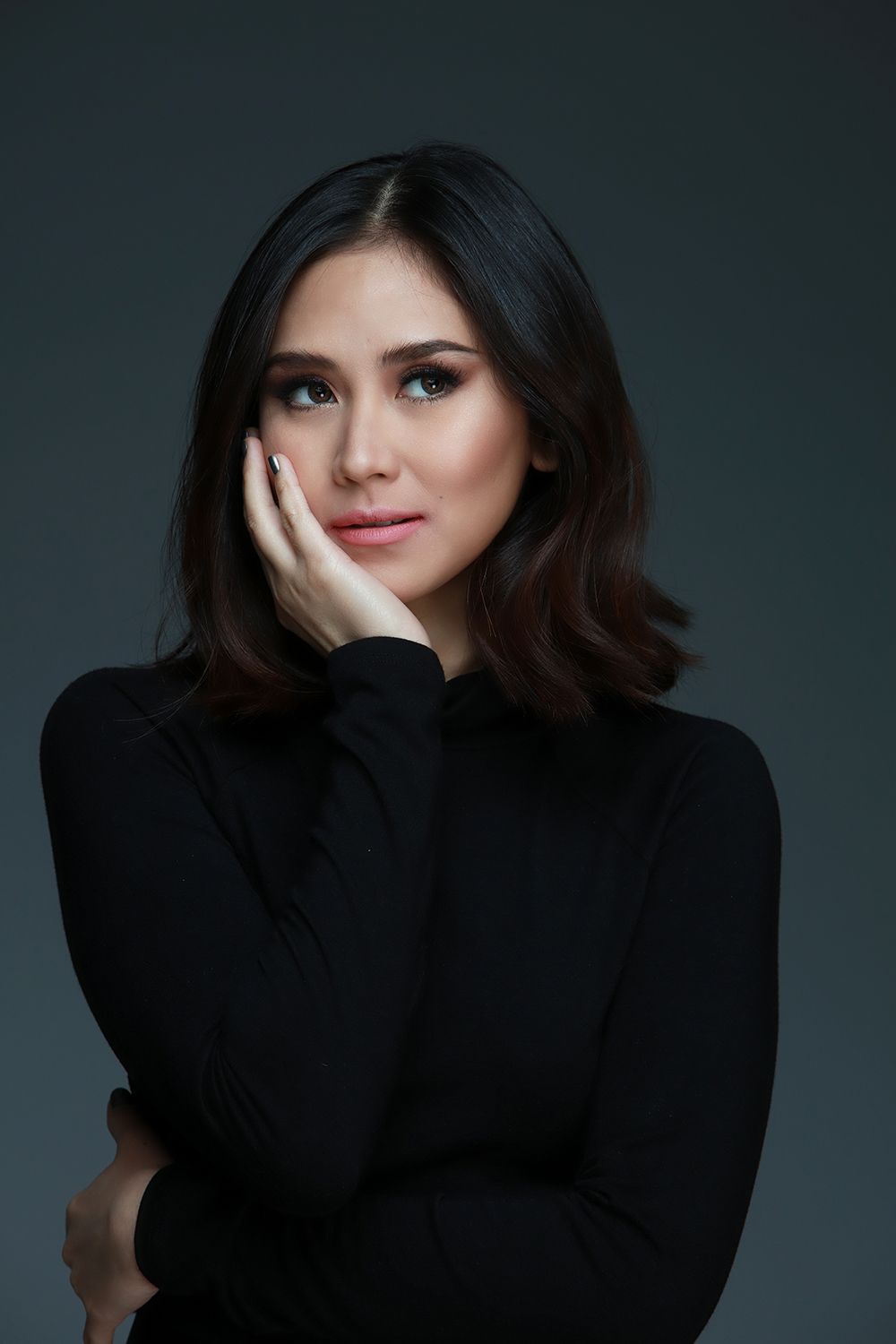 She is still a regular in ABS-CBN's Sunday variety show "ASAP," and an in-demand endorser.
This coming Oct. 4, Sarah is slated to represent the Philippines in the 2nd ASEAN-Japan Music Festival at the NHK Hall in Shibuya. She will perform with other artists from ASEAN countries that include w-inds, KANJANI, Nogizaka46, Natsuko Godai, JSB III Ryuji Imaichi and JSB III Hiroomi Tosaka from Japan; Fakhrul Razi from Brunei Darussalam; Preap Sovath from Cambodia; Andien from Indonesia; Alexandra Bounxouei from Laos; Siti Nurhaliza from Malaysia; Sai Sai Kham Leng from Myanmar; Taufik Batisah from Singapore; Tachaphon (Palaphol) Pholkongseng from Thailand; and Dong Nhi from Vietnam.
"Hello to all our kababayans there in Japan. I'll be representing the Philippines in the Japan-ASEAN Music Festival. Let's all enjoy the show as I'll be with other ASEAN artists, and soon the experience will be seen on Philippine TV. See you there. Salamat po," Sarah said in a video shared by the Japan Embassy in Manila.
The music festival is part of the 45th anniversary celebration of the ASEAN-Japan Friendship Cooperation. It can be recalled that Christian Bautista first represented the country in the festival in 2013.
Recently, Sarah and boyfriend Matteo Guidicelli went to Japan to spend the actress's birthday who just turned 30 years old last July 25. Matteo, although he didn't elaborate much, confirmed that they had an unforgettable time in Japan.
A Different Sarah in 'Miss Granny'
Celebrating her 15th anniversary in the business, Sarah made a huge movie comeback in Viva Films' latest offering, "Miss Granny," which was made into a film in Korea last 2014. Several versions were also made in China and Vietnam (2015), Japan and Thailand (2016), and Indonesia (2017).
In the Philippine version, bad-tempered and sulky 70-year-old Fely Malabaño (portrayed by Nova Villa) who lives with his son and his family, magically transforms herself into her 20-year-old self Odrey de Leon (portrayed by Sarah) when she had her photo taken at the Forever Young photo studio.
This new set-up allowed Odrey to go for her dream – to sing – when she became the lead vocalist of her grandson's (portrayed by James Reid) band playing songs from the '70s.
Sarah, in an interview with Manila Standard, said that they tried to be as faithful to the original film.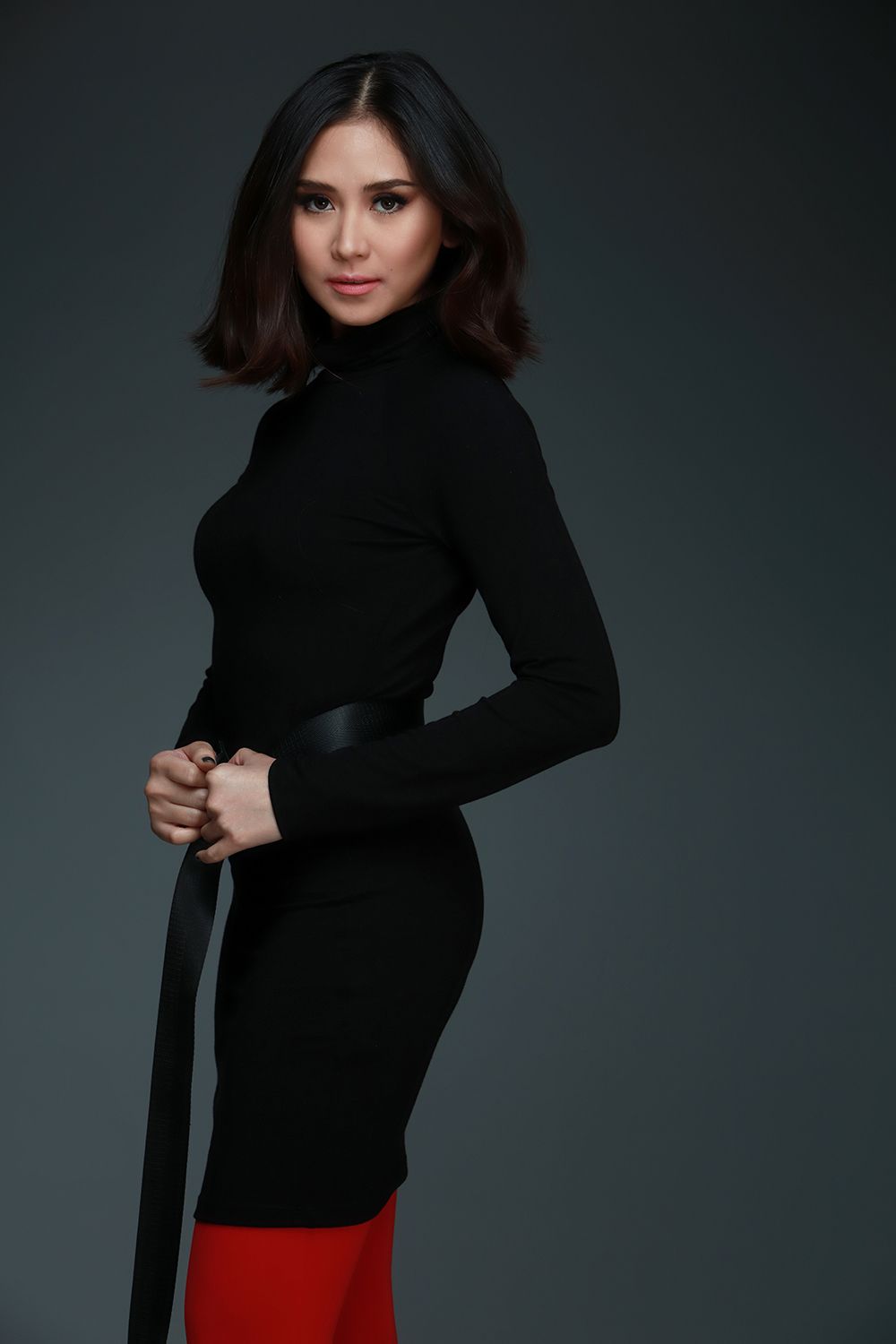 "We wanted to be as faithful as possible to the original version. Before I agreed to do the film, I spoke to our director, Joyce Bernal, and Boss Vic del Rosario that I wouldn't want to change the story. I don't want them to tweak or adjust the story just because it's me who's going to star in it," said Sarah, who showed her dramatic chops and comedic timing in her role.
The only difference, she emphasized, was how they made it more warm and heartfelt.
"The local version, I guess, has more heart. We Filipinos, we value the elderly so much. In our culture, it's not accepted to take them for granted," she added.
After its Philippine screening, Viva Films is bringing "Miss Granny" to Japan on Sept. 30 at Yokohama Izumi Kokaido in Kanagawa-ken; Oct. 6 at the Fujimino-shi Kyouiki Inkai Hall in Saitama-ken; and on Oct. 8 at the Nishinari Kumin Center in Osaka.
'This 15 Me' Concert in Nagoya
As part of her world tour, Sarah is slated to bring her "This 15 Me" concert in Nagoya, this Oct. 7 at the Kounan Shimin Bunka Kaikan in Aichi-ken. The concert was first staged in Araneta Coliseum where the Popstar Royalty commemorated her journey from winning the "Star for a Night" in 2003 to becoming one of showbiz's superstars.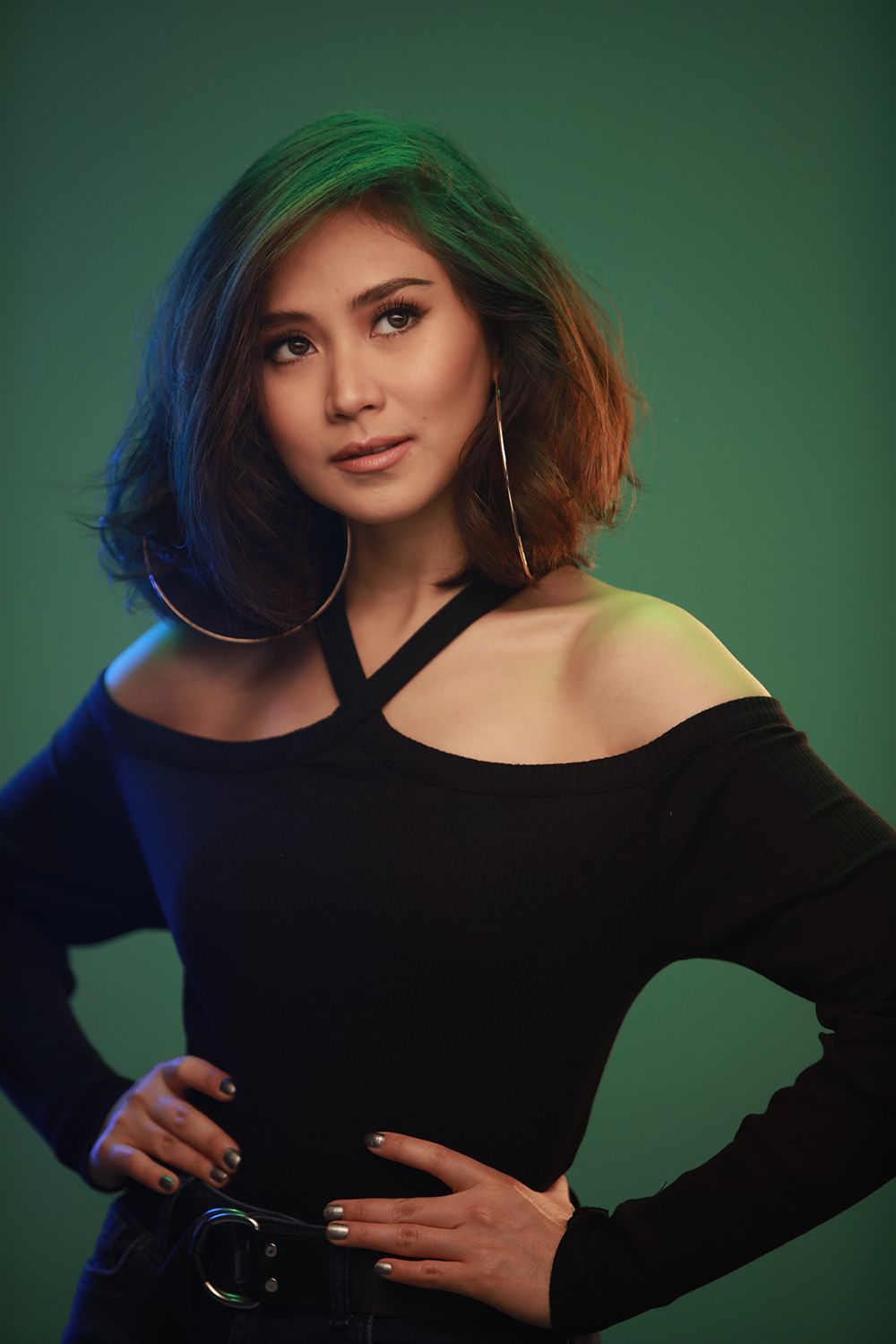 In that concert, she performed her hit songs from her past and new albums, which included "To Love You More," "Ikot Ikot," "Dulo," "Tala," "Misteryo," "The Great Unknown," "Ganito," "Sandata," and "Kilometro" among others.
Filipinos in Japan will be given the opportunity to watch Sarah's outstanding performance showcasing her wide vocal range, dancing skills, and rapport with the audience.
(Words by Nel Salvador, Photographs courtesy of VIVA)