TOKYO – The 2018 Tokyo International Film Festival (TIFF) kicked off its 10-day run with stars and directors from all over the world, including a strong Filipino films contingent, walking the red carpet Thursday, Oct. 25 at a packed Roppongi Hills Arena.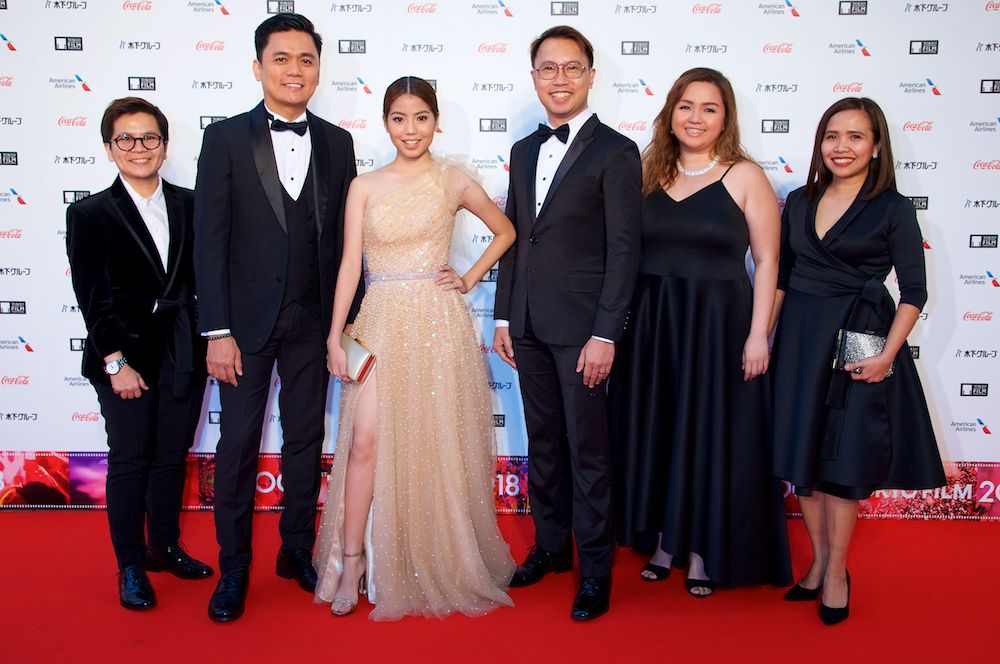 Perci Intalan's drama film "Distance" is competing under the Asian Future section. It tells the story of a family whose mother Liza (Iza Calzado) returns home to the Philippines after leaving her estranged husband Anton (Nonie Buencamino) and two daughters Karla (Therese Malvar) and Therese (Alessandra Malonzo) for five years.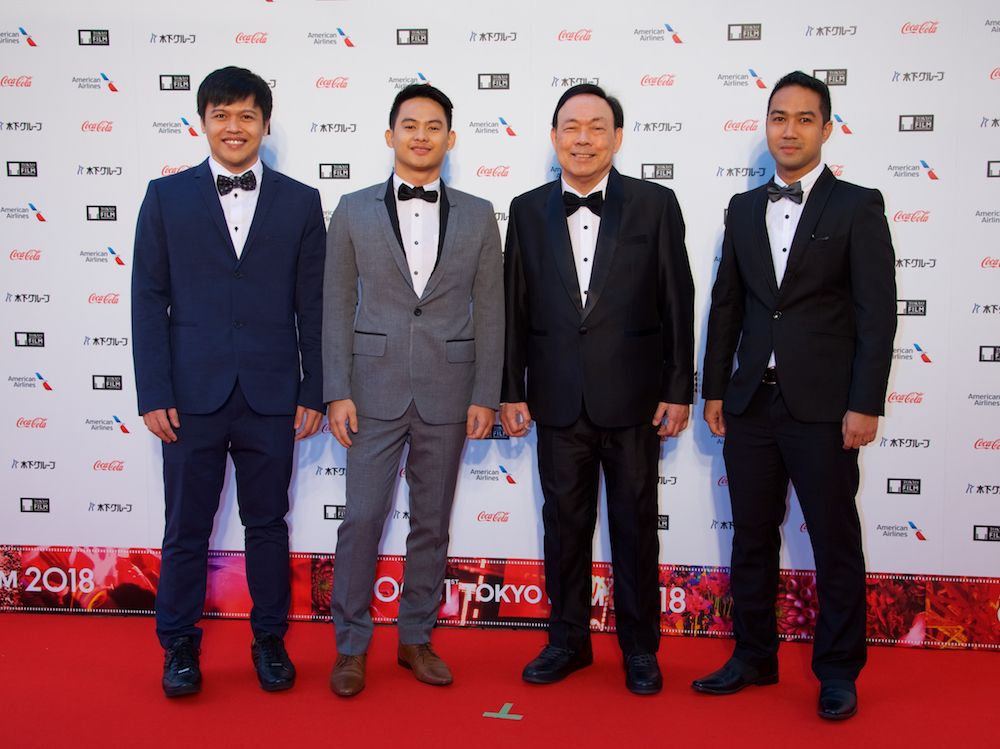 "Lakbayan (Journey)," the omnibus film of Brillante Mendoza (Desfocado), Lav Diaz (Hugaw) and Kidlat Tahimik (Kabunyan's Journey), is being screened in the World Focus section.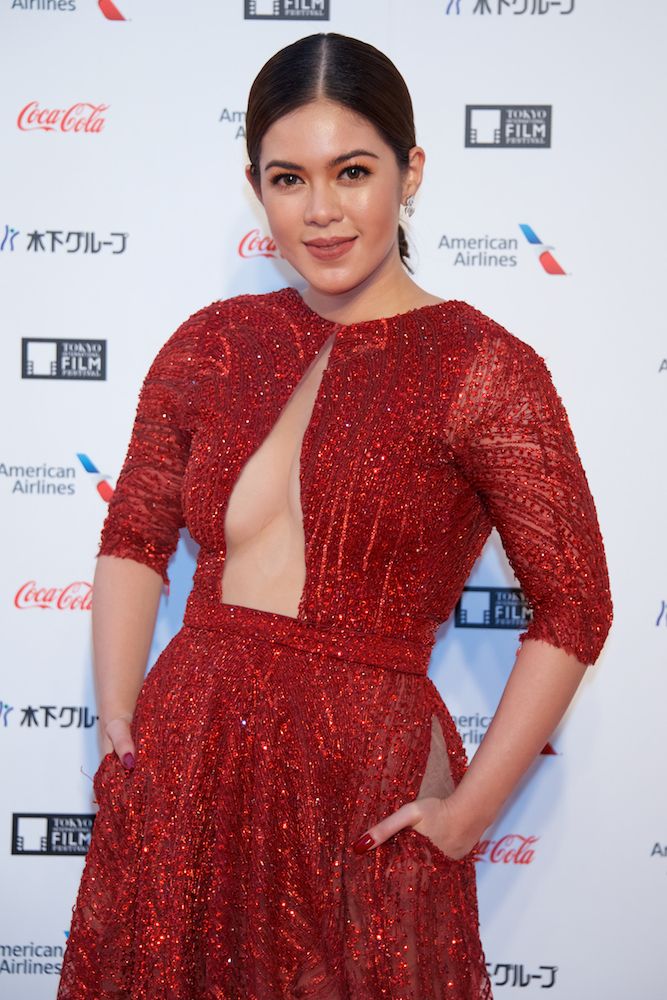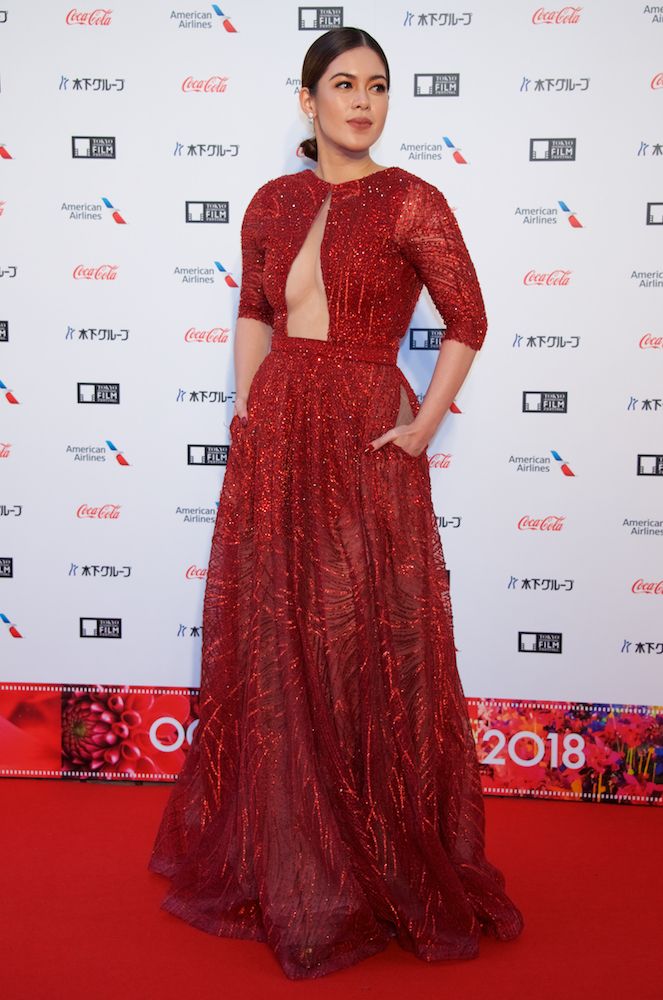 "Ang Panahon ng Halimaw (Season of the Devil)," the four-hour black and white rock opera by Lav Diaz starring Piolo Pascual, Shaina Magdayao, Pinky Amador, Bituin Escalante, Joel Saracho, Angel Aquino, Hazel Orencio and Bart Guingona, is being showcased in the Crosscut Asia #05: Soundtrip to Southeast Asia section.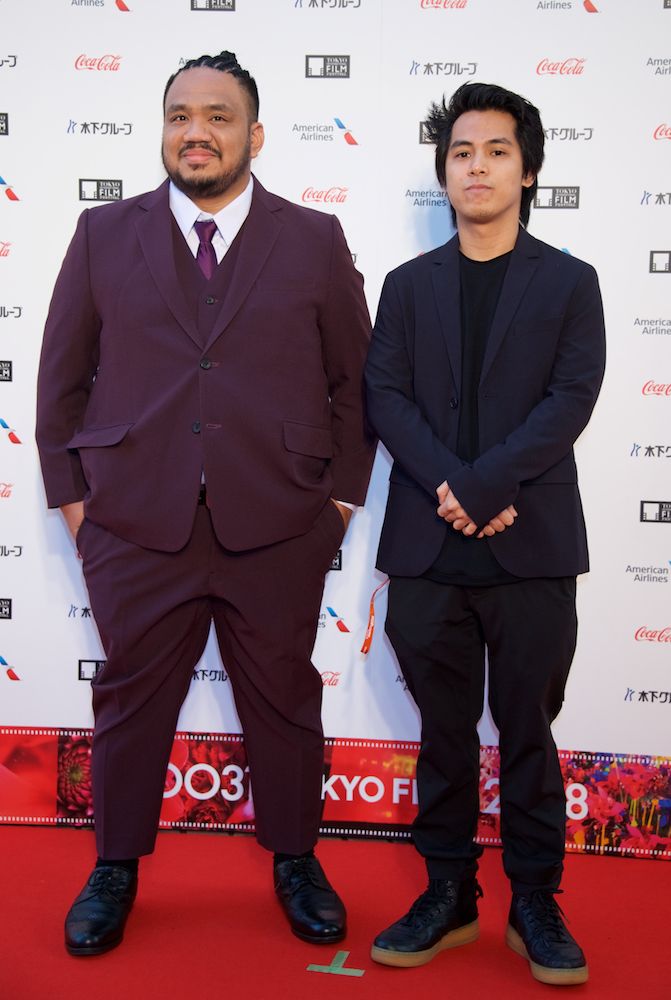 "Respeto (Respect)," a coming-of-age hip-hop drama, by Treb Monteras II starring Abra is being featured in the same section.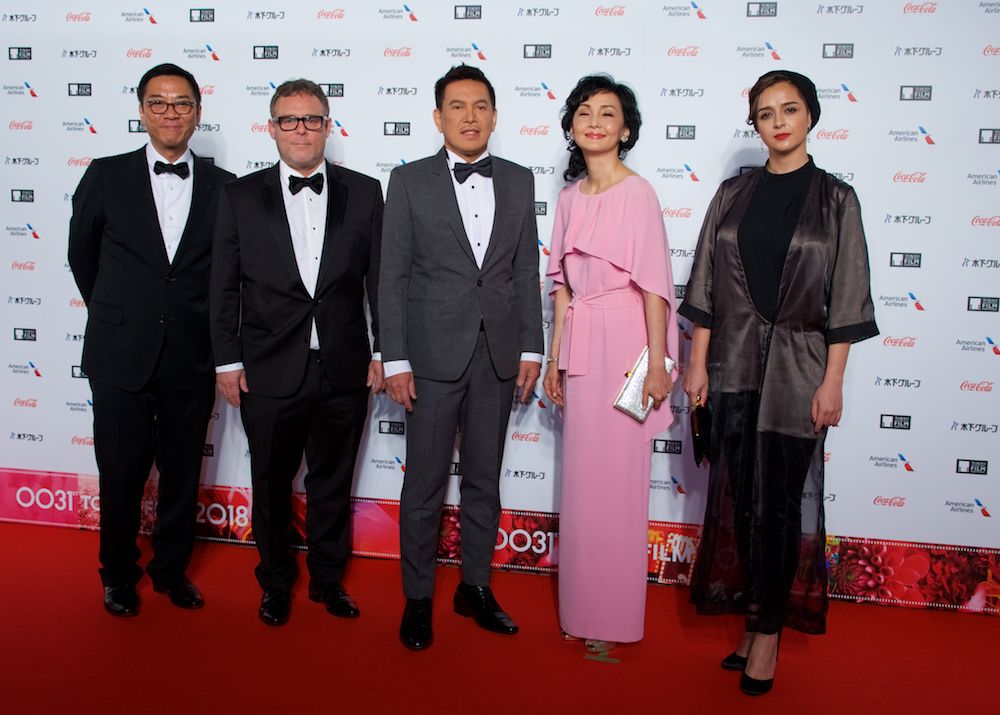 Acclaimed filmmaker Brillante Mendoza is head of the five-member jury of the International Competition – the first Filipino to be president of jury in the festival's 31-year history.
"I am deeply honored and moved to be named as the head of the jury of the Tokyo International Film Festival. I accept this honor on behalf of my country, the Philippines, as well as all the people who work in film — the writers, directors, producers, casts and all the crew," he commented.
"I also share this responsibility with the other members of the jury, and I'm sure we are all in synchrony about our mission. I hope that this competition will serve as a reminder that filmmakers can effect change in telling our stories," he added.
This is the fourth consecutive year that Mendoza is participating at TIFF. In 2015, his films "Taklub," "Thy Womb," "Serbis," "Lola" and "Foster Child" were shown at the Crosscut Asia #2 section under the theme "The Heat of Philippine Cinema."
In 2016, his segment "Shiniuma" was part of the omnibus film "Asian Three-Fold Mirror 2016: Reflections."
Last year, he gave a master class to aspiring directors, actors and film enthusiasts about filmmaking entitled "Working with Actors."
The 31st TIFF runs until Nov. 3 at Roppongi Hills, EX Theater Roppongi, Hibiya Step Square and other venues in Tokyo.
(Words by Florenda Corpuz, Photographs by Din Eugenio)