TOKYO – The Department of Tourism (DOT) Tokyo Office has once again partnered with Hard Rock Cafe and Tony Roma's Roppongi branches to present the exciting culinary campaign titled "Meet Philippines," in commemoration of the 125th anniversary of the proclamation of Philippine Independence on June 12.
Running from June 1 to 30, the campaign aims to introduce diners to the flavors of the Philippines by featuring a special menu of popular Filipino dishes.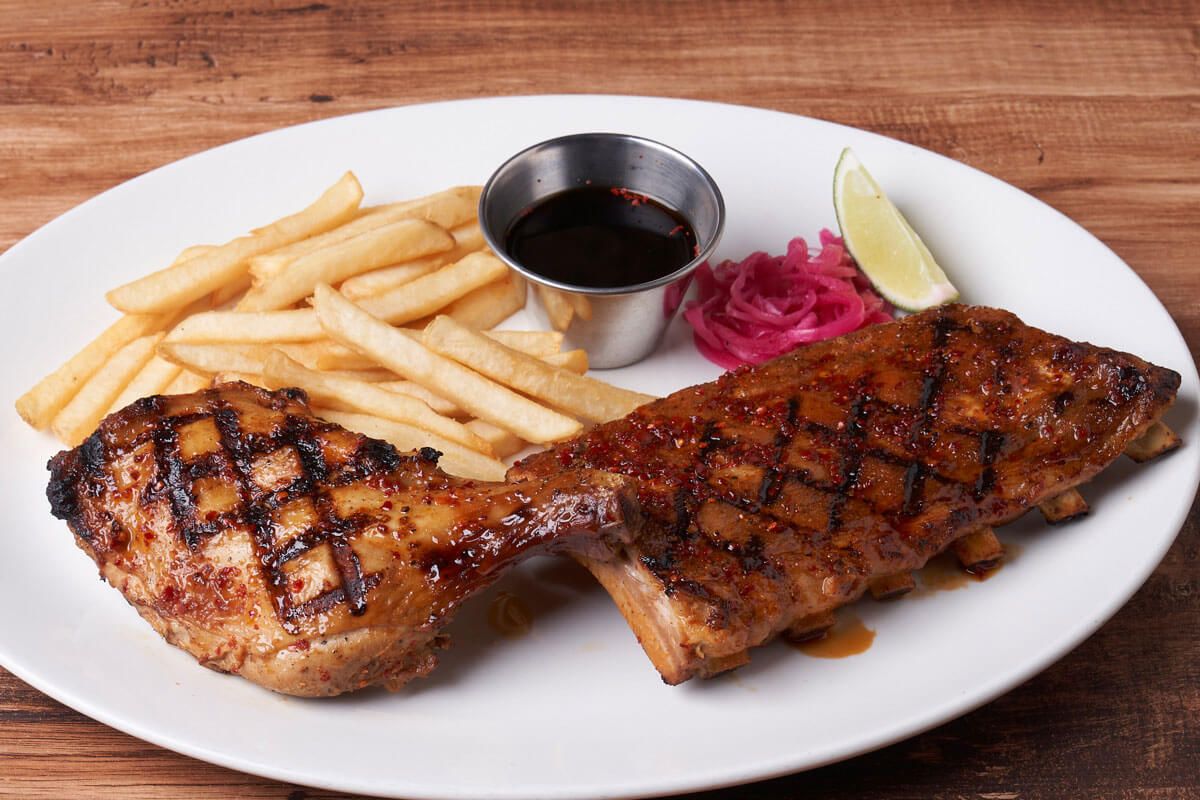 The collaboration between the DOT, Hard Rock Cafe, and Tony Roma's offers a delightful twist on five well-loved Filipino food items: Rib Adobo, Inasal Chicken, Inasal Combo (a combination of chicken and baby back ribs), Virgin Mango Piña Colada, and Halo-Halo. These Filipino dishes, expertly reimagined by the culinary experts at the two renowned American restaurants, provide patrons with a unique opportunity to indulge in a fusion of Filipino and international flavors.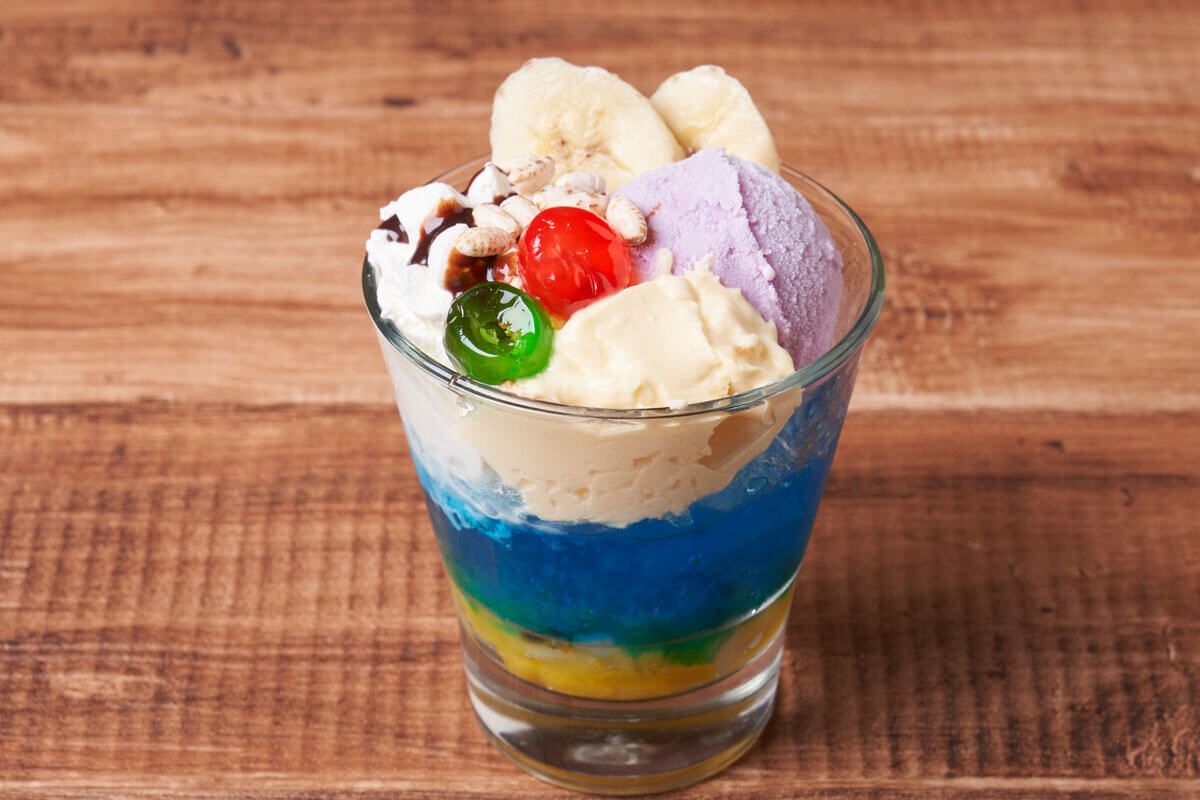 By offering this dining experience, the DOT, Hard Rock Cafe, and Tony Roma's aspire to transport diners on a virtual journey to the Philippines, allowing them to savor the essence of the country's culinary delights without leaving Tokyo. - Florenda Corpuz
(Article cover photo courtesy of Tony Roma's: Rib Adobo available for 1,700 yen; and Virgin Mango Piña Colada for 880 yen)