TOKYO – Tom Cruise, the iconic Hollywood superstar, is gearing up for his remarkable 25th visit to Japan next month as part of a global promotional tour for his highly anticipated film, "Mission: Impossible - Dead Reckoning Part One." This upcoming installment marks the seventh chapter in the immensely popular blockbuster series.
The 60-year-old American actor is scheduled to attend the film's premiere in Japan, accompanied by a potential ensemble of cast and crew members, including director Christopher McQuarrie, Simon Pegg, and other select individuals involved in the production.
Expressing his excitement about the upcoming visit, Cruise stated in a news release, "I'm going to Japan in July. It's my 25th visit to Japan, but I'm always looking forward to seeing you all."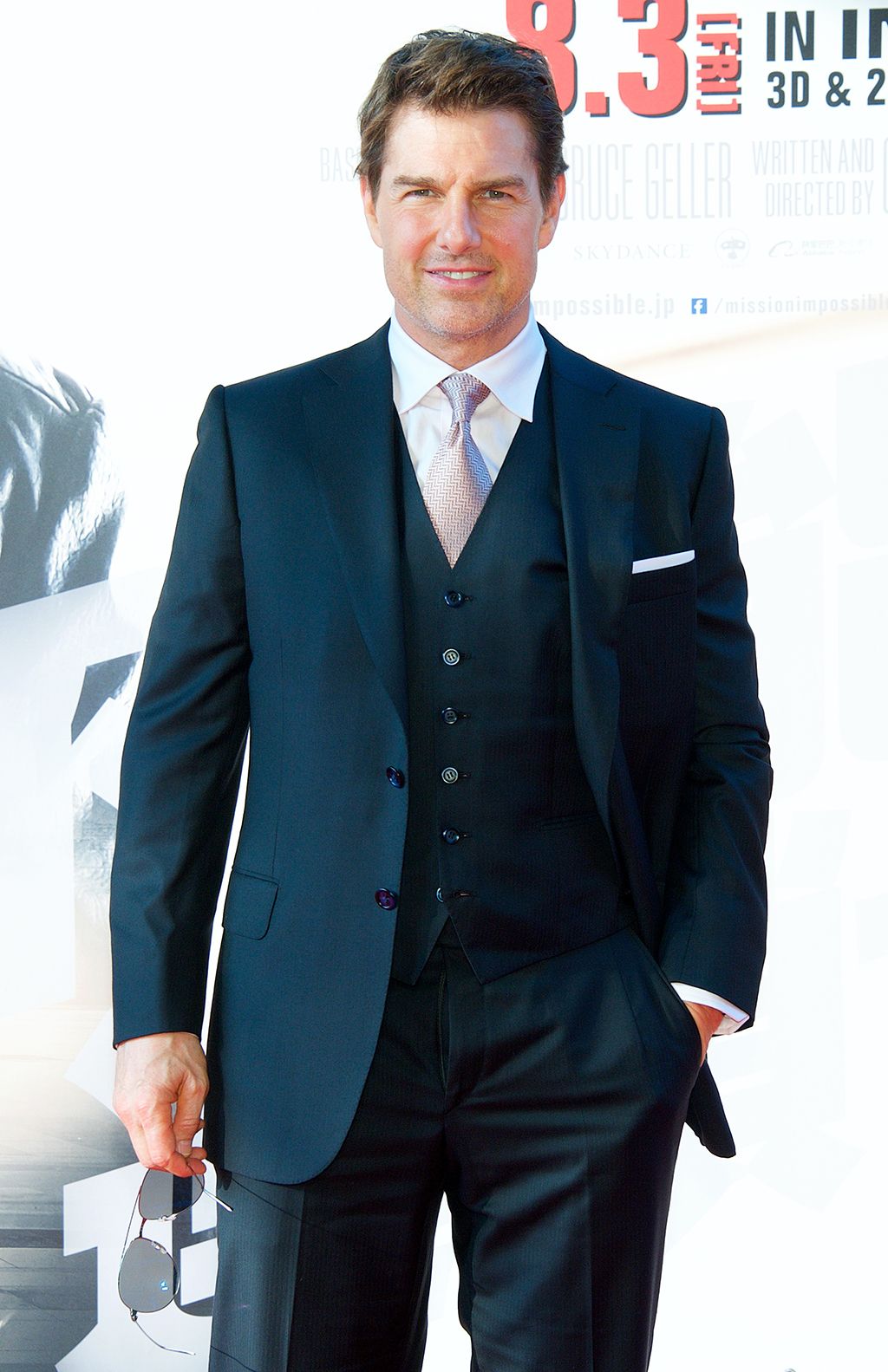 Cruise, whose last visit to the country was in May 2022 for "Top Gun: Maverick," also acknowledged the overwhelming success of the film in the Japanese box office. With a cumulative box office revenue of 13.72 billion yen, it surpassed the previous record set by "The Last Samurai," becoming the highest-grossing Tom Cruise film released in Japan.
Graciously conveying his gratitude, Cruise said, "Thank you very much for making 'Top Gun: Maverick' the number one film in the Japanese box office among my starring movies. I make movies for everyone, and I'm thrilled that you enjoyed it with your family and friends."
In the latest installment of the spy-action film franchise "Mission: Impossible," Cruise reprises his role as the unparalleled international spy, Ethan Hunt. Audiences in Japan can eagerly anticipate experiencing the exhilarating adventure on the big screen when the film hits theaters nationwide on July 21. - Florenda Corpuz