TOKYO – Filipino character actor Mon Confiado is basking in the Tokyo International Film Festival (TIFF) spotlight, as his latest starrer, "The Fisher," takes center stage in the World Focus section of the prestigious festival. The film, written, produced, and directed by Paul Soriano, made a successful debut in Japan at Toho Cinemas Chanter 2 on Oct. 26.
Expressing his joy during the Q&A session after the screening, Confiado, who also starred in the Soriano-produced film "Arisaka," which competed in the festival in 2021, expressed gratitude for the opportunity to engage with the audience in Tokyo.
"This is my first time at the Tokyo International Film Festival. Our other film, 'Arisaka,' was also shown here, but we couldn't attend because it was during the pandemic. But I am very happy to be here now with you. Thank you so much," Confiado told the audience.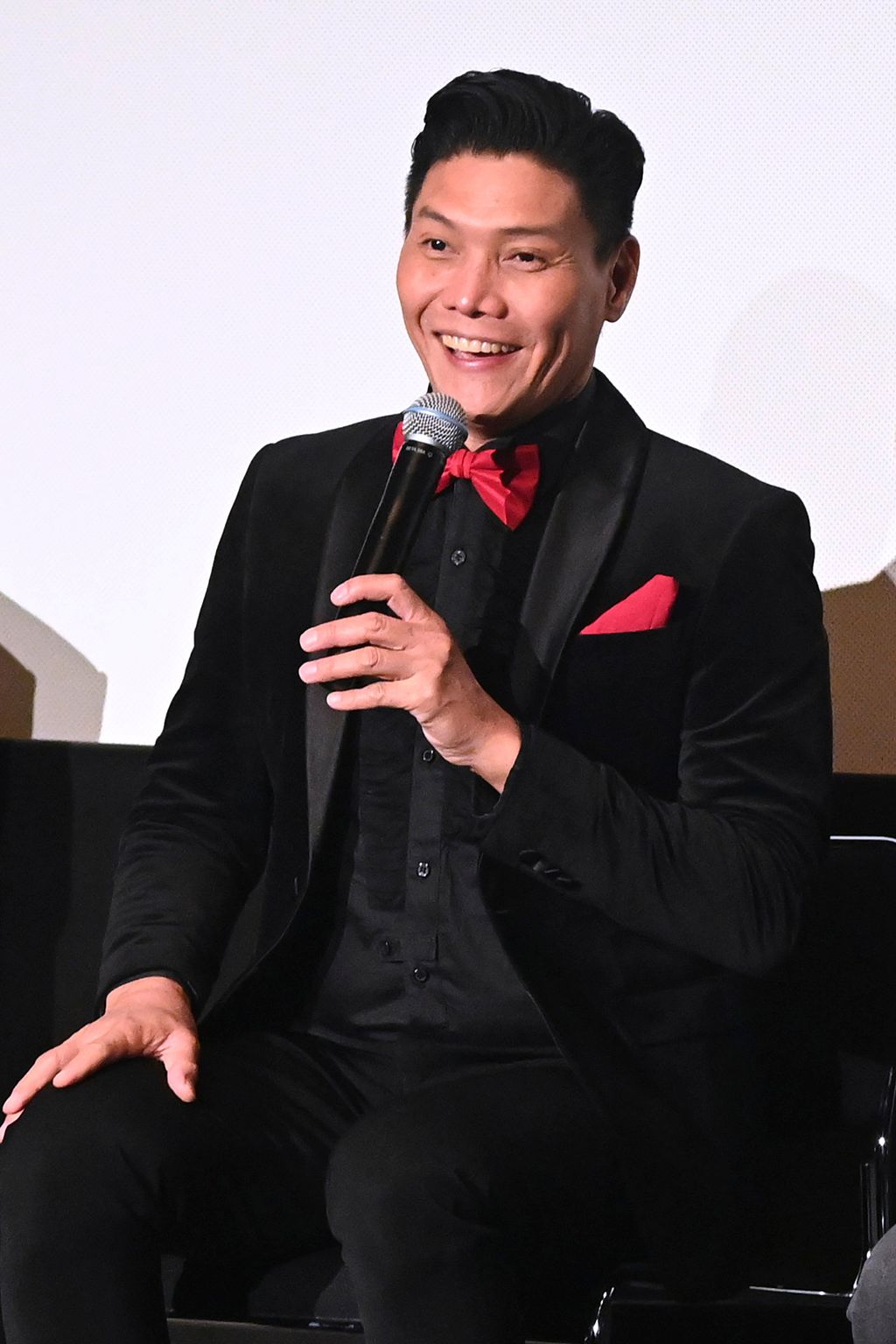 The prolific actor shared his immersive experience, having spent a month in the actual filming location. He went the extra mile by joining real fishermen in the ocean to learn fishing techniques, even acquiring a sun-kissed complexion in the process. In terms of physical preparation, he undertook running and walking to shed weight, fully embracing his character, Pedro, the fisherman, who faces the decision of the fate of a mysterious stranger he found lost at sea when suspected of both impregnating his teenage daughter and causing a fish-rotting plague.
"I truly absorbed the role," he told Filipino-Japanese Journal.
Speaking about what sets "The Fisher" apart, Confiado praised the script, emphasizing its uniqueness in the realm of Filipino fishing narratives. He noted the film's open-ended nature, encouraging viewers to contemplate its implications.
"What I love the most about our project is the script. Our director wrote a different story. There are lots of stories about fishermen in the Philippines, but this one is really different. It's more on representation," he said during the Q&A.
While this is not Confiado's first lead role, he considers it his biggest to date, given its international exposure and the caliber of the production team and cast. With talents like Eula Valdez, Mercedes Cabral, Enchong Dee, and Heaven Peralejo, he expressed his gratitude for being part of the film.
"I am very grateful to Direk Paul for the trust. I really prepared for it," he said.
"The Fisher" will have another screening at TIFF on Oct. 30. - Florenda Corpuz
(Photos by Din Eugenio)