CHIBA – After a two-year pause due to the COVID-19 pandemic, Tokyo Comic Con, which has become a major pop culture event since its inauguration in 2016, made a triumphant return at Makuhari Messe last Nov. 25 to 27.
Hollywood actors James McAvoy, Hayden Christensen, Andy Serkis, Christopher Lloyd, Michael Pare, Vernon Wells, Ian McDiamid, Jamie Campbell Bower, Daniel Logan, Joseph Quinn and Karen Gillan graced the three-day event.
They were also joined by Japanese actor and dancer Akira, American writer and editor C.B. Cebulski, and emcees Takato Yonemoto and Maria Theresa Gow, who is half-Filipino.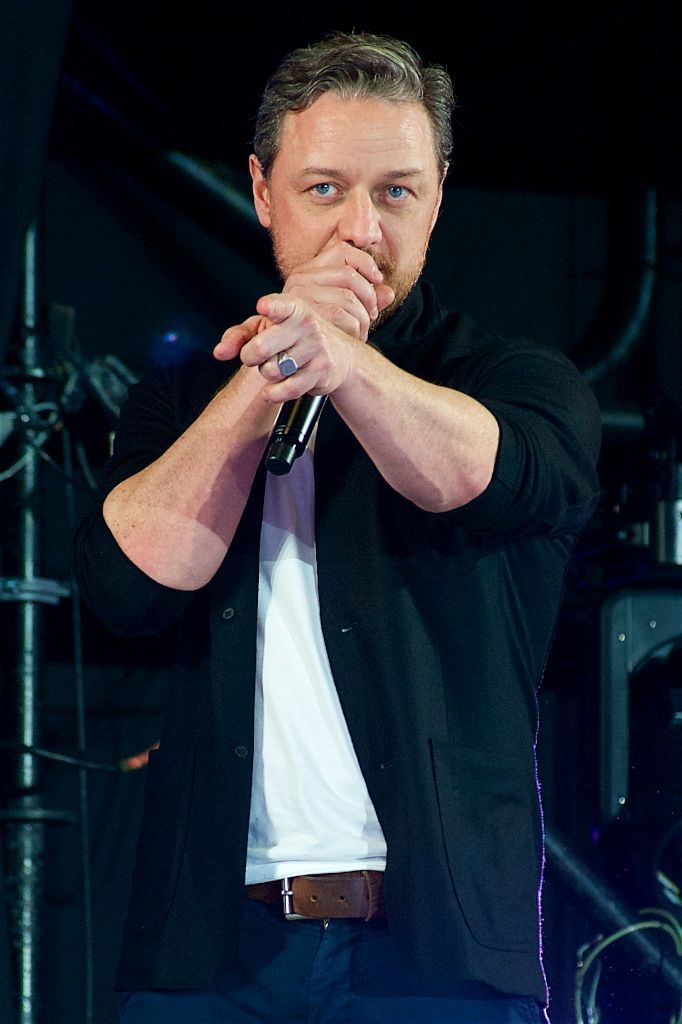 "It has been an amazing time, and I felt incredibly welcome. And that's because of all the people I've met, all the words, comments, and support I felt. Thank you so much for making me feel so welcome in your country," McAvoy, who is best known for his portrayal of Professor X in the "X-MEN" movies, told the crowd.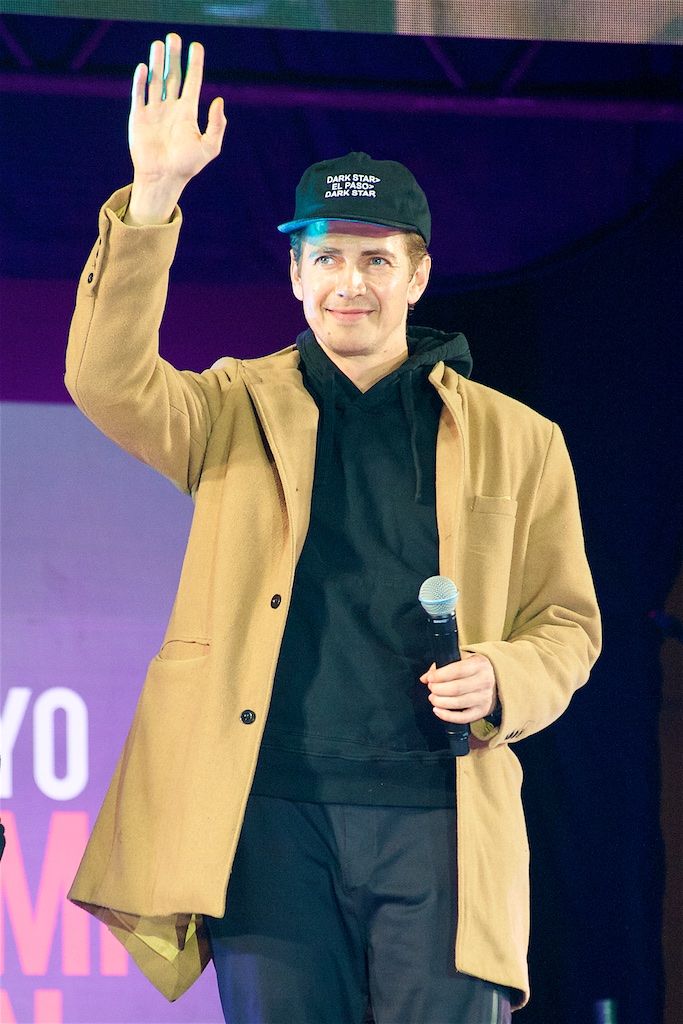 Christensen, most well-known for his role as Anakin Skywalker/Darth Vader in the "Star Wars" media franchise, thanked the attendees for an "amazing" experience.
Serkis, famous for his motion-capture acting, gushed about the audience.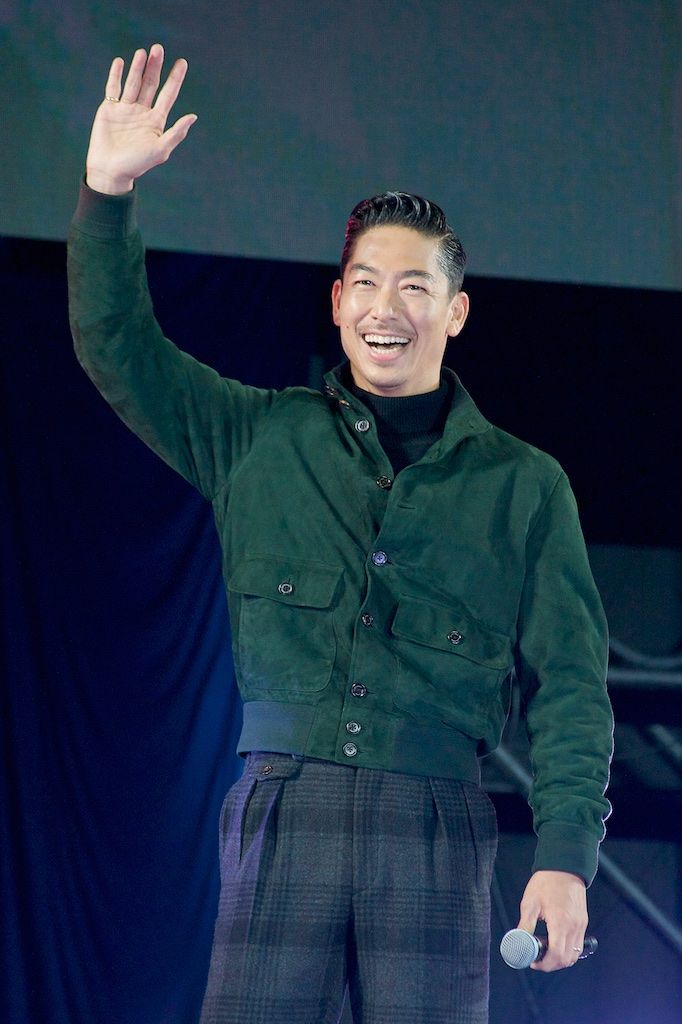 "I guess there's only one word that I can use to express what you mean to me, and that is 'precious'," he uttered in his Gollum in the "Lord of the Rings" films voice.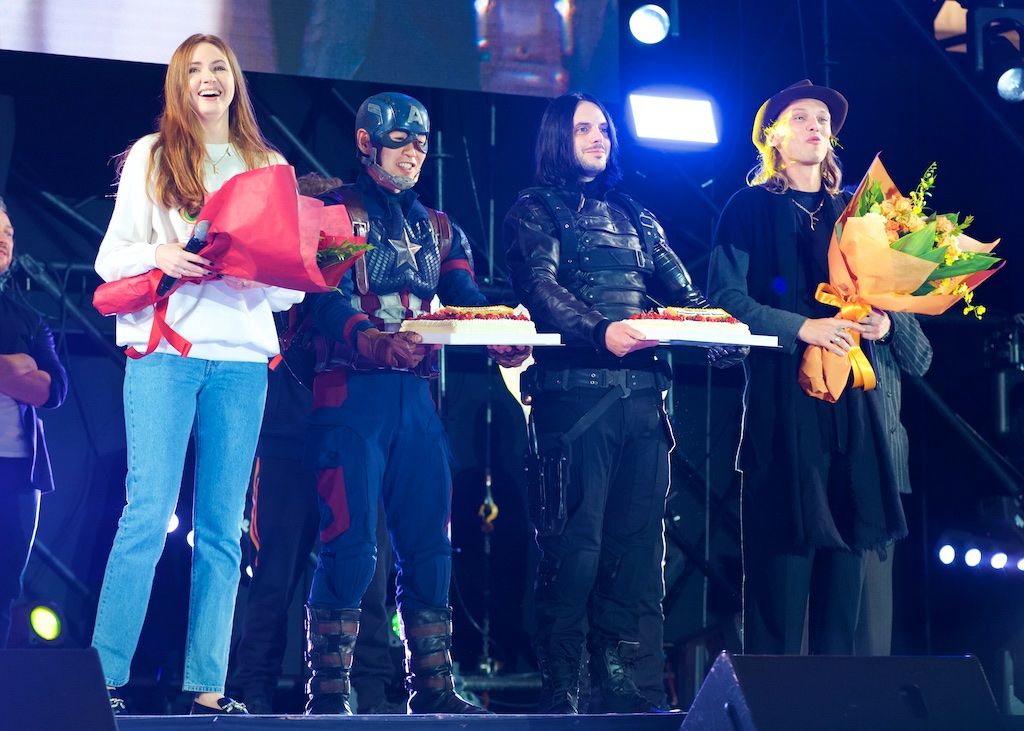 This year's edition capped off with everyone exclaiming the words, "Tokyo Comic Con, saikou!" - Words by Florenda Corpuz, Photos by Din Eugenio
(Article cover photo: (L-R) – Takato Yonemoto, Maria Theresa Gow, Akira, Michael Pare, Vernon Wells, Christopher Lloyd, Hayden Christensen, Ian McDiamid, Karen Gillan, Jamie Campbell Bower, James McAvoy, Andy Serkis, Daniel Logan, Joseph Quinn and C.B. Cebulski)